Joe Tsai, the co-founder of Alibaba and owner of the Brooklyn Nets, is donating $50 million for social justice initiatives.
The amount, which follows a recent $10 million pledge to the NBA Foundation, will go to a "Social Justice Fund" over the next 10 years and will especially target the Black community in Brooklyn.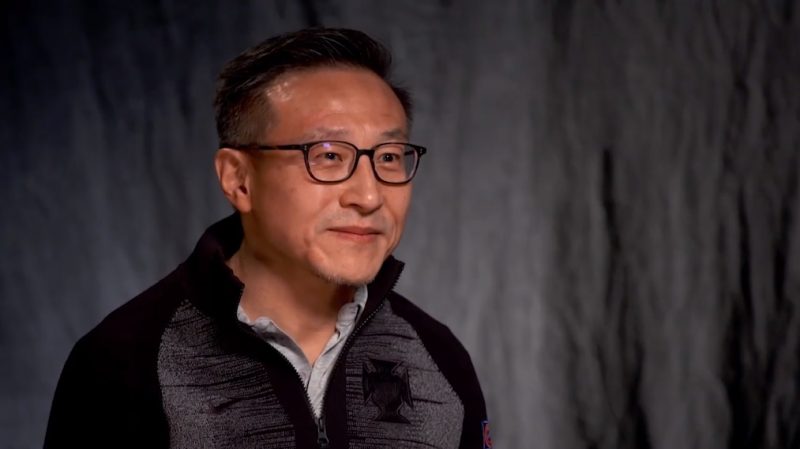 Tsai is making the donation with his wife, Clara Wu. Aside from the Nets, they own the Barclays Center and New York Liberty.
"Racial injustice continues to be pervasive in society, and systemic imbalances must be addressed by the government, the private sector, and individuals," they said in a press release via BSE Global. "We believe Barclays Center, the Brooklyn Nets, and New York Liberty can become symbols of how we move forward together as a country. We will provide the resources to accelerate change. We hope to lead by example by supporting our athletes, employees, and community in anti-racist work."
BROOOOOKLYN! https://t.co/uL7n81WeZN

— Joe Tsai (@joetsai1999) August 5, 2020
The Social Justice Fund is a part of a five-point plan that includes: (1) providing avenues for Black players to speak out on issues; (2) strengthening an inclusive corporate culture; (3) holding regular conversations with NBA and WNBA team governors on diversity matters; and (4) supporting community engagement at the Barclays Center's Plaza.
"Our mission is to use our platform to bring people together around a shared commitment to inclusiveness, justice, and equal opportunity. Our goal is to promote a society where people of all backgrounds can acknowledge differences and share common values without fear. We will promote a culture of belonging, and our community will be a place for dialogue, respect, and empathy," the Tsais added.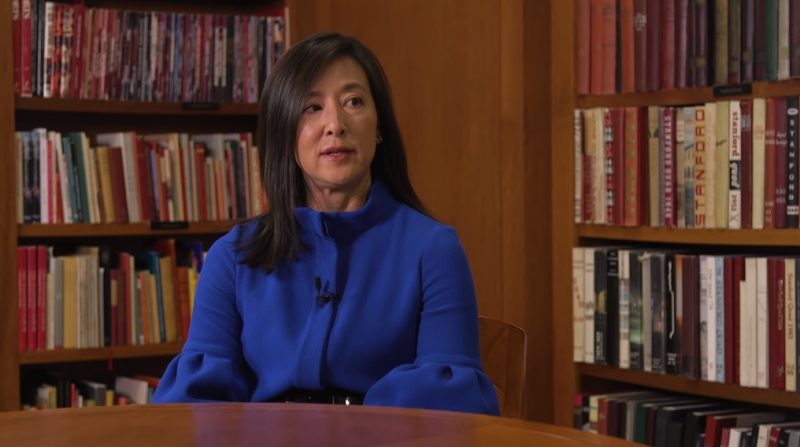 The couple has received praises for their contribution in the fight against COVID-19. In New York alone, they donated 2,000 ventilators, 1.5 million N95 respirator masks, 1.45 million surgical masks and 170,000 medical goggles during the height of the pandemic. They also offered help in San Diego and Detroit, according to Nets Daily.
Then, amid the George Floyd protests, the Nets were among the first NBA teams to commit to social justice.
Statement from the Brooklyn Nets, Long Island Nets, New York Liberty, and Barclays Center. pic.twitter.com/HFlYU1HHvC

— Brooklyn Nets (@BrooklynNets) May 31, 2020
"We believe that Black Lives Matter and in all our actions we will protect these fundamental rights for Black Americans and people of color," the Tsais said.
The Social Justice Fund will finance programs that address "systemic imbalances and root causes" of racial gaps in education, health and wealth. It will also give BIPOC- and women-owned small businesses access to capital, offer mentorship to young people of color, and address immediate needs due to COVID-19 in Brooklyn.
Feature Image Screenshot via Brooklyn Nets