Editor's Note: This post has been updated with a statement from JetBlue.
A Korean American hip-hop artist took his frustration to Instagram after getting kicked off a JetBlue Airways flight allegedly because he was an "Asian with tattoos."
Jin Gates, who was traveling to perform in Minnesota, filmed himself inside the plane moments before his team was sent away.
In his post, Gates alleged that the airline "don't like Asian with tattoos."
"Minnesota I'm sorry not my fault… @JetBlue DONT LIKE ASIAN WITH TATTOOS.
"We got kicked off the plane because the flight attendant said she don't feel safe on the plane with us."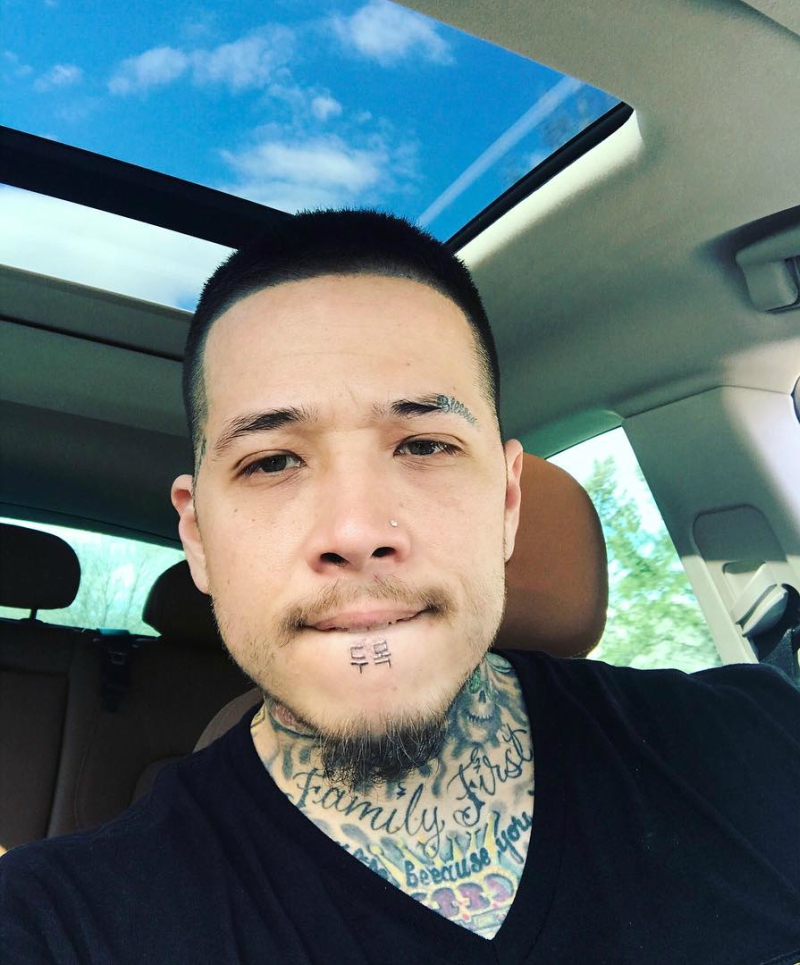 According to Gates, a supervisor even asked the other passengers about his conduct.
"The main supervisor asked everyone around us if we did something wrong or if they heard me being disrespectful.
"All the passengers said I did nothing wrong!"
Gates, whose
music
draws inspiration from a troubled past, also runs a clothing line called
Cash on Delivery
, which has picked up co-signs from fellow artists such as DJ Khaled, 50 Cent, Maino, Freeway, Gillie Da Kid, Fred The Godson and Ben Baller, among others.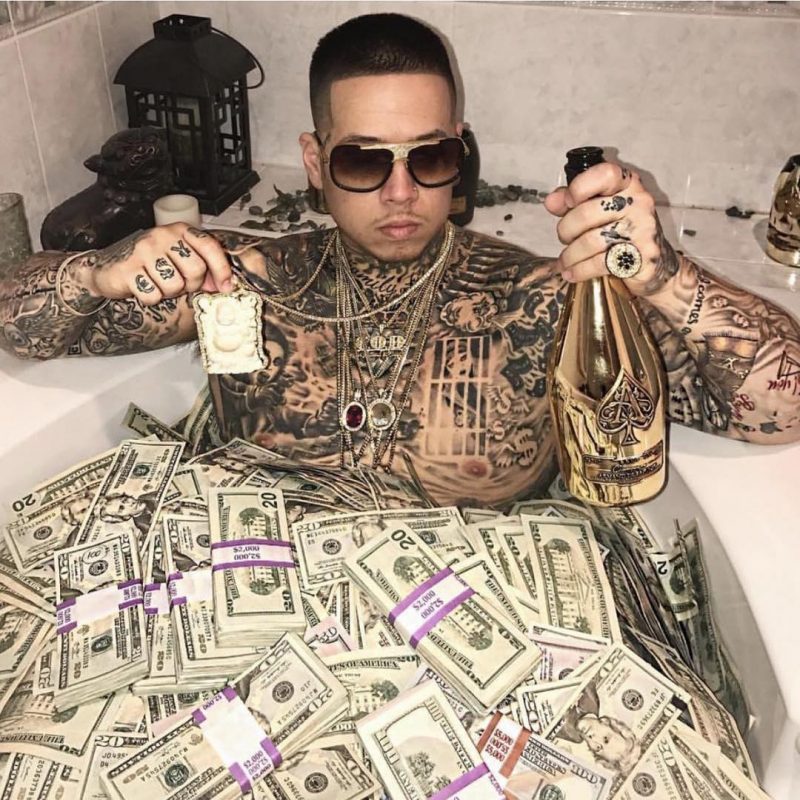 Disappointed fans expressed their support and encouraged him to sue the airline: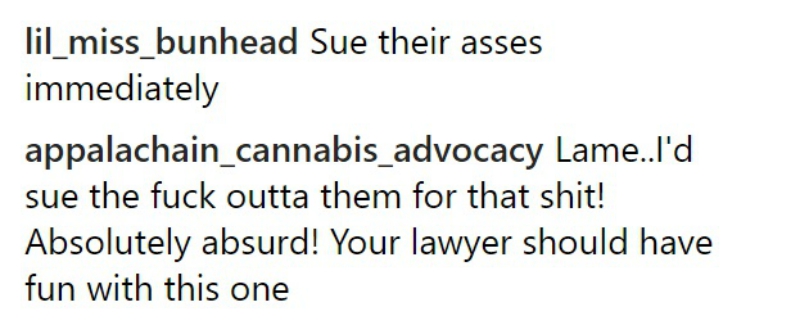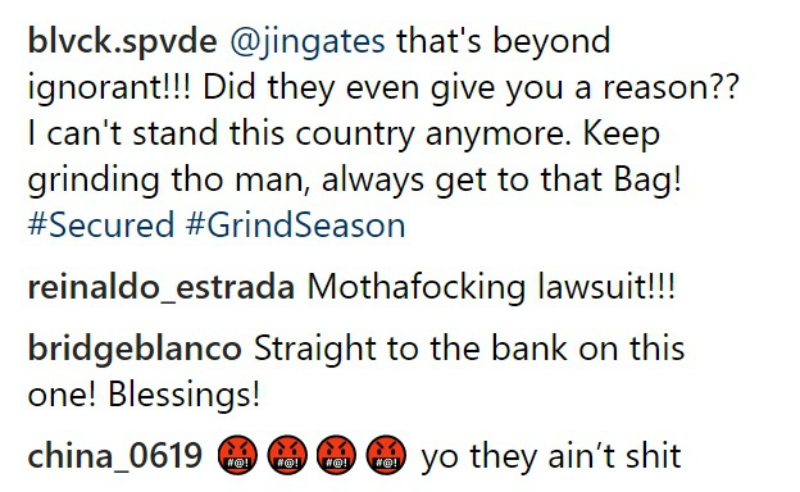 JetBlue has since provided a statement over the issue to NextShark:
"The decision to remove a customer from a flight is not taken lightly. In this instance, after the customer started a verbal altercation with our crewmember, our team determined the situation risked escalation during flight. The team asked the customers to deplane and their fare was refunded."
Featured Images via Instagram / jingates