Nearly two months after becoming the first Asian American NBA champion, Jeremy Lin is in tears as he remains in free agency.
In a sermon at a church in Xindian District, New Taipei City on Sunday, the 30-year-old opened up about his struggles after a knee injury in 2017, which he had feared would get his career "done."
Lin, whose days of "Linsanity" are purportedly over, said that he waited eight years to play for a championship-level team — but failed to win an important role in up to 15 games with the Toronto Raptors.
At the finals in June, the guard spent only one minute on the court, adding to a scant total of 25.5 minutes for the entire season.
View this post on Instagram
"I thought to myself, you know it's OK. I'll take this hit and I'll get back up," said Lin, consoling himself over the fact that his team won the championship.
He became more emotional, however, when free agency came around. "This was the last straw that broke the camel's back," he said.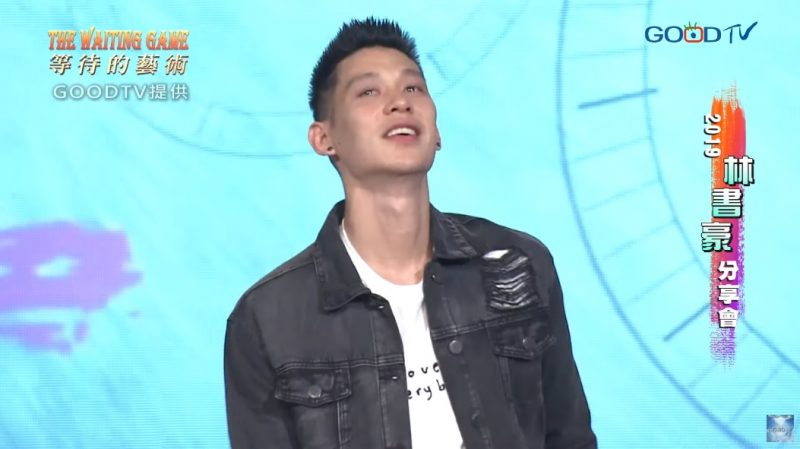 Lin began to tear up before congregation members, saying that he has "hit rock bottom" and that the NBA has "kind of given up" on him.
"In English, there is a saying that says, 'Once you hit rock bottom, the only way is up.' But rock bottom seems to keep getting more and more rock bottom for me. So free agency has been tough. Because I feel like in some ways, the NBA has kind of given up on me. And I always knew that if I gave anybody a reason to doubt, they would."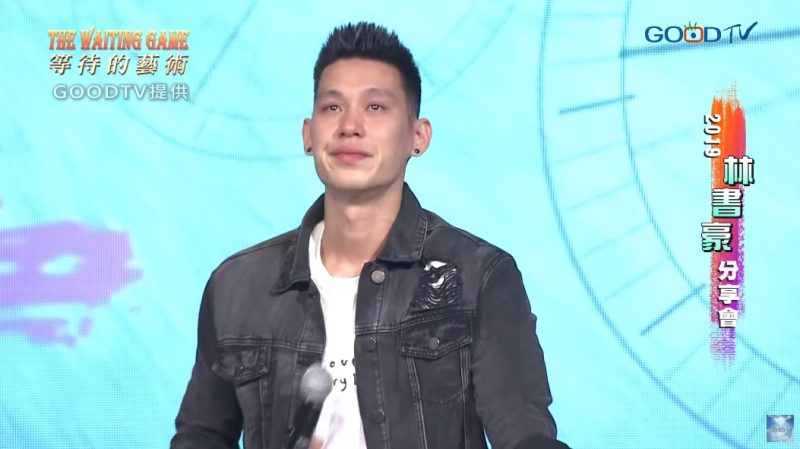 Lin drew mixed reactions over his testimony.
Trae Young, who played with him for the Atlanta Hawks before he was traded to the Raptors, said that he'll "always be a fan" in a tweet.
Me having @JLin7 as one of my Vets, I'll tell you I'll ALWAYS be a fan of him!! Dude can HOOOOP, But is never selfish, it's always about others and the Team First… The real ones know Bro!! I'll always have your back… You not done yet💯 #LINSANITY https://t.co/F07NAnuXIt

— Trae Young (@TheTraeYoung) July 28, 2019
So tough to hear Jeremy Lin talk about his rock bottom, but he showed so much strength doing it, I just wish him the best, and for the record I feel like he deserves his championship. He deserves another shot next season, he's a great guy and a great player. Damn.

— Fangy Athletics (@pumafanzola) July 29, 2019
If u think Jeremy Lin has "2 good weeks" in the NBA ur crazy! Very good P&R player, great teammate, was playing really well before he got hurt in Brooklyn. "Rock Bottom" can be perception based but not sure if you can do what you love & worked for ur whole life? Tough! #Respect

— Donald Rollman (@Coach_Rollman) July 29, 2019
I think his defenition of "rock bottom" has nothing to do with the money bro, it's the way his career has gone up and down in such a short time; and now he's a free agent after winning a title; I think in his mind "rock bottom" is a fair statement.

— Mr. Chase (@HelloitsmrChase) July 28, 2019
His rock bottom is not being able to play the game that he loves.

— Lamar Rice ™️ (@lrice33) July 29, 2019
Meanwhile, others were more critical, arguing that he has not hit rock bottom at age 30, having a Harvard degree and millions in the bank.
I'm not saying Jeremy Lin ain't sad. But he definitely not at rock bottom.

— STARLORD (@spaceghostvil) July 29, 2019
@JLin7 rock bottom? You've hit rock bottom? You had a 2 and a half week run where you were an above average player. You don't know what rock bottom is. You're a professional athlete and you went to Harvard. I'll trade my life for your "rock bottom". You made 65 mill. You're fine.

— CedrictheEntertainer (@cedric_sowers) July 29, 2019
Lol at his "problems" being rock bottom. Try being homeless, not having a job, having cancer, or being addicted to drugs…that would actually be closer to rock bottom.

— kyle (@Rip_Rope) July 29, 2019
This @JLin7 I've hit "rock bottom" nonsense is infuriating. Dude made $52 million dollars. There are people in this country living paycheck to paycheck, and worse. There are people starving all over the world. Shut the fuck up.

— Greg Cohen (@SlidingIntoHome) July 29, 2019
If Jeremy Lin is rock bottom, what is the rest of us?

— Lydell (@Lydell02629997) July 29, 2019
Featured Images via YouTube / GOOD TV 好消息電視台