Jeremy Lin recently recalled the racism he encountered during a basketball game in sixth grade and how his mother secretly helped him achieve his dream to play professionally.
The 32-year-old athlete shared his story on "The Ellen DeGeneres Show" in a Tuesday video call. He told about how his father's siblings stopped their own pursuits of higher education and found jobs to pay for their brother's ticket to the U.S. in the '70s, Today reported.
After arriving in the U.S., his father, Gie-Ming, met another Taiwanese emigrant named Shirley at Old Dominion University in Virginia. The two later married and started a family.
Following his graduation from Harvard, Lin decided to pursue a basketball career full-time.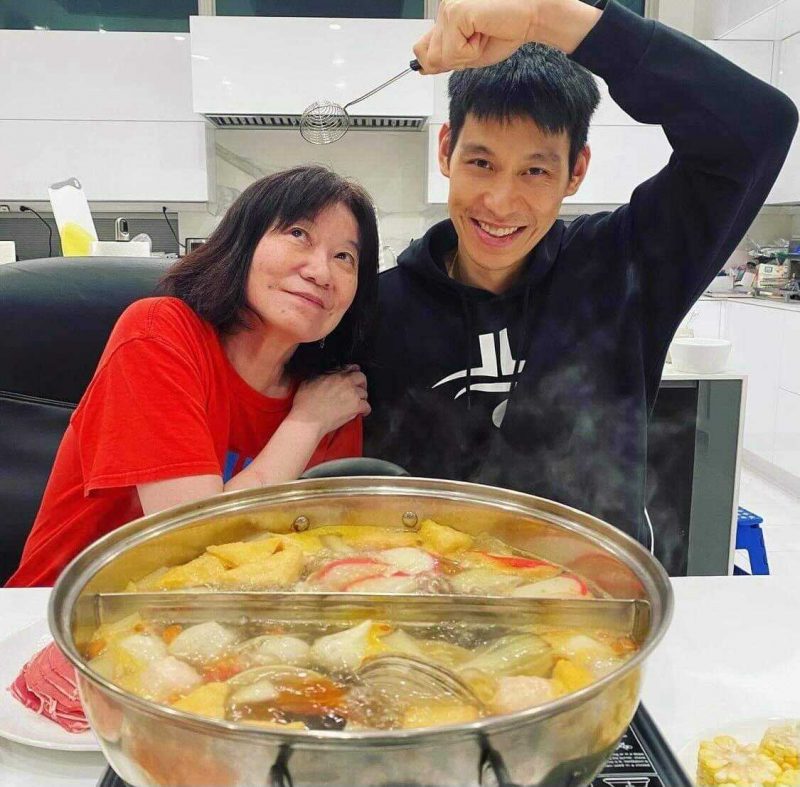 "My mom at that time knew I wasn't eating until I was full because I was trying to save money for us — because of the tuition and everything," he said in the Ellen interview.
His own sacrifice during school pushed his mother to help him financially in pursuing his dreams.
"She said, 'I'm going to give you two years to chase your basketball dream. Don't worry about the money. I've got some money,'" Lin continued.
View this post on Instagram
It was not until a few years ago when Lin's mother finally told him the money she gave him came out of her 401(k).
"She didn't tell me at the time, because she knew that maybe I wouldn't accept it, or she just did what an amazing mother would do," Lin said, adding, "And so that was just kind of a glimpse into the sacrifice that it took from my parents to be able to give me and my brothers a chance."
View this post on Instagram
Lin also shared the first time he experienced racism — it was during a sixth grade basketball game against other players from South California.
"That's when they were kind of like, 'Go back to China! You're a Chinese import,' and other stuff like that. … I always felt like on the court, it didn't matter — like color didn't matter, skin didn't matter," he shared. "It was just about who could play and who couldn't. … I was taken a little bit aback and was just like, 'Oh, wow. People do still see me differently, even in the middle of a basketball game.'"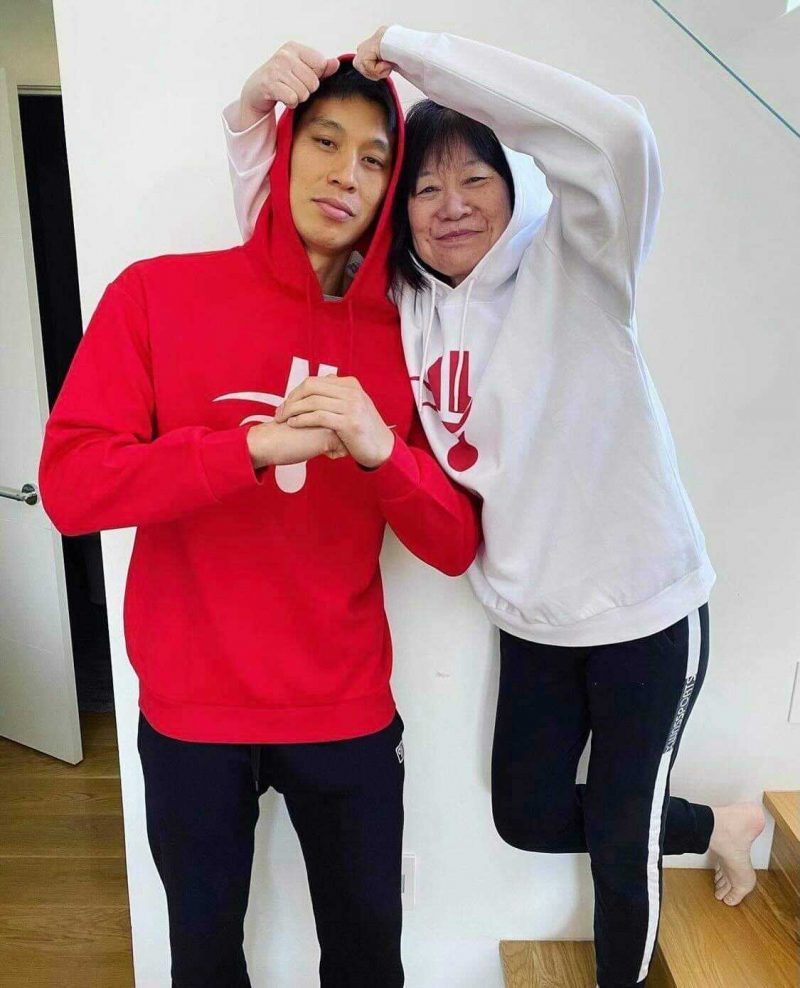 In February, the NBA was investigating a case in which Lin was called "coronavirus" on a professional level, NextShark previously reported.
Lin has been very vocal in the fight against the rising cases of anti-Asian racism. In an op-ed he wrote for Time Magazine last month, Lin expressed fear and anger following the bloody Atlanta Shooting, where eight people were killed — six of whom were Asian women, and hopeful in all the "conversations and how much mobilization has happened."
Featured Image Courtesy of Jeremy Lin