Jeon Hye-sung, a North Korean defector who became a minor celebrity in South Korea, has returned home to describe that living in Seoul was "like hell."
Jeon, who used to go by the name Lim Ji Hyun in the South, claimed that she returned on her own free will on a propaganda show called "Our Nation," the JoongAng Ilbo reported.
She told interviewers:
"I left North Korea back in January of 2014, and now returned just last month. I imagined that I could eat well and make a lot of money but the reality was I drifted around bars and various places that only drained me physically and mentally. I wanted to make money and act so I appeared on TV shows, becoming an artist was my dream when I was young."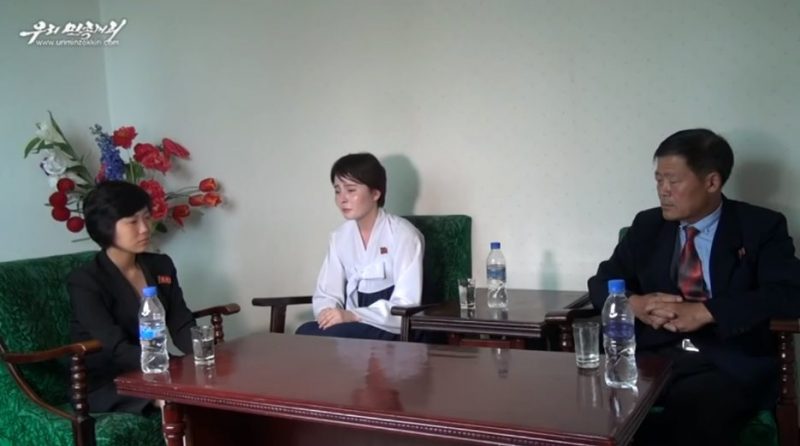 Jeon expressed her regret for leaving the hermit state and lambasted South Korea as a hellish society:
"My life in South Korea was lonely. I missed my parents. I told my fellow defectors that I was going to return to North Korea but they told me that I would be killed for what I did back in South Korea," she said.
"In a place like South Korea where money is all that matters, a woman like me who betrayed and ran away from the motherland could only find jobs that involved so much mental and physical pain. Everyday living in the South Korean society was like hell."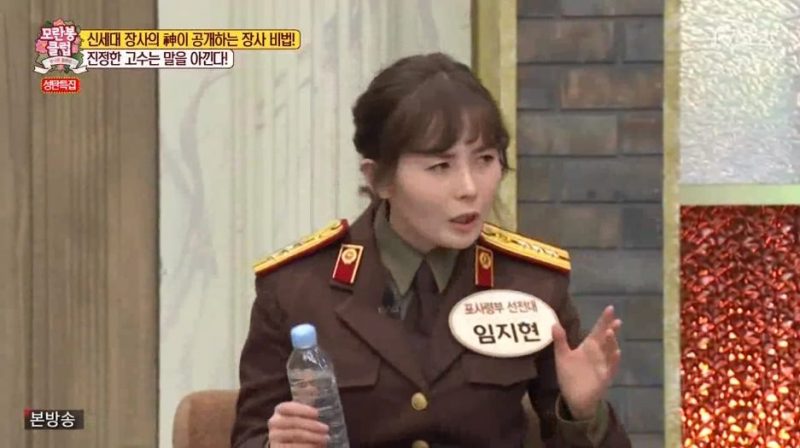 Such statements contradict what she said back in April, when she described her birthday — again still in South Korea — as "possibly the happiest birthday of my life."
Responding to the propaganda, South Korean authorities immediately launched an investigation to determine how she returned to the north, asking those who knew her and combing through her financial and phone records.
There are speculations that she might have been kidnapped during a trip to China while attempting to help family members cross over, the Korea JoongAng Daily noted.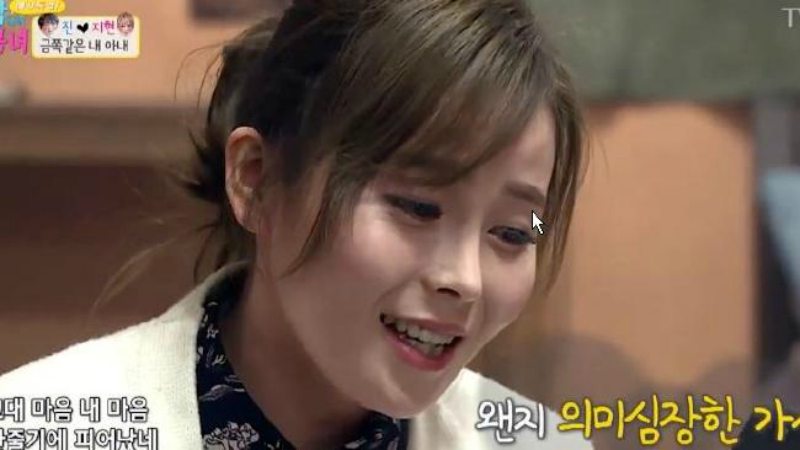 Having been granted citizenship, Jeon is still known as Lim to South Korea. If proven guilty of voluntarily returning to North Korea, she will have violated the south's National Security Act, which warrants 10 years of prison time.
For now, the public can only speculate over the absolute truth in Jeon's words.
According to Allkpop, some comments on social media read:
"I knew something like this was going to happen."
"Oh now it's possible to just walk in and out of North Korea as they please? lol"
"After donating so much money to her so she can live well here, she used it to get plastic surgery? lol okay"
"Did she get captured when she went to China and is now being forced to be on this to say what she is saying?"
"She's probably a double agent."
Do you think Jeon returned voluntarily?
Watch the full video below: