Children in Japan have decreased for the 37th consecutive year, undermining the country's initiatives to handle its aging population.
According to new data from the Ministry of Internal Affairs and Communications, there were 15.53 million children age 14 and below as of April 1, 2018 (7.95 million boys and 7.58 million girls). The figure is down by 170,000 from the previous year.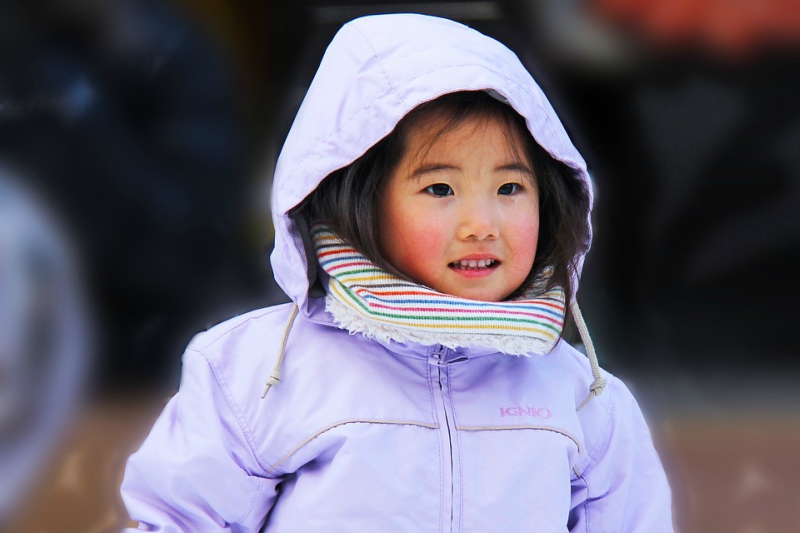 This is the 37th year in a row that Japan's birth rate has declined. Of the country's total population of 126 million, only 12.3% are children — the lowest since 1975.
At 17.1%, Okinawa recorded the highest ratio of children to the total population, followed by Shiga at 14.1 % and Saga at 13.7%.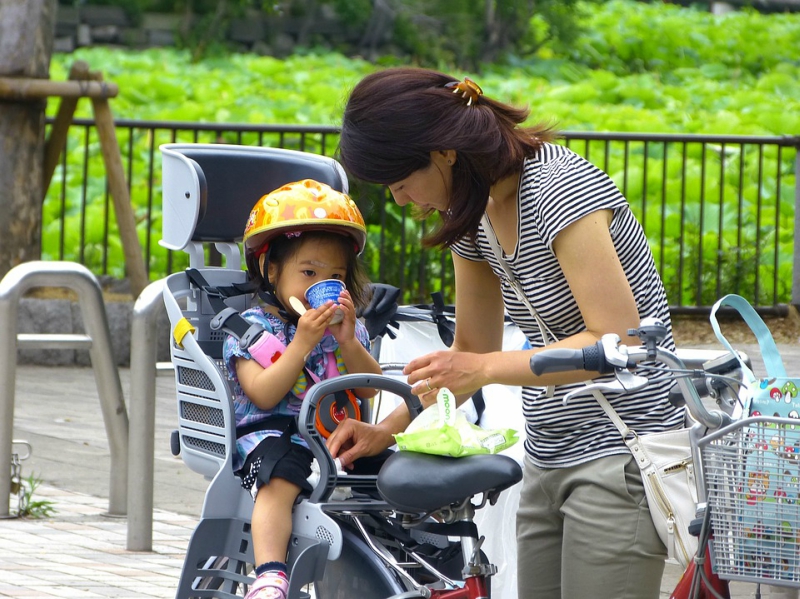 Shinzo Abe's administration has since been ramping up efforts to boost Japan's fertility rate — to the point of giving cash incentives for new parents. This year, only Tokyo managed to have more children.
In response to the figures, a panel of experts created by the ministry developed an interim report that listed possible challenges by 2040 and recommended measures to address them.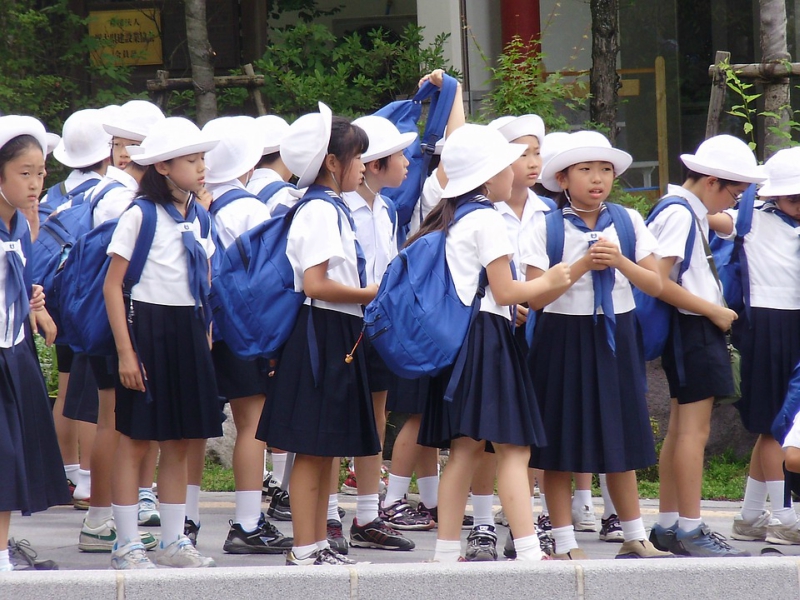 According to The Mainichi, the report predicted that Japan's population will drop by about 900,000 a year around 2040. Children of baby boomers will become senior citizens, while some 40 million will be age 65 and above.
By 2060, the country's total population is expected to fall at 86.74 million, the Ministry of Health, Labor and Welfare predicted.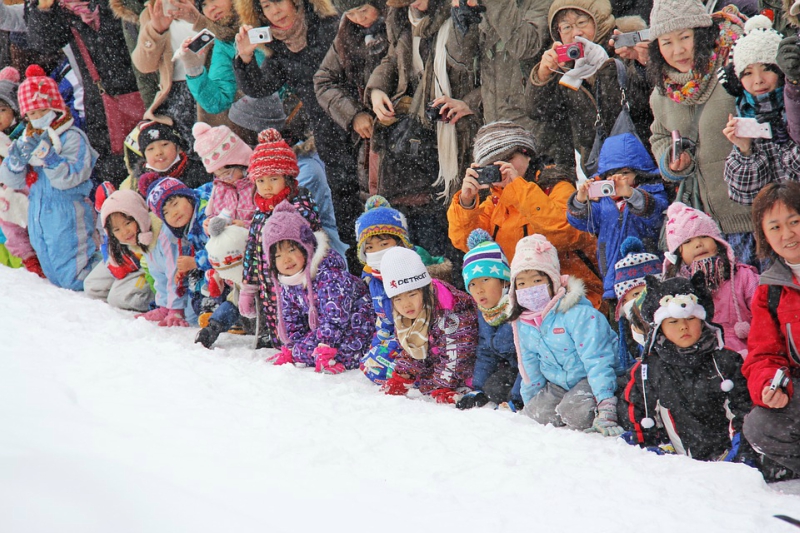 SoraNews24 quoted concerns of some citizens:
"Our declining birthrate began more than two decades ago, right? The country simply isn't motivated at all. The people truly bothered by it are the ones who are old themselves, so it won't change.
"They say that we continue to have less children, but raising children in Japan is really tough. I'm concerned about student loans, as I have to work to repay it. If I lose my job bearing a child, who's going to repay it? It takes about 20 years to finish repayment, and after that it'll be late childbearing. Having children isn't realistic.

"Of course. Almost every Japanese has to scrape by with income tax, municipal tax, pension, and health insurance payments. If you don't work, the only option the country gives you is committing suicide. We don't have the privilege of having children. More than 50 percent of ordinary people are desperate."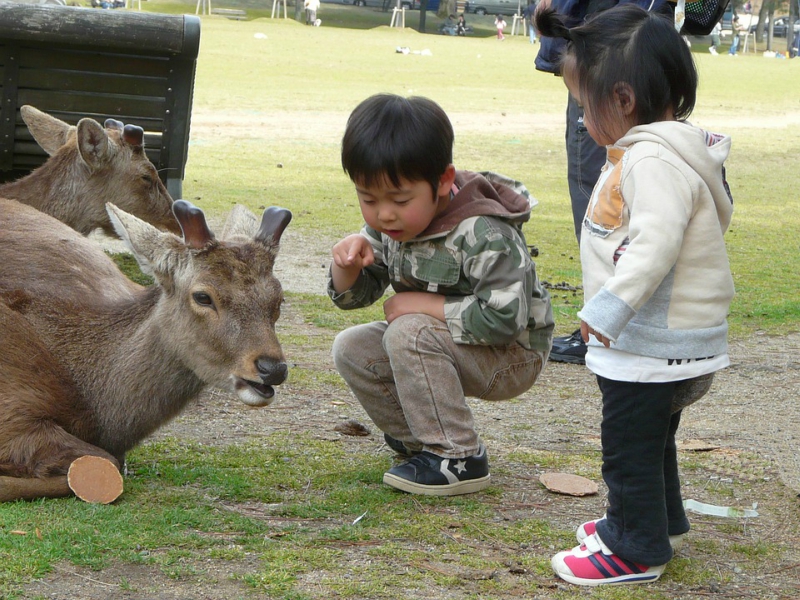 Featured image via Wikimedia Commons / Arria Belli (CC-BY-SA-2.0)