A popular Japanese YouTuber has drawn fury after listing himself on a new financial exchange platform and cashing out $490,000 in bitcoin after a week.
The YouTuber, who goes by the stage name Hikaru, listed himself on Valu, Japan's latest platform that allows people to raise money by selling shares in themselves. Many participate to get funding for business or personal projects.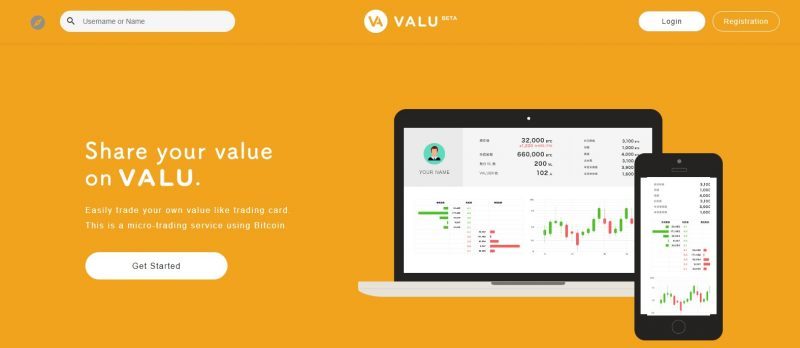 What sets Valu apart from crowdfunding platforms, however, is that it also allows the trading of tokens called "VA" between those who list them. VAs are exchangeable with bitcoin.
In essence, the system is akin to that of an initial public offering. To attract buyers, users may offer gifts or services, as in the case of a musician granting access to exclusive demo tracks or a physician giving free check-ups.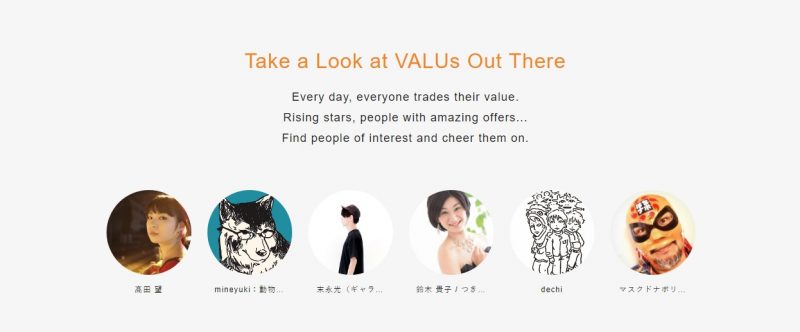 The beauty of Valu is that anyone can join — but celebrities, apparently, hold the upper hand.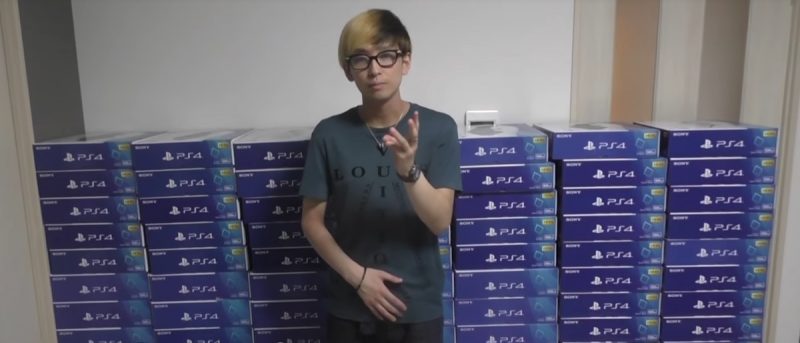 Hikaru, who happens to have 2.2 million subscribers on YouTube, joined the platform some time last month. On Aug. 14, he announced that he wanted to do something interesting and will "move his Valu shares in one moment," Bloomberg noted.
That pitch made his shares soar on the market. But just a week after going public, Hikaru, together with two friends who go by the monikers Ikkun and Raphael, cashed out, Reuters reported.
Hikaru's action led to an astronomical drop in his shares, and understandably, outrage in the Japanese internet. Reuters quoted one Valu user as saying:
"I was a fan of Hikaru so I bought his 'Valu' partly to support him and this is what happened. I want my money back."
Hikaru, who admitted that he only listed to get attention, announced earlier this month that he would quit YouTube. According to Bloomberg, he and his friends netted 54,650,000 yen ($490,000) in bitcoin.
Hikaru's management promised to compensate users. However, Hikaru stressed that he did not do anything unlawful, as far as Valu's terms and conditions apply. In addition, Japan's Financial Services Agency does not consider VAs a financial product.
If anything, the Hikaru scandal is a wake-up call for Valu, which has since tweaked its rules for trading. Stock sales are now limited to a tenth of total shares issued per person per day. Users have also been limited to 30 transactions per day. Daily price swings, meanwhile, are capped to 50% fall and 200% rise.
It is unclear as to what extent Hikaru's investors had been/will be compensated.
Feature Image via Youtube / ヒカル(Hikaru)