Sometimes, the most shocking things are those capable of hiding in plain sight — especially when they're unsightly, to begin with.
This is one lesson a loving grandmother in Japan had to remind herself recently, thanks to a prank that tested her senses, reflexes and patience with her grandson's antics.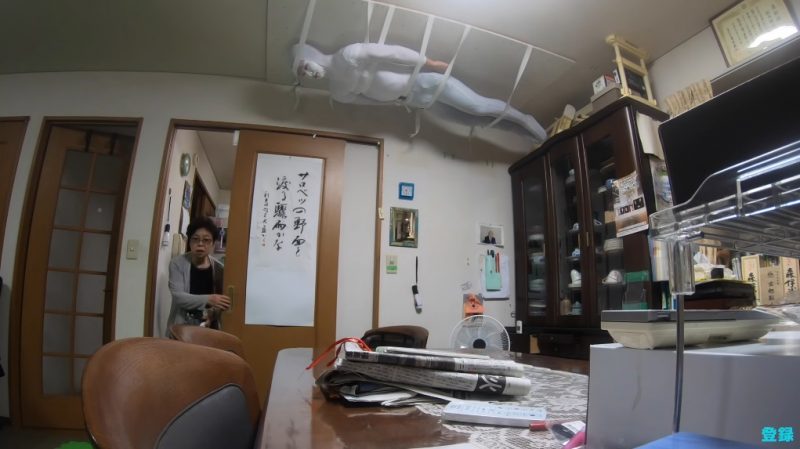 Sushi Ramen Riku, a YouTuber with nearly 4.3 million followers, is known for making creative and funny videos that occasionally feature his poor, clueless but forgiving grandma.
Recently, he sought to find out how long it will take for people to notice him camouflaged in the ceiling — his grandma on the receiving end of shock, apparently.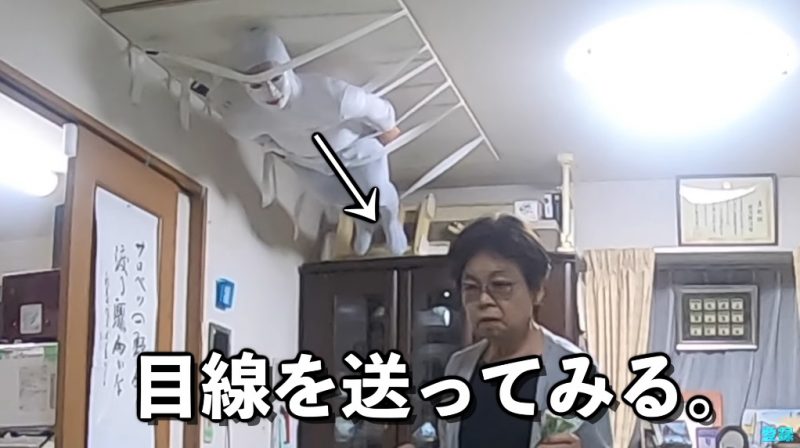 With his grandpa for an accomplice, Riku attaches himself with straps on the white ceiling in his grandparents' home.
He puts on a full, white bodysuit for a camouflage, made to look worse with white facial cosmetics malevolent beings in nightmares can surely work with.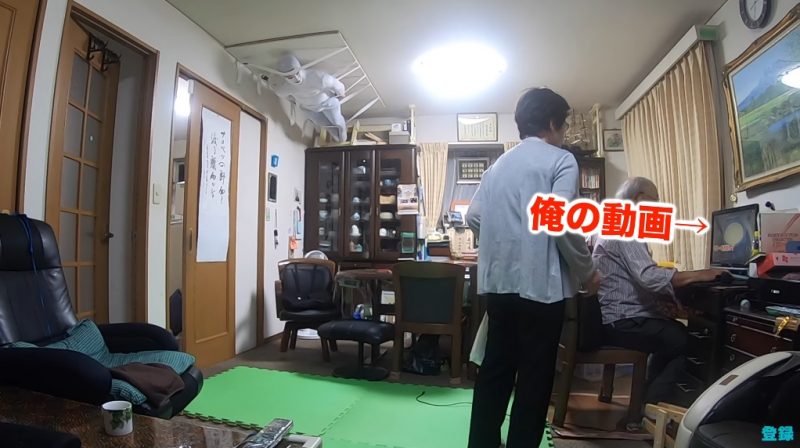 Riku stares at his grandma as she enters the room, while his grandpa "checks out" his videos.
After several minutes, his grandpa asks his grandma to put dorayaki — or red bean pancakes — on the table, but she still fails to take notice.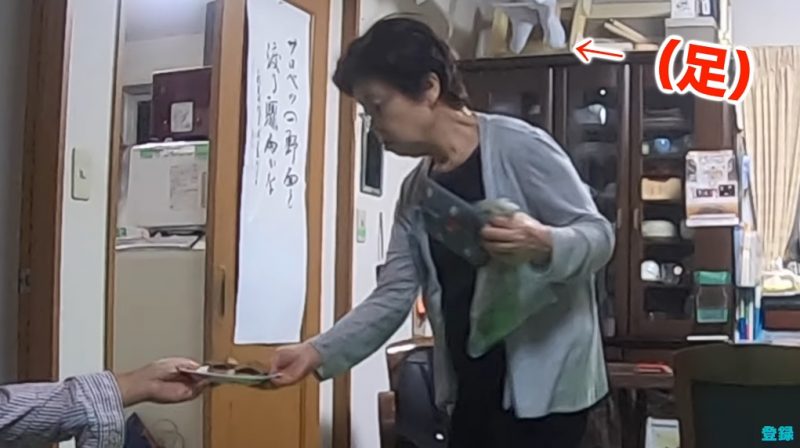 Riku's grandma then sits directly under him, putting him in agony as he desperately tries to control his laughter.
"It's awful. She's sitting right under me," Riku captions the moment. "My neck is in a hell of state. But anyway, I can see everything from the ceiling."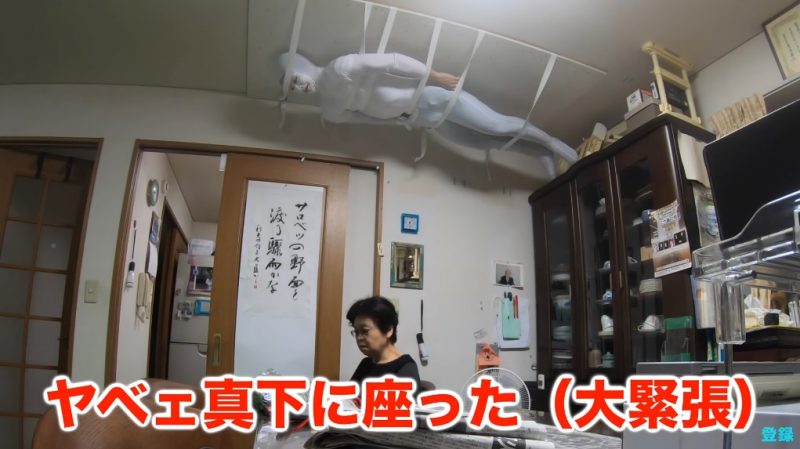 Riku hangs alone for another 10 minutes until his grandma returns to clean the room.
It was a short while after sitting again when she finally looked up the ceiling and noticed her grandson, who has been holding his position for an hour.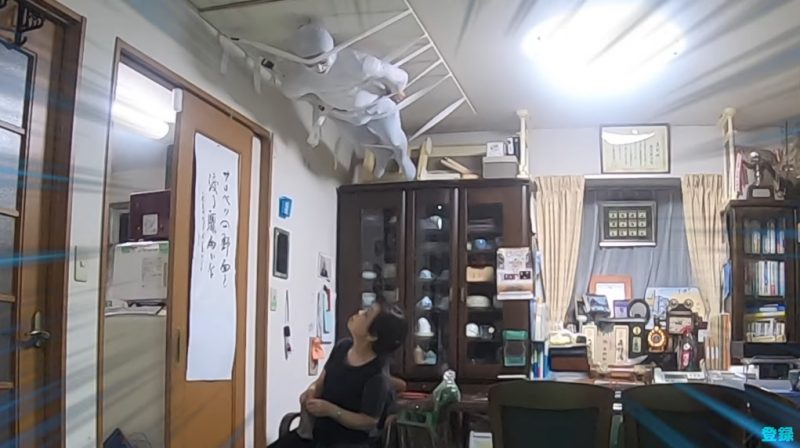 "Yaaaaaaaaaah!!!" Riku's grandma exclaims in absolute horror before running away for dear life.
"What is it? What is it exactly?" she asks her husband. "Ohhh!"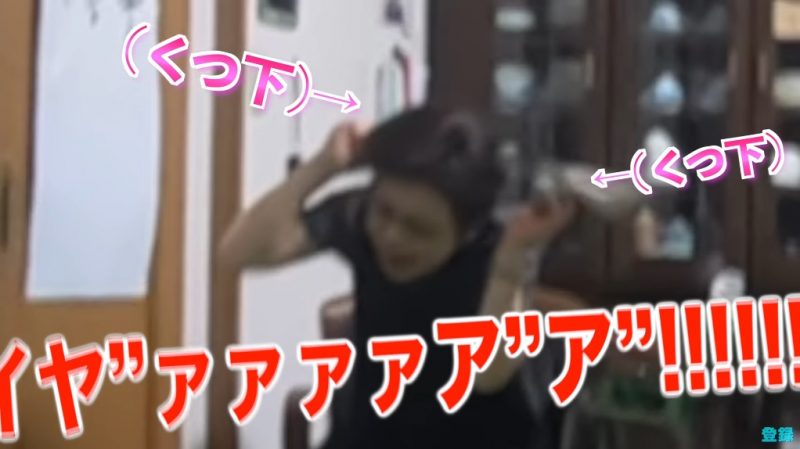 Riku's grandma returns to the room after calming down, but she's clearly not over the ghastly sight.
"It took too long for you to notice me!" Riku tells her. "How long did you leave me stuck to the ceiling? My neck has reached the limit of endurance, already."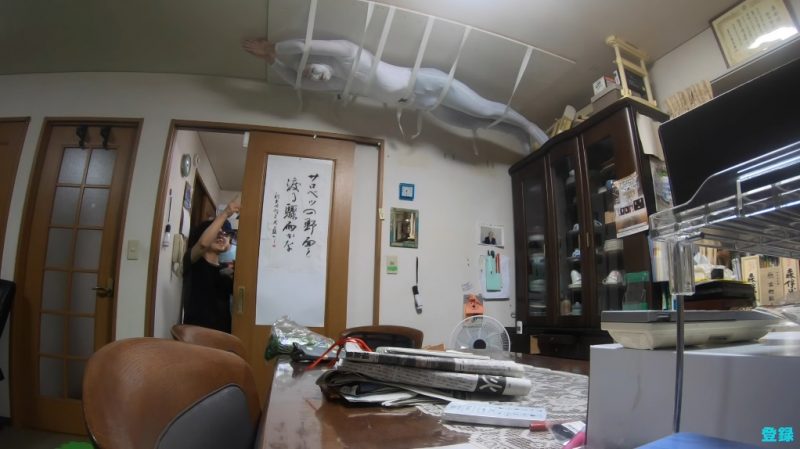 Riku's loving grandma apologizes to him for "trying his patience." However, she points out what everyone has been thinking from the beginning.
"It makes me feel creepy. It's creepy," she says.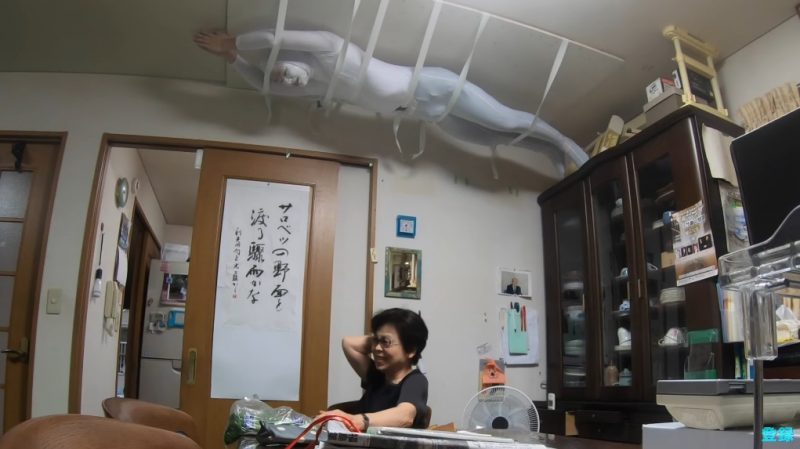 The prank is a hit among viewers, with many saying that they will most likely react similarly.
"This was hilarious! Props to gramps for playing along, and to grandma for being so adorable."
"Had to check my ceilings after this video to make sure a Riku wasn't hanging there."
"I like how grandpa is always complicit in the pranks against grandma lol."
"I can't stop laughing LMAO. We love you Riku's grandma."
"If this isn't nightmare material, then I don't know what is."
Watch the full video below:
Images via YouTube / SUSHI RAMEN【Riku】