A former Japanese pop star has sued local authorities for failing to protect her from a fan who viciously attacked her three years ago.
Mayu Tomita, 23, filed the suit against the Tokyo Metropolitan Government, which oversees the Metropolitan Police Department, on Wednesday, the Japan Times reported.
"I would like police to realize that if they fail to respond adequately, it could result in something similar to what happened to me," Tomita told the Asahi Shimbun.
The attack, which occurred in May 2016, took place at a concert venue in suburban Koganei, western Tokyo, where she was due to perform.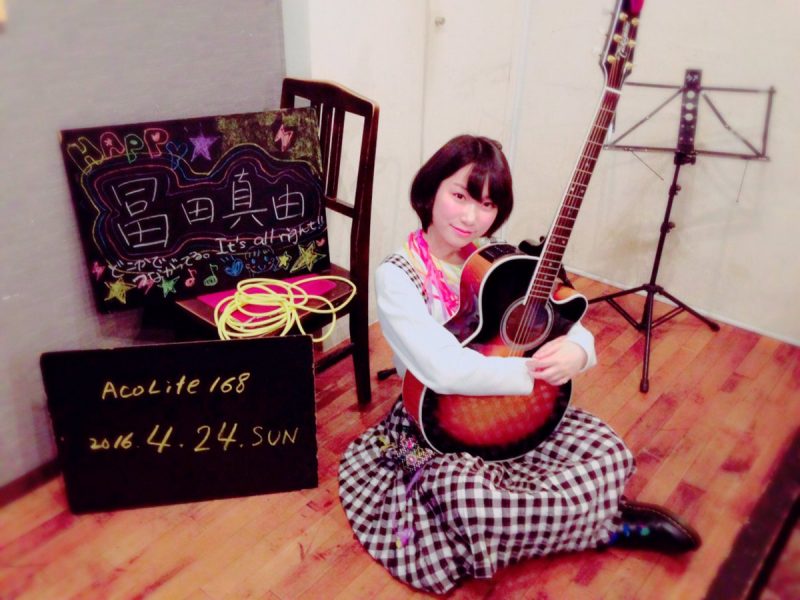 The suspect, Tomohiro Iwazaki, stabbed Tomita about 60 times in the chest, neck and other parts of her body.
Months ahead of the concert, Iwazaki allegedly sent Tomito multiple gifts — including books and a wristwatch — but the latter returned them.
Outraged, he then sent her more than 400 threatening messages on Twitter, which prompted the idol to call the police.
As the concert drew near, Tomita contacted the police twice — less than two weeks, and then two days, before — to raise safety concerns, but they allegedly refused to take action, believing that Iwazaki posed no immediate threat.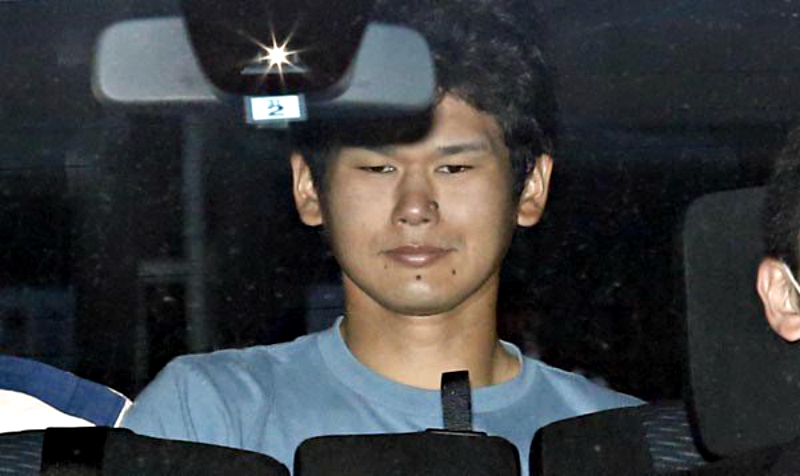 According to witnesses, Iwazaki yelled "you should die, die, die" while stabbing Tomita, but his lawyers argued that he had no actual intention of killing her.
The incident left Tomita in the hospital for four months, along with a partially-blind left eye and difficulties in breathing, eating and handling objects.
The idol, who now struggles with singing, was also diagnosed with post-traumatic stress disorder.
"When I see a person holding a pen, even if it is a friend or my doctor, I become really nervous because I fear I may be stabbed," she told the Asahi Shimbun.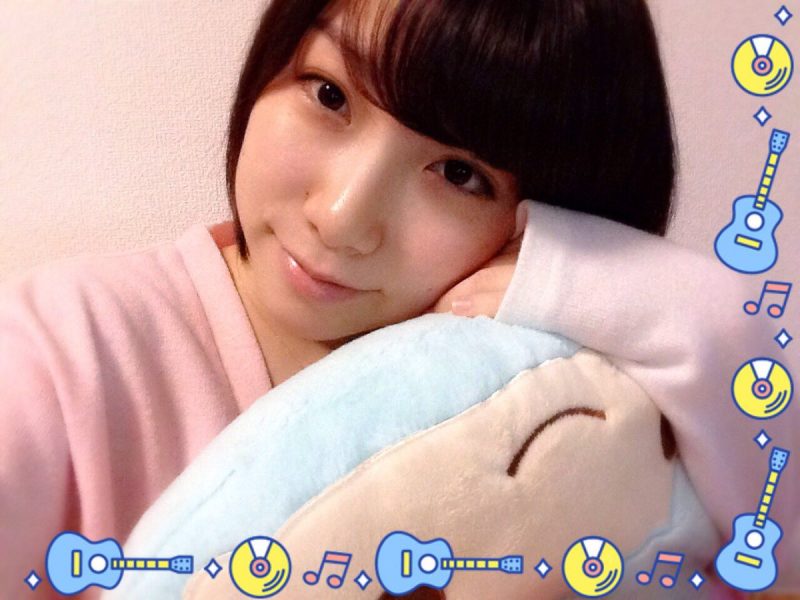 While Tomita was still at the hospital, police allegedly asked if she had genuinely feared getting killed the first time she reached out, to which she replied, "I absolutely did."
The former idol is now seeking a total of 76 million yen (about $700,000) in damages from the government, her management and Iwazaki.
Tomita also sued her management for failing to provide adequate consideration for her safety.
Meanwhile, Iwazaki, who was convicted of attempted murder, is serving a 14.5-year sentence.
Featured Images via Twitter / @tomitamayu (Left) and @aime_hayashida (Right)