Japanese fashion label Trove has unveiled a new line of modern samurai wardrobe in its spring collection.
Trobe's Wa Robe (Japanese Robe) clothing line, which incorporates traditional styling to modern outfits, recently updated its Hanten coats and Hakama pants for men and women.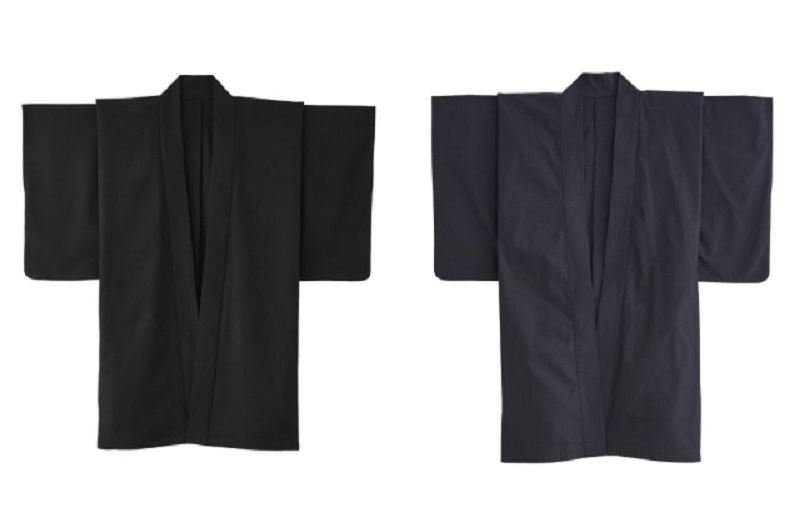 Since the brand is based in the trendy neighborhood of Shibuya in Tokyo, the Wa Robe catalog is regularly updated with new styles, reports Soranews24.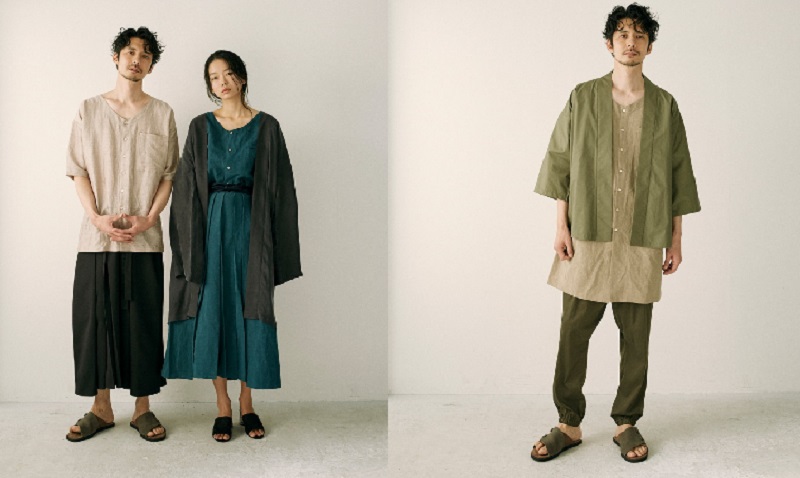 The Spring 2019 Wa Robe collection, which includes the new Naga-Hanten, is set to be released in April but pre-orders are now available through Trove's online shop.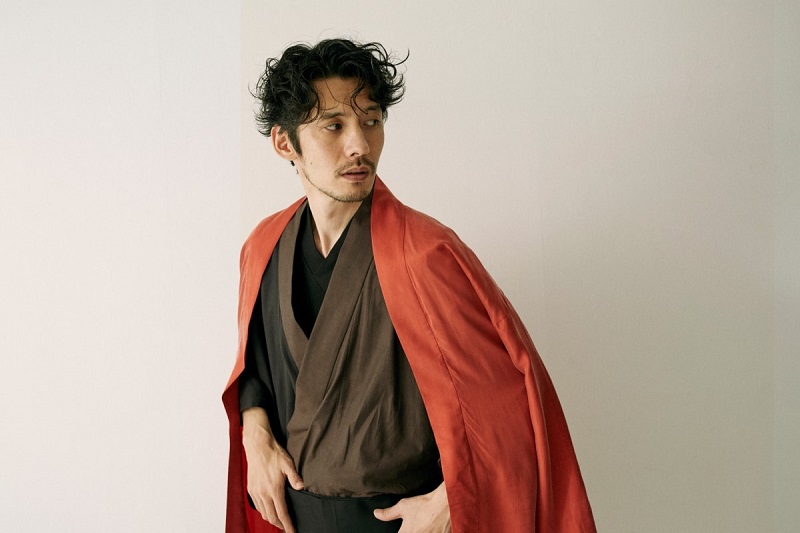 Check out this unisex Naga-Hanten, which is an extra-long version of the traditional Hanten workman's coat.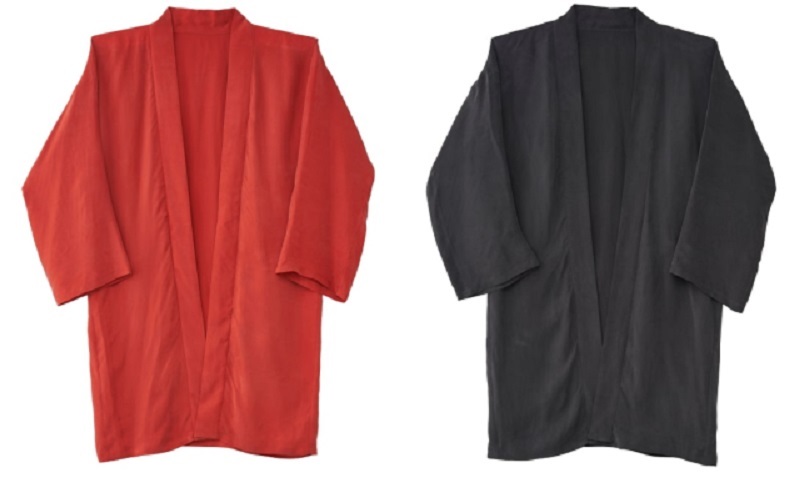 While it hangs loosely, it has a "relaxed cardigan-like fit."  The design is available in black or Vermillion for 21,600 yen ($195).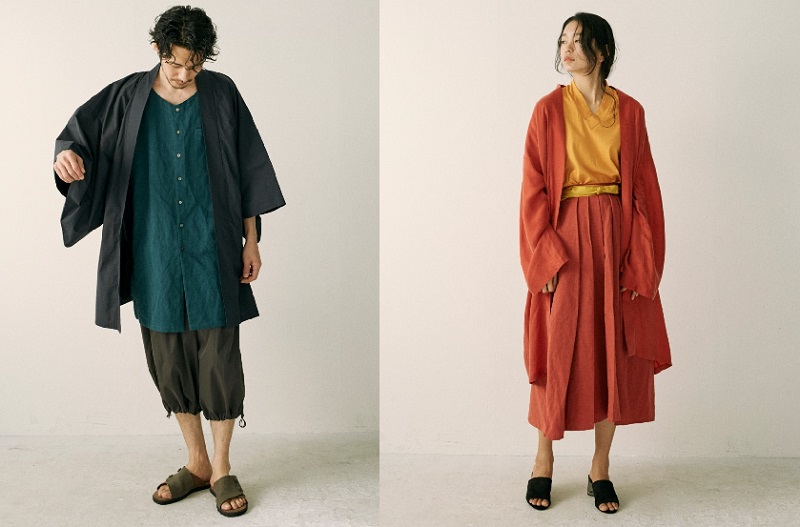 A slightly more expensive version of the Naga-Hanten is specially co-produced by British fabric supplier Liberty. The outfit, which is designed with a striking pattern onto higher-quality cotton, is priced at 24,840 yen ($224).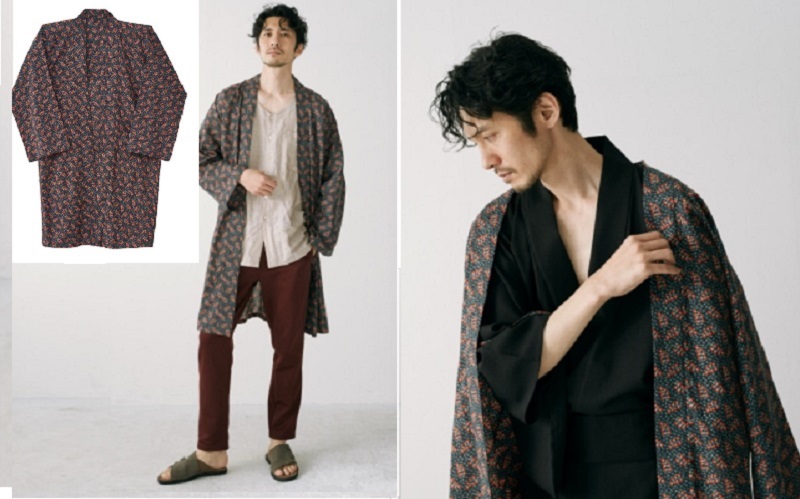 There is also a half-coat called the Haori ($244), which is traditionally worn over the kimono to keep its wearer warm during the cooler seasons.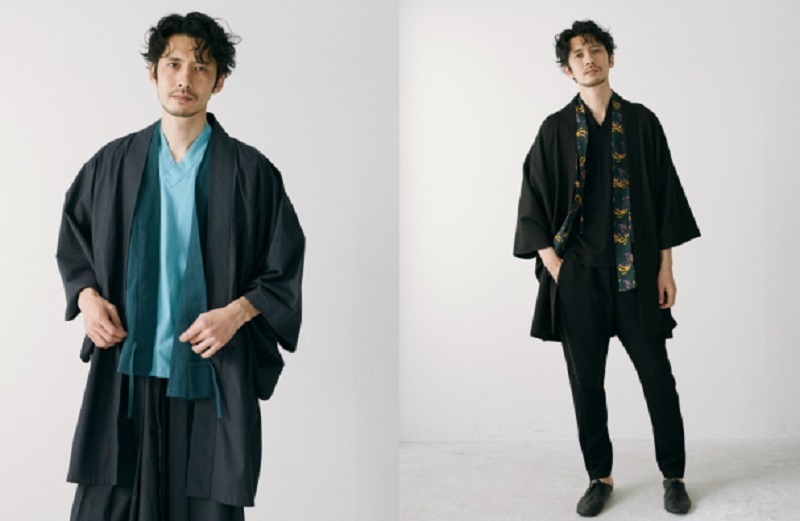 It looks great regardless of whether it's paired with Western or Japanese-style clothing.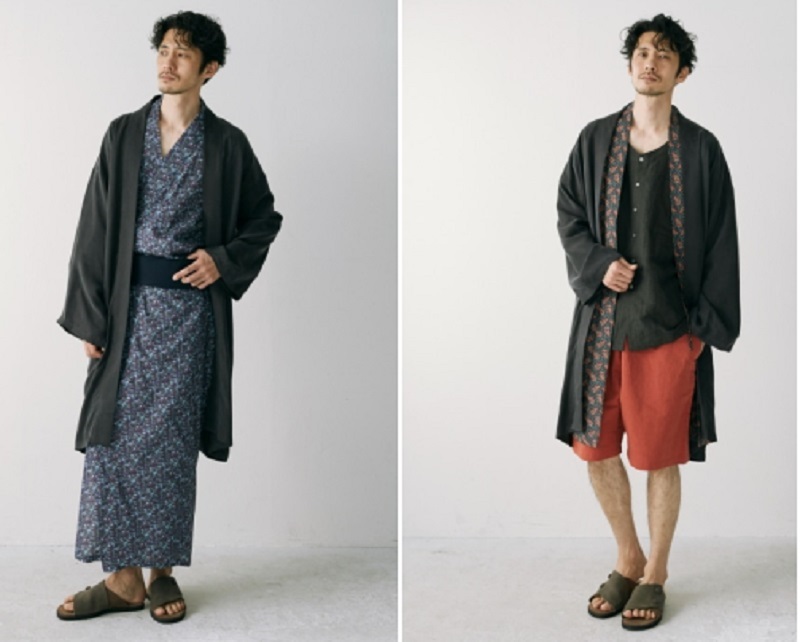 Meanwhile, the billowy pants known as the Hakama are based on what warriors during Japan's feudal era commonly wore.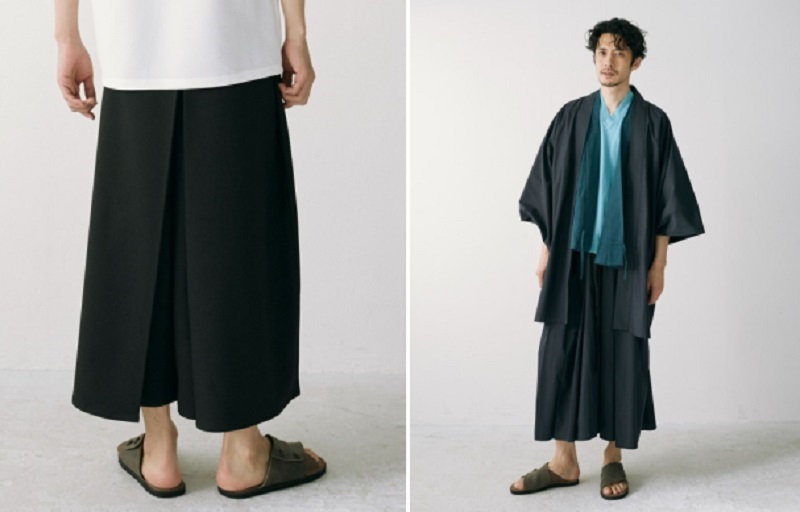 The skirt-looking pants can be purchased for 24,480 yen ($221).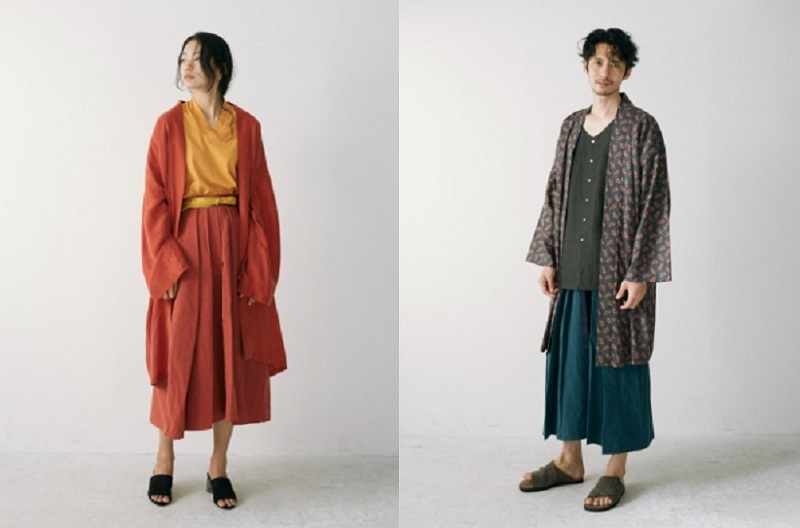 The Hakama Andon is for those who prefer an alternative to the gusset seams. Similarly priced at 24,480 yen, this type of Hakama, while unisex in its current design, was based on the piece of clothing young women wore during the Meiji Period of the late 1800s.
Featured image via Trove