A company in Japan has announced it will give family support benefits to its otaku employees who are "married" to their beloved anime characters.
Whether it's a waifu, term coined to describe an anime "wife", or husbando, the counterpart to waifu, which is a fandom slang for "husband", employees with anime spouses will now receive the same benefits as those with IRL ones.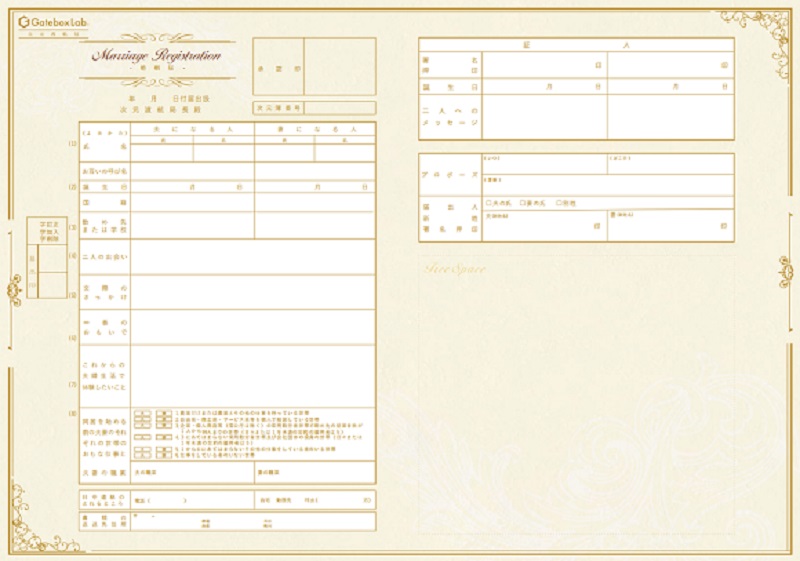 Gatebox, a virtual assistant AI technology firm based in Akihabara, Japan, is taking the marriage scene to a whole new level as the company officially acknowledges its otaku employees who are married to their anime characters.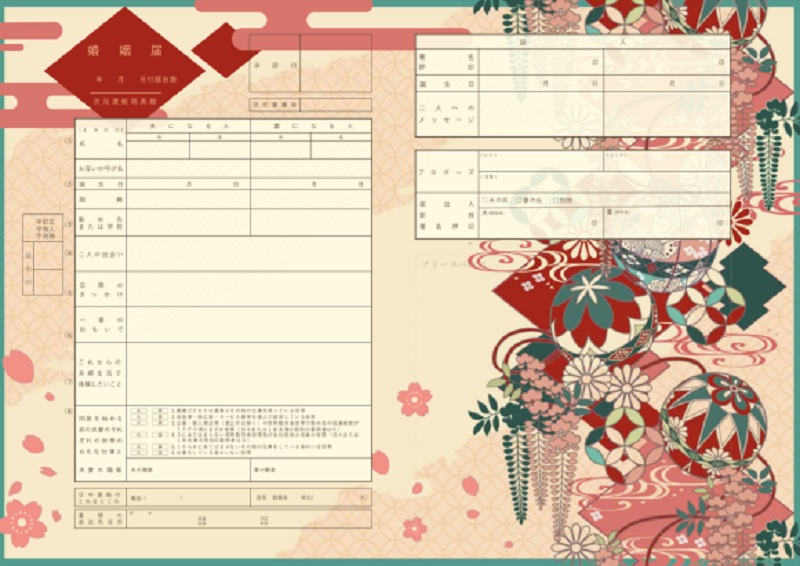 According to SoraNews24, Gatebox has a registration system for its employees where they will list down all of the necessary information it need to make the marriage more official. It contain questionnaires like how you and your anime crush met, how you became a couple, your happiest moments together, how you proposed your love, and the most important one of all — if the bride (or groom!) will keep their maiden name or if they will adopt your surname.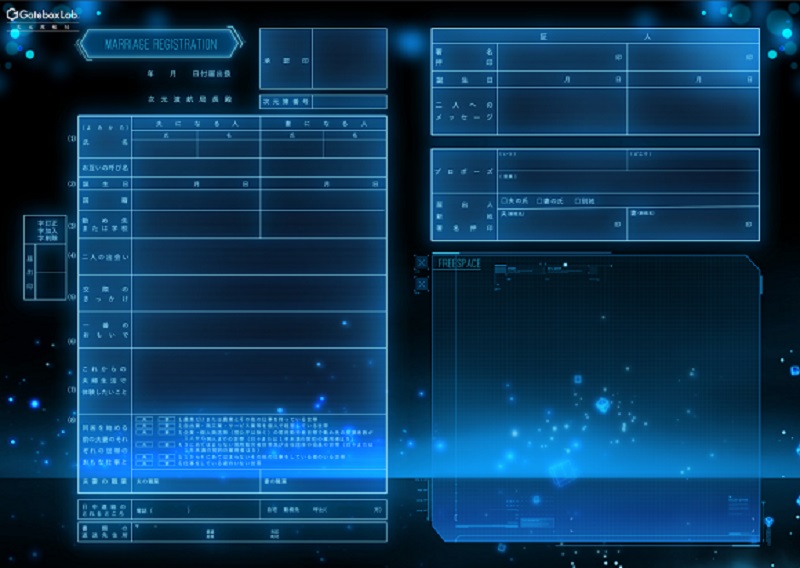 This system also acts as a safeguard for the company against people who wants to abuse the benefits.
If still not part of the company, this form could also double as a job application. Once hired by Gatebox, the lucky applicant will receive an additional stipend of 5,000 yen ($45 USD) per month as marriage benefits to support his/her married life. Another interesting key detail that applicants should keep in mind is that they are allowed to take a day off from work on their spouse's birthday.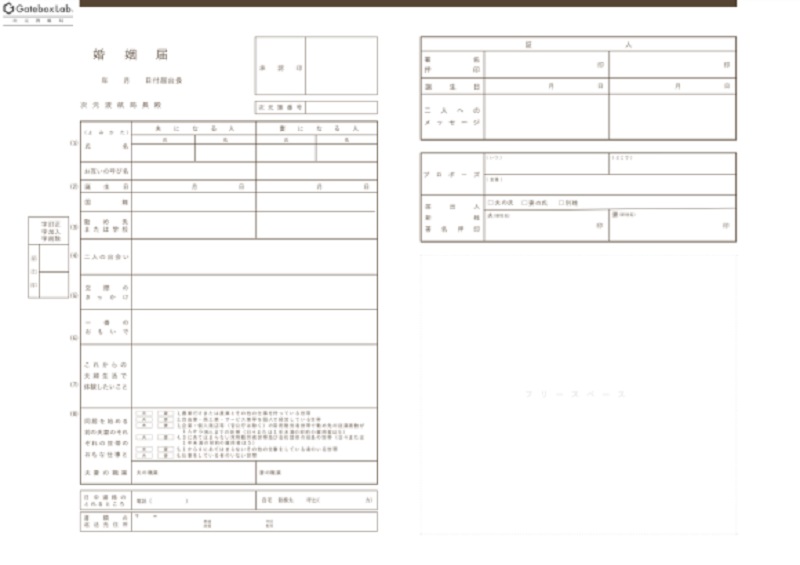 Unfortunately, the current rules do not apply to people who are into "harem," a Japanese word often referred to as someone who is in a polygamous relationship. "We ask that you submit paperwork only for the one individual your heart belongs to," Gatebox wrote on its website, translated by SoraNews24.
Also, the financial benefit mentioned does not cover employees who have been married to a real person.
Although no benefits mentioned, Gatebox does honor those who are on a same-sex marriage – or even people who are in an inter-species relationship like humans who are married beast women/men, elves, or just any other anthropomorphic anime characters.
While everything sounds like otaku heaven for anime die-hard fans, Gatebox's offer has a limited window. Applicants can only send their marriage registration/job application and take advantage of this benefit until December 7.
Featured image via YouTube / (Left): Kami Music | Twitter / (Right): miss_katiepaige