Japanese companies are starting to hire more people with mental health issues in preparation for a new law addressing the employment of those with disabilities.
The law, slated to take effect next April, requires a business with at least 50 employees to have disabled workers compose at least 2.2% of their total workforce.
"Disability" will extend to those with mental health issues. To qualify for employment, one must present a "mental disability certificate", demonstrate ability to manage their condition(s), and function in the workplace, Kyodo News reported (via Japan Today).
The law improves an existing quota system that requires a ratio of at least 2% for people with physical and intellectual disabilities. Businesses that meet the quotas are rewarded with financial incentives, while those that fall short are fined.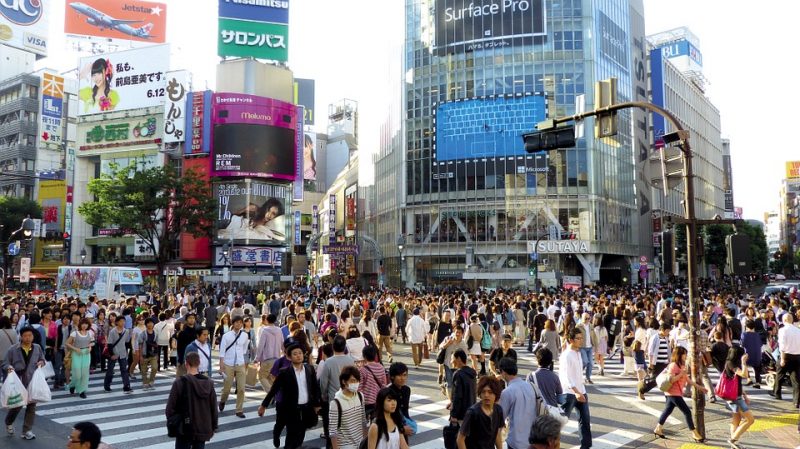 Layla McCay, a psychiatrist based in Tokyo, said that while the prevalence of mental illness in Japan is comparable to other countries, there is a lack of discussion among the people.
"There can be more of a stigma associated with it than in the West," City Lab quoted her as saying.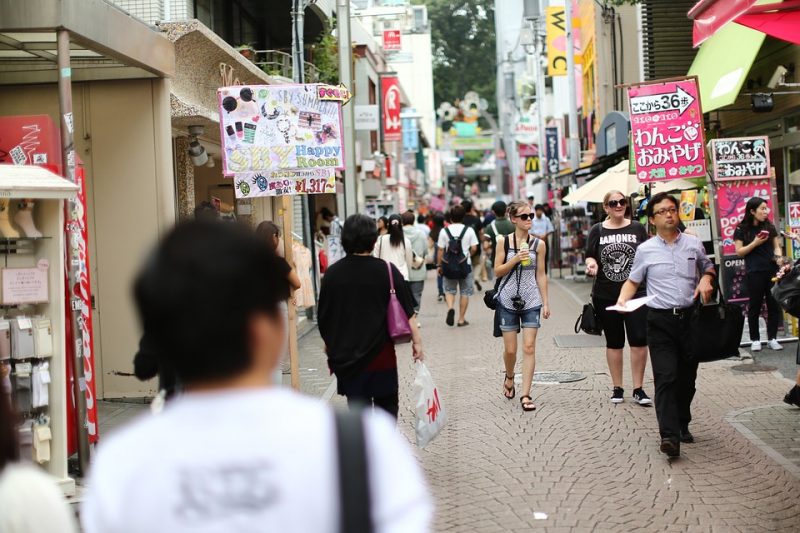 Kazuaki Hagiwara, a former systems engineer who began suffering from a schizophrenic condition in his 20s, has been able to re-enter the workforce and became a regular employee this year.
He now works as a back-office section chief at Transcosmos Inc., a Tokyo-based outsourcing service company. His entire section is composed of people with disabilities.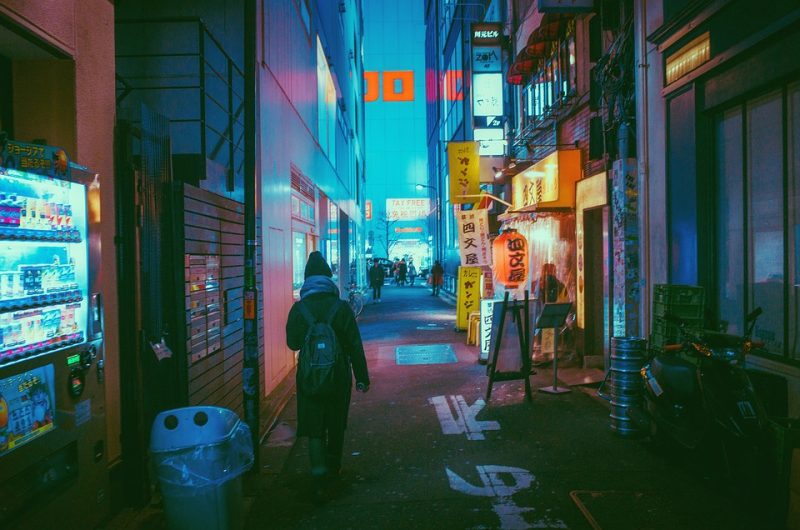 Sharing his aim for a higher managerial position, Hagiwara told Kyodo News:
"I hid my condition at the company where I worked before, but I feel at ease here as I have colleagues with similar problems and our bosses understand us."
Transcosmos hired a certified psychiatric social worker to look after some 70 employees with mental health issues. Currently, it employs around 300 workers with physical, intellectual, and mental disabilities.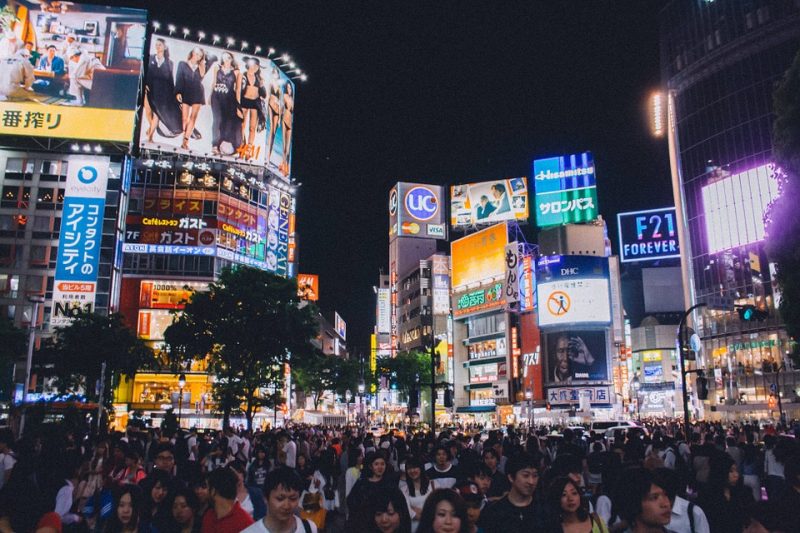 The move to hire people with mental health issues is not easy, however. There are those who quit just some time after being hired, while others take a lot of time off for one reason or another.
To address such issues, some companies instituted paid leaves and released manuals that allow sharing of jobs so that sudden absences do not disrupt work. Others launched shorter working schedules to cater to those unable to work longer shifts.