Ryusei "Ryuji" Imai, an 8-year-old boy from Nara, Japan, is going viral for being able to copy Bruce Lee's exact moves from the iconic films "Way of the Dragon" and "Enter the Dragon."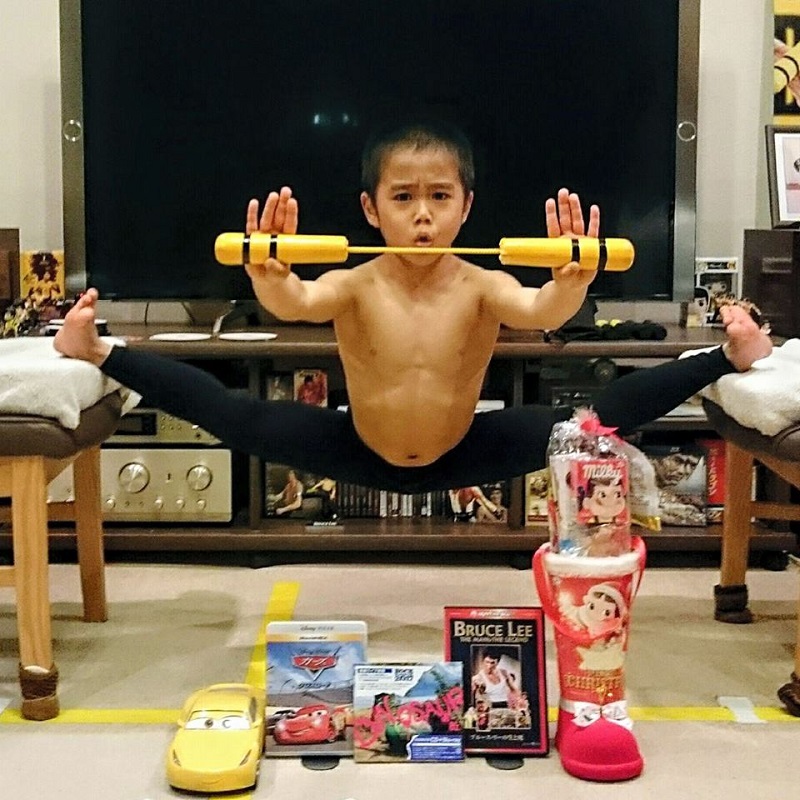 Ryuji shared the now viral video a few days before his birthday to his more than 292,000 followers on Facebook, demonstrating his amazing nunchuk skill.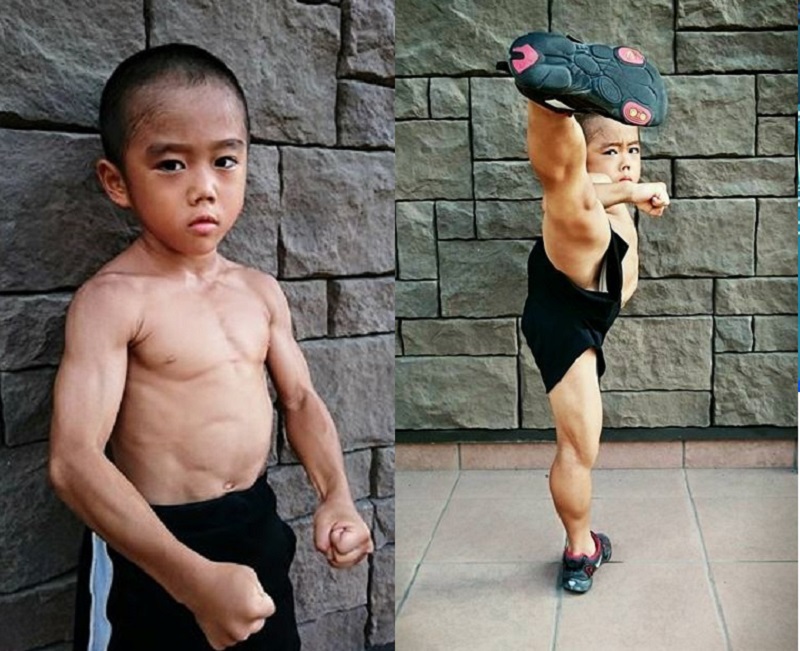 His moves were swift and precise, just like the legendary martial artist. He copied everything perfectly — right down to Lee's facial expressions!
The elementary school student has been watching Bruce Lee films since he was a baby with his family members, who are huge third-generation Bruce Lee fans, according to Daily Mail. His inspiration to train like his idol began when he was four years old.
Ryuji proved it wasn't just a phase and stood by his goal. He trains every morning for 90 minutes, beginning at 6 a.m., then continues again once he comes home from school. He also runs for nearly an hour as a cardio warm up before practicing his kicks and nunchuck training for an additional two hours through the guidance of his father.
After years of intense training, this kid can literally kick an adult off of a chair. See for yourself:
Woe betides the person who tries to pick on this kid!
This isn't the first time Ryuji has been under the spotlight. In 2015, he appeared as a contestant on the talent show for kids called "Superkids."
Super kid, indeed!
Images via Facebook / Ryuji Imai