A Japanese tourism video featuring a woman stroking the head of a sea turtle has drawn backlash from critics who found it excessively suggestive.
The video is a travel ad for Miyagi, a prefecture in Japan's Tohoku region. It was released on YouTube on July 4.
The two-minute clip stars rice ball Musubimaru, the prefecture's official tourism mascot, and model-actress Mitsu Dan, whose sexual attractiveness proved helpful in her gravure modeling career.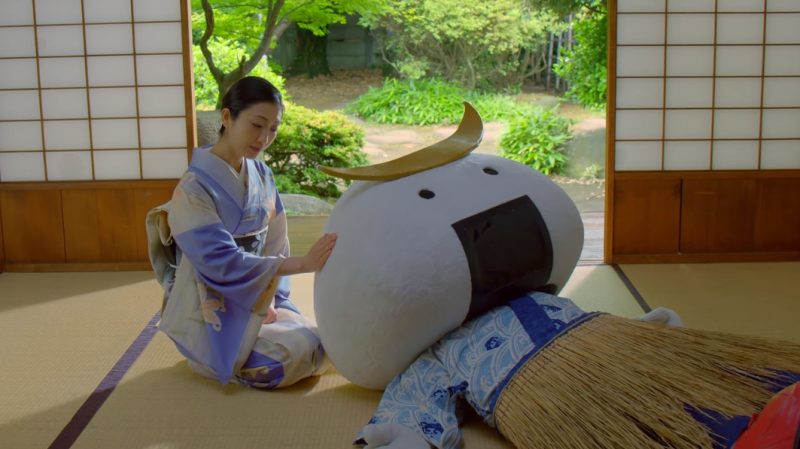 The ad starts with Musubimaru lying inside a traditional Japanese manor. Dan then comes and strokes his head, offering, "How about if we go to Miyagi?"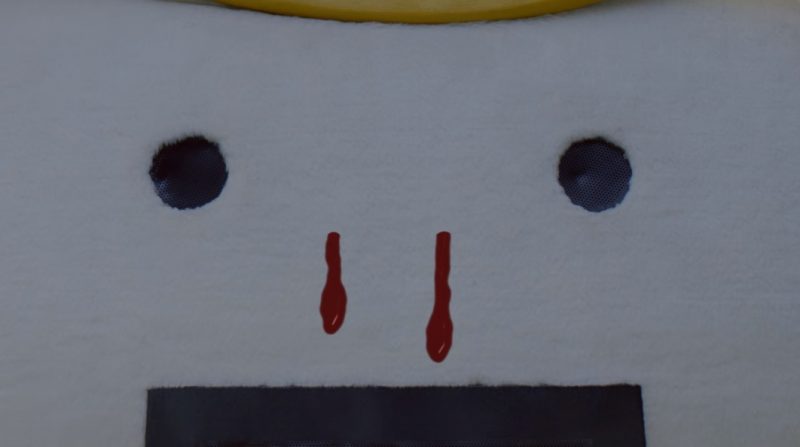 Musubimaru responds with a quick nosebleed, which SoraNews24 described as the "standard Japanese visual shorthand for a person being turned on." The behavior essentially depicted the mascot as capable of becoming sexually aroused.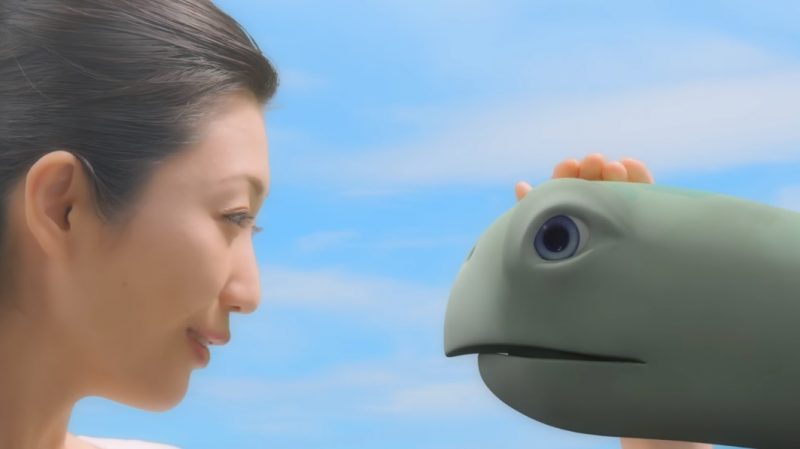 Musubimaru and Dan then go to Miyagi, flying above the prefecture's popular landmarks. All seem innocent until a minute and 29 seconds into the ad, when they come across a pair of sea turtles.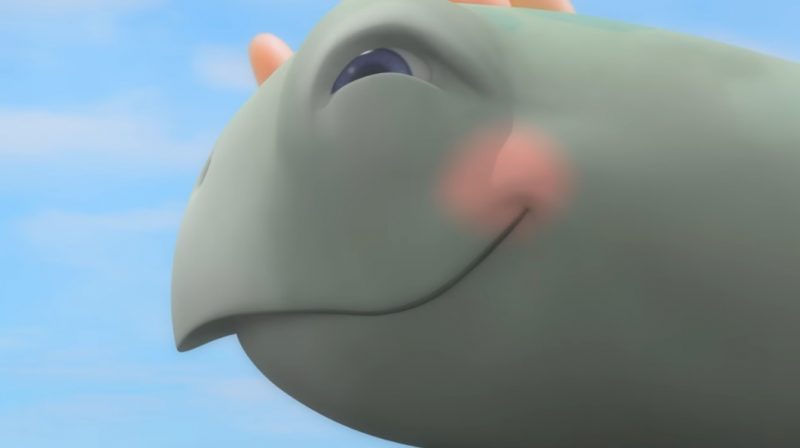 Dan, apparently, wants to hitch a "ride." Stroking one of the turtles in the head, she asks, "Can I get on top of you?"
The repeated stroking enlarged and flushed the turtle's head. At this point, SoraNews24 noted that "kamegashira", the Japanese word for "glans", literally combines the words "kame" ("turtle") and "gashira" ("head").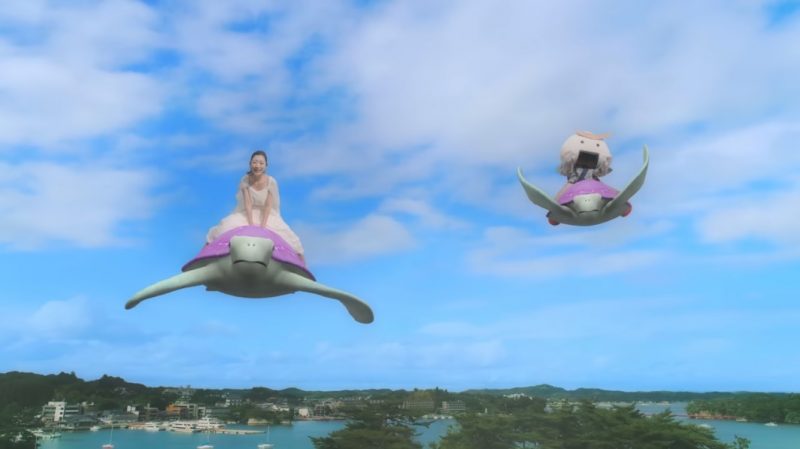 According to the outlet, while the ad didn't show anything explicitly disturbing, it was met with criticisms from Miyagi's own Prefectural Assembly, as well as women's advocacy groups.
Aside from its content, others also complained that the $209,500 fund needed to produce the ad was initially intended to go towards rehabilitation of areas in Miyagi that were damaged by the 2011 earthquake and tsunami.
In response to the negative feedback, the Miyagi Regional Promotion Council promised to pull the ad after an event on August 26, where Dan herself is attending, Tohoku News reported.
Check out the ad below: