On May 1, Japan will welcome a new emperor and usher in a new era of "commanding peace."
Crown Prince Naruhito, 59, will succeed his father, Emperor Akihito, who will abdicate the Chrysanthemum Throne after three decades due to his age and declining health.
In line with Naruhito's succession, Japan announced the name of its new era, Reiwa (令和), which means "commanding peace," on April 1.
The name, originating from the ancient poetry anthology "Manyoshu," emerged after a selection process that involved a panel of experts, top officials of the National Diet, and all Cabinet members, according to The Mainichi.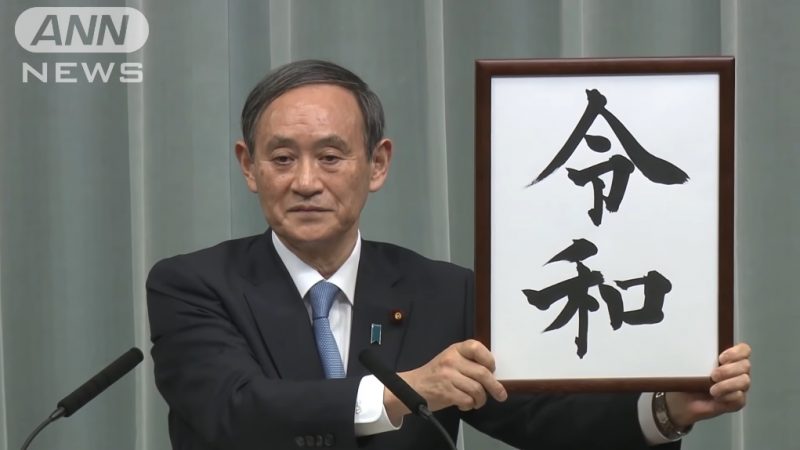 Born on Feb. 23, 1960, Naruhito spent his childhood happily, enjoying a variety of hobbies such as music, riding and mountain-climbing. He also cultivated an interest in transportation, especially roads.
"On roads you can go to the unknown world," Naruhito once said. "Since I have been leading a life where I have few chances to go out freely, roads are a precious bridge to the unknown world, so to speak."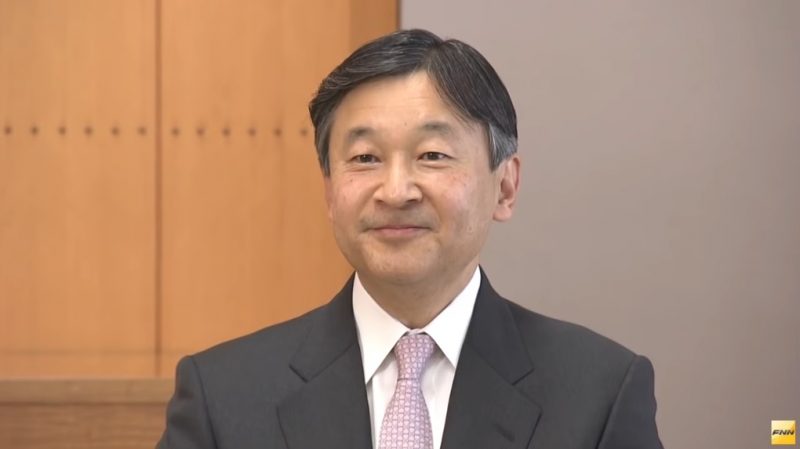 From age 4, Naruhito was enrolled in the prestigious Gakushūin school system, which traditionally admitted students from Japan's nobility. He graduated from its university in 1982 with a bachelor's degree in history.
The following year, Naruhito registered for an intensive three-month English course before entering Oxford University, where he studied the historical importance of the River Thames as a transport system, according to The Japan Times.
Naruhito is married to Crown Princess Masako Owada, 56, who will bear the title Empress of Japan upon his ascension on May 1. They first met in 1986 at a tea time for Infanta Elena, Duchess of Lugo (Spain) while Owada was studying law at the University of Tokyo.
For the next two years, Naruhito remained interested in Owada, proposing three times before the Imperial Palace announced their engagement in January 1993. The couple, who tied the knot in June of the same year, welcomed one child, Aiko, Princess Toshi, in 2001.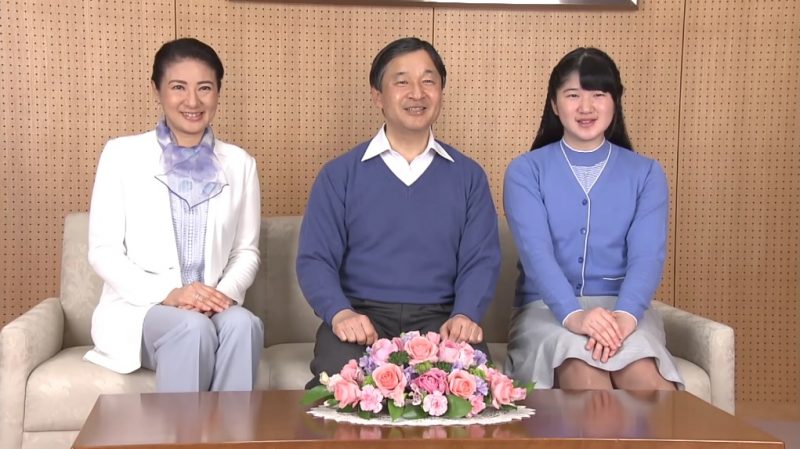 Besides roads, Naruhito is interested in water conservation. He is an honorary member of the World Commission on Water for the 21st Century, as well as a patron of the Global Water Partnership.
Additionally, he enjoys jogging, hiking and playing the viola — an apparent expansion of his childhood interests.
As emperor and empress, Naruhito and Owada, respectively, are expected to become comforters-in-chief at times of disaster. Hideya Kawanishi, a history expert, believes that they "will probably follow the current style of standing side-by-side with the public — visiting disaster-hit areas and praying for peace while mourning the war dead," according to AFP.
Such a role is not difficult to imagine, as Naruhito himself expressed his hope as emperor to "be always close to the people and share the joys as well as the sorrows." Owada, while reportedly vulnerable to fatigue, also vowed to do her best.
Naruhito's enthronement ceremony is expected on Oct. 22.
Featured Images via YouTube / FNNsline (Left) and ANNnewsCH (Right)