Actor Anthony Wong made comments at 37th Hong Kong Film Awards — known as the city's equivalent of the Oscars — that many speculate to be directed at Jackie Chan, who previously suggested that there was no distinction between Hong Kong and Chinese films.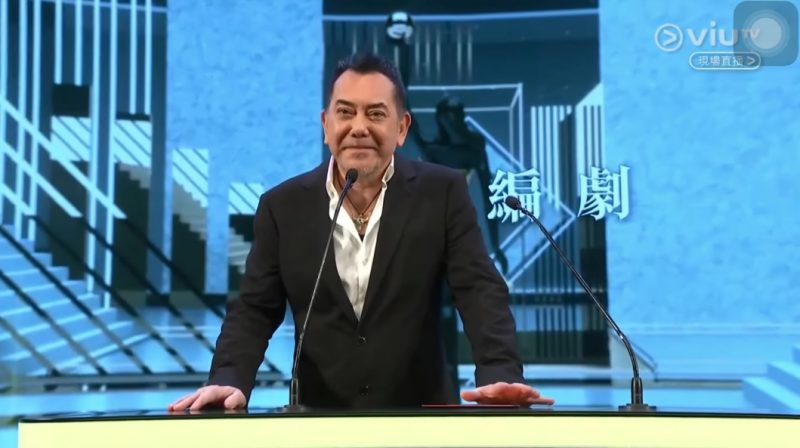 "My real identity is a screenwriter. I talked to an old friend about the most important elements of screenwriting. The first one is that a surprise happens, and another element is that it is logical," Wong, who was presenting the award for best screenplay, said on Sunday.
"That is logical, but you did not expect it."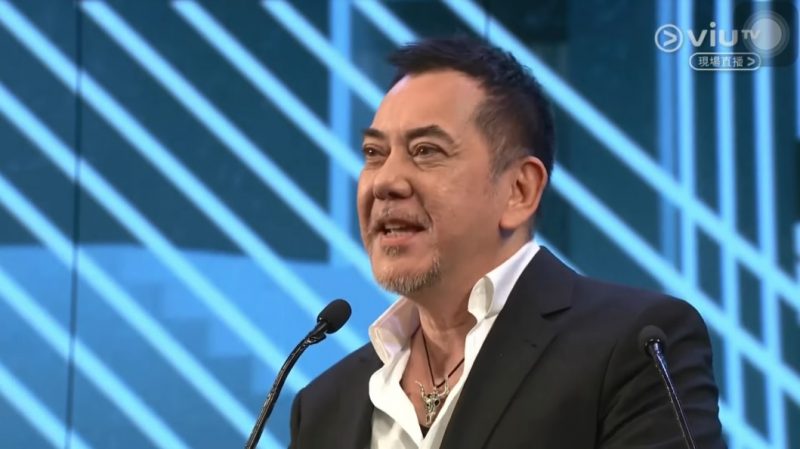 The actor, best known in the West for his performances in "Hard Boiled," "Internal Affairs" and "The Mummy: Tomb of the Dragon Emperor," went on in sarcasm:
"Will a Hong Kong film be released in the coming year? This is a surprise that you did not expect. Logically, but unexpectedly, we have Hong Kong movies released every year, that makes sense, doesn't it?"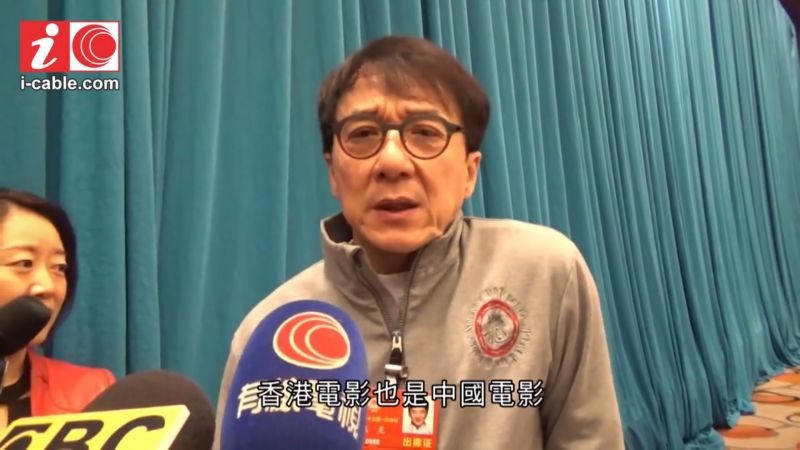 Hong Kong's Apple Daily interpreted Wong's comments as alluding to fellow actor Jackie Chan, who was also present in the audience.
Back in March, Chan attended the Chinese People's Political Consultative Conference (CPPCC) in Beijing, where he spoke about movies co-produced by Hong Kong and mainland China.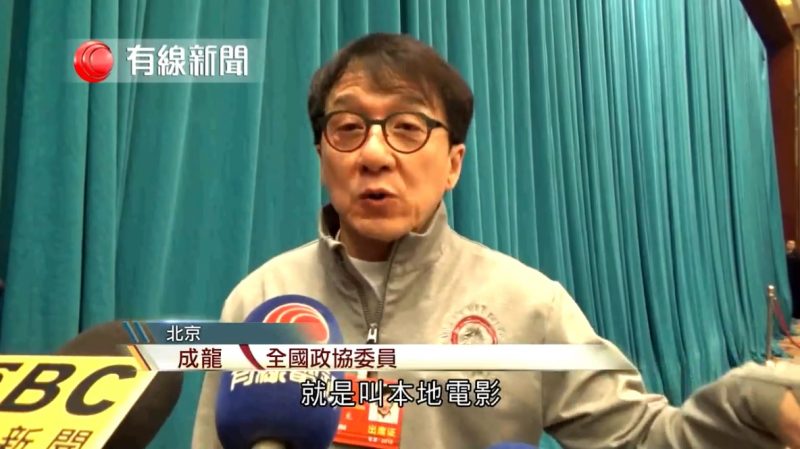 "We don't say whether a film is a Hong Kong film or a Chinese film, Hong Kong films are Chinese films as well. It's only about whether you are making local films, like in Shenyang you make Shenyang films, in Shandong you make Shandong films, many of them can't get out of Shandong or Chaozhou," Hong Kong Free Press quoted him as saying.
"There is only one kind of film called Chinese film, like Hong Kong Chinese film."
The audience reportedly fell silent after Wong's comments, but as it turned out, it was not the first time he brought politics onstage.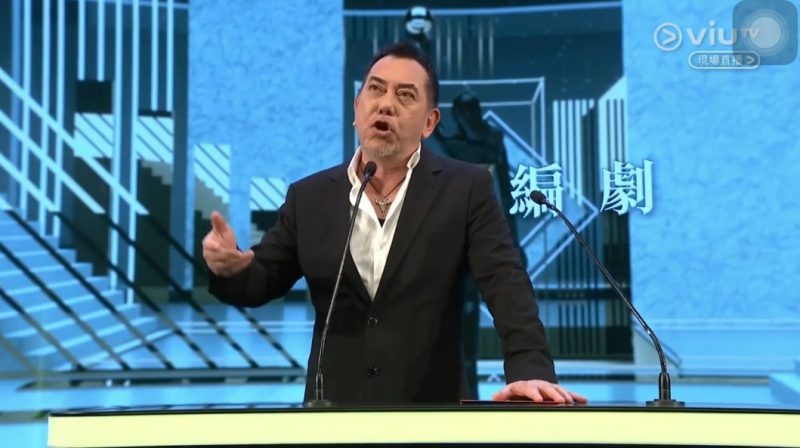 In 2015, he made references to the 2014 umbrella movement in the city, changing the slogan "I want real universal suffrage" to "I want… to really be the master of ceremonies," evoking laughs from the audience.
By late 2016, Wong's name appeared in China's blacklist of 55 entertainers, which included others from Hong Kong, Taiwan, Japan and Korea, according to Taiwan News.
Watch Wong's full speech and Chan's interview:
Feature Image via YouTube / 香港電影金像獎 (非官方)