Jack Ma, China's richest man and one of the world's top billionaires, is looking to get back into teaching students after his life as the chairman of multi-billion dollar company Alibaba Group Holding Ltd.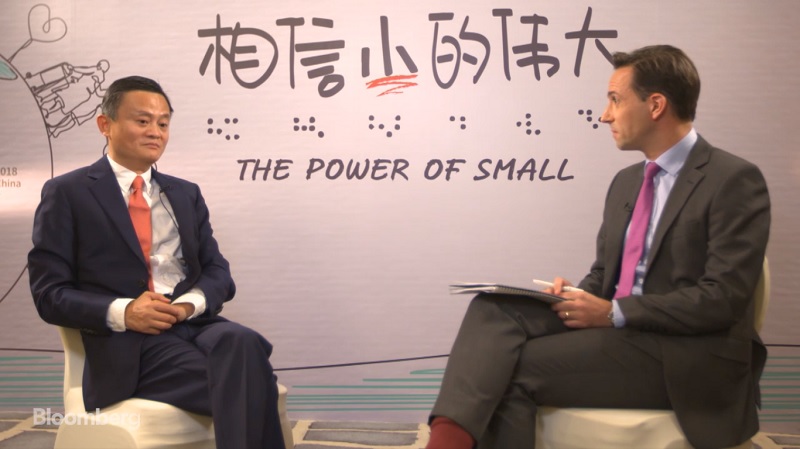 While speaking with Bloomberg TV, the tech tycoon, who turns 54 on Monday, revealed that he is more confident in teaching than being the CEO of Alibaba.
"There's a lot of things I can learn from Bill Gates. I can never be as rich, but one thing I can do better is to retire earlier," he said. "I think some day, and soon, I'll go back to teaching. This is something I think I can do much better than being CEO of Alibaba."
Ma used to teach English before becoming one of the world's wealthiest man. According to
Business Insider
, the business tycoon used to make about $12 per month while teaching at a local university.
Born in September 1964 to Chinese traditional musician-storytellers living in Hangzhou, Zhejiang province, his venture into the business world began when he started a translation company.
In 1995, Ma visited the United States where he discovered the internet for the first time. He found that not a single Chinese page showed up in the search results after looking for beer online.
Ma decided to take matters into his own hands by setting up the directory website China Pages for Chinese companies looking for customers overseas. However, the plan flopped and the website was shut down.
In 1999, he finally opened the juggernaut company that is Alibaba.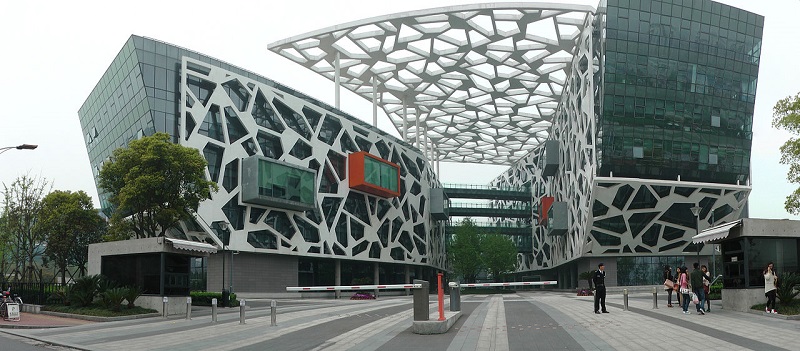 Besides going back to teaching, Ma also passionately continues his philanthropy work.
When asked if he would retire anytime soon, the billionaire shrugged and smiled. He also didn't reveal if he would give up his money which is now estimated at more than $40 billion or put it into trust. If you are also planning on retiring anytime soon, you might want to consider vising the
CunninghamLegal
homepage for more info about estate planning and trust management.
"You'll know very soon. I've prepared a Jack Ma Foundation," he said. "All these things that I've been preparing for 10 years."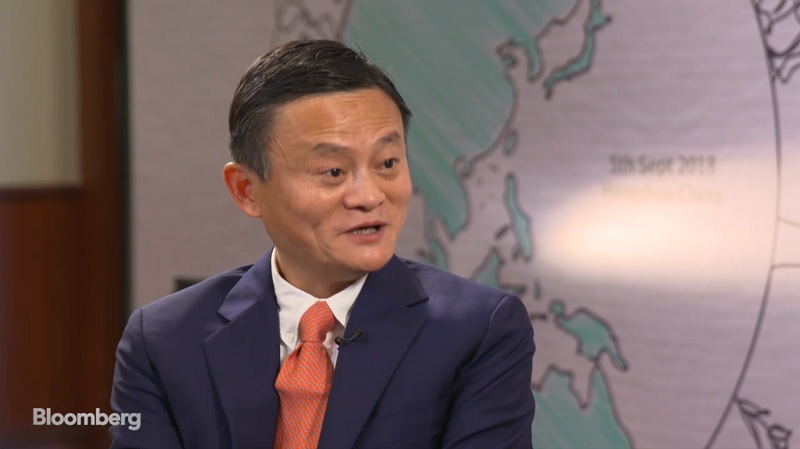 While many view Ma as one of the most successful entrepreneurs in the world, this was not always the case for the Chinese billionaire. He failed to pass China's national university exam not just once but twice, which was probably the fuel he needed to focus more on education.
"I was not considered a good student but I improved, we keep on learning all the time. So I want to devote most my time to this," Ma said in the interview.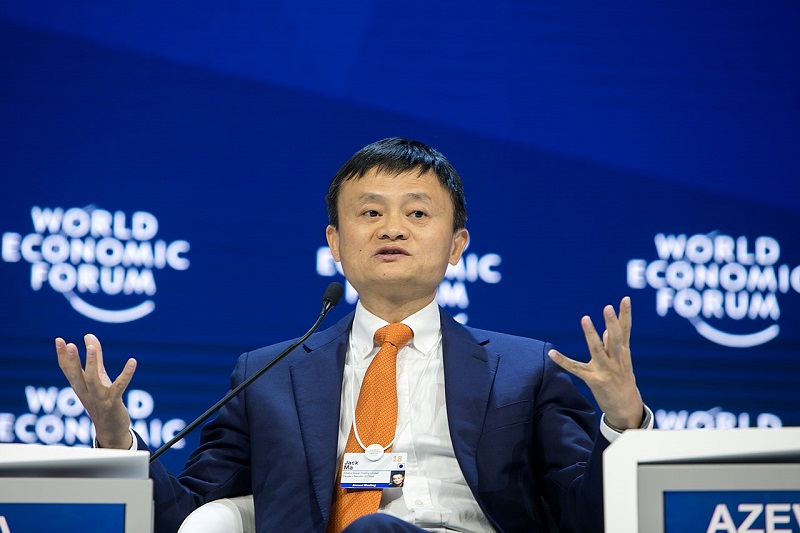 Ma believes that philanthropy is the bridge that will connect the two largest economies in the world.
"People in China and America, one thing we have in common is the heart of love and respect," the billionaire said. "This is a common language we have. The first tech revolution caused WWI, the second caused WWII, now we are a third revolution, what's gonna happen? It should be a war against poverty, disease et cetera."
Ma is confident that everything will go well for Alibaba thanks to his team and the company's partnership structure.
"I have full confidence in my team and in the partner structure which lots of investors don't like," Ma said. "It's the system which I think I have contributed to along with my team and this will be able to make the company last long."
Featured Image via YouTube / World Economic Forum