It's official: Alibaba founder Jack Ma is the most badass magnate on the face of the earth. That's aside from the fact that Asia's richest man, for one, made $1 billion in five minutes.
The world came to this conclusion on Sept. 8, when e-commerce giant Alibaba — which is currently building its first physical mall in history — held its 18th anniversary at Huang Long Stadium in Hangzhou, eastern China.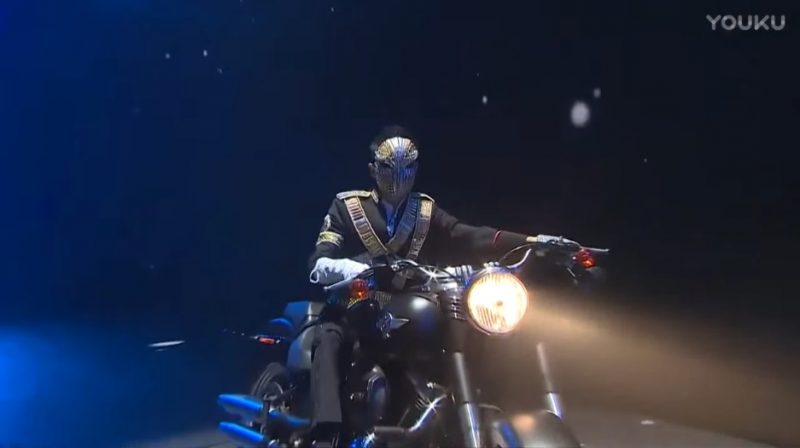 In celebration of the event, a man arrived riding a black motorcycle on stage, donning a black-and-gold outfit similar to what Michael Jackson wore in his Dangerous World Tour.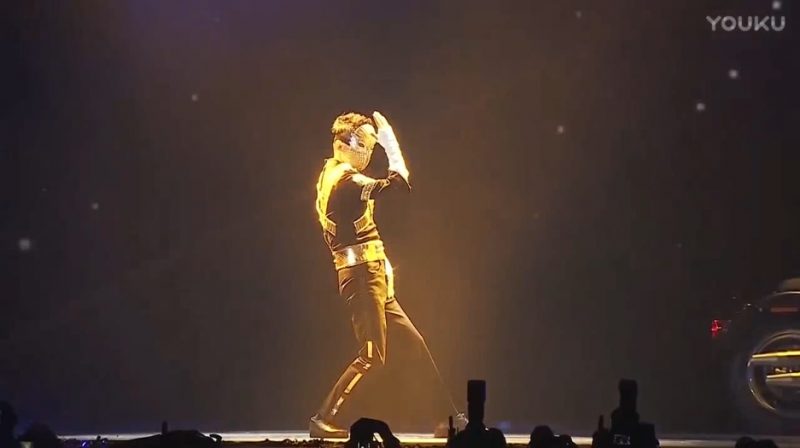 He then waved his hands to the sea of Alibaba's 40,000 employees and started moving to the beat of "Billie Jean."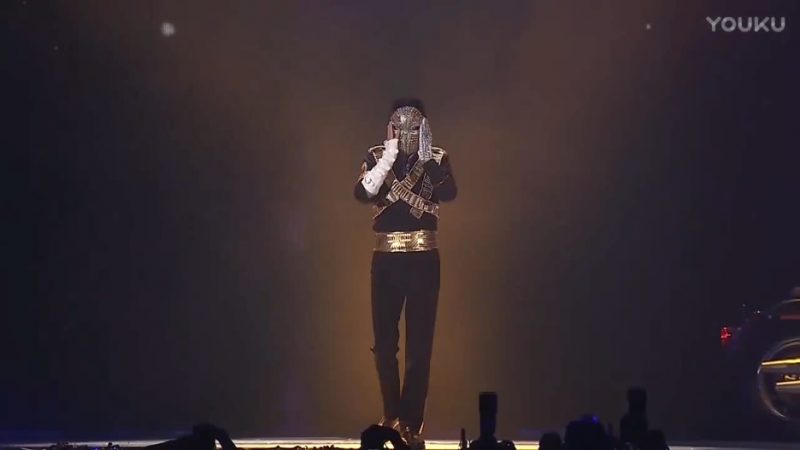 Shortly, it was time to reveal the face behind the mask: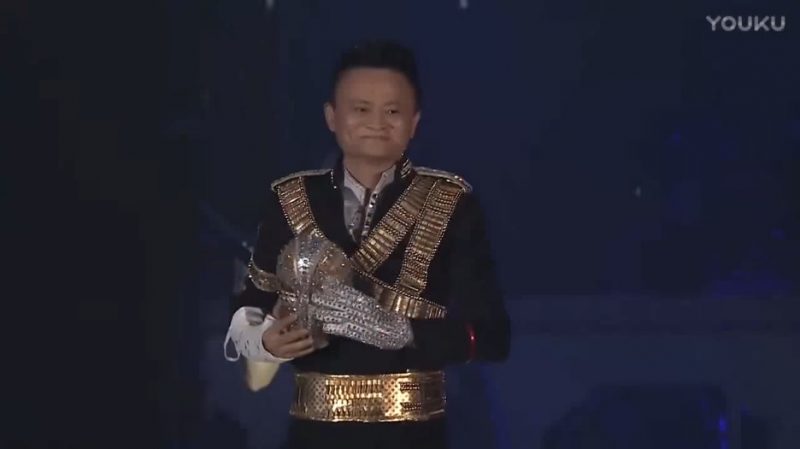 It's Jack Ma, y'all.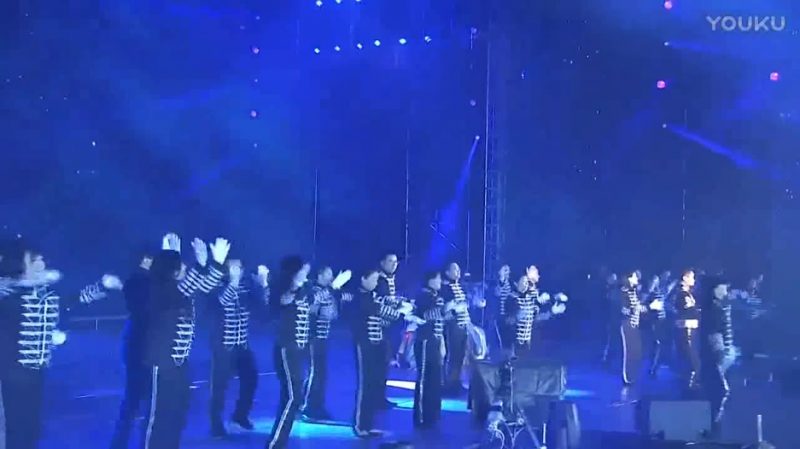 After revealing himself, Ma then invited others on stage (presumably Alibaba executives, according to Quartz) and they all clapped to the King of Pop's "Black or White."
Ma, of course, has one important reason — among many others — to celebrate: Alibaba is now the world's sixth-largest company in terms of market capitalization; it's about the same size as the world's 21st-largest economy.
"Eighteen years ago, we saw opportunities. Now, we see challenges," Ma told the crowd in his closure. "Religion, politics, disruption, diseases and inequality. Technology changes are going to lead many people to lose their jobs…We are technologically capable and have a very good support from a technological base. We must think about issues facing China and our world and what we should do."
CEO Daniel Zhang, on the other hand, emphasized the company's "coming-of-age" to employees:
"Eighteen years is a very important age. You're a grown-up now, at the age of 18. What does this mean? It means you need to take on responsibility as a grown-up. We need to contribute more to the growth of society and the nation."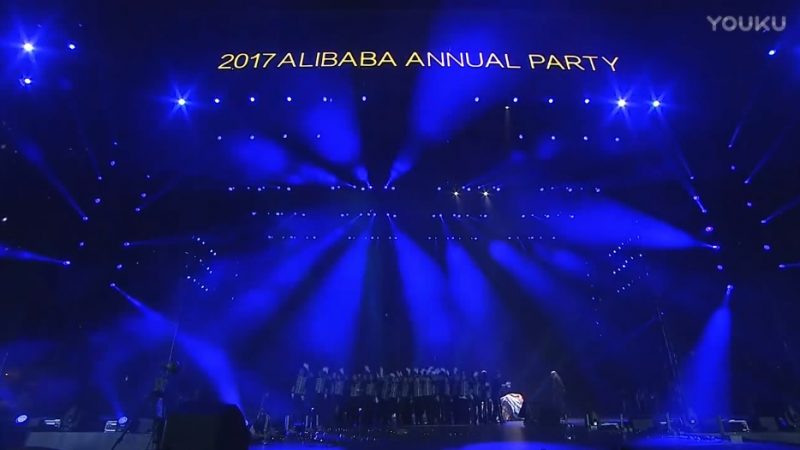 Ma, however, stressed that the company remains a "child" when compared to the future, "Don't be complacent … There is room for improvement in every area."
Watch the anniversary's epic opening sequence below: