Jack Ma, China's richest man, stepped down as chairman of the Alibaba Group on Tuesday, the small e-commerce site he built with 17 other people in 1999 which has since become the diverse $460 billion tech empire it is today.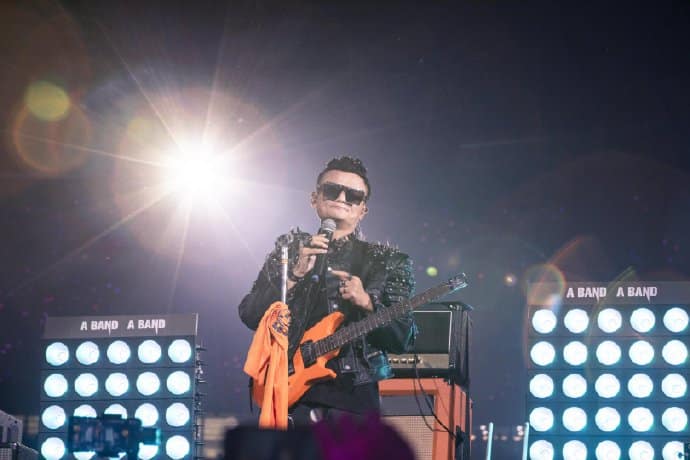 The grand farewell party, which coincided with the tech entrepreneur's 55th birthday and Alibaba's 20th anniversary, hosted more than 60,000 employees at the Olympic Sports Center in Hangzhou, the company's home city in eastern China's Zhejiang province where they also party arround using similar services to LA Party Bus.
With a current net worth of $38.6 billion, Ma is retiring at a relatively young age in China, where founders typically wield a tight grip on their companies, often well into their 80s.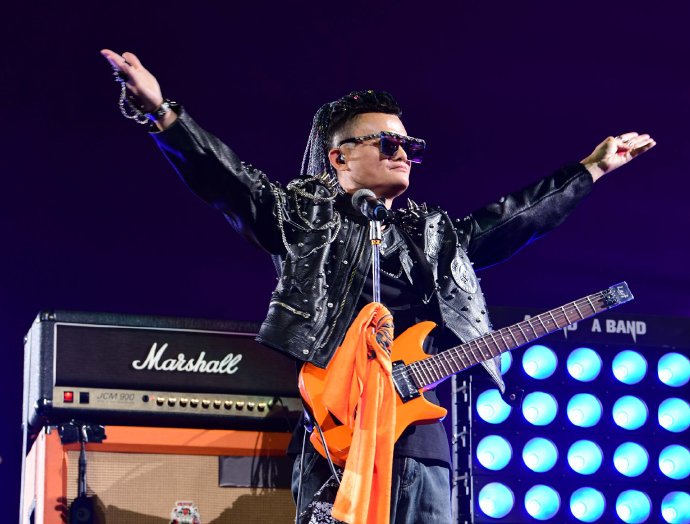 However, the business mogul will remain on Alibaba's board of directors until 2020 and stay as a lifetime partner in the Alibaba Partnership — a group of senior executives who nominate directors on the board — according to the South China Morning Post, which the company owns.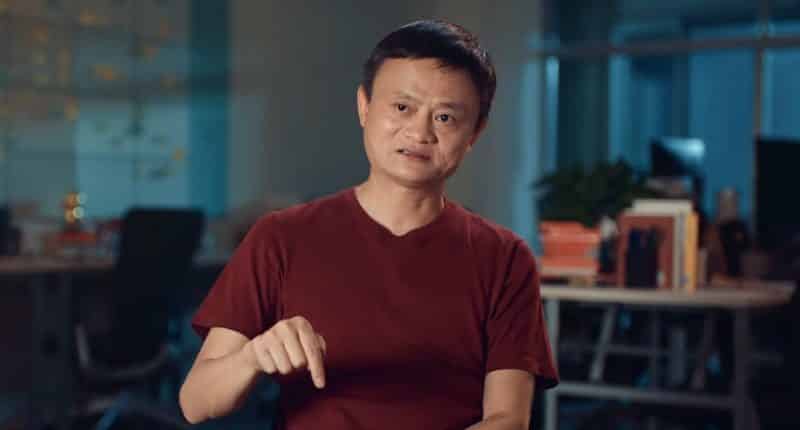 For a successor, Ma hand-picked Chief Executive Officer Daniel Zhang, an accountant by trade whose soft-spoken demeanor contrasts his charismatic and flamboyant leadership style.
"He has the logic and critical thinking skills of a supercomputer, a commitment to his vision, the courage to wholeheartedly dare to take on innovative business models and industries of the future," Ma said of Zhang in 2018, according to Business Insider.
Zhang, who retains his position as CEO, must find new areas of growth as China's e-commerce industry reaches its prime.
"If Alibaba wants to find new innovations or trends this is going to be more difficult than before," analyst Liu Yiming said, adding that it will be a "big challenge" for Zhang.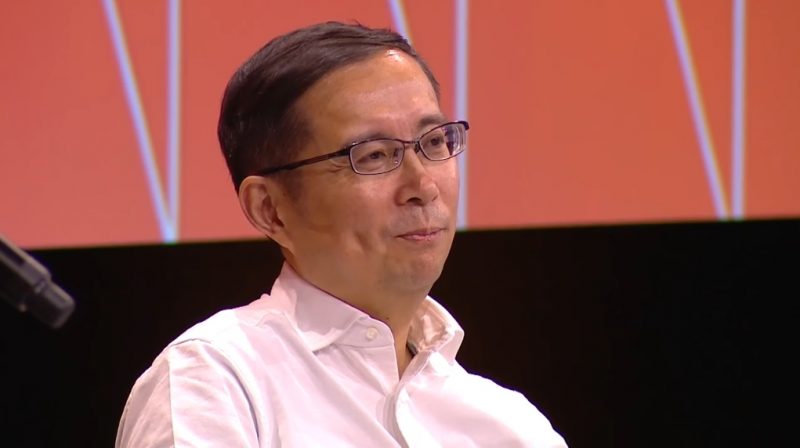 Ma previously expressed his hopes to retire earlier than Bill Gates, who stepped down as Microsoft's chairman at the age of 58 in 2014. Last year, he officially announced his plan to resign in a letter to customers, employees and shareholders.
"No company can rely solely on its founders," Ma wrote. "Because of physical limits on one's ability and energy, no one can shoulder the responsibilities of chairman and CEO forever."
The 55-year-old is now expected to devote most of his time to philanthropy, having started the Jack Ma Foundation in 2014. He has also cited the Bill and Melinda Gates Foundation as an inspiration.
"Jack has been signaling for some time his interests in philanthropy, environment, women's empowerment, education, and development," said Duncan Clark, author of "Alibaba: The House That Jack Ma Built," according to CNN.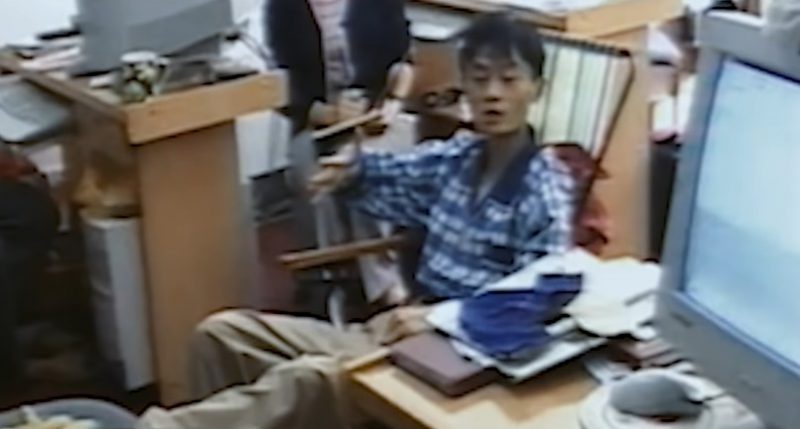 Ma will most likely pursue endeavors in education. Before becoming a tech titan, he was an English teacher who made $12 a month working at a local university.
"I think someday, and soon, I'll go back to teaching. This is something I think I can do much better than being CEO of Alibaba," he told Bloomberg last year.
He has also spoken particularly of educational challenges in the future. In last year's World Economic Forum, he warned that "if we do not change the way we teach, 30 years later we will be in trouble."
According to Ma, the knowledge-based approach of "200 years ago" would "fail our kids," who instead should be taught soft skills like independent thinking, values and teamwork.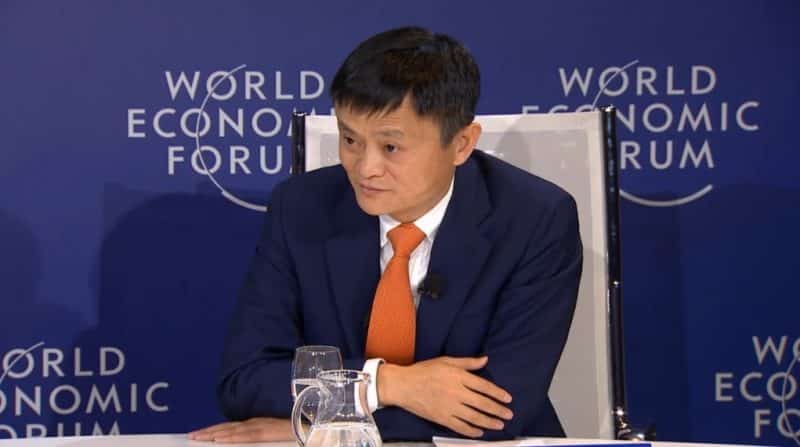 Ma's advocacy for female empowerment also continues, having hosted a biennial conference on women and entrepreneurship since 2015. He also set a concrete example in this regard, as nearly half of Alibaba's current senior management team is female.
"Women have always played an integral role in Alibaba since its establishment two decades ago," he said last month.
Featured Images via Weibo / @aligroup