A Louis Vuitton kite that retails for $10,400 is being blasted on TikTok for its mere existence.
Sold as "a stand-out gift for the outdoor enthusiast," the Monogram kite first appeared at the Men's Spring-Summer 2020 show, which took place in Paris in June 2019.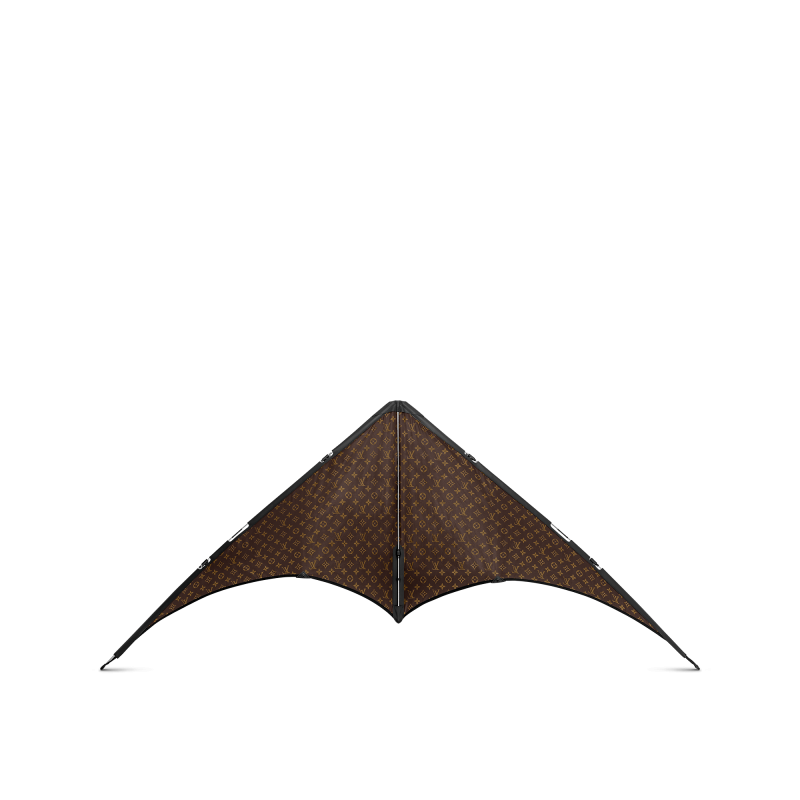 The kite, measuring 5.12 (length) x 29.53 (height) x 3.94 (width) inches, is made of nylon and features the fashion house's Monogram print.
It also comes with an embossed canvas carry case, which is presented in "a standout red shade."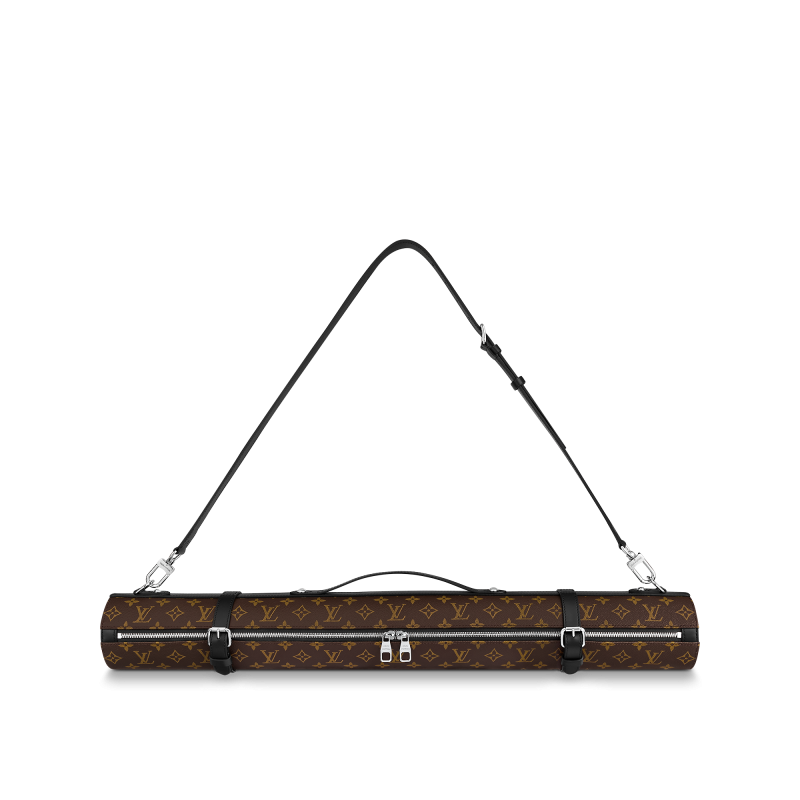 Because most kites can be constructed with materials readily available at home, Louis Vuitton's costly "playful piece" easily attracted criticism.
TikToker Jeffrey Huang, who roasts luxury items on his platform, took a jab at the product in a recent video.
"All I gotta say is that it better fly me to where I want to go," Huang said. "If I'm gonna be paying $11,000 after tax, I bet be flying first class. But anyways, who needs this kite?"
Others echoed Huang's sentiments with comments of their own.
"How is this a thing?" one user asked.
Another noted, "Bet it doesn't even come with the string to fly it. That's another 3K."
"It better fly me everywhere, pay my damn bills, clean my house and wash my dishes! Lord have mercy. They trippin babe," another wrote.
Feature Image via @thejeffreyhuang (Left), Louis Vuitton (Right)