In the most basic sense, becoming a star has never been easier in this age of information.
Virtually anyone, regardless of whatever fathomable reason, can become a celebrity thanks to the unparalleled generosity of the internet (unless you're in North Korea).
As such, there are those who seize the opportunity to make names for themselves, far from the accidental celebrities in viral stories and videos who usually have zero intention of amassing legions of social media followers. These people could be spending hours to come up with fresh and unique content, or simply just be beautiful because nothing beats selfies as the fastest route to internet stardom.
And chances are, you could be following at least one of them, wherever platform they may be.
These internet icons are called "Wang Hong" in China, and when they make as much as $20,000 a month, they become part of the country's booming "internet celebrity economy" — the value of which is pegged to surpass 100 billion yuan ($14 billion) next year.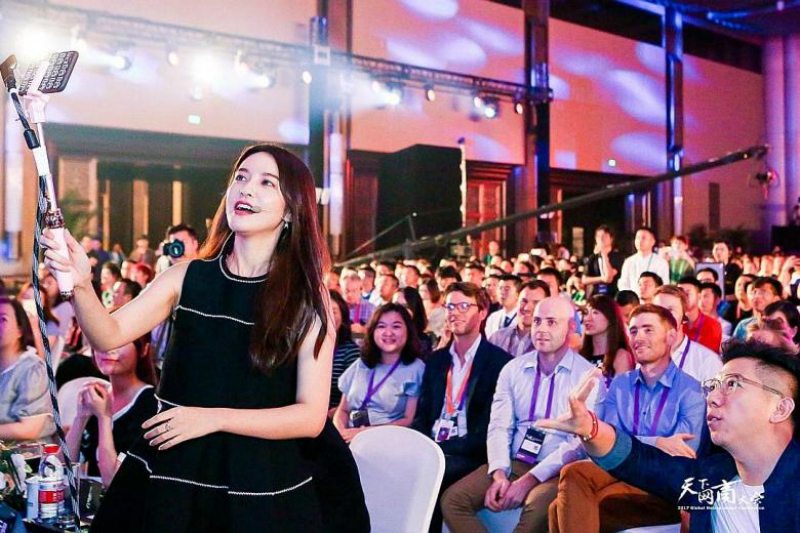 Among them is Zhang Dayi, who recently stepped on the stage of Alibaba's Global Netrepreneur Conference and greeted her fans — to the amusement of the audience — through a live-streaming app.
Clearly, she was unlike the rest of the speakers. Aside from  having two audiences at the same time, her conference profile read "Taobao business owner / model / WeChat KOL (Key Opinion Leader)," indicating her lifestyle as a millennial with multiple occupations or the so-called "slash career."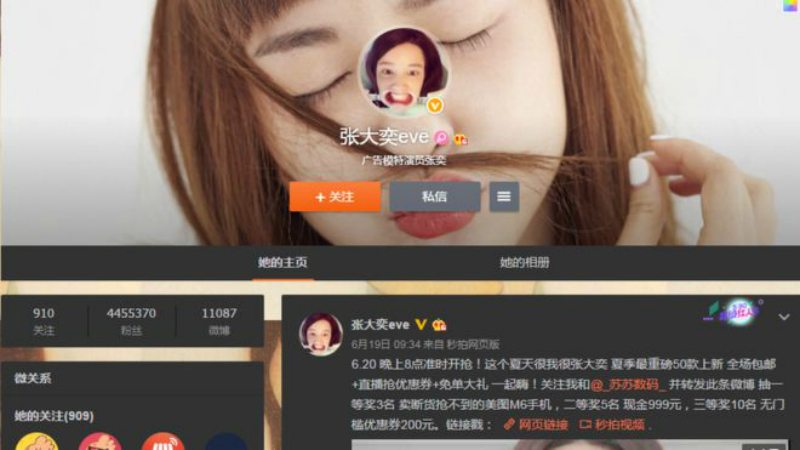 For context on the lucrative industry, Zhang, as a Taobao store owner, earned 300 million yuan (at least $44 million) in 2015 alone. With more than 5.5 million followers on the platform, she reportedly sold 5,000 items in just two seconds after posting her latest fashion collection, The New Paper said.
Of course, Taobao, as Alibaba's e-commerce arm, is just one platform. Wang Hongs like Zhang also thrive in WeChat, China's premiere messaging app from Tencent that now boasts one billion active users per month.
One of them is Teacher Xu, who posts about six articles per day in her account called "Shen Ye Fa Chi." What her two million followers may not know, however, is that the account she started in 2014 as an online diary has become the flagship of a startup business she owns in Shenzhen, Business Insider noted.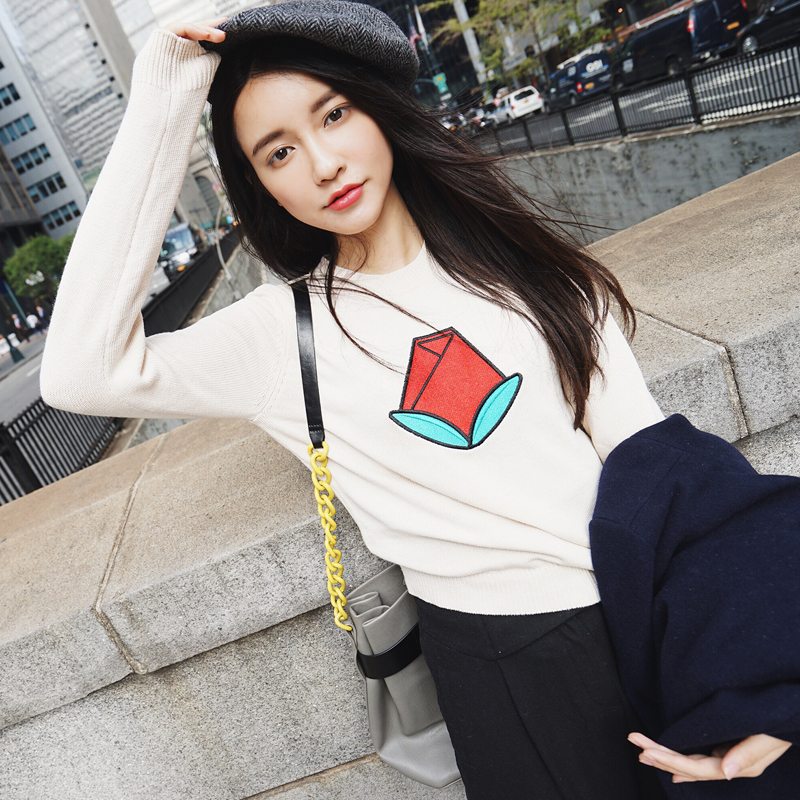 But as with any business, competition in China's internet celebrity economy has only gotten fiercer over time. Cai Xiang of private equity firm SAIF Partners categorized celebrities into three: those with good looks, those who sell goods and those who create original content.
We can only imagine the returns of having all those three and living in China without their Great Firewall. Cai tipped (via China Daily):
"The biggest opportunity lies in Internet celebrities with unique content."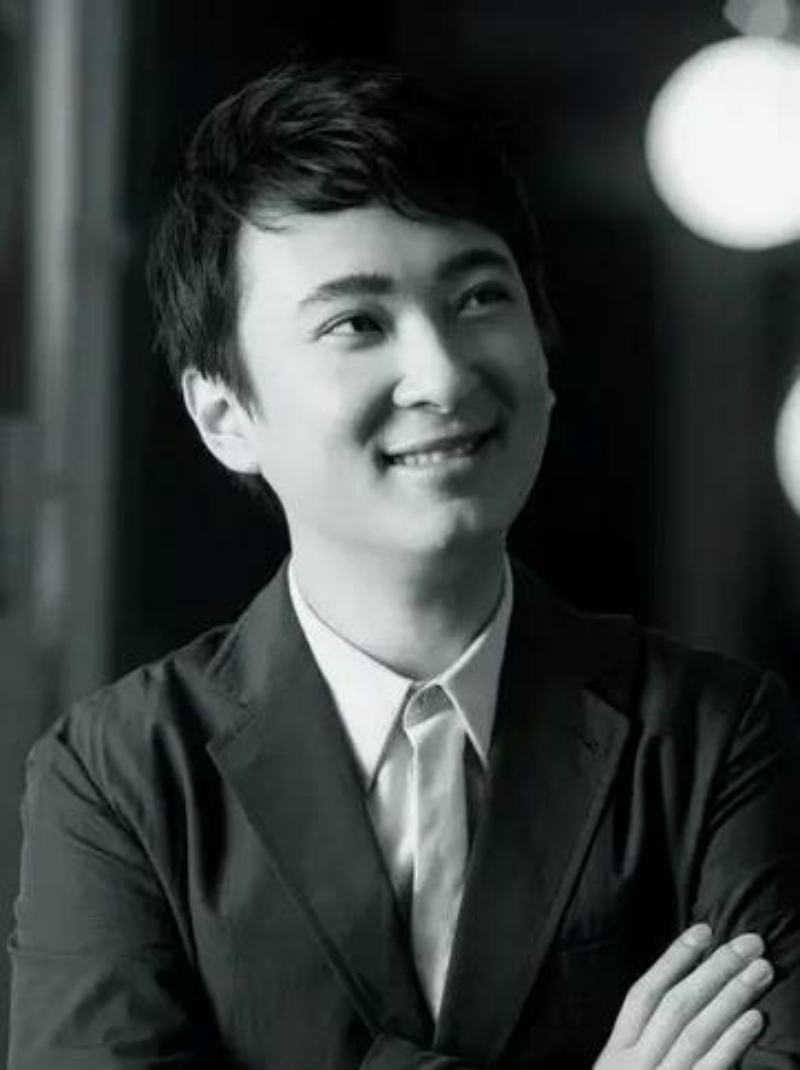 Still, perhaps being just as controversial helps. Last year, Wang Sicong ended up as the top web celebrity in a list compiled by China.org.cn, which noted that many girls have been calling him as "The Nation's Husband" — though these ladies are suspected of gunning after his massive fortune.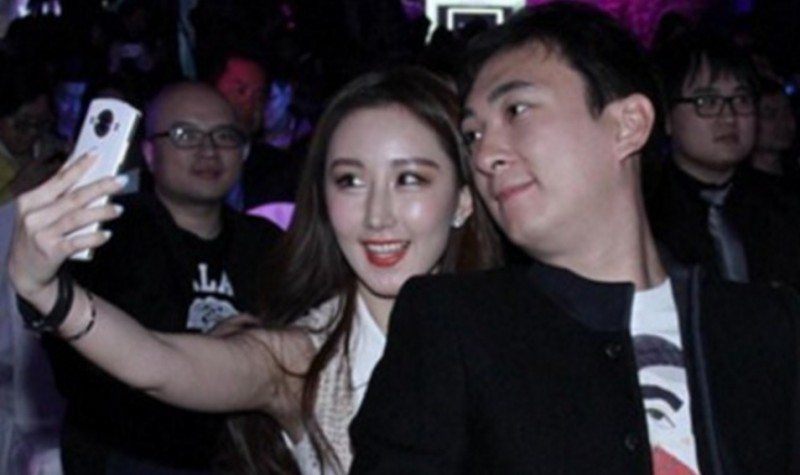 If anything, the emerging economy in China seems promising for the years to come. It already beat the country's cinema industry; its celebrities outperforming showbiz A-listers due to public observation that they are more approachable and down-to-earth, BBC noted.