A 47-year-old woman in western India severed her alleged stalker's penis before rushing him to the hospital to save his life.
The incident occurred at a deserted spot in Mumbai on Tuesday.
Two men accompanied the women in her plot to chop off the genitals of her 30-year-old stalker, who happens to be a neighbor.
The stalker, identified as Tushar Pujare, allegedly sought sexual favors from the married woman and told her husband that he was in love with her.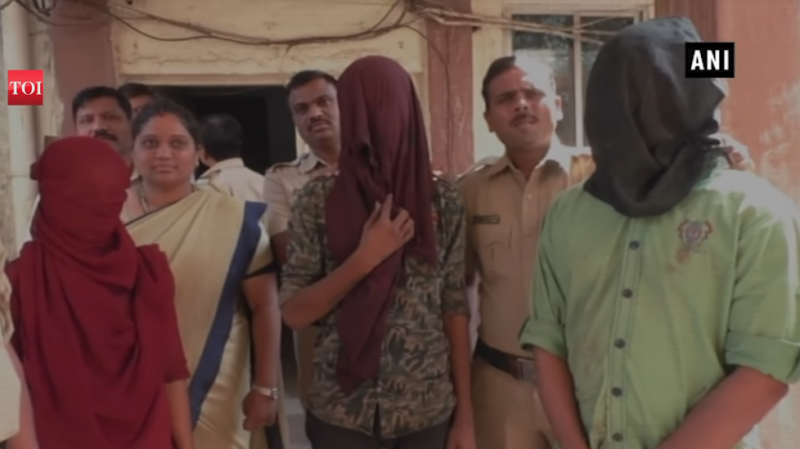 "Pujare was in love with the married woman and had been pesting her for sexual favours," a police source told The Times of India. "He had been stalking her despite his advances being rejected."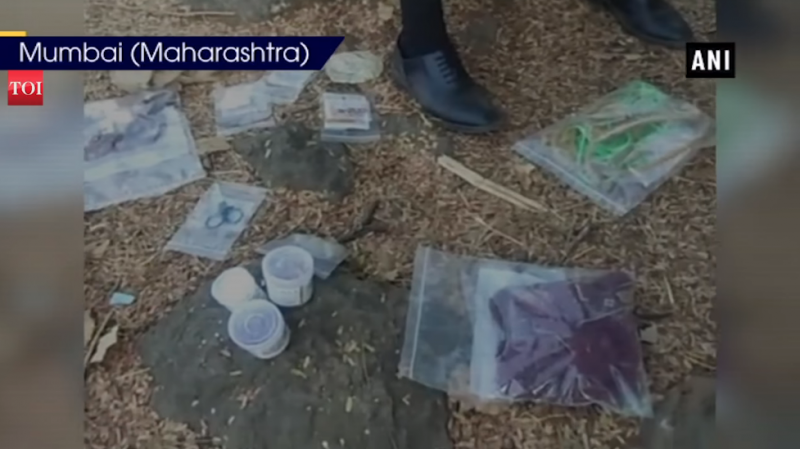 Pujare's confession led to a fight between the husband and his wife, who have two children.
The woman then sought help from two male friends, who also live in their neighborhood.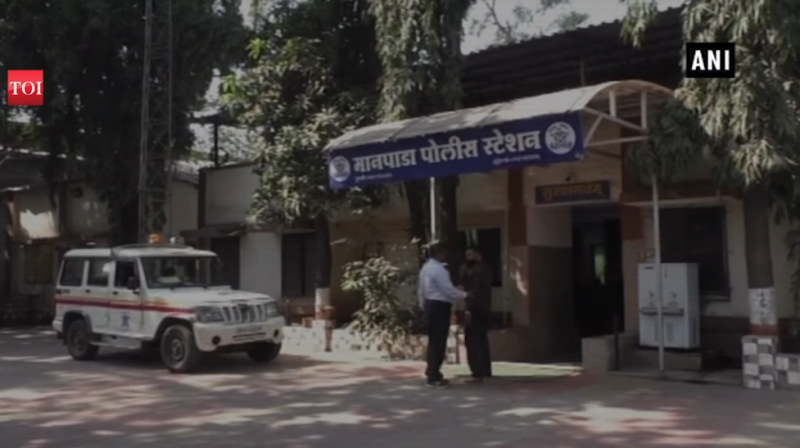 After establishing communication, the woman's accomplices lured Pujare into an industrial zone in the suburb of Dombivli, where she later took charge of cutting off his penis.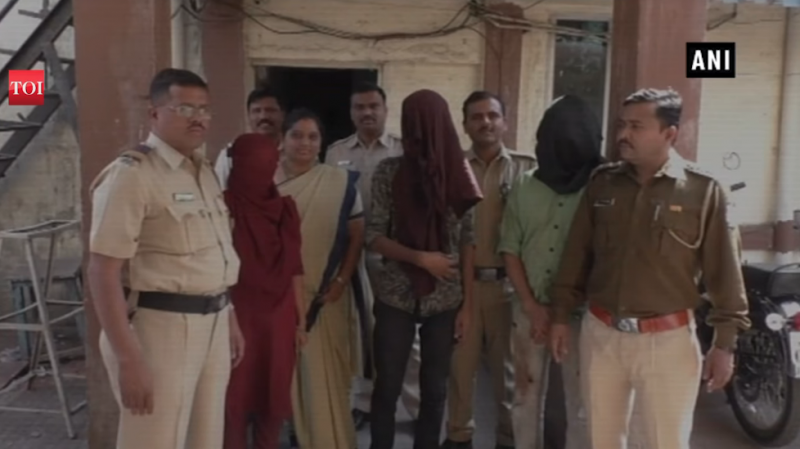 However, the woman decided to rush him to the hospital in a bizarre turn of events.
"We have arrested the woman and two accomplices and she has accepted that it was her plan to chop off the stalker's penis because of his constant harassment," Senior Inspector Gajanan Kabdule told AFP.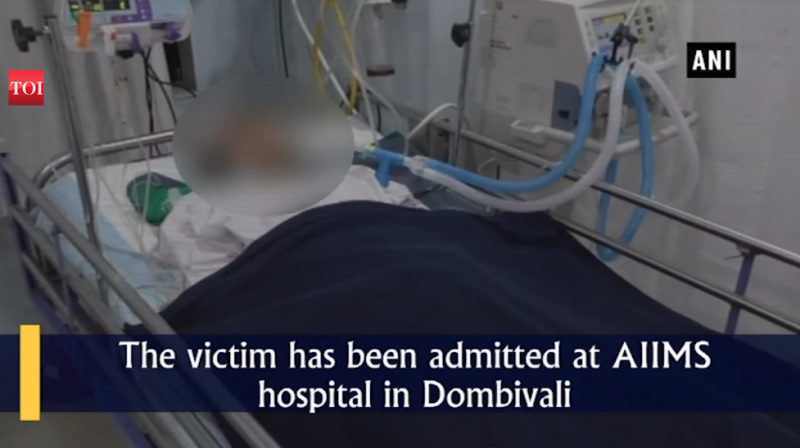 Pujare is now in stable condition after a life-saving surgery, according to reports.
"We recovered the knife and genitals and all three accused are in police custody," Kabdule said. "The man is stable now and recuperating in the hospital but his family is in shock."
This is not the first time a woman in India chopped off a man's penis. Last year, one in Kerala reportedly did so to save herself from a rapist.
Images: Screenshots via YouTube / The Times of India