A middle-aged woman shocked passengers after launching into a racist tirade against an Asian immigrant inside a London Overground train on Saturday.
The immigrant, Nassima Iggoute, filmed part of the woman's vile speech that allegedly lasted for a full 20 minutes.
Iggoute claimed that the woman had asked her group if they were British before beginning her lengthy rant.
"Return!" the woman yells at the start of the clip. "F**k you all! Get that on YouTube."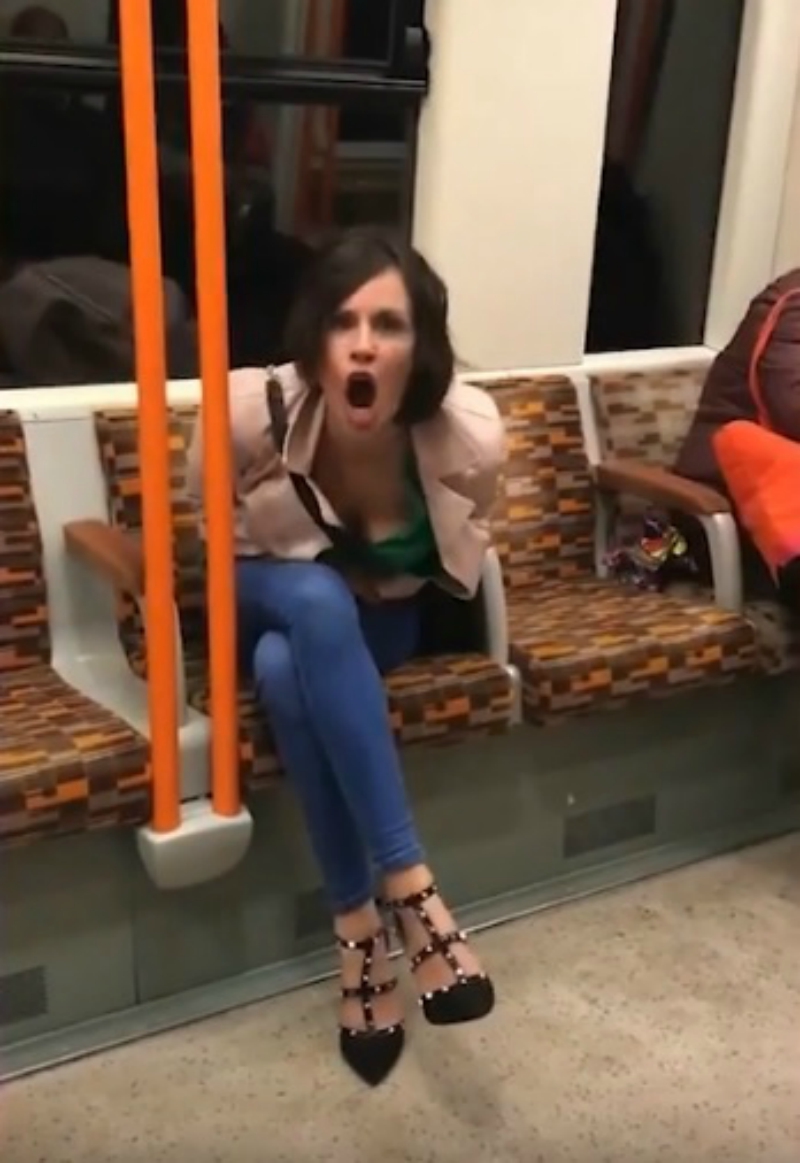 "Getting back to civilization, mate. Oh, I'm a Jeremy Kyle wannabe? I couldn't give a f**k! I'm British, let Britain be British."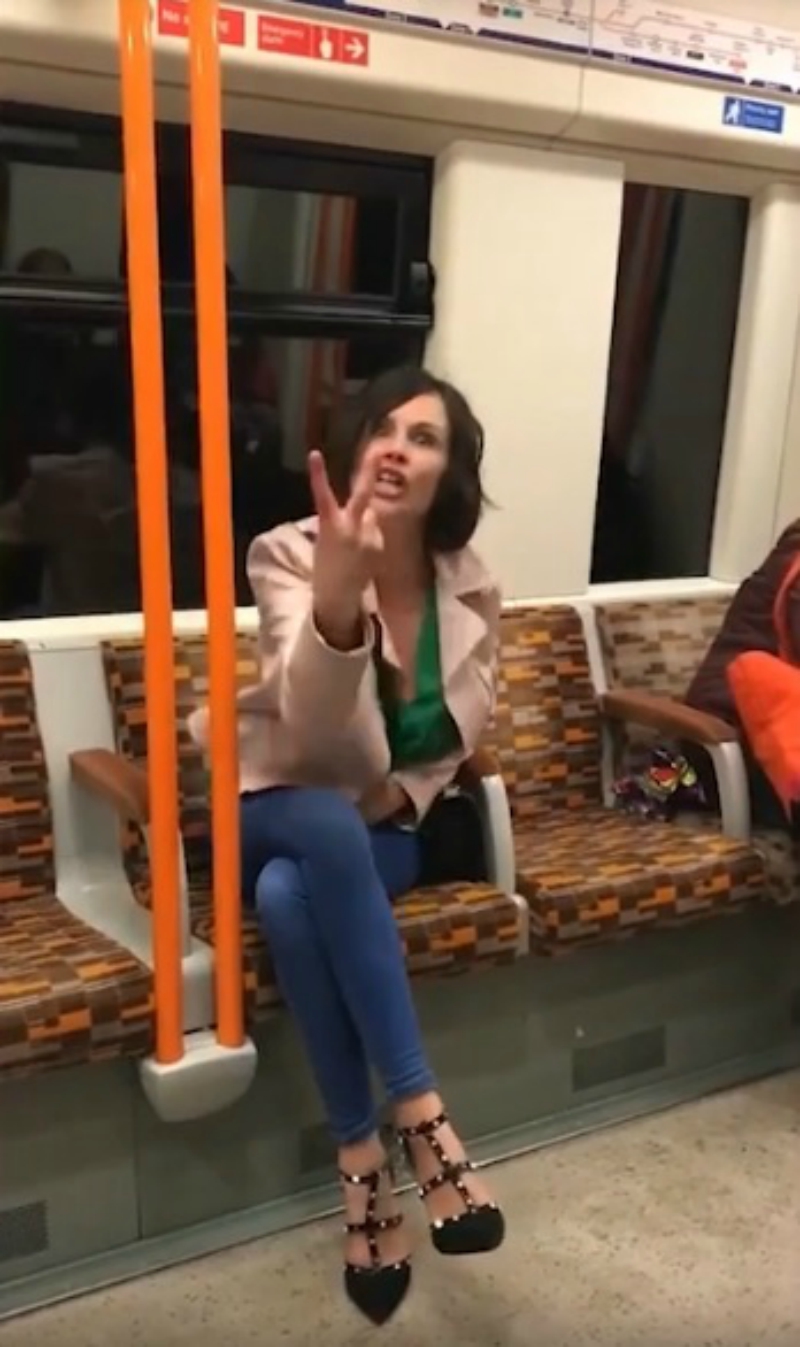 When asked if she had anything else to add, the woman replies, "F**k you! F**k you, b***h! F**k you!"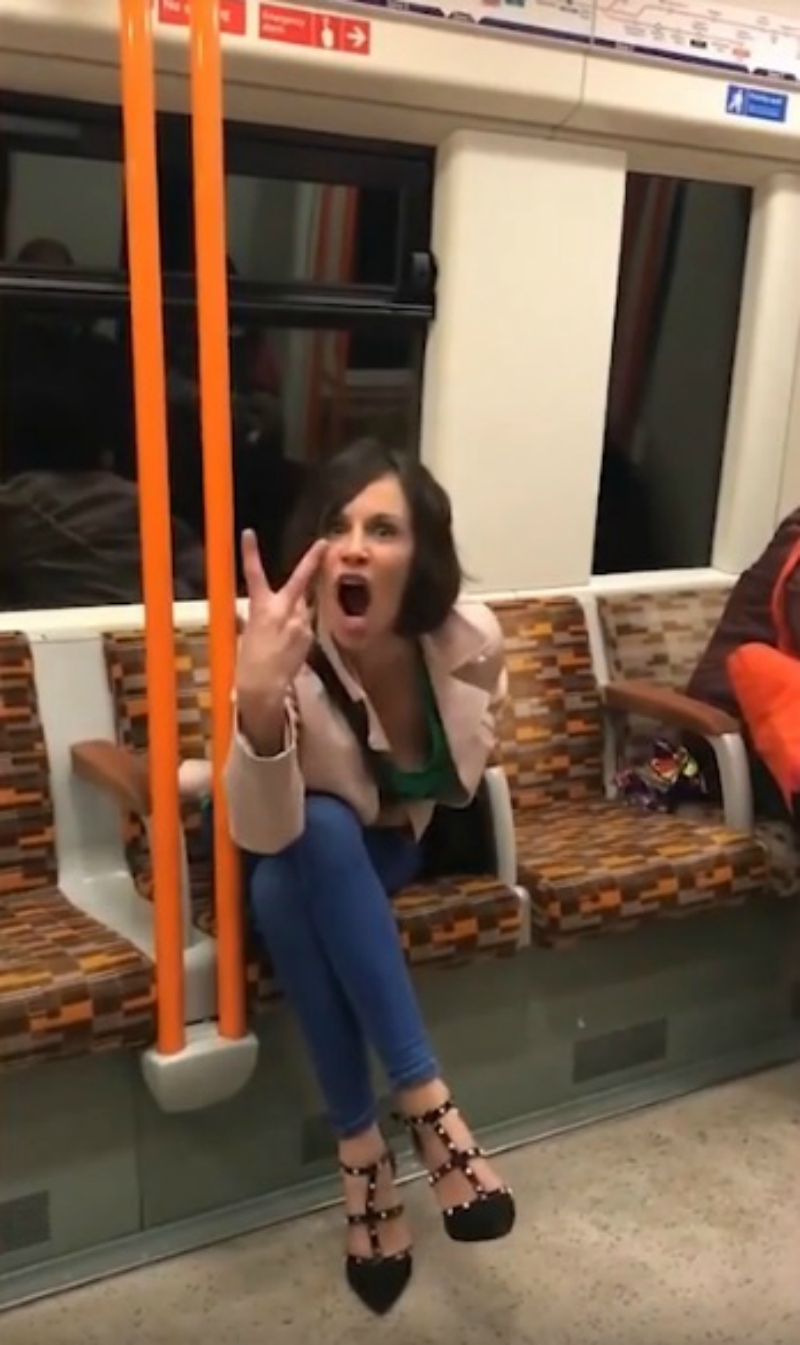 And when asked how she feels about immigrants, the woman points out that "Britain's had enough."
"How do I feel about immigrants? F**k off," she says. "Great Britain is a small country and it's had enough. We don't want any more immigrants. We want Britain to be Britain!"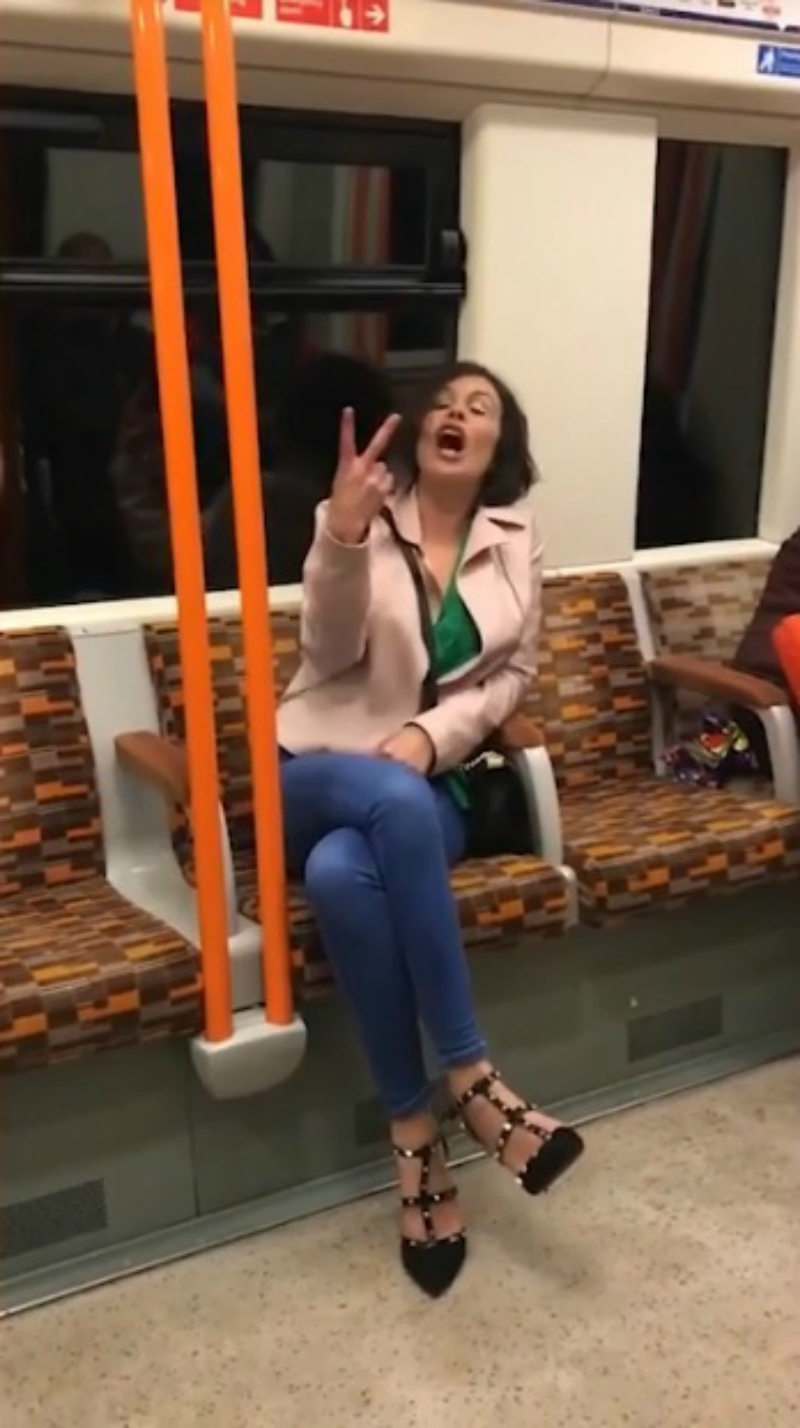 Iggoute, who shared the clip on Facebook, said that "it took a lot to stay calm" in such a situation, according to the Daily Mirror.
"We sat on the London Overground this evening in front of this woman. She looked at us, asked if we even spoke English and if we were British.
"She then spent 20 minutes spewing hate speech. It took a lot to stay calm in a situation like this but I needed to get her on video to be able to report her.
"Hate gets you nowhere in life. Feel free to share this around. P.S. I'm a PROUD immigrant!"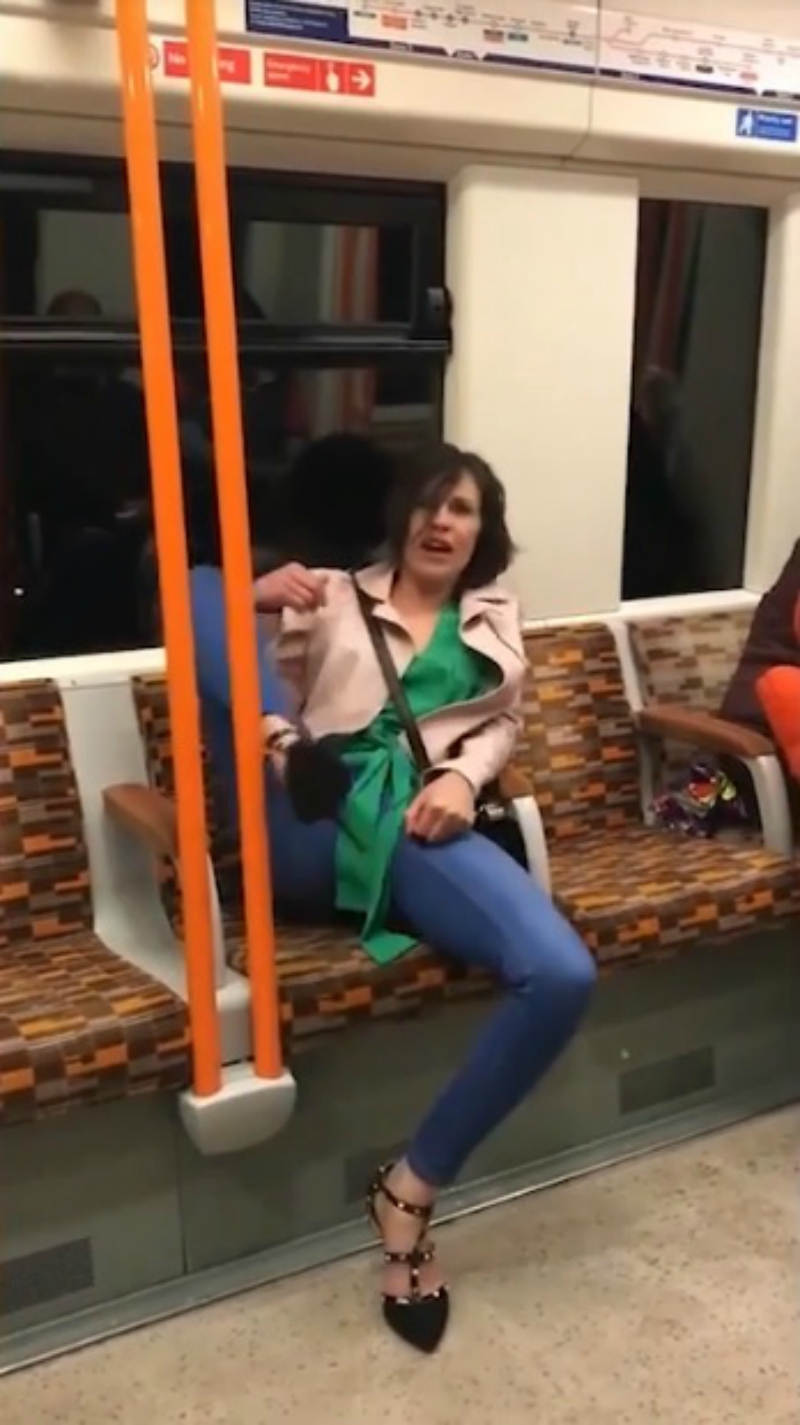 The clip has since gone viral, with many condemning the woman's behavior. Her identity remains unknown.
"Pure filth."
"Wow, it's crazy."
"No one should have to suffer this abuse."
"What a vile woman. Nassima well done for filming and posting whilst keeping calm."
"Absolute disgrace. In actual fact, us British people want less people like HER! Scum bag."
Images via Facebook / Nassima Iggoute