Bobaddicts: forget your favorite bubble tea shop for a minute, because hot pot boba is actually happening in Malaysia.
This next-level obsession comes in a steamboat containing everything we've come to love about the uniquely Asian drink: tapioca pearls, milk tea and a bunch of delectable add-ons such as grass jelly, mango cubes and taro balls.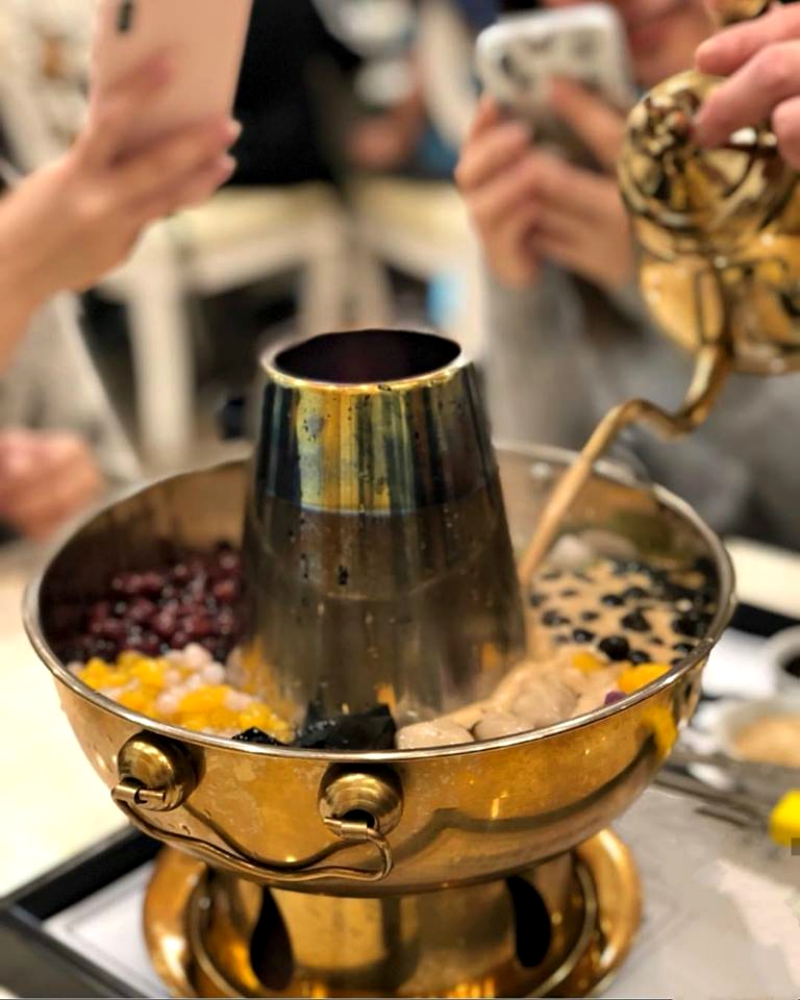 Just recently, pei pa koa ice cream became a thing in Malaysia — and now they have this!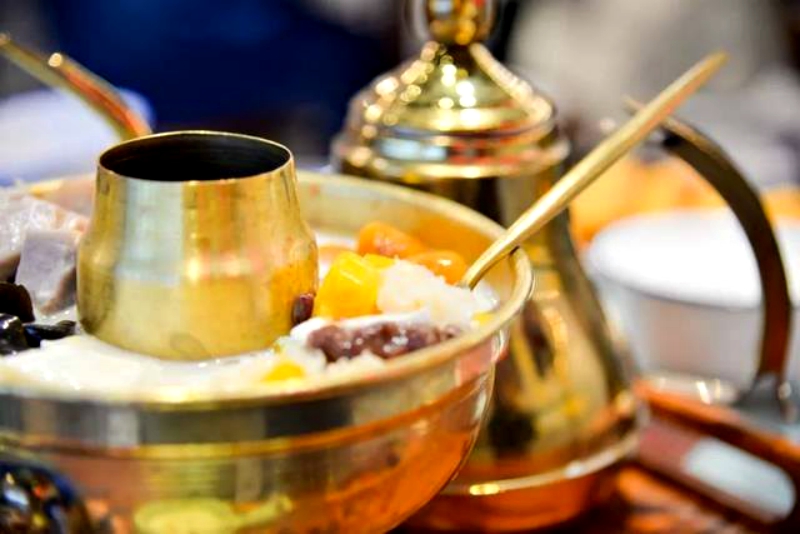 Galaxy Tea Bar, located in Nagore Square, Penang, sells the bubble tea hot pot for 29.90 Malaysian ringgit (about $8).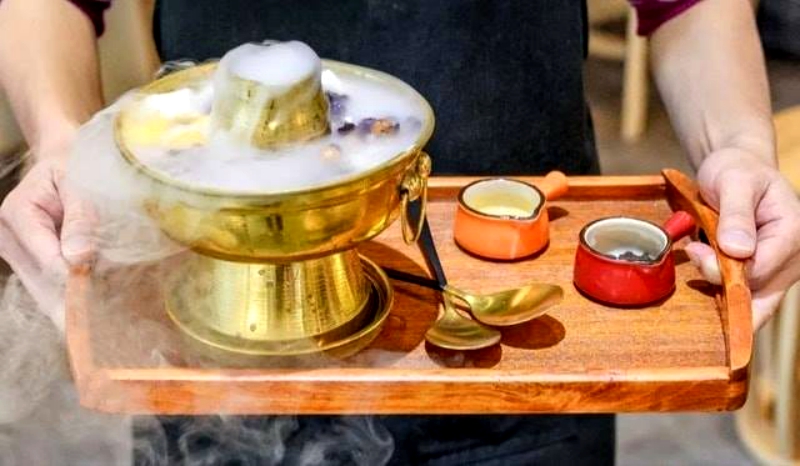 For starters, customers are given the option of either fresh milk or milk tea for a "soup base."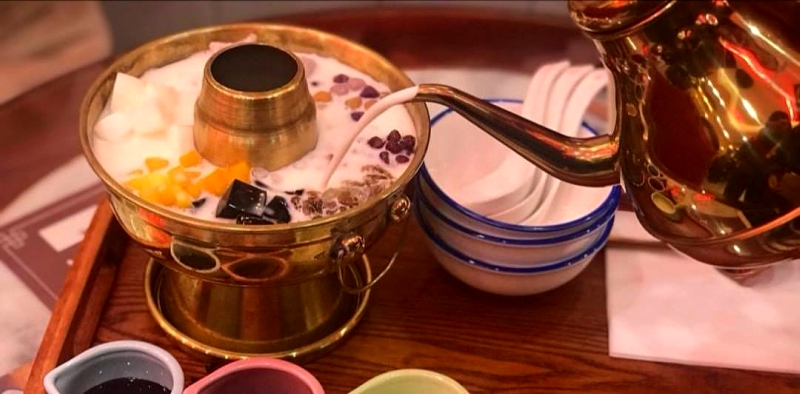 They can then choose conventional fire or dry ice for a hot or cold dessert experience.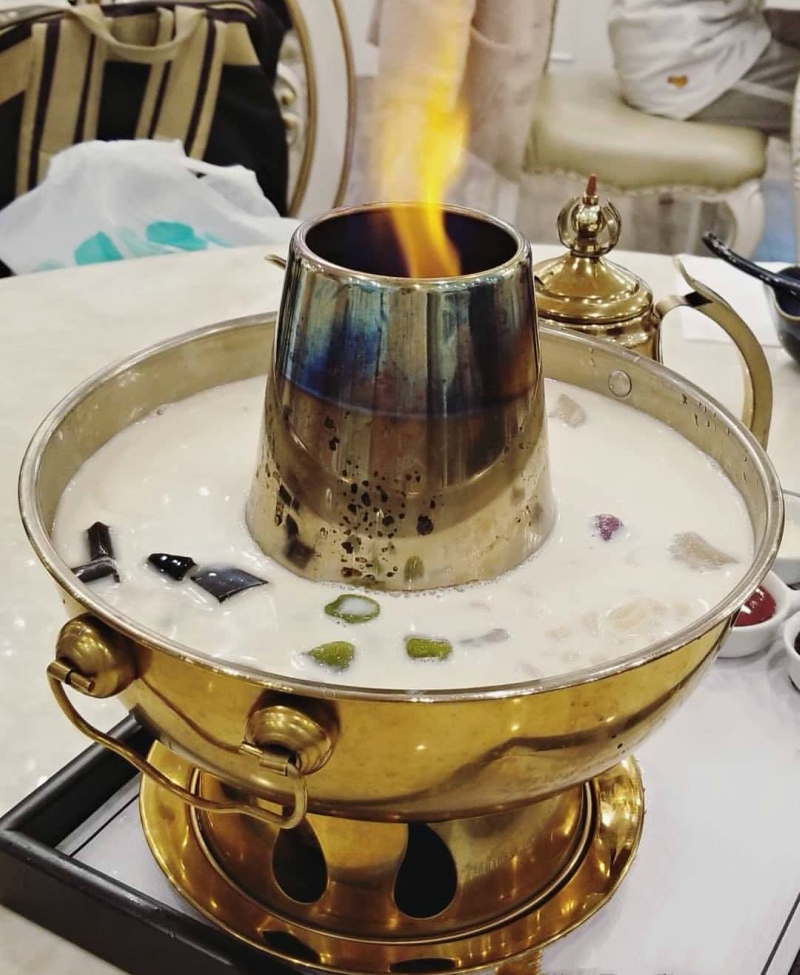 While each serving is recommended for two to three persons, any true blue bobaddict can wolf it down without help!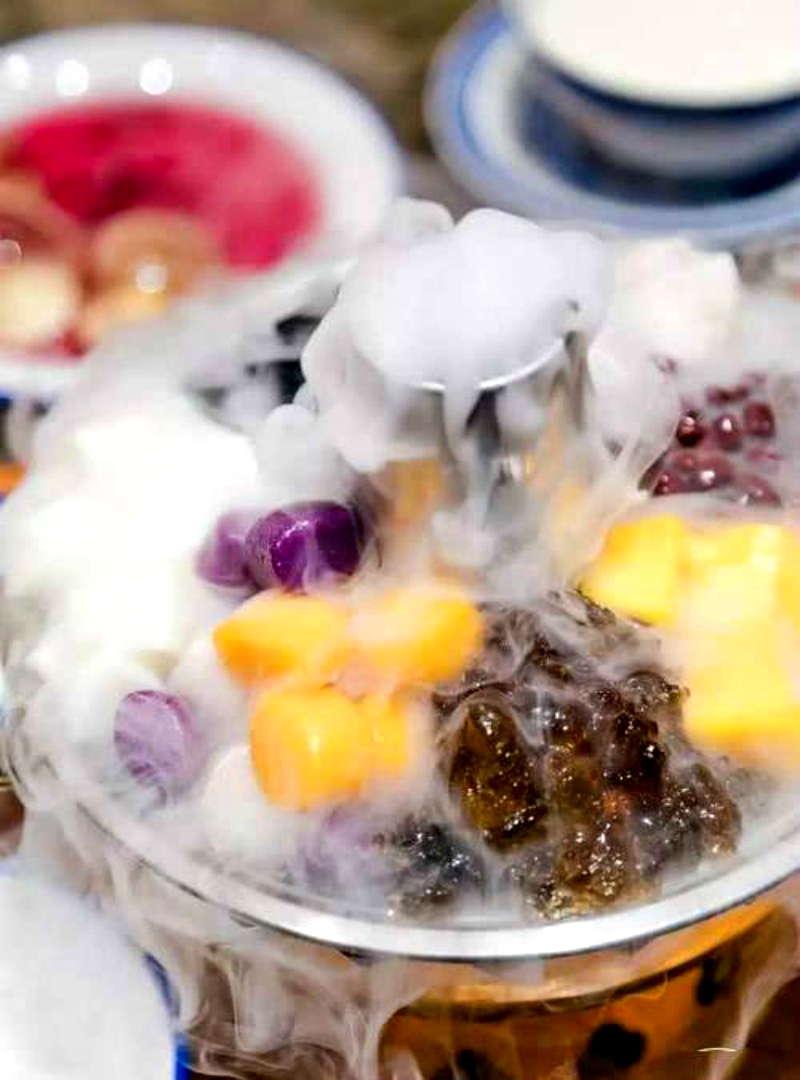 The dessert has started to gain attention on Malaysian social media, thanks to customers sharing photos of their dining experience.
View this post on Instagram
View this post on Instagram
View this post on Instagram
View this post on Instagram