Prolific horror icon James Wan will be producing the Hollywood remake of the South Korean zombie film "Train to Busan." 
The talented Malaysian Australian filmmaker, who helmed "Saw," "The Conjuring" series, the "Insidious" series, "Furious 7," and the upcoming "Aquaman" film, will be working with "IT" writer Gary Dauberman for the English language version of the hit movie.
According to Deadline, New Line Cinema has acquired the rights of the film after a bidding war against Universal, Paramount, Lionsgate and Screen Gems.
Wan's Atomic Monster Productions will be spearheading the project, with Wan and president of production Michael Clear producing along with Gaumont and Dauberman. A director for the remake has yet to be named.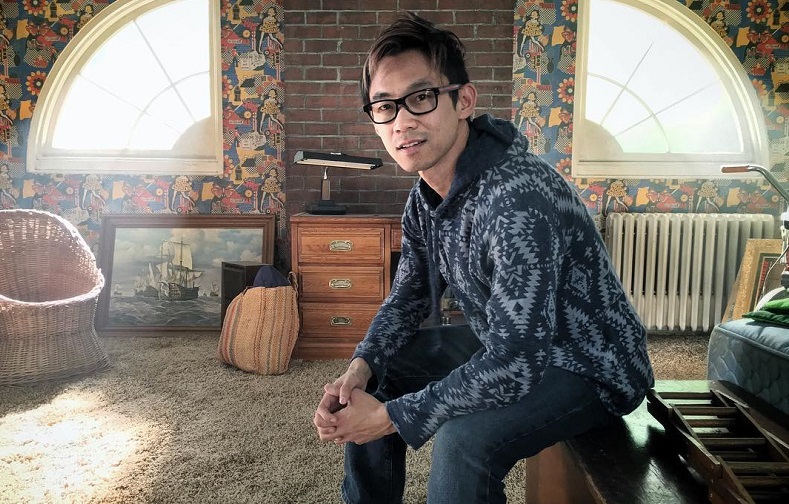 The original film takes place on a train from Seoul to Busan, in which the safety of the passengers is compromised as a zombie apocalypse suddenly breaks out in South Korea.
Considered by many to be one of the most exciting zombie movies to arrive in recent memory, the 2016 zombie apocalypse action thriller was a global hit, earning nearly $90 million worldwide.
Not only is "Train to Busan" a box office success, but it also received universal critical acclaim, currently holding a 96% rating on the Tomatometer at Rotten Tomatoes. Its sequel is currently in the works and is being helmed by "Train to Busan" original director San-ho Yeon.