"I can't explain how it hurts to no longer hear my son call me 'ma.'"
These are the heartbreaking words of Rajuma, who watched her helpless baby get thrown into a fire.
In an interview with The New York Times, Rajuma, who managed to escape to Bangladesh, recalled her part in the horror of the Rohingya's heightened persecution in Myanmar, a situation the UN is calling a "textbook example of ethnic cleansing."
One morning, she was making potato curry when soldiers stormed her village of Tula Toli and took hundreds of villagers as prisoners. Her family tried to escape but failed.
Shortly, she found herself with other women and young children standing in the water of a river, where they were told to wait.
She clutched Muhammad Sadeque, her 18-month-old baby, as tight as she could.
Then, soldiers pointed at her, shouting "You!"
The next moments were beyond heartless. One soldier grabbed Rajuma's hands, another her body and another hit her face with a club.
Muhammad was taken away and thrown to his death.
"They threw my baby into a fire–they just flung him," she said.
Soldiers then pulled her into a house and gang-raped her. She was in the same room with her two sisters who were also raped but killed.
In the next room, her mother and 10-year-old brother were shot.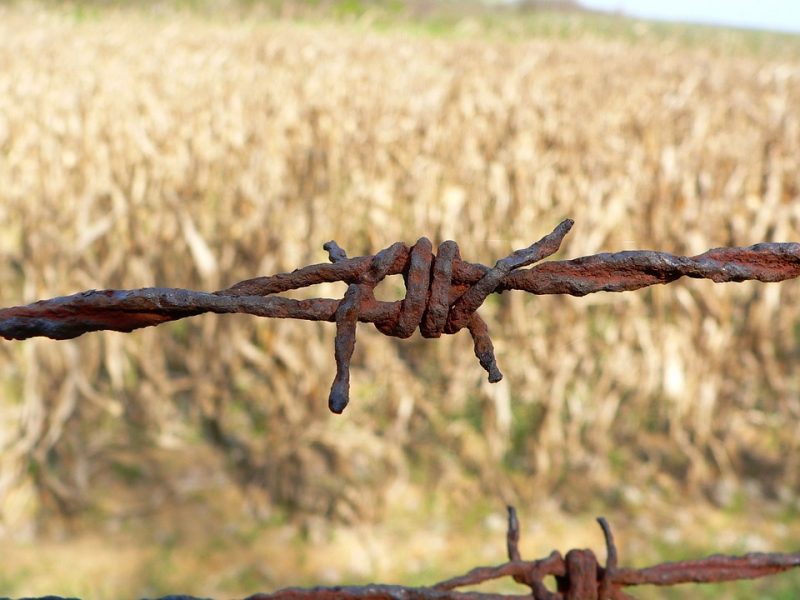 A bloody and naked Rajuma ran through the fields as that unimaginable day of violence ended. Through a small boat, she made it to Bangladesh few weeks ago.
Rajuma's chilling account is only one of thousands of Rohingya Muslims persecuted time and again in Myanmar. Despite having lived in the country for decades, the government considers them illegal immigrants, CNN noted. Bangladesh, meanwhile, considers them Burmese.
On Aug. 25, tensions escalated when insurgents among the ethnic group attacked police outposts. The military responded in what the United Nations is now calling a "textbook case of ethnic cleansing."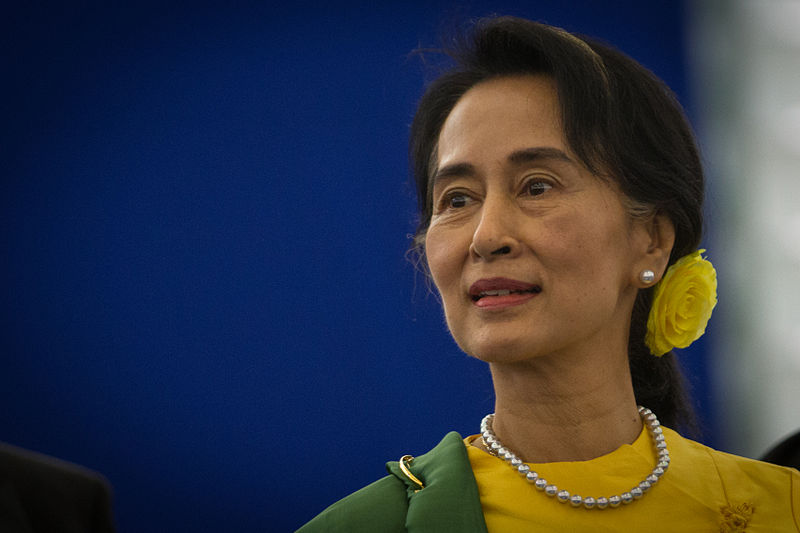 Aung San Suu Kyi, Myanmar's de facto leader, has since asserted that the government needs more time to deal with the problem.
Investigators claim that the worst atrocities were committed between Aug. 25 and Sept. 1, just after the insurgent attack. About 509,000 have fled to Bangladesh since, joining some 300,000 who are already there, according to Reuters.
The Rohingya's fate, however, remains unclear to this date. As per The Guardian, Aung San Suu Kyi is planning to set up a civilian-led agency to aid and help resettle them.

"It is going to be an implementation unit and will introduce a degree of transparency into the government that will allow the international community to participate and provide aid," she said of her new proposal.
Feature Image via Flickr / DFID – UK Department for International Development (CC BY-SA 2.0)