China praised a group of mainland students who clashed with Hong Kong students protesting against the city's controversial extradition bill at the University of Auckland in New Zealand on Monday.
The scuffle, which resulted in one Hong Kong student falling to the ground, took place after activists posted signs condemning the bill on a designated protest wall at a food court on campus.
In a statement on Wednesday, the Chinese Consulate General in Auckland expressed support for mainland students involved in the brawl.
"The Consulate General praises the Chinese international students' spontaneous acts and deeds out of their love of China and love of Hong Kong, and their actions to oppose splitting the country."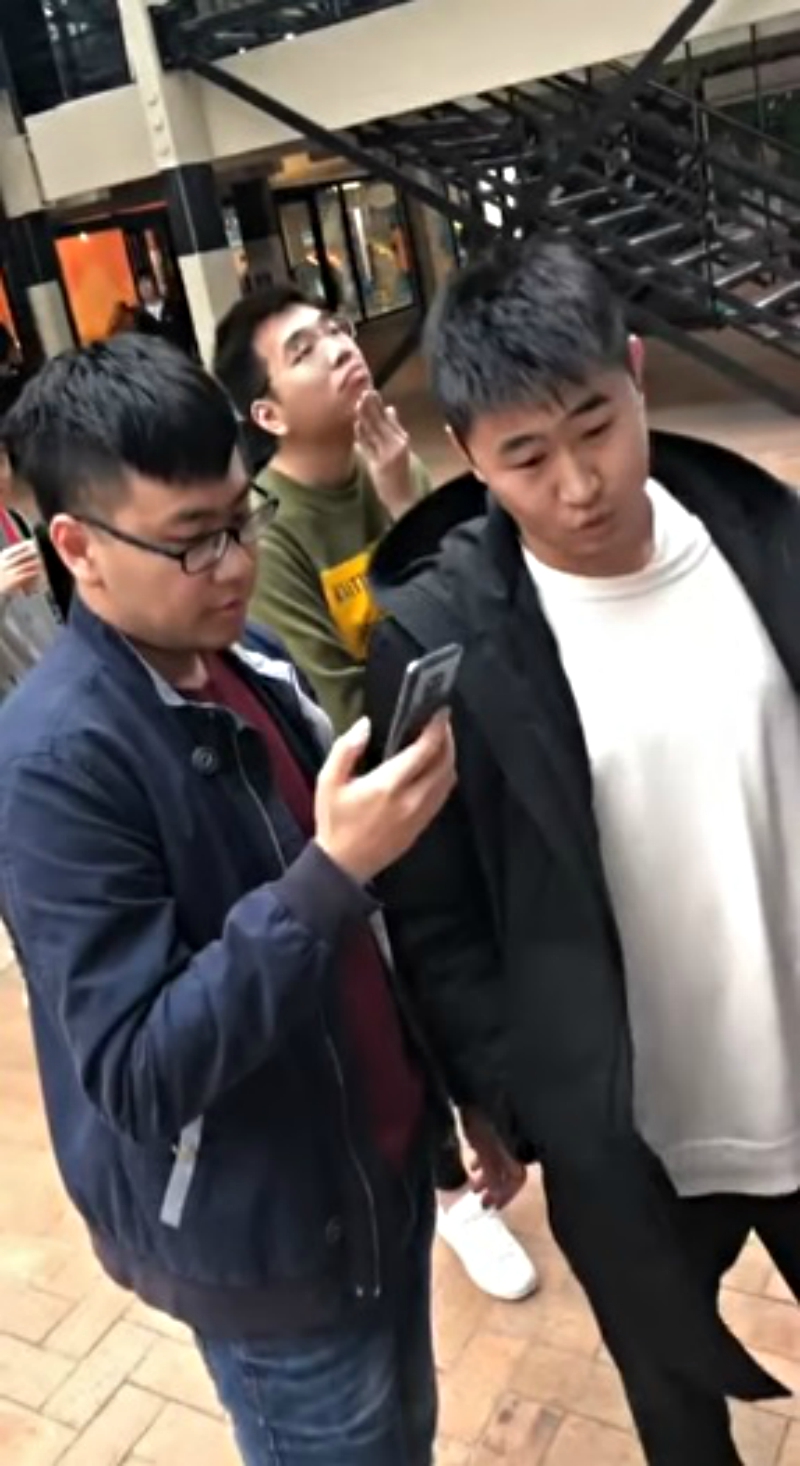 A video of the scuffle shows three male students criticizing the protest signs, with one calling a female Hong Kong student a "stupid f***ing pig" before allegedly shoving her to the ground.
"Hong Kong is a part of China! If you don't like China, get out of China," the male student said.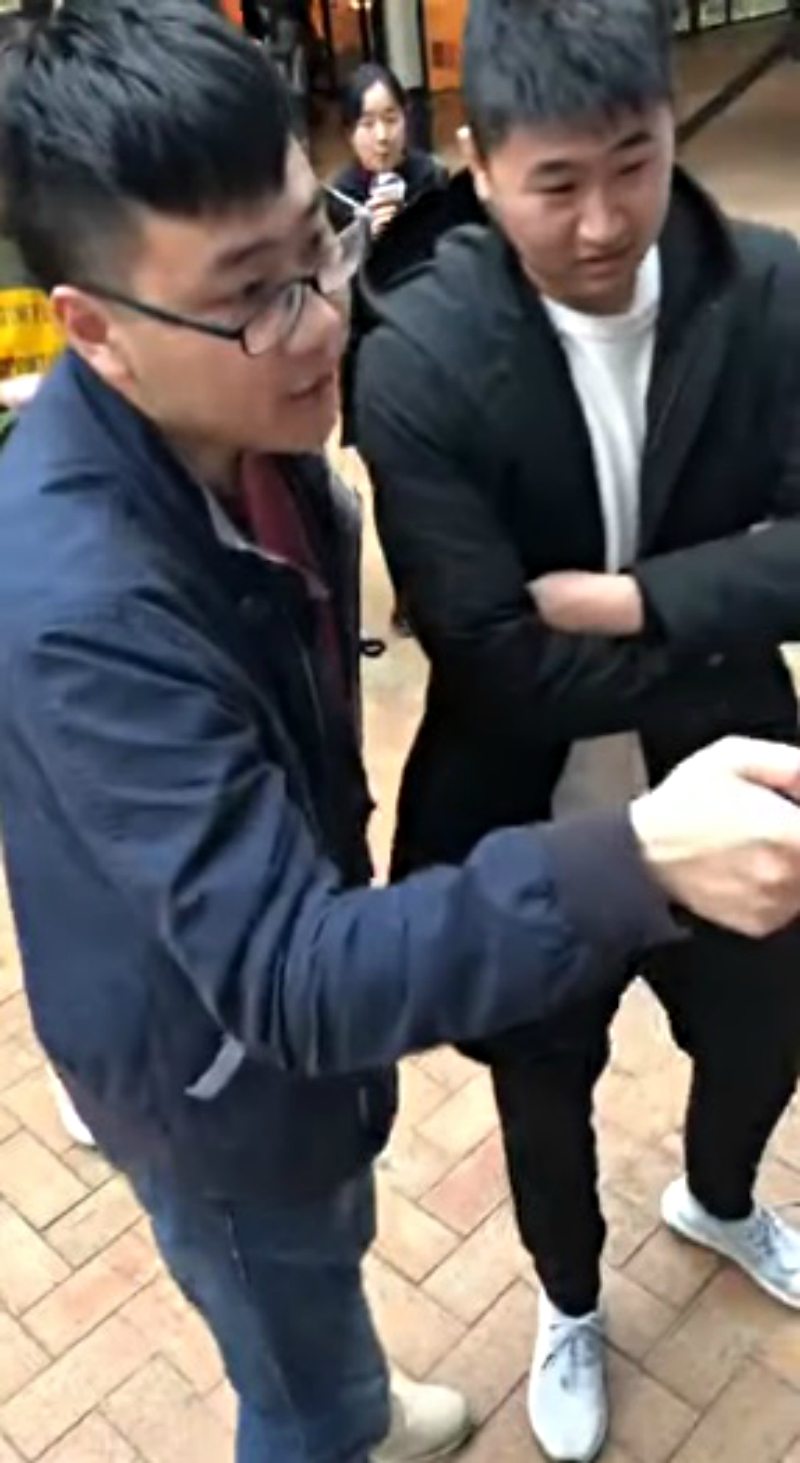 In its statement, the Chinese Consulate General said that it maintains the legitimate rights and interests of all students from both mainland China and Hong Kong, but condemns the use of the current crisis to incite anti-government sentiment.
"The Consulate General strongly condemns the use of the recent situation in Hong Kong, under the pretext of so-called academic freedom and freedom of expression, on the university campus to engage in smearing attacks on the Chinese government and the Hong Kong SAR government, inciting anti-China sentiment, and creating opposition between Chinese and Hong Kong students."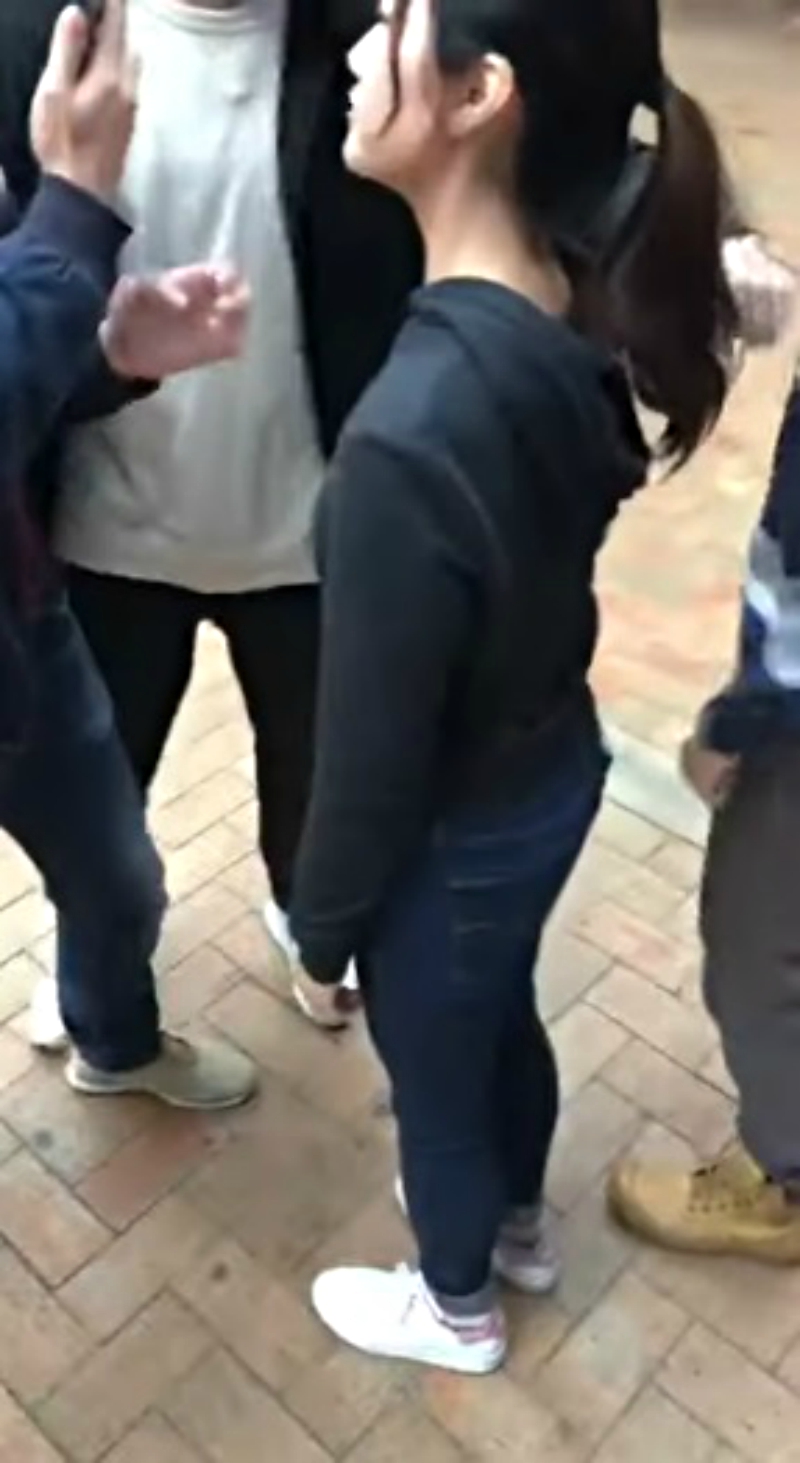 The Chinese Consulate General also claimed that local media outlets reporting on the matter had been biased, slamming their description of the situation in Hong Kong as "seriously untrue."
In response, New Zealand Foreign Affairs Minister Winston Peters said that "New Zealand values the right to peaceful protest and freedom of expression, and we fully support the exercise of those freedoms," according to Stuff.co.nz.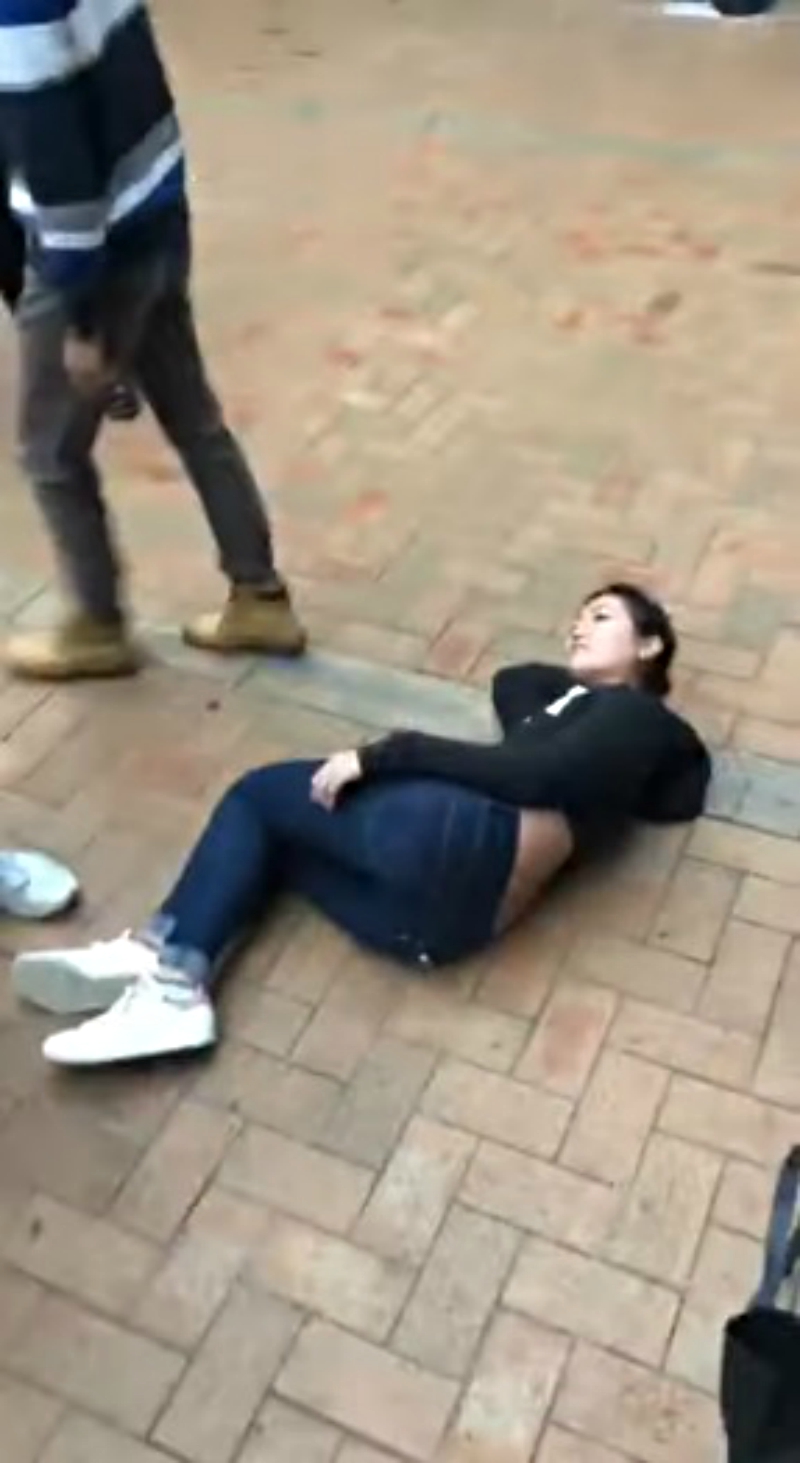 The University of Auckland, which has since launched a formal investigation into the matter, also said that it upholds freedom of speech in an earlier statement.
"The Vice-Chancellor expects all members of our community to abide by our commitment to academic freedom and freedom of speech. This means that while people may have different opinions on a matter, they must express those opinions in a manner that respects the rights and opinions of others. The University makes it very clear to students and staff that harassment, bullying, and discrimination are completely unacceptable."
Images via YouTube / Serena Lee