Hong Kong police arrested a 19-year-old man who admitted to killing his girlfriend and leaving her corpse near a metro station during a trip to Taiwan last month.
Chan Tung-kai, nicknamed "Big Mole," was detained at 6 p.m. on March 13, according to The Standard.
His girlfriend, 20-year-old Poon Hiu-wing, was found dead by Taiwanese authorities at 9:40 p.m. on the same evening.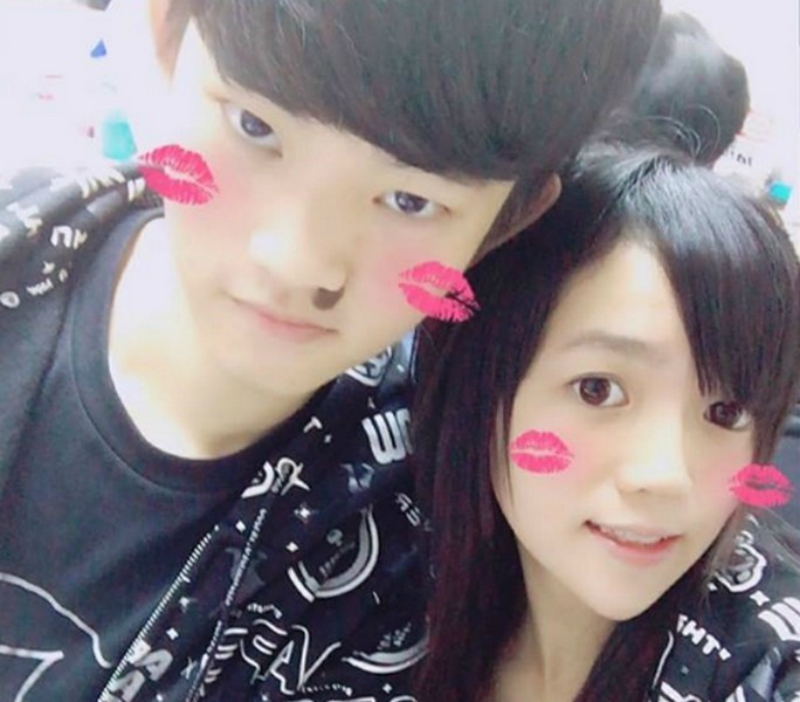 It is understood that the couple travelled to Taiwan for a romantic trip on Feb. 13 and checked into Purple Garden Hotel in Taipei. However, only Chan returned on Feb. 17.
Chan reportedly confessed under caution that he murdered Poon, placed her in a suitcase and dumped it on a grass bank just outside Zhuwei metro station in New Taipei City.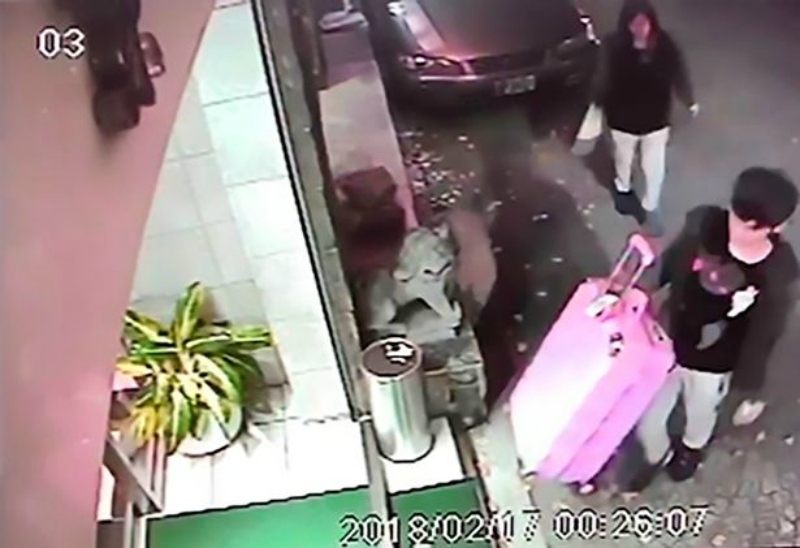 Poon's father sought help from authorities after growing suspicious of Chan, who told him that they already broke up and that he had no idea where she was.
Hong Kong police reached out to Taiwan police, which then launched an investigation.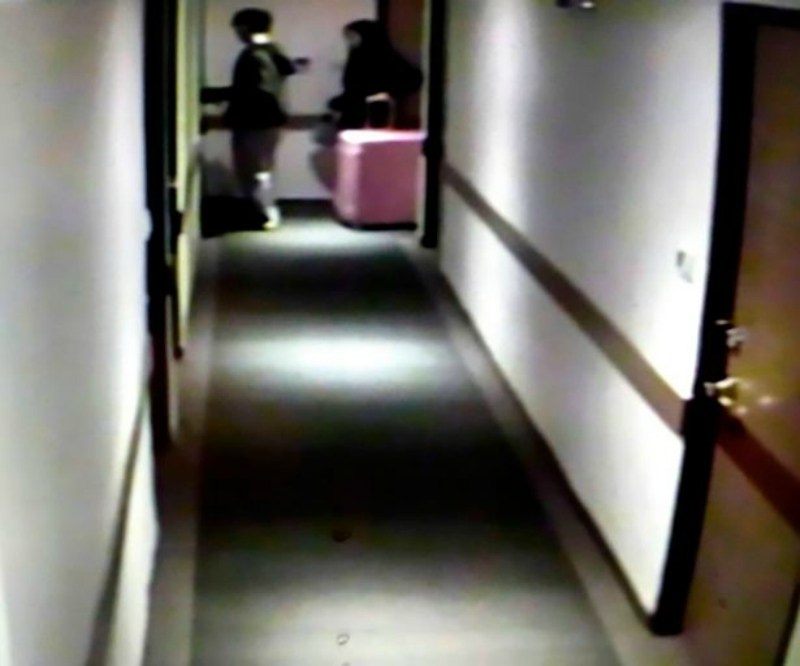 Taiwan police found Chan leaving the hotel via security footage with a large pink suitcase and acting suspiciously.
The motive for the murder remains unclear.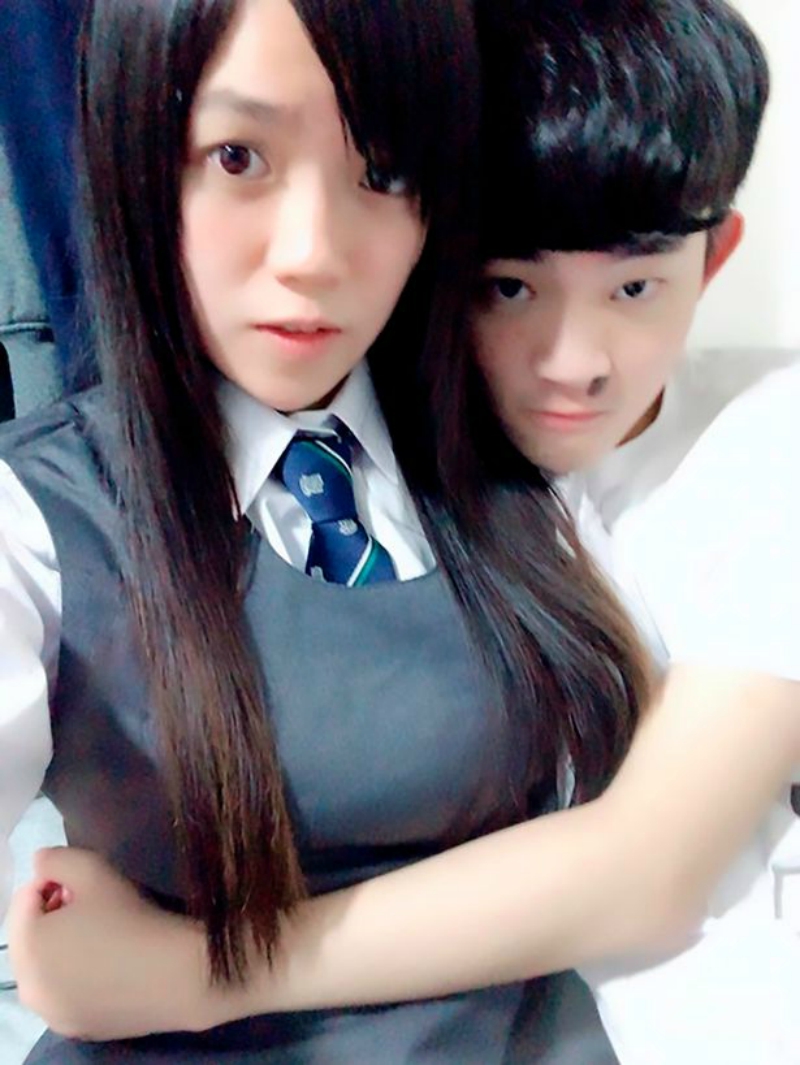 Poon, who goes by the nickname "Amber," wrote on her last Facebook post, "He said I am his first and last girlfriend."
She also wrote in an earlier post:
"It is when a person parts with another and finds herself to miss the other very much, that she realizes she has fallen in love."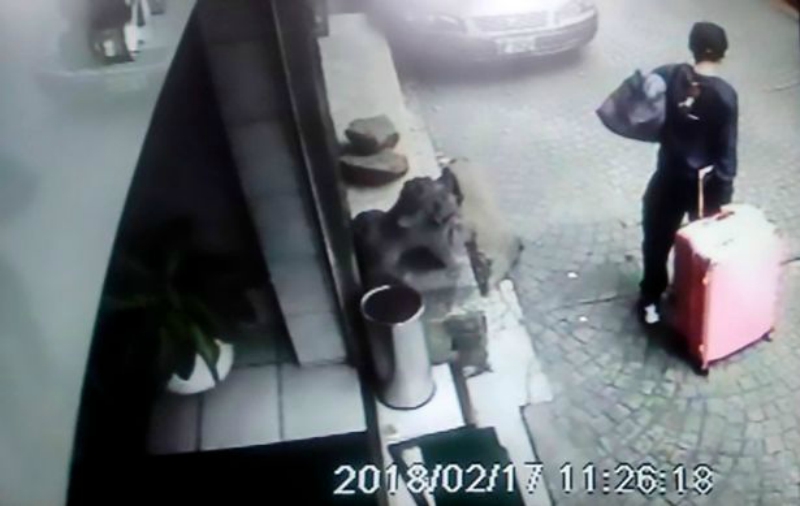 Meanwhile, Taiwanese police said that her autopsy results suggests she was probably strangled, according to The Taipei Times.
Hong Kong police have also reached out for negotiations to transfer Chan to Taiwan. However, the process is expected to take some time as the two entities do not have an extradition treaty.