Hoang Kieu, a Vietnamese immigrant and owner of a multi-billion dollar company, recently donated $5 million to the Hurricane Harvey relief fund in Houston.
Kieu, along with Mayor Sylvester Turner, announced the generous contribution at a news conference on Monday held at Hallie Drive in west Houston, Fox26 Houston reported.
At the conference, he explained how he wanted the money to benefit those who were directly affected by the flood and destruction caused by Hurricane Harvey in late August and early September.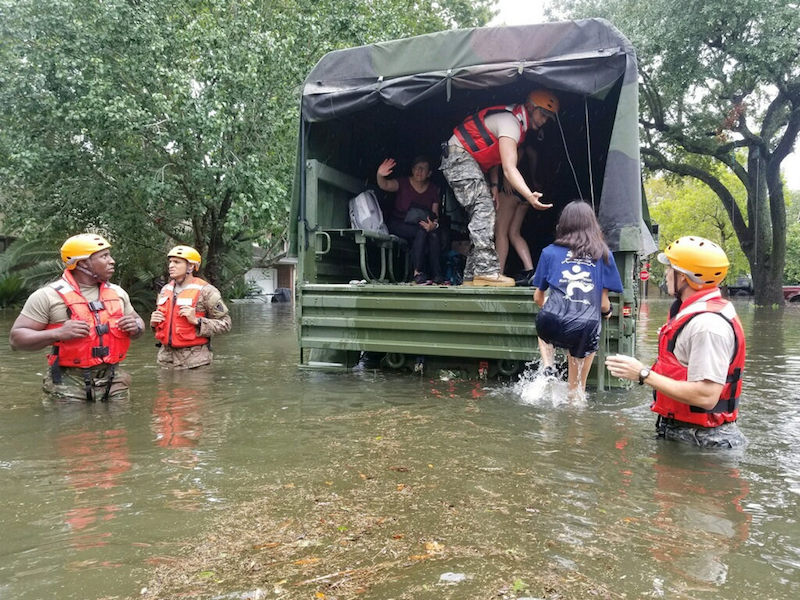 "To bring comfort, love, charity, condolence and sympathy to the flood victims of the Harvey hurricane," Kieu, who is a part owner of Shanghai RAAS Blood Products Co., Ltd, said.
Kieu first immigrated to the United States from Vietnam in the 1970s following the Vietnam War.
"Houstonians have been very patient," Mayor Turner said. "They have gone through the storm, but it's the recovery that is most important and the number one priority is getting our debris removed and it's going to take the generosity of others like Mr. Hoang to assist us in rebuilding and moving forward."
He continued to note during the conference that the generous donation will greatly help people in the most vulnerable position to transition into more permanent housing, including senior citizens, low-income groups and people with special needs. according to the Houston Chronicle.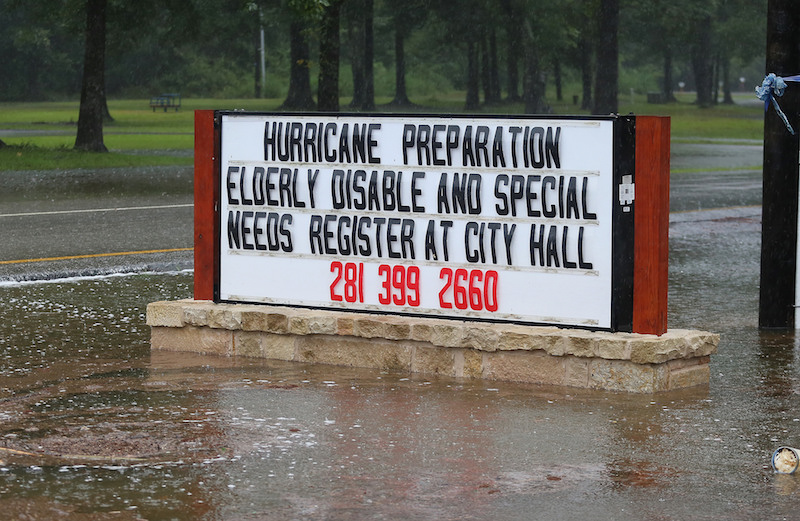 "This is not a two-week effort and done. This is more long-term, and a lot of the people that are in our shelters now will be the most difficult to house," the mayor said.
Kieu immigrated to the U.S. when he was 31 years old. He found work as an entry-level employee at Abbott Labs, handling plasma samples for a mere $1.25 an hour. Eventually, he struck out on his own, founding his own plasma lab, Rare Antibody Antigen Supply (RAAS). According to Forbes, his company is now reportedly worth $14.5 billion.
Featured Image via YouTube / Huong Xua