The casting of White actress Evan Rachel Wood in a new movie on post-war Hiroshima has sparked ire among Asian Americans on social media.
Wood, who currently stars as Dolores Abernathy in HBO's "Westworld," will play the role of Eleanor Coerr in "One Thousand Paper Cranes," a film based on the true story of Hiroshima survivor Sadako Sasaki.
Wood will star alongside another White actor, Jim Sturgess, and Japanese actress Shinobu Terajima, Variety reported.
According to the outlet, the film tells the story of Sasaki, who was 2 when the atomic bomb was dropped on Hiroshima in 1945.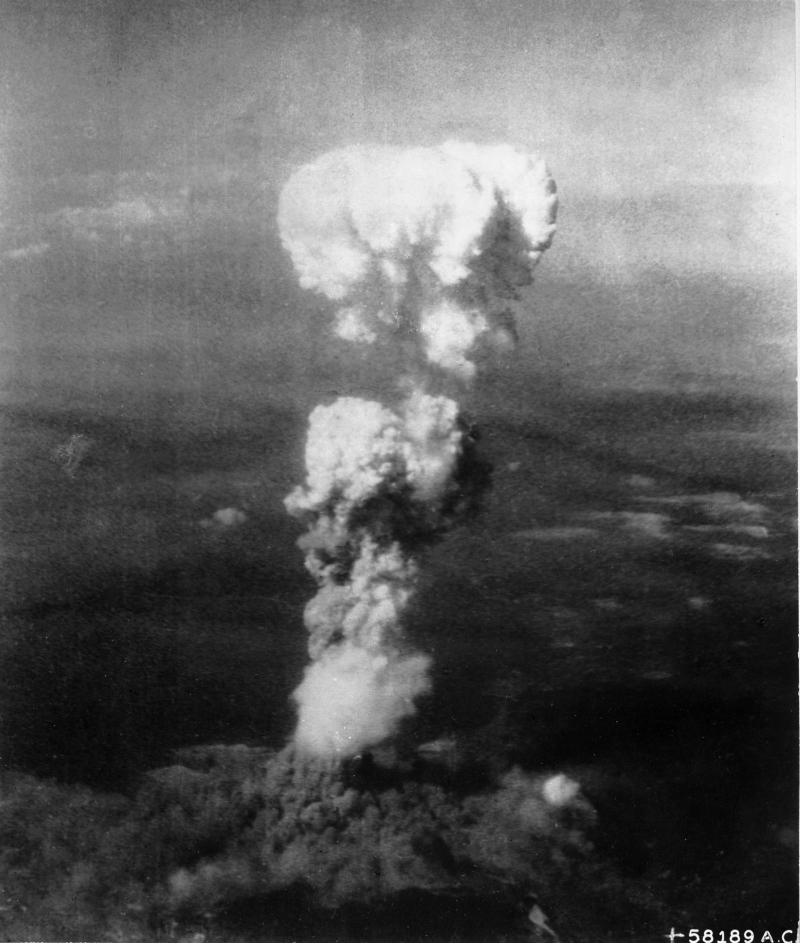 Diagnosed with leukemia following radiation exposure, Sasaki draws strength from a Japanese legend which stated that one's wish would come true after folding 1,000 paper cranes.
Coerr, an aspiring journalist, learns of Sasaki's story and publishes a children's book in 1977 titled "Sadako and the Thousand Paper Cranes," which has since become a bestseller.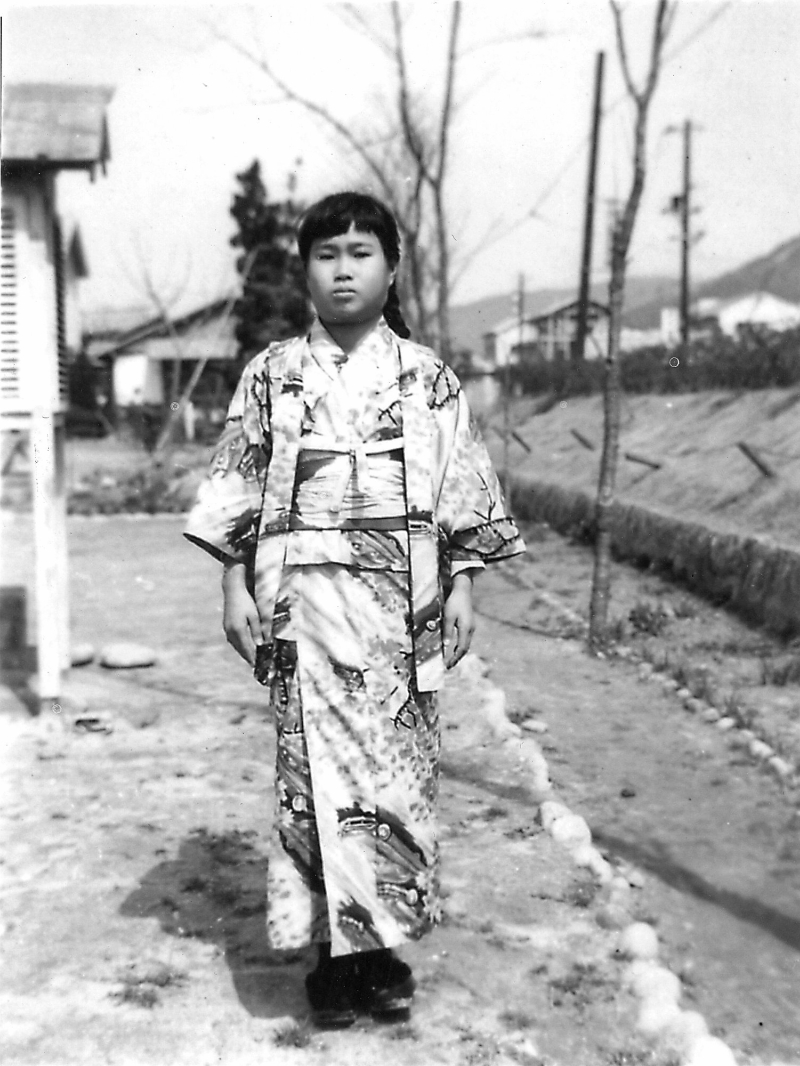 While the movie has not been accused of whitewashing, sociologist Nancy Wang Yuen argued that Hollywood "cannot deal with U.S.-Asia wars without co-opting Asian voices."
"I wondered whether a story about the devastation of Hiroshima told through a white author's lens would ever address the fact that the United States committed an act of war that killed a total of 192,020 people (including those killed instantly and those killed by the radiation in the aftermath)," she told HuffPost.
View this post on Instagram
Asian Americans took their disappointment over Wood's casting to Twitter:
As the granddaughter to two women who were within the 2km radius of ground-zero.
As the only child of parents born and raised in Hiroshima.

I am fucking livid.

Sadako, her story, and what paper cranes mean and represent to me is beyond sacred. https://t.co/lLSVDyktQv

— aya tasaki⚡️田崎彩 (@asiannomad) May 6, 2019
This is SO icky. There are thousands of compelling stories from Hiroshima survivors that I'd rather hear. I'd be so interested in this movie if it were told through the eyes of Sasaki herself. Not filtered through a white/American lens. https://t.co/9io8gQiCtT

— Amy (@cocoaahooves) May 3, 2019
Sadako Sasaki was an inspiration, and her story and the story of Hiroshima deserves to be told. It is infuriating that Hollywood deemed it only worthy to be told through a white lens. This is an insult. https://t.co/rSXpZbBmEW

— Saiya Floyd (@saiyafloyd) May 4, 2019
Yes I understand that Evan Rachel Wood is playing a white character but the whole premise of the movie is insulting. So Sadako's, and Asian/Asian Pacific Islander Americans, narratives are only interesting when white folks "learns" or "discovers" us? Fuck that.

— Naomi Ko (@konaomie) May 4, 2019
History:
Over 140,000 Japanese were killed when an atomic bomb hit Hiroshima during World War II.

Hollywood:
Let's make a movie that centers the white woman who interviewed a Hiroshima bombing survivor. https://t.co/6ZudHl6pOR

— anthony c. ocampo, ph.d. 🇵🇭🏳️‍🌈 (@anthonyocampo) May 4, 2019
Featured Images via Flickr / Jennifer Morrow (CC BY 2.0, Left) and Instagram / @evanrachelwood (Right)