Are you excited for "Crazy Rich Asians"? We are!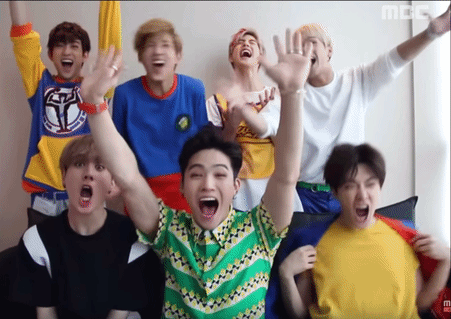 In fact, we're so excited that we asked Warner Brothers for images of the upcoming film by novelist Kevin Kwan, and they totally delivered!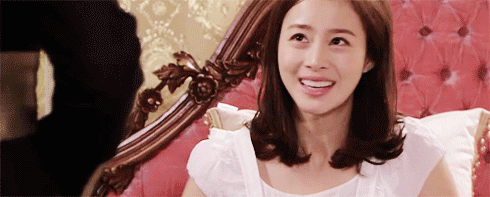 Here they are in all their amazingly unblemished-by-Whitewashing glory!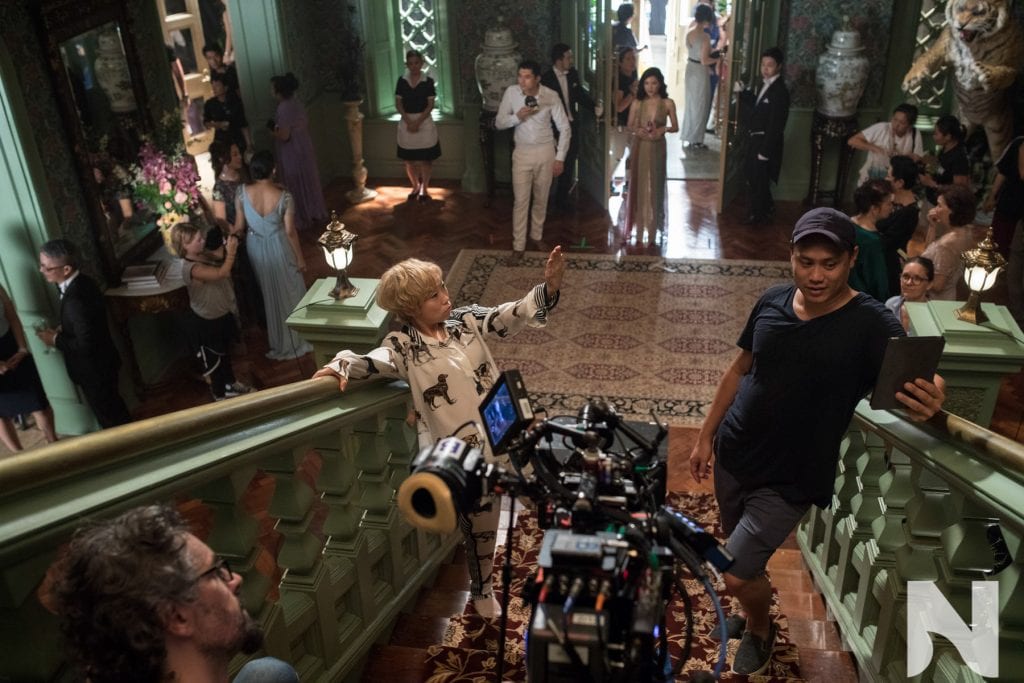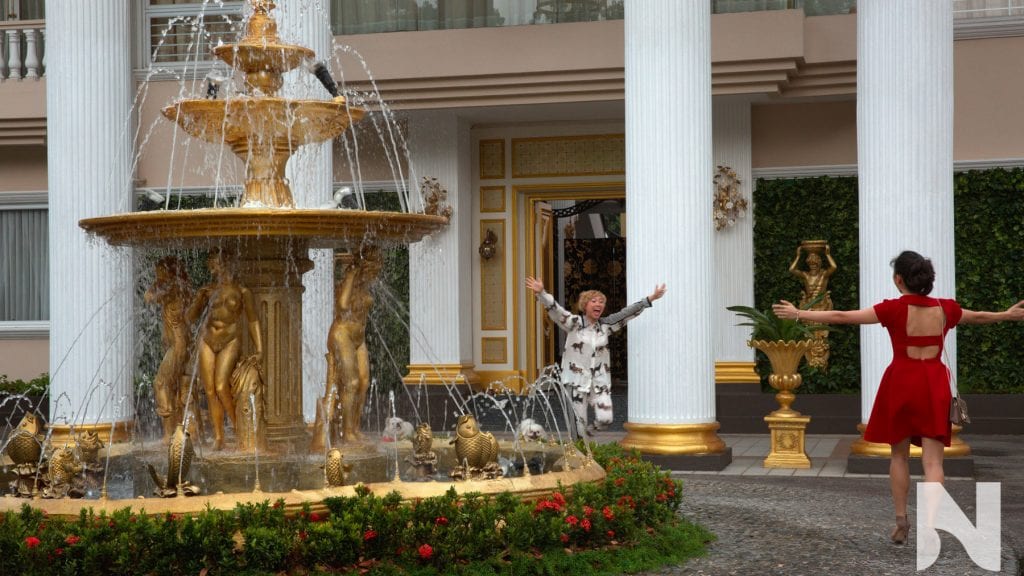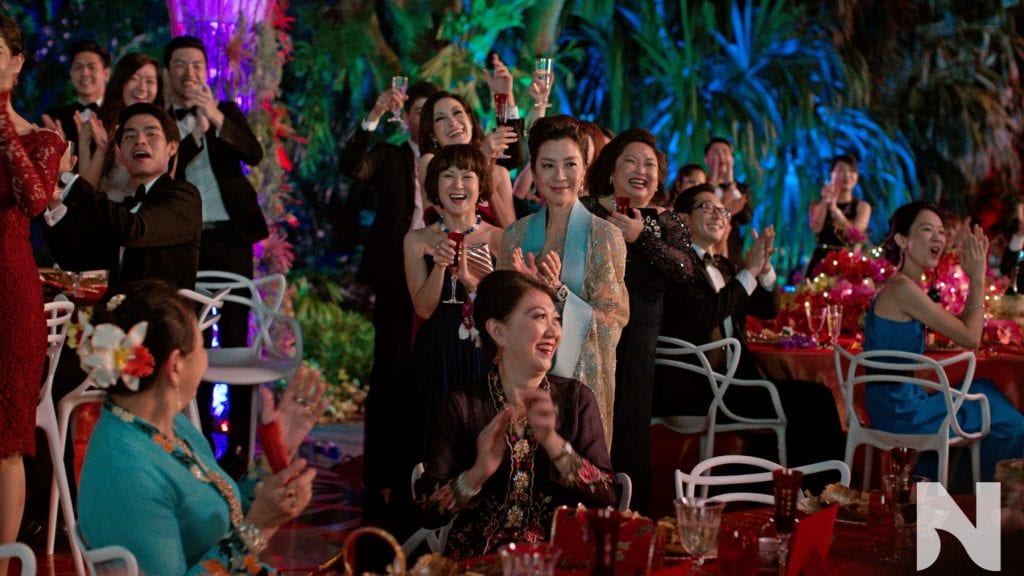 AMAZING, right?!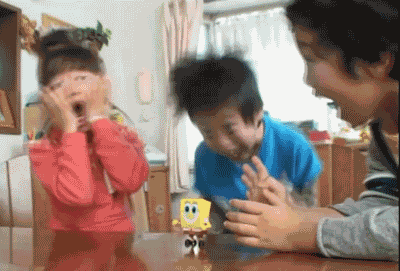 We literally cannot wait for August 17, 2018 — a very lucky day!