A California woman has taken the fight against anti-Asian violence to a creative new level.
Esther Lim (@essyli), a second-generation Korean American, has created a booklet called "How to Report a Hate Crime" (@hatecrimebook), which informs people what to do after an incident.
View this post on Instagram
After seeing the rise in anti-Asian hate crimes amid the COVID-19 pandemic — and the thought of her own parents — Lim decided to take a stand for the community.
Realizing that many of such incidents go unreported, the full-time employee sought a way to make things easier for those who become involved.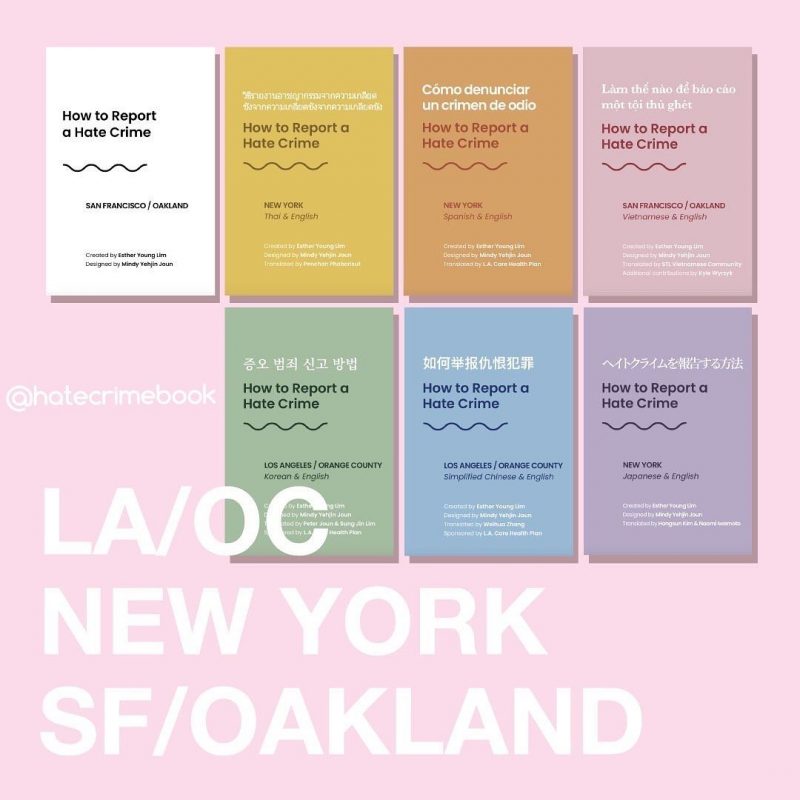 "How to Report a Hate Crime" has 15 pages that encourage people to seek help following an incident. It also includes the appropriate channels to reach.
The booklets are available in English, Korean, Japanese, Chinese, Thai, Vietnamese and Spanish. Lim told NextShark that this is a community effort and all translators are volunteers from different parts of the U.S.
So far, she has given away about 5,000 in Los Angeles and Orange County, with an ongoing GoFundMe campaign to print more and distribute to Oakland, San Francisco and New York.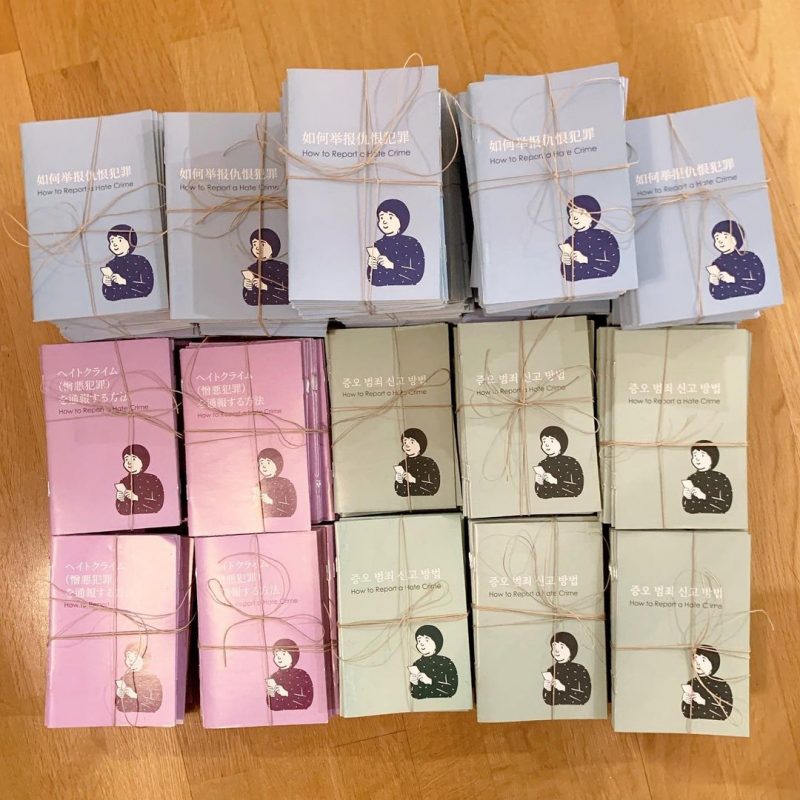 National coalition Stop AAPI Hate recorded more than 2,800 anti-Asian incidents between March and December 2020. In the last two months, a new surge in attacks has been widely reported, particularly toward the elderly.
"Our 'How to Report a Hate Crime' visual booklets are essential to the elderly community as the majority of them do not know how to access the internet or use their phone," the booklet's official website states. "There are essential pages in the booklet like writing down detailed descriptions of incidents and pages in the back of useful English phrases to flash to a bystander to seek help during an attack if they are not able to speak English."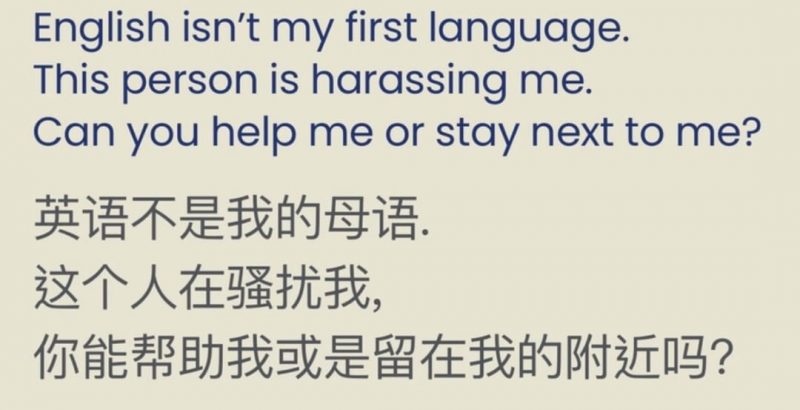 Lim told NextShark that it also informs of preventative measures and useful English phrases that they can use to seek help from a bystander. The booklets also come with free whistles as this is a universal emergency SOS call.
"We need to call out people if they see something to step in and help the victim," Lim said.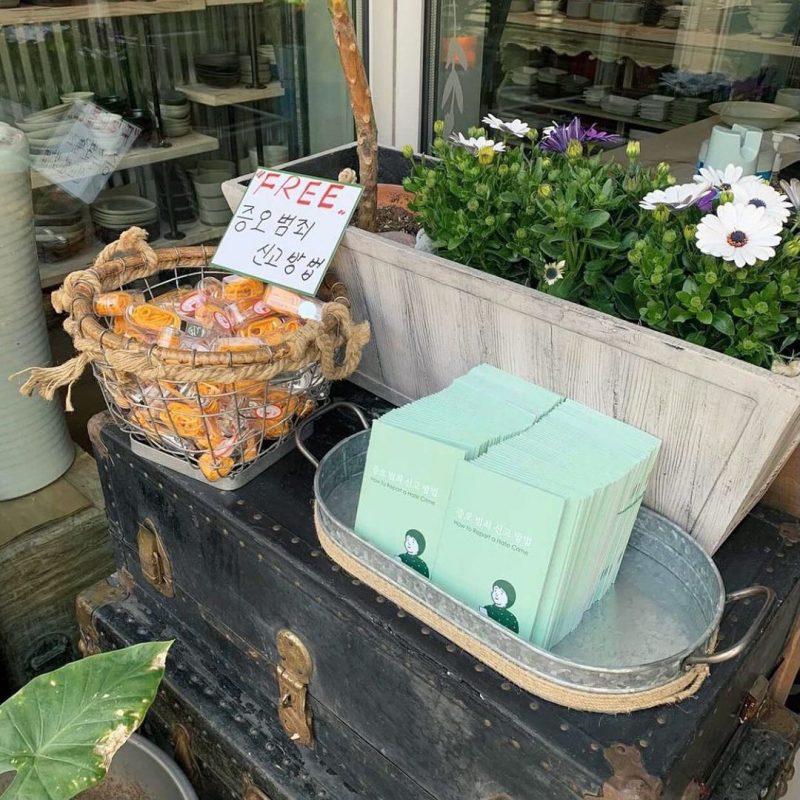 People have been praising Lim's initiative on social media.
"You're a hero. Thank you," wrote Jerry Won, founder and chief executive officer of Just Like Media.
"You're amazing Esther! Thank you for creating these pamphlets to help our community," brow artist Crystal Han wrote. "Recognition so well deserved!"
Help fund Lim's work via GoFundMe.
Feature Images via Esther Lim (@essyli)