Indian Malaysian YouTuber Harvinth Skin pulled a literal fast one on a sports apparel store employee by pretending he was stealing a pair of shoes.
The 25-year-old social media star played his "Test Driving New Shoes" prank on a clueless employee at a JD Sports outlet in Malaysia.
In the video of Skin's prank uploaded on his social media accounts on Monday, the prank victim can be seen assisting him to try on a new pair of sneakers.
The employee, who Skin refers to as "that man like Martin," appeared to be extremely helpful in assisting the prankster.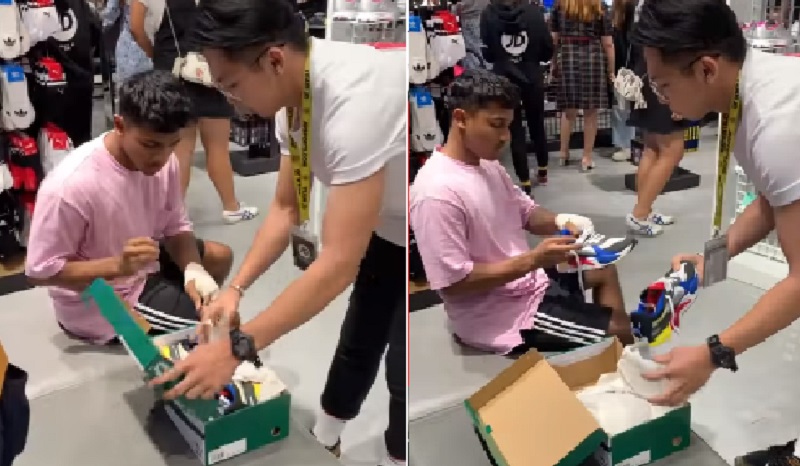 After putting on a pair, Skin is shown doing a quick bounce around and taking a few steps, seemingly checking if the sneakers were a good fit.
What the JD Sports employee did not see coming was Skin bolting for the store exit.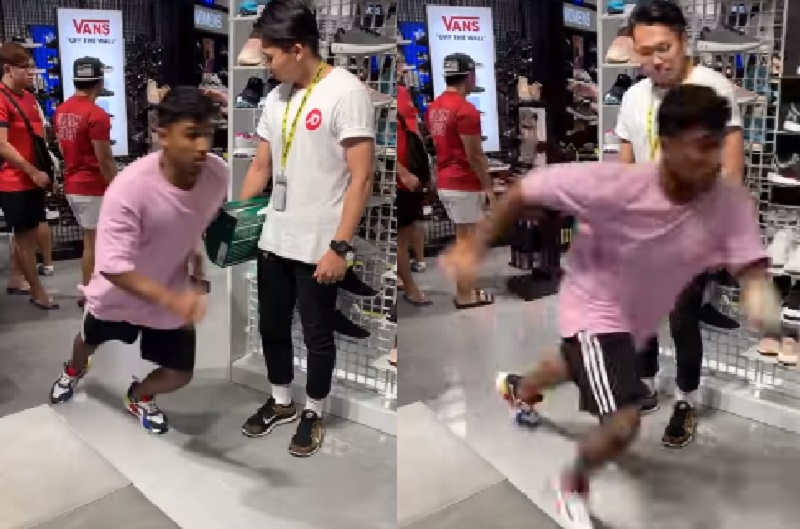 While initially caught flat-footed, the dedicated employee tried to catch up on the runaway customer by following him out of the store.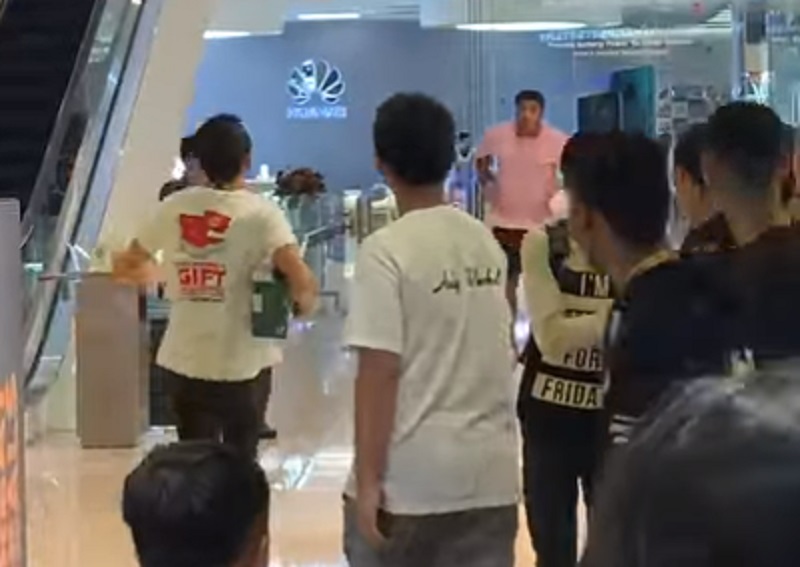 "The man like Martin" was only able to breathe a sigh of relief after Skin sprinted back into the store.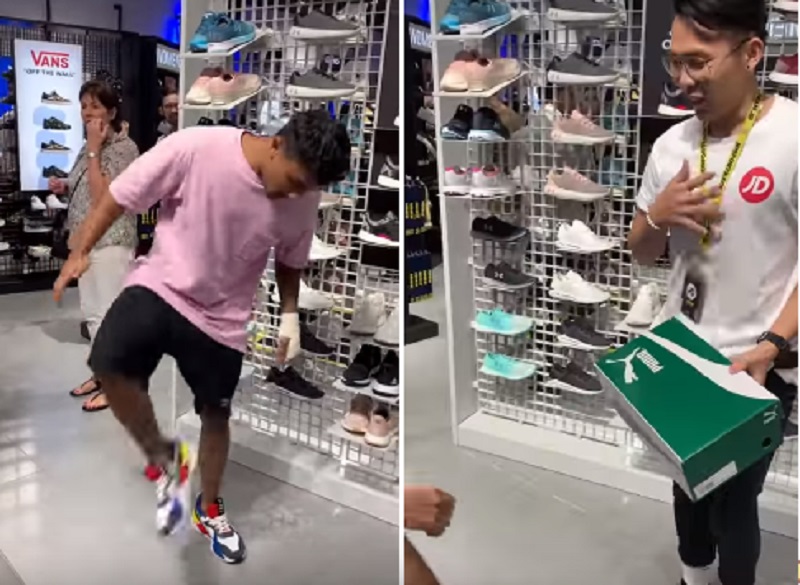 The prank video, which has since received over 19 million views on Facebook, had many netizens feeling for the store employee who obviously deserves a raise for his dedication.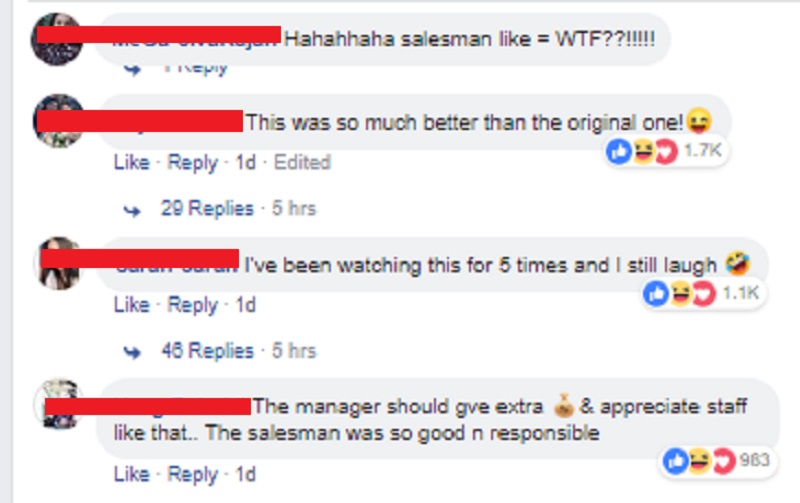 While many found the video entertaining, some commenters dismissed the prank as another attention-seeking stunt by a social media personality.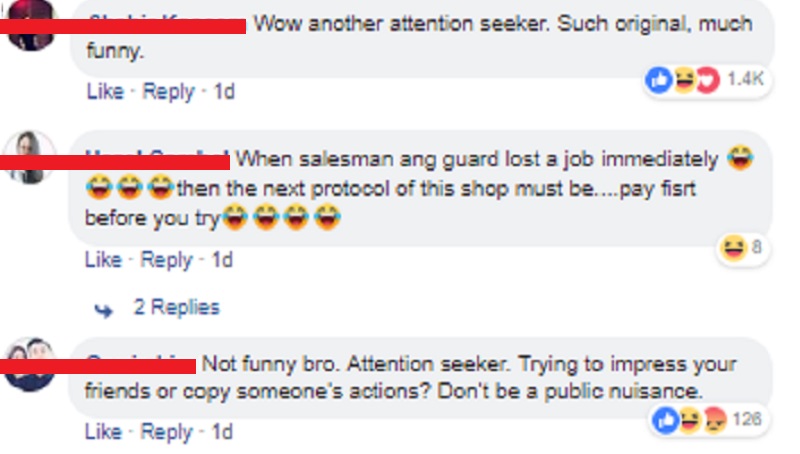 Skin, who is widely known for his SkinTv channel, gained popularity on YouTube for his discussion of Indian and Malaysian culture through original comedic characters and sketches.
Featured Image via YouTube / SkinTv