Harvard University does not discriminate against Asian Americans in its admissions process, a federal judge ruled on Tuesday.
In her 130-page decision, U.S. District Court Judge Allison Burroughs rejected the argument of the plaintiff, Students for Fair Admissions (SFFA), a group claiming that the Ivy League university held Asians to higher standards compared to Black and Hispanic applicants.
While Burroughs acknowledged imperfections in Harvard's system, she chose not to "dismantle a very fine admissions program that passes constitutional muster, solely because it could do better," CNN noted.
She also pointed out that the race-conscious admissions process "holds an important place in society and helps ensure that colleges and universities can offer a diverse atmosphere that fosters learning, improves scholarship, and encourages mutual respect and understanding."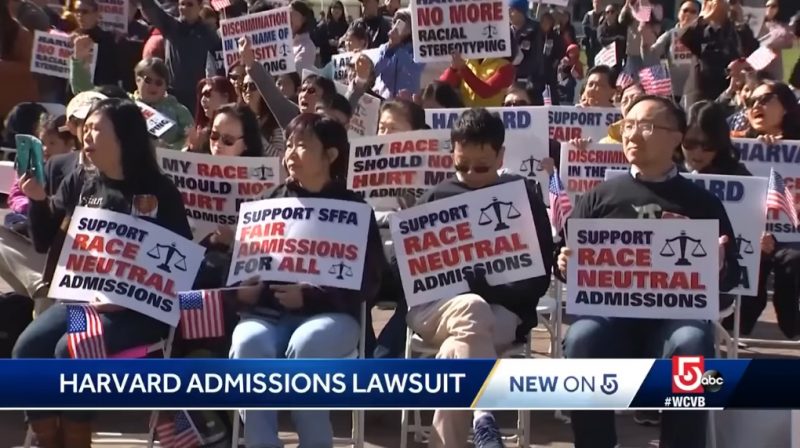 SFFA filed the anti-affirmative action case in 2014, representing a group of Asian American students who felt unjustifiably rejected by Harvard.
Aside from claiming that Harvard's practices were discriminatory, SFFA contended that the university artificially capped the number of students from certain racial groups and failed to consider other race-blind strategies to ensure campus diversity — practices the Supreme Court previously deemed illegal, The Harvard Crimson noted.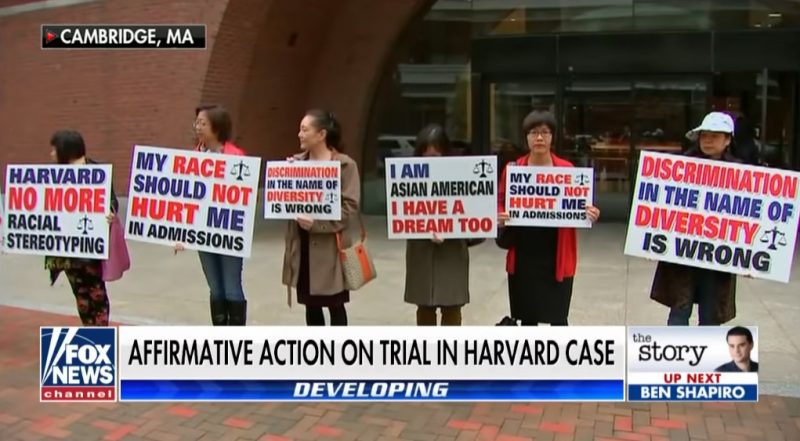 In October 2018, Harvard Dean of Admissions William Fitzsimmons said that race is not used in isolation from other factors in admissions, but it "made a difference" for some applicants, the Wall Street Journal reported.
At the time, Fitzsimmons testified that White applicants had "somewhat stronger" recommendations than Asian Americans, though he did not know how the latter fared against Black and Hispanic applicants.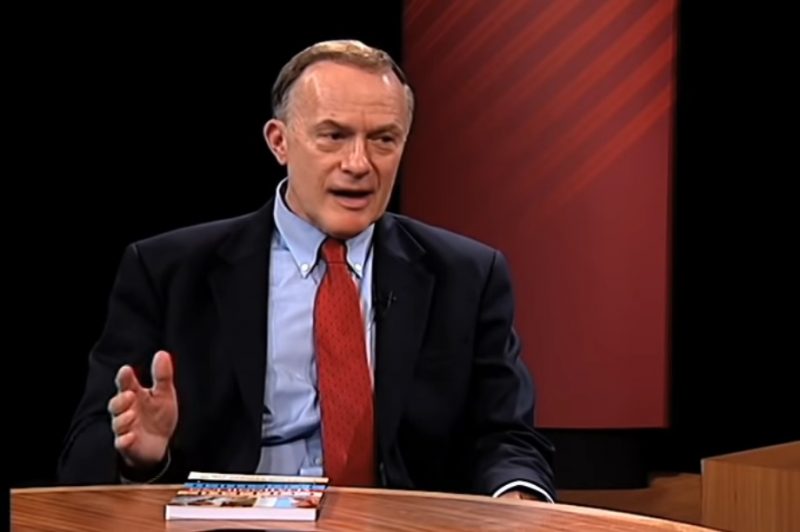 SFFA, led by conservative activist Edward Blum, believes that Harvard downgraded applications from Asian Americans based on a subjective rating system that invites stereotyping.
"Asian Americans are described as smart and hardworking yet uninteresting and indistinguishable from other Asian American applicants," the group said last year.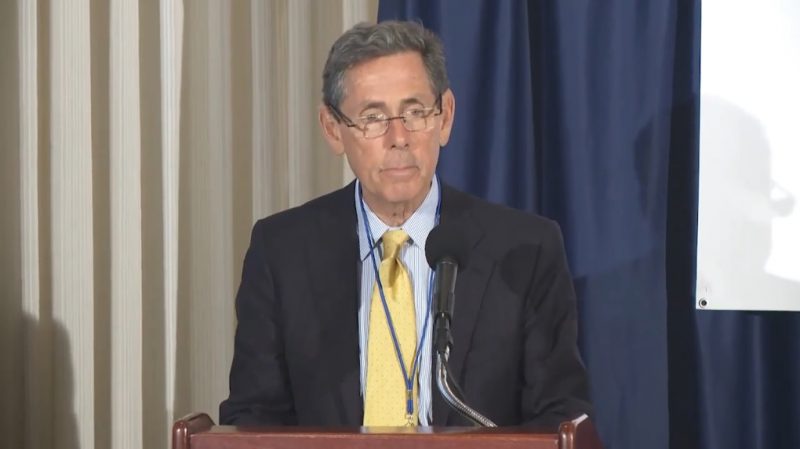 Following Tuesday's ruling, Harvard President Larry Bacow credited students who testified during the trial with personal stories.
"The power of American higher education stems from a devotion to learning from our differences," he said in an email. "Affirming that promise will make our colleges, and our society, stronger still."
However, some students expressed concerns if the case reaches the Supreme Court, as the Justice Department backs SFFA and pursues its own investigation.
"Honestly for me, the overwhelming feeling is fear or a little bit of anxiety," sophomore Andrew Ham, who came from South Korea, told The New York Times. "What I'm afraid of is affirmative action or race-conscious admissions being struck down nationwide."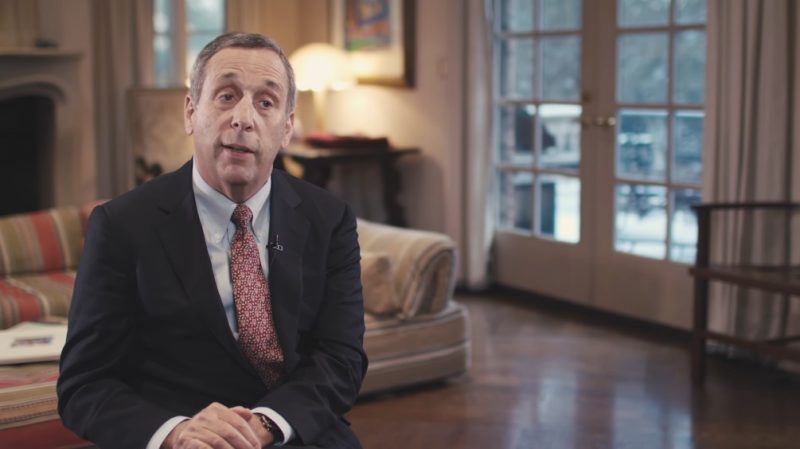 On the other hand, Blum expressed disappointment over the ruling and announced SFFA's plan to appeal it to to the First Circuit Court of Appeals.
"Students for Fair Admissions is disappointed that the court has upheld Harvard's discriminatory admissions policies," he said in a press release. "We believe that the documents, emails, data analysis, and depositions SFFA presented at trial compellingly revealed Harvard's systematic discrimination against Asian-American applicants."
Featured Images via Instagram / @harvard (Left) and YouTube / Fox News (Right)