By helping in a crowdfunding campaign, people can now be part of a novel project that seeks to create a better understanding of half-Japanese identities, or hafu, all over the world.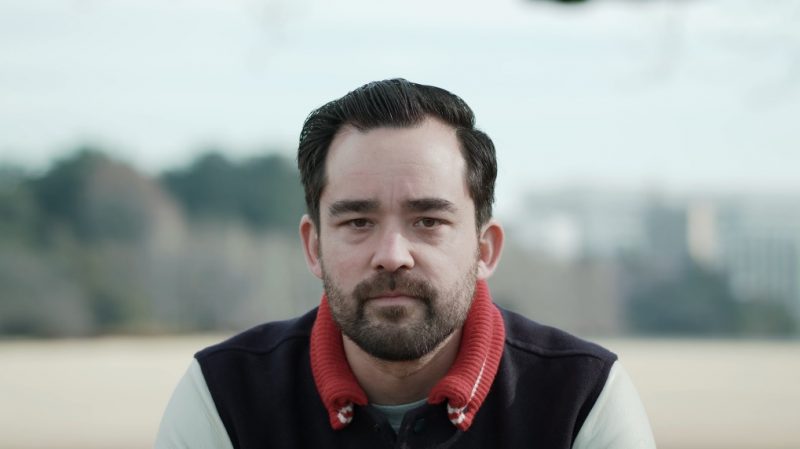 Belgian-Japanese photographer Tetsuro Miyazaki has been travelling the globe to interview half-Japanese people for his project, "Hafu2Hafu."
The project that first started as a simple exploration of their identity blossomed into a bigger social gesture that now aims to "present a complete image of being hafu."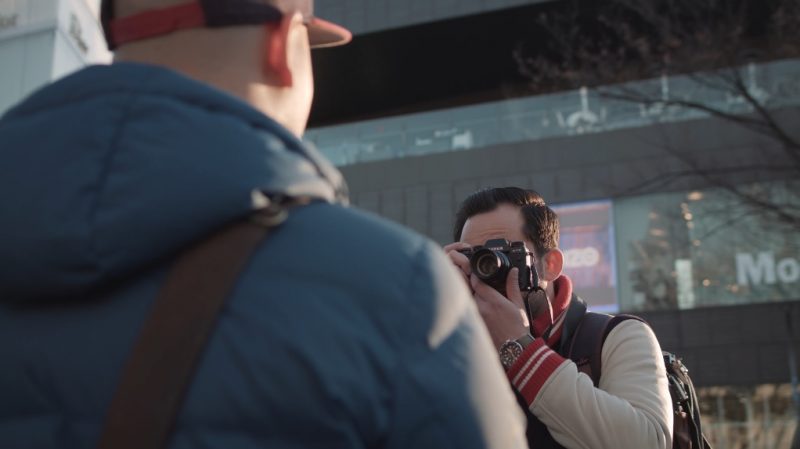 To accomplish this, Miyazaki captures portraits and documents questions of all the hafus he interviews from one country to another.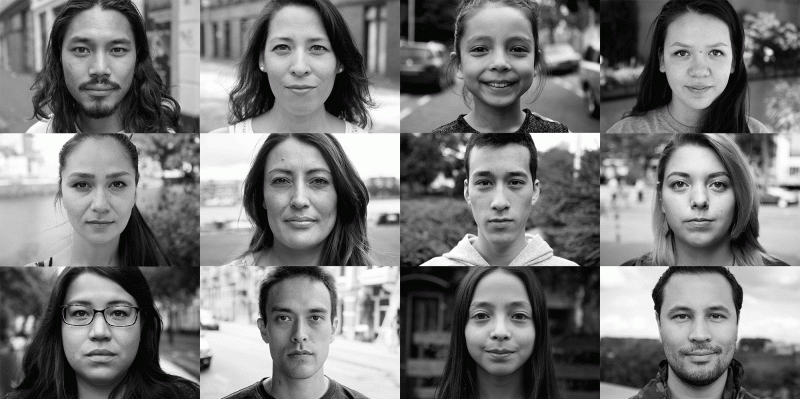 "My ambition is to photograph one hafu Japanese person from every country in the world. There are 193 countries recognized by the UN, so there are 192 possible combinations," he said.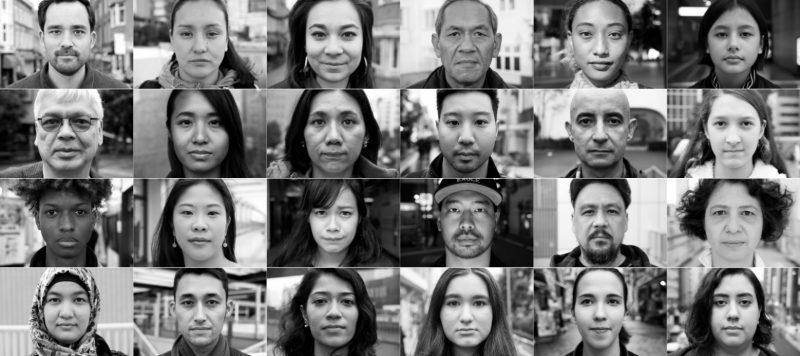 There are currently 90 photos from 65 countries on the project's website. So far, he has already discovered interesting details.
"I've noticed that there are big differences according to what the other country is. If that's an African country, you have completely different experiences than if you're half-Asian and half-Japanese kid, or if you're half-Belgian and half-European as I am."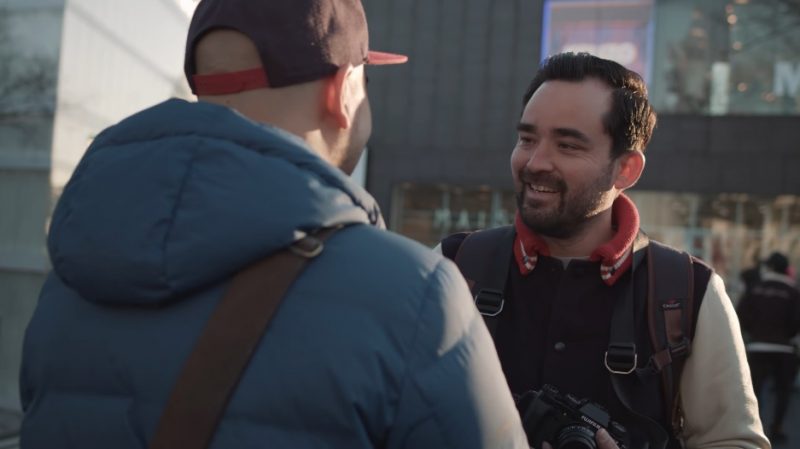 Check some of them out: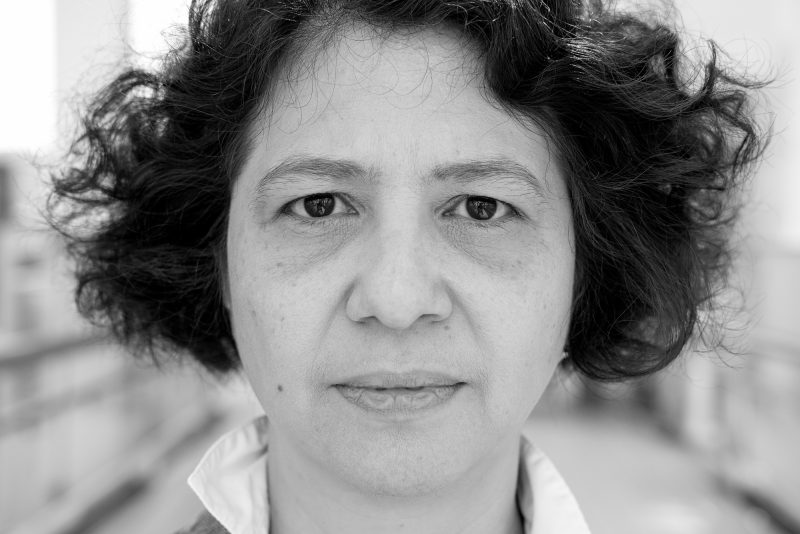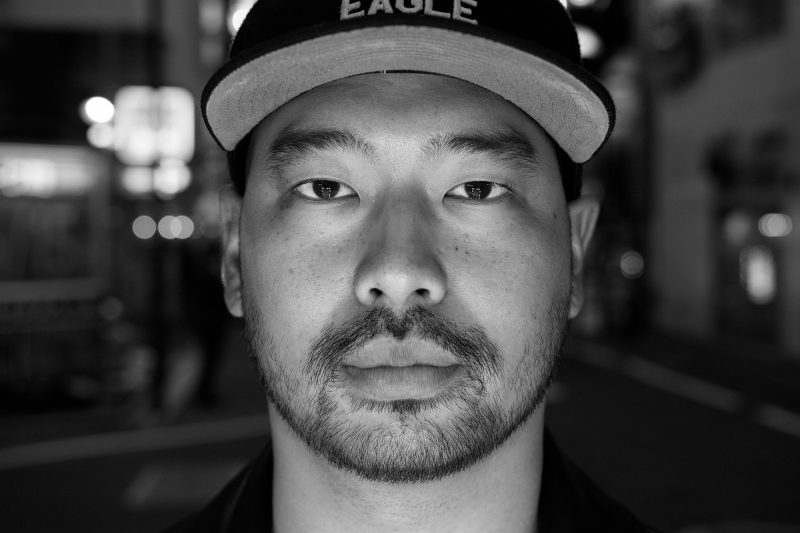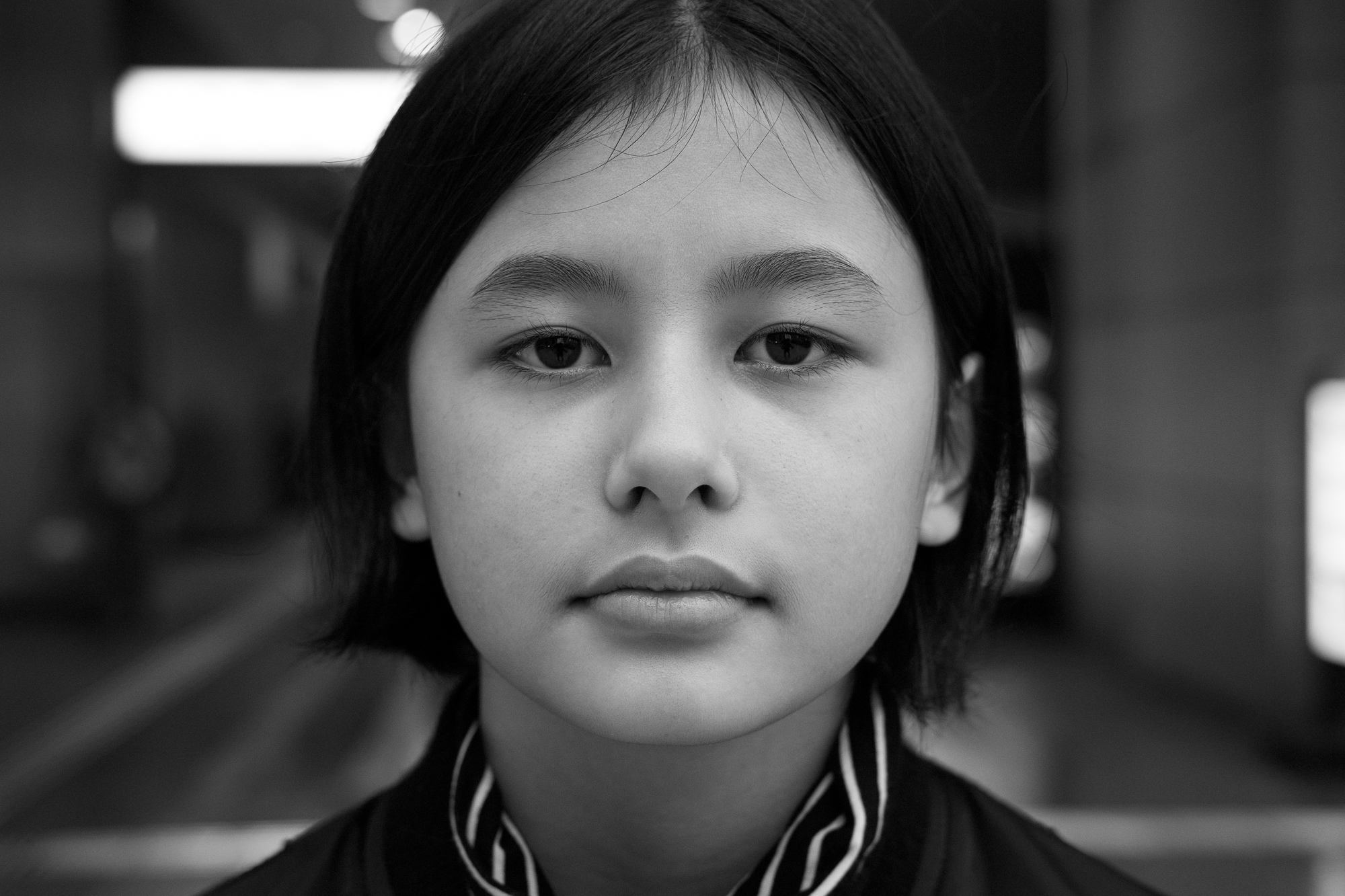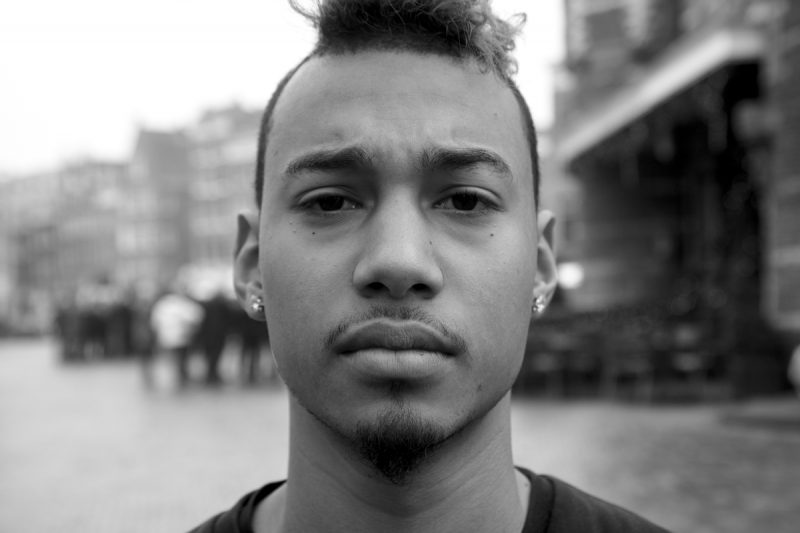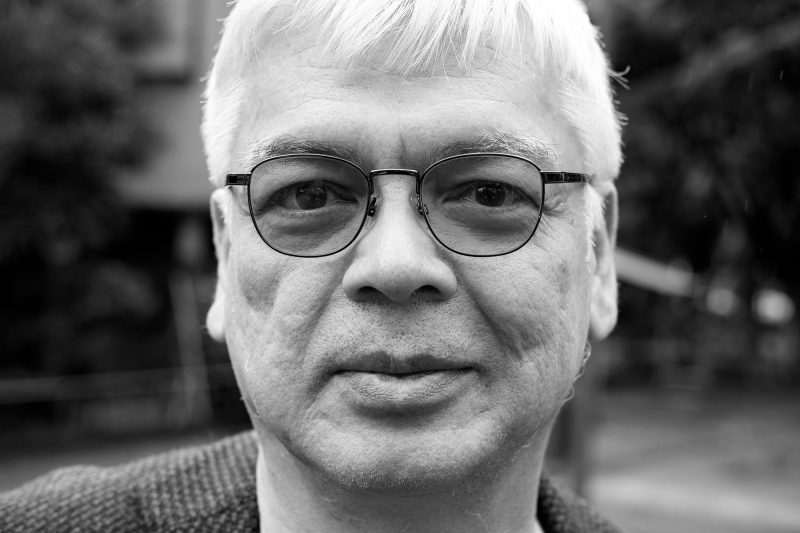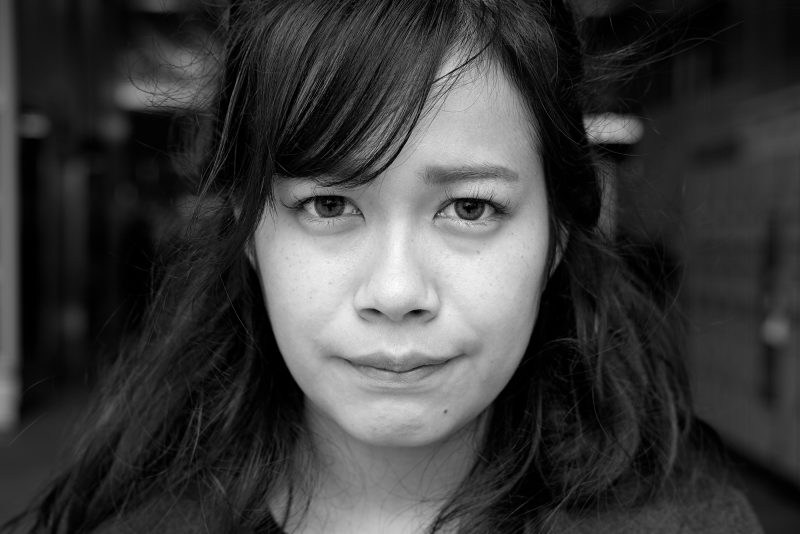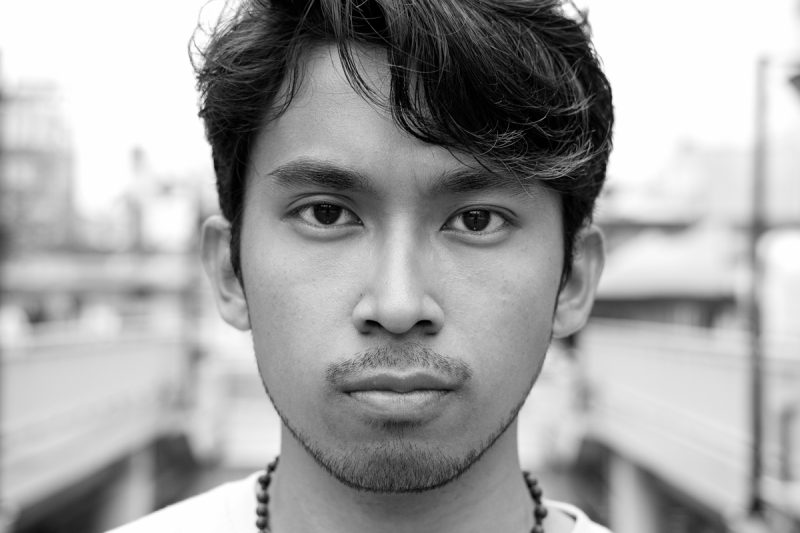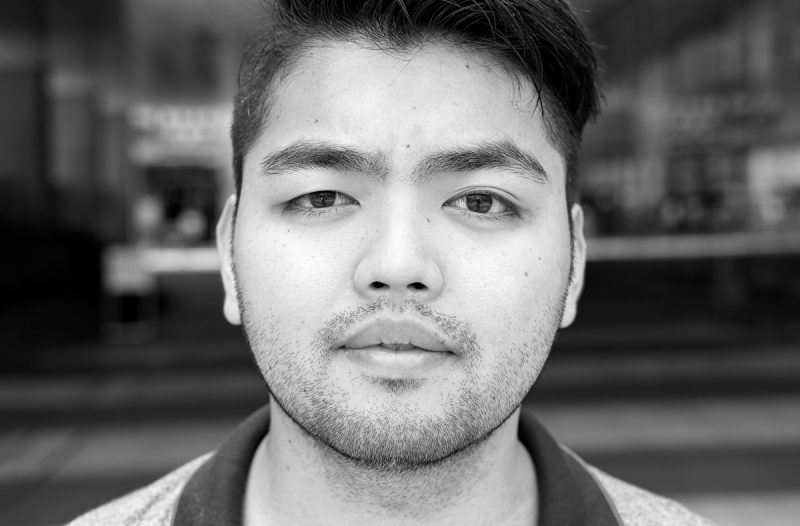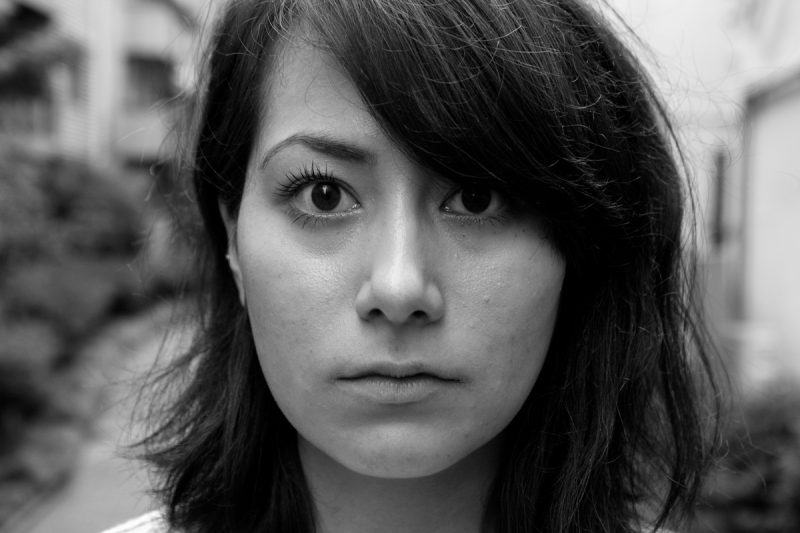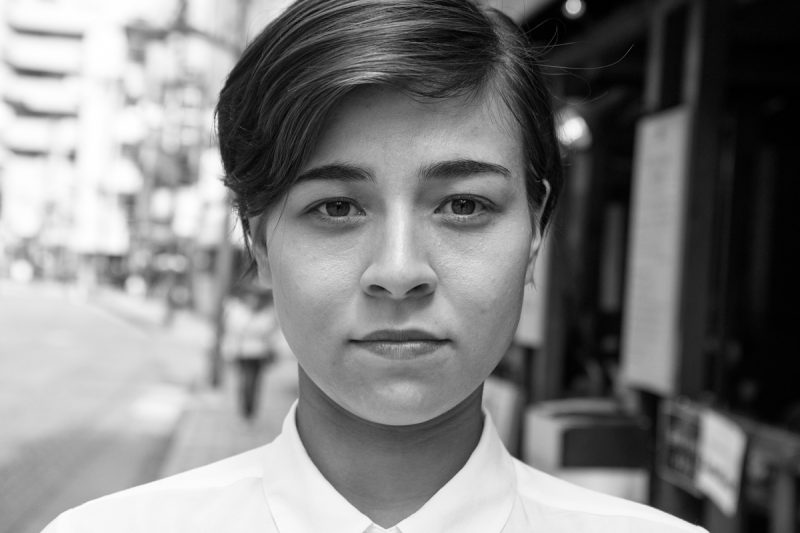 Miyazaki is still short of 127 countries; to keep the project running, he launched a crowdfunding campaign on Indiegogo, where he aims to collect at least €30,000 ($37,400).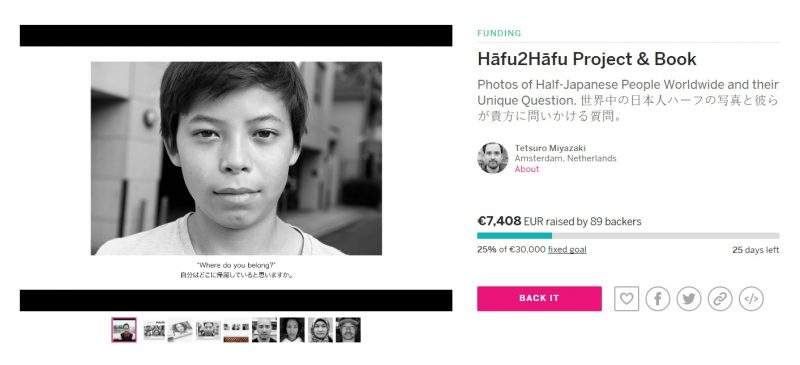 At the time of this writing, he has raised €7,408 ($,9232) from 89 backers. "I need the financial support to keep this project going," he said.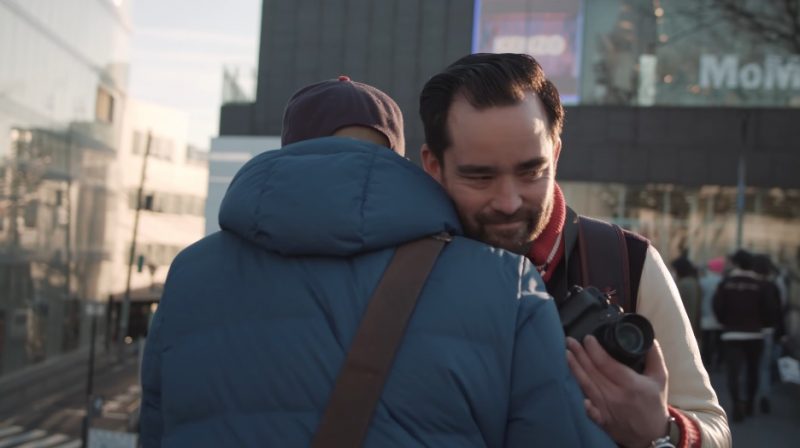 At the end of his interviews, Miyazaki is publishing a book that would contain all the questions and photographs, which backers are currently able to pre-order.
Watch Miyazaki's campaign video below and support the project here.