Editor's Note: This story has been updated with additional details from Amanda Law.
A Chinese woman in California took to Facebook to expose a "homeless" woman who followed her and demanded that she go back to the country she supposedly came from.
Amanda Law was walking her dogs along the Great Highway trail in Ocean Beach when she came across the woman, who covered herself with a blanket in broad daylight.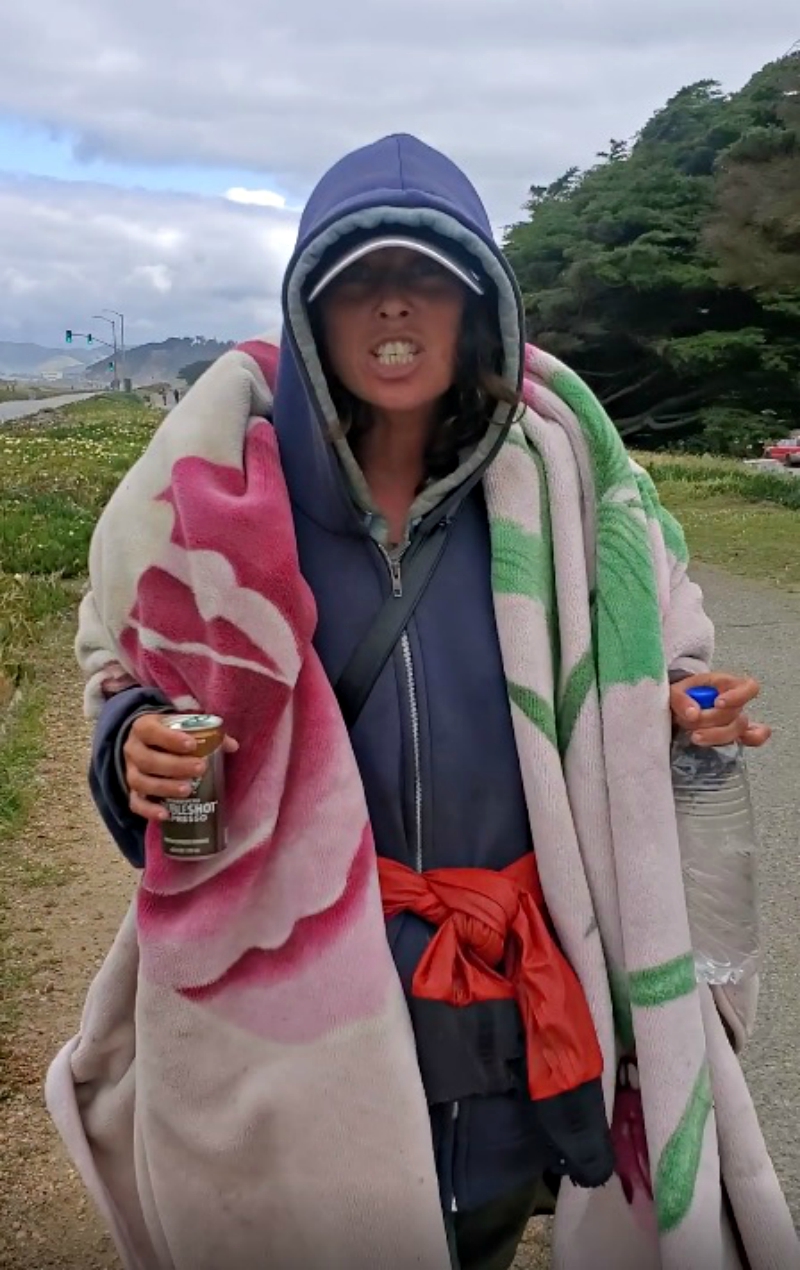 For no apparent reason, the woman allegedly started yelling.
"I was walking my dogs like usual on the Great Highway trail. This lady came up to me and started yelling. I had to control my two dogs and walk away from her at the same time, while she continued to follow me," Law wrote.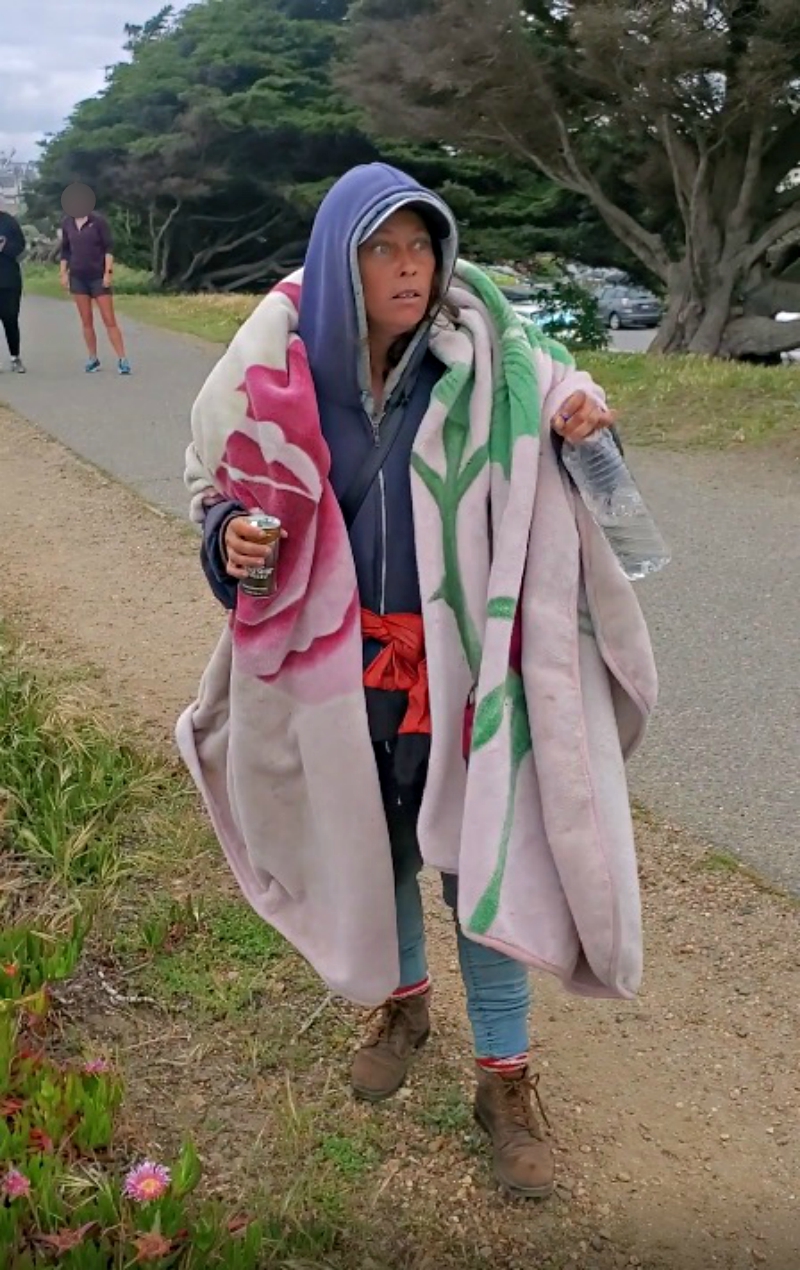 A video of the incident shows the woman advancing in Law's direction. Some people in the background can be heard defending Law.
"You're still recording? This is how stupid these f*cking … like nasty people should stay in f*cking Asia then," the woman says.
She then turns to one of the men. "What do you want?"
"We want you to keep going, you can't harass her," a man replies.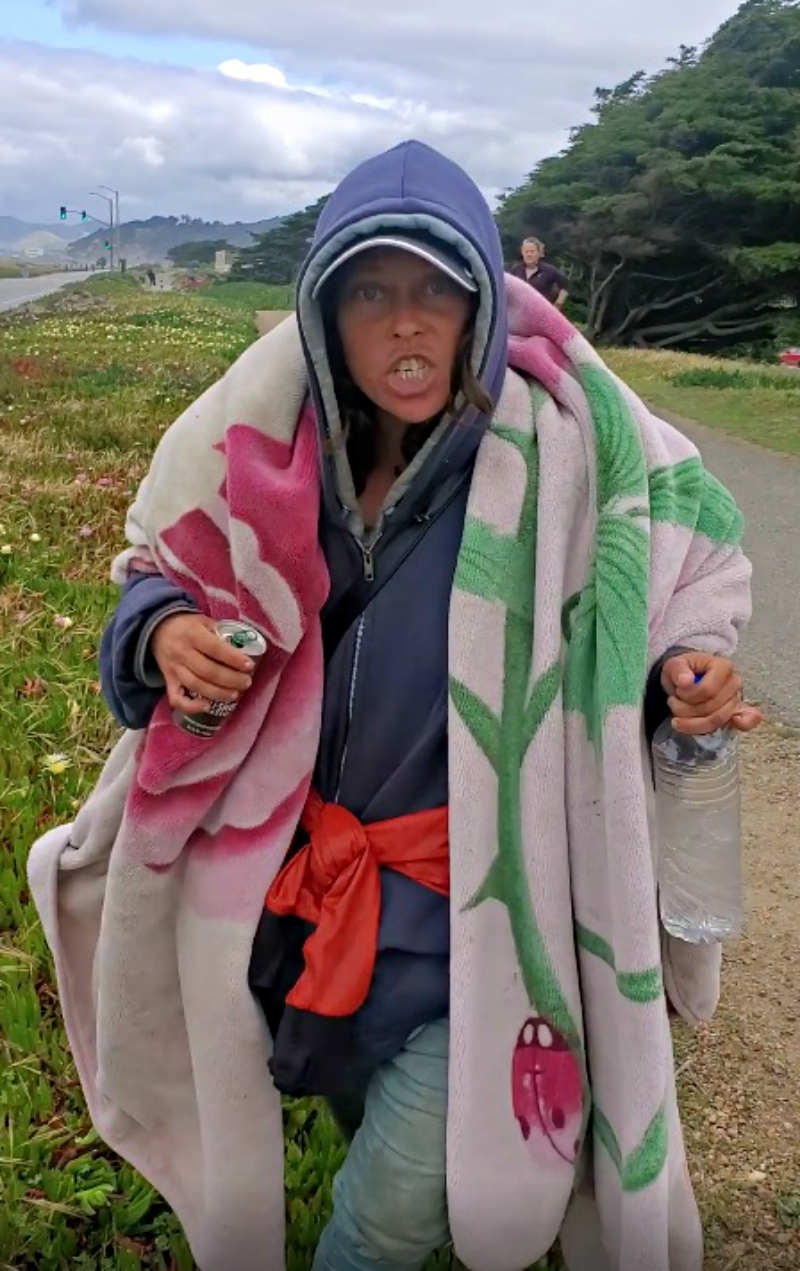 That did not stop the woman from continuing her tirade.
"Why doesn't she go back to where she came from? Go back to whatever f*cking country you came from," she tells Law. "I don't want you here!"
Law is then heard saying "I don't want her to get beat." But the woman simply goes on.
"The Americans said, 'We don't want you here,' that's why we elected President Trump," she tells Law. "'Cause we thought he was gonna weed you guys in your own f*cking countries!"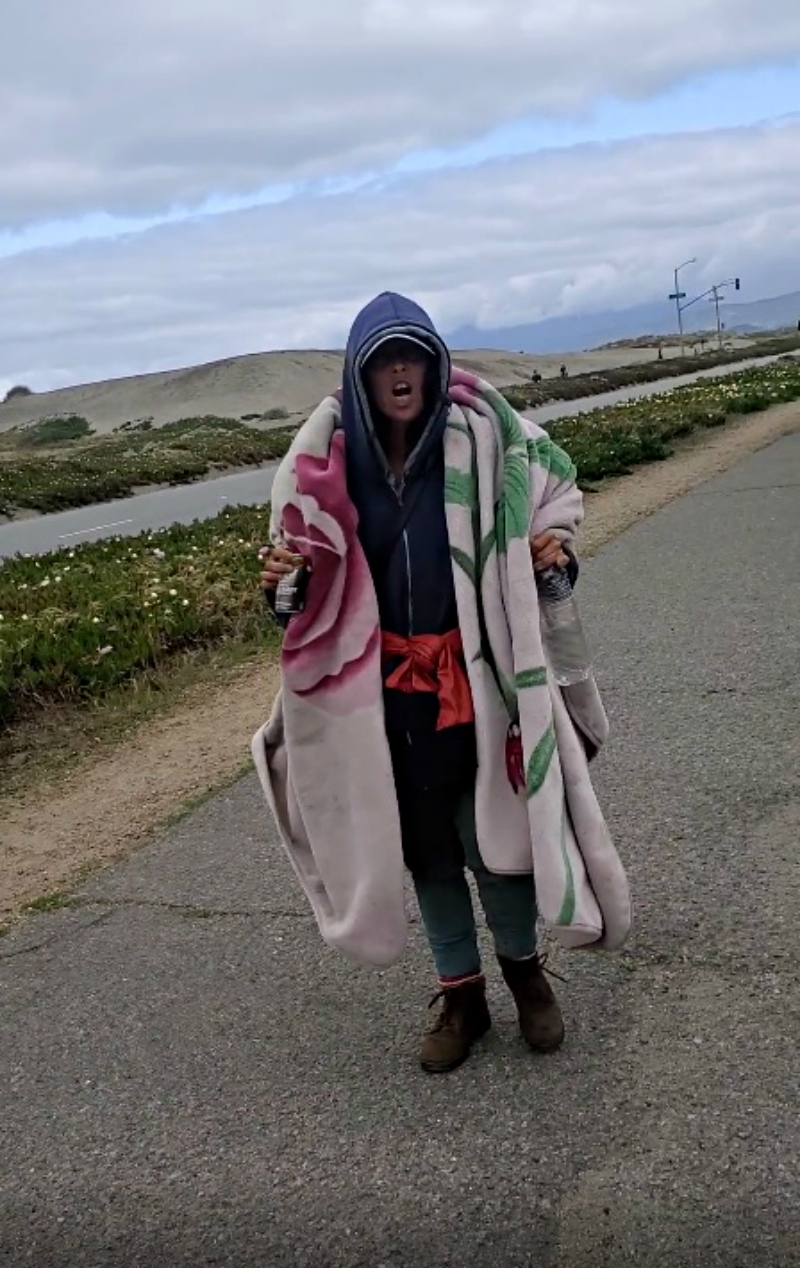 The woman continues, "Where do you get your money? How do you come to my country with so much money and you can't explain…"
A man is heard telling her to "shut the f*ck up." The video ends cutting the racist tirade.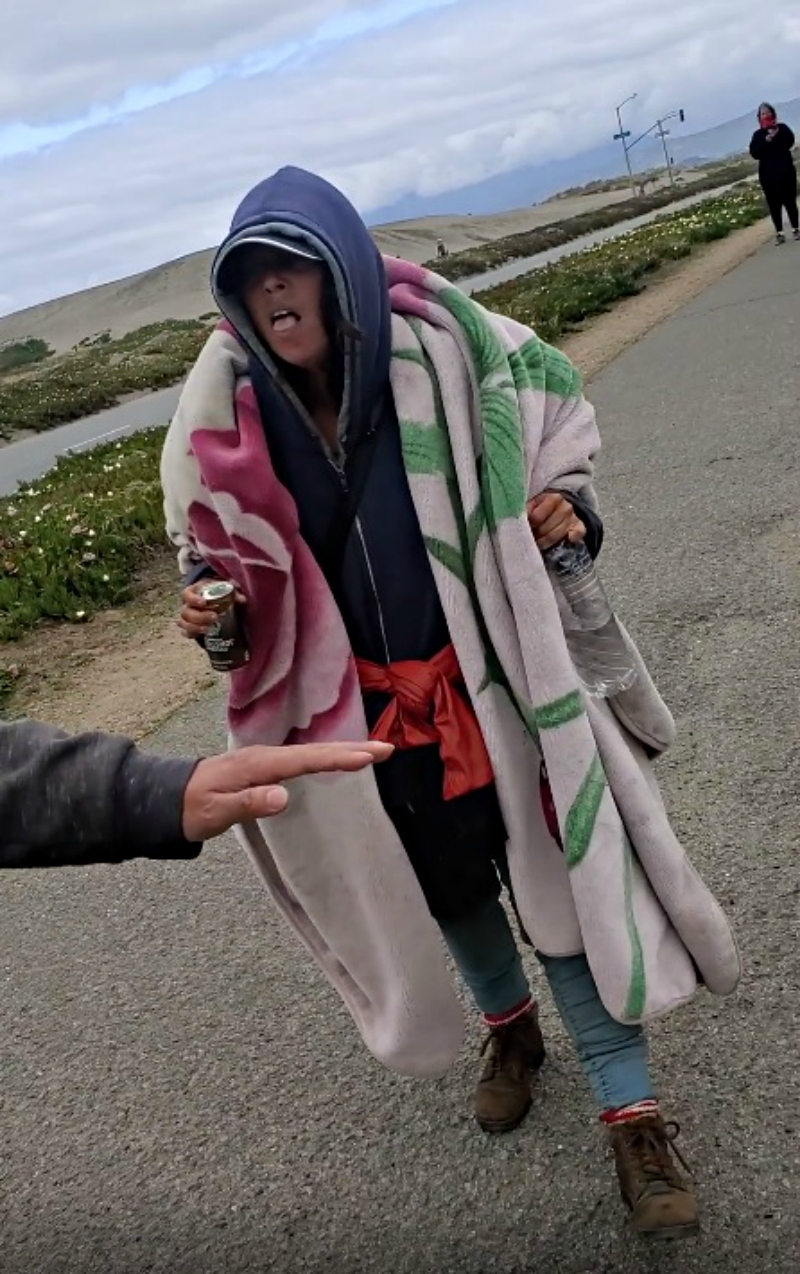 Law claimed that the bystanders eventually escorted the woman away from her. Some 10 minutes later, she took the incident to the San Francisco Police Department, who provided her a report the following day.
"As she got more and more physical, some of the passengers stepped in and help me out. Eventually they escorted her away from me," Law noted. "[A] couple [of] people stopped and asked me if I'm okay, and I was. I filed a police report afterwards."
She thanked those who helped her during the incident and encouraged others to do the same when someone ends up in a similar situation.
"The world is getting crazier now more than ever. Lend a helping hand if you can if you witness harassment like this. I was so grateful all these kind people stepped in and helped me out," Law wrote. "If unfortunately this happens to you, stay calm and record the situation when safe to do so. Contact authority afterwards to keep the same awful situation from happening again."
Law's post has received hundreds of reactions and shares, with people offering her supportive messages.
"I'm sorry this happened to you. I'm glad you're okay and that other people stepped in to help you. God bless and stay safe," one wrote.
Feature Image Screenshots via Amanda Law