GOT7 member Jackson Wang, known to speak five languages, learned one of them while dating for three years.
Appearing on the 100th episode of South Korean TV show, "Let's Eat Dinner Together," the Hong Kong-born K-Pop star revealed that the method in which he learned Korean was even better than text books. 
"I learned Korean by the books for a year and I learned the rest by dating. Honestly, that's the fastest way," Allkpop quoted Wang saying.
"In order to learn a language, you have to also understand their culture and sense of humor. Honestly, dating is the only way (that can satisfy all that). I mean, do they have these in the books?"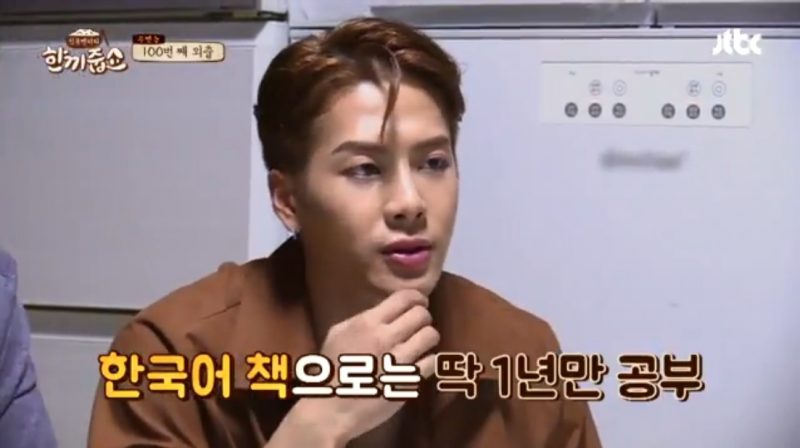 However, learning the Korean language was not all smooth sailing for the 24-year-old singer, who found himself improving the most while having an argument.
"When I was dating, my Korean improved when we had arguments. You want to express your feelings but you end up getting really annoyed because there's a language barrier. So I realized I really need to study Korean hard. I studied really hard and then got into fights."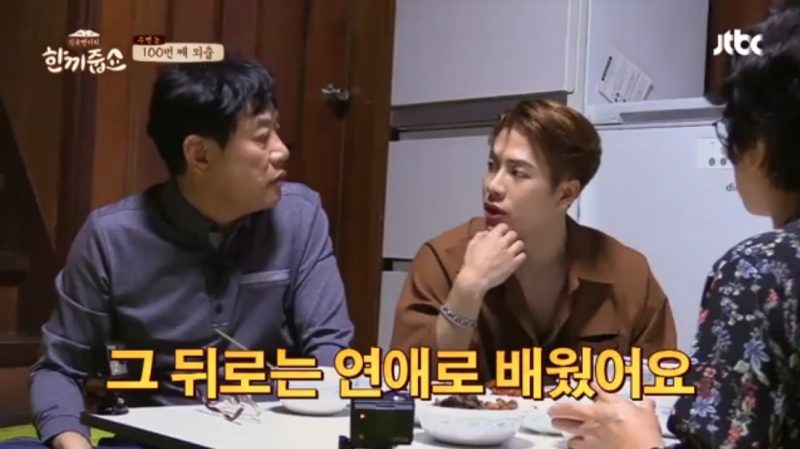 However, Wang explained that he did not only learn the language to argue better.
"It's not like that but you can't just date. You have to be obsessive too."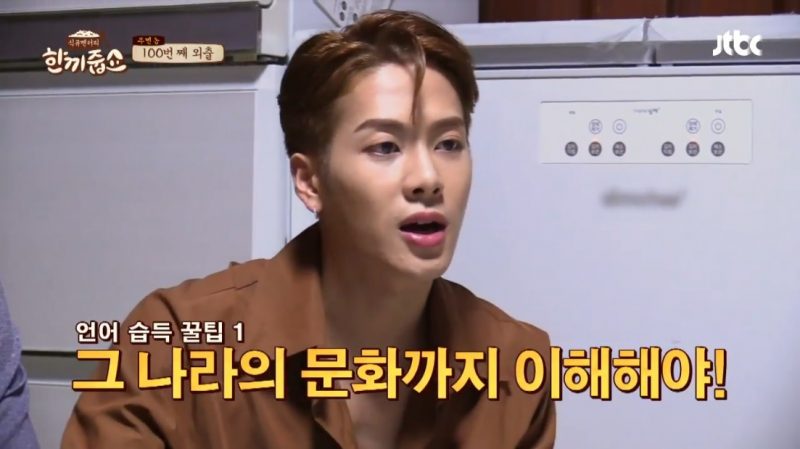 But such fights were far from serious, the "Fendiman" singer said.
"We fought over the stupidest things. We were young. While texting, we fought over the lack of emoticons. It was childish."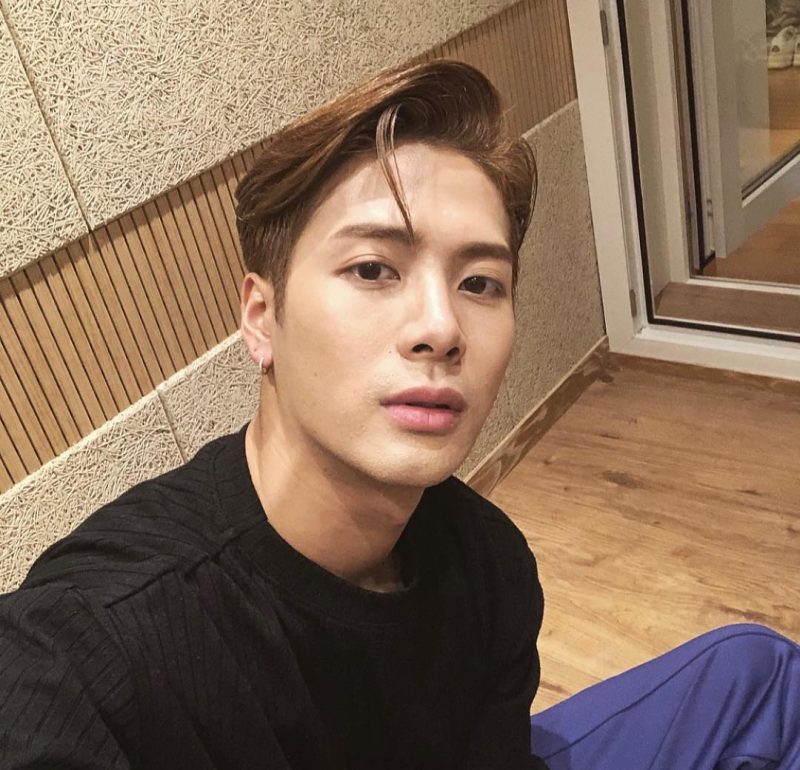 In January, Wang declared that he would not be seeing anyone for the entire year, despite the fact that his label, JYP Entertainment, had lifted their three-year dating ban. 
The singer explained that dating takes time and he simply has a busy schedule.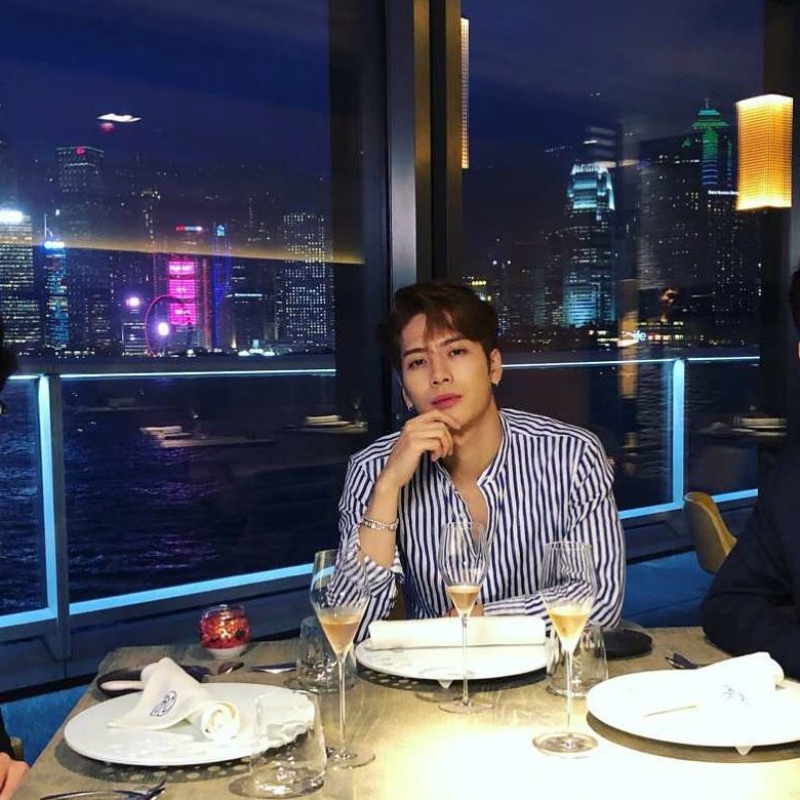 "I'm so busy, I don't even have time to sleep. To be honest, I do want to date. But it's not a joke. It's not a game. You have to take responsibility," Wang told Soompi. "You have to have time to be able to do it. You need time to be able to meet up with them."
"I think it won't happen in 2018. Because I'm going to be working hard for GOT7's success."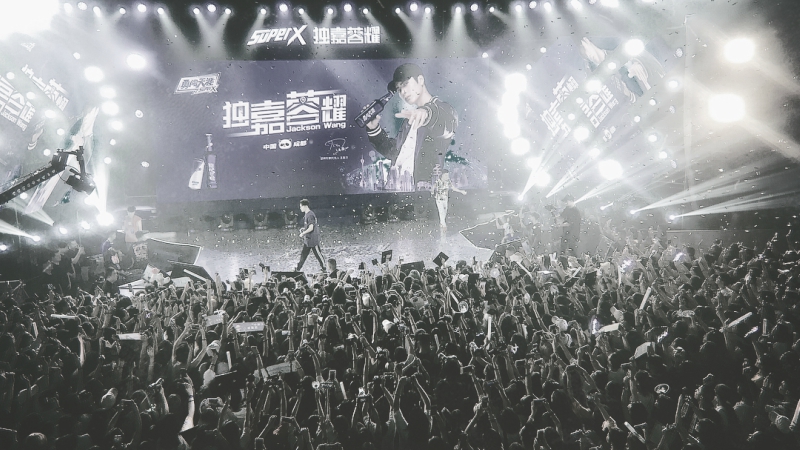 Aside from Korean, Wang's command of Cantonese, Mandarin, Shanghainese, and English have impressed the public for years.
He learned Cantonese and Mandarin as a Hong Kong native, took on English as his first foreign language, and Shanghainese when he studied in Shanghai, his mother's home.
Feature Image via Instagram and YouTube / jacksonwang852g7 (left) and JTBC Entertainment (right)