Gordon Ramsay will open an "authentic Asian" restaurant in London this summer.
"Lucky Cat," located in Grosvenor Square, Mayfair claims to be an "authentic Asian Eating House," according to the British celebrity chef's restaurant group.
"A revolutionary new venture and concept for the group, the restaurant is set to be an authentic Asian Eating House and vibrant late-night lounge, inspired by the drinking dens of 1930s Tokyo and the Far East," the group said, according to Eater London.
Leading the restaurant's "innovative menu" is Ben Orpwood, who describes himself as a "tofu freak."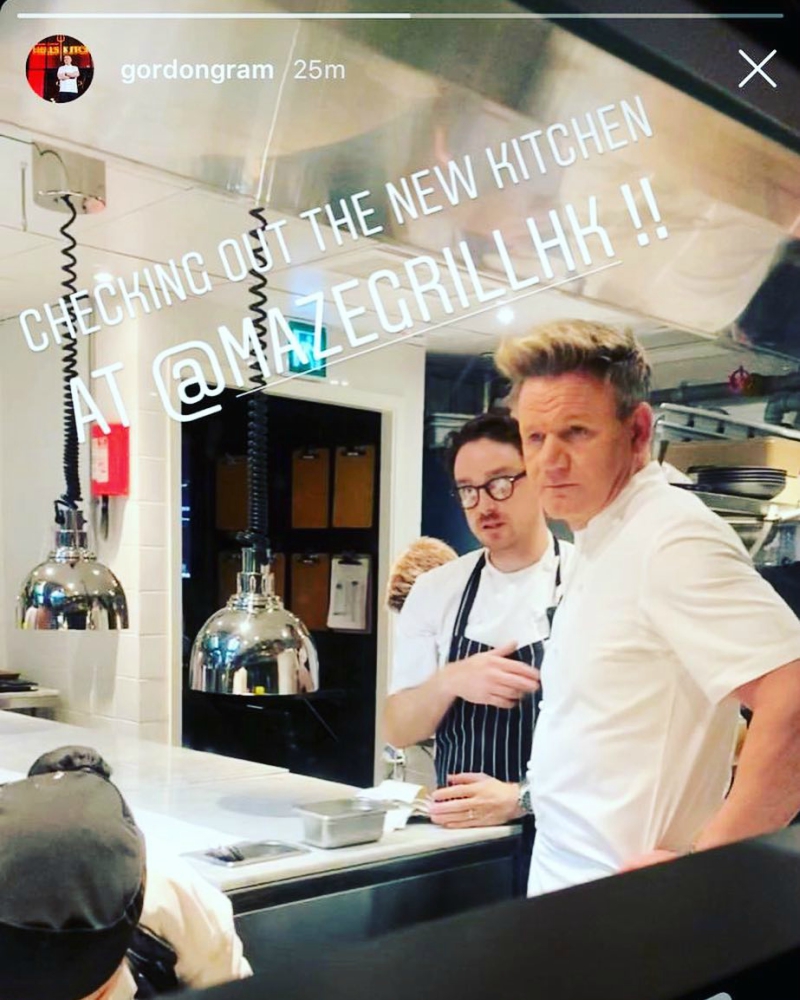 Orpwood, a former chef at Issho — a Japanese restaurant in Leeds, Yorkshire — joined Ramsay in January 2018.
According to the announcement, his "extensive experience" in Asian cuisine includes time at Richard Caring's Sexy Fish and Rainer Becker's Zuma.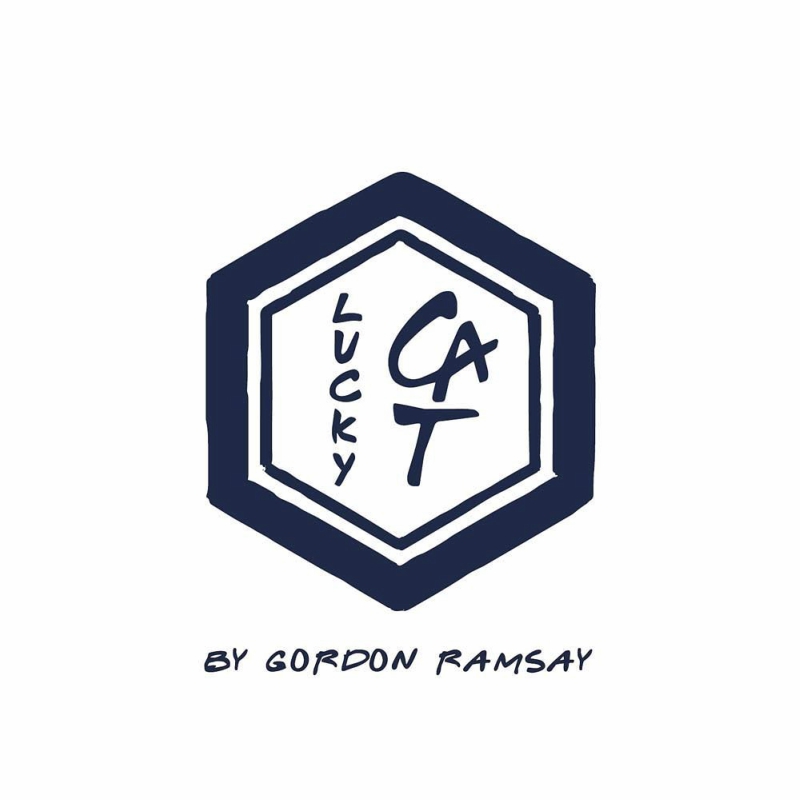 "Lucky Cat" replaces the site of Maze, another Ramsay restaurant, which announced closure in May 2018 following a loss of £3.8 million ($4.9 million) by the end of August 2017.
It has enlisted the services of design studio AfroditiKrassa, which counts Dishoom, Heston Blumenthal's Heathrow Terminal 2 and Southwark's Bala Baya among its clients, the Drinks Business reported.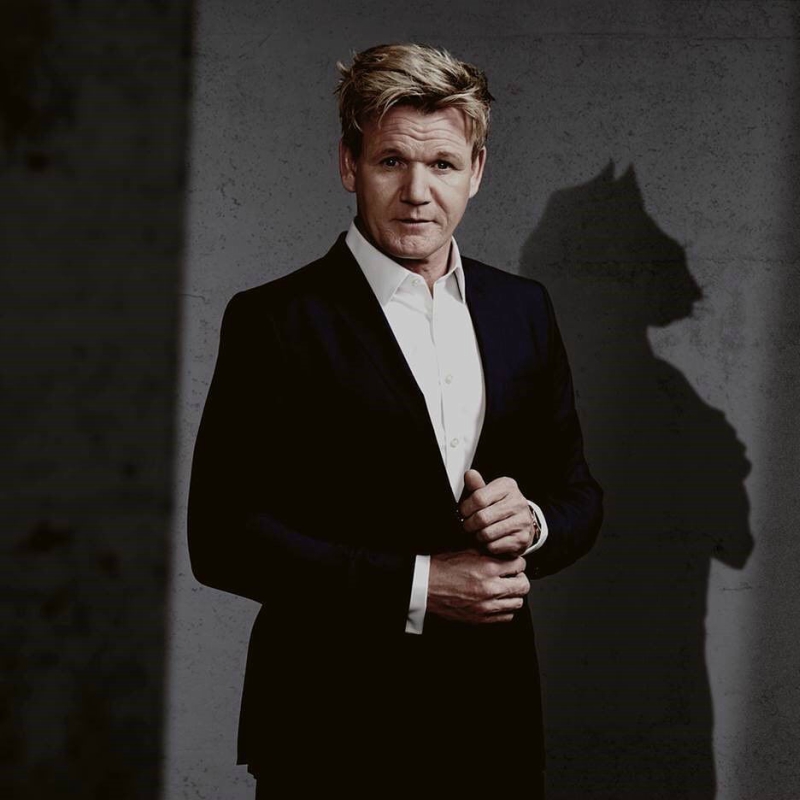 The new concept restaurant takes its name from the popular Asian talisman, which supposedly attracts good luck and fortune.
"I can't wait to open the doors at Lucky Cat and bring a new flavour of Asian food and culture to Mayfair," Ramsay said. "I can honestly say there will not be a bad seat in the house — every table will have a unique view and each guest will come away having experienced something sensational — whether it be the phenomenal menu, the amazing service or the stunning look and feel."
The "Hell's Kitchen" star added, "Maze leaves large shoes for us to fill, but I have no doubt Lucky Cat will more than step up to the plate."
Featured Images via Instagram / gordongram