Goo Hara, a South Korean actress and former member of the KARA idol group, has recently released a statement through a representative following a suicide attempt as she recovers from the hospital.
The statement was relayed by a Japanese news outlet on Tuesday as an update on the celebrity's health following a shocking event that happened on May 26 where she attempted to commit suicide, according to Soompi.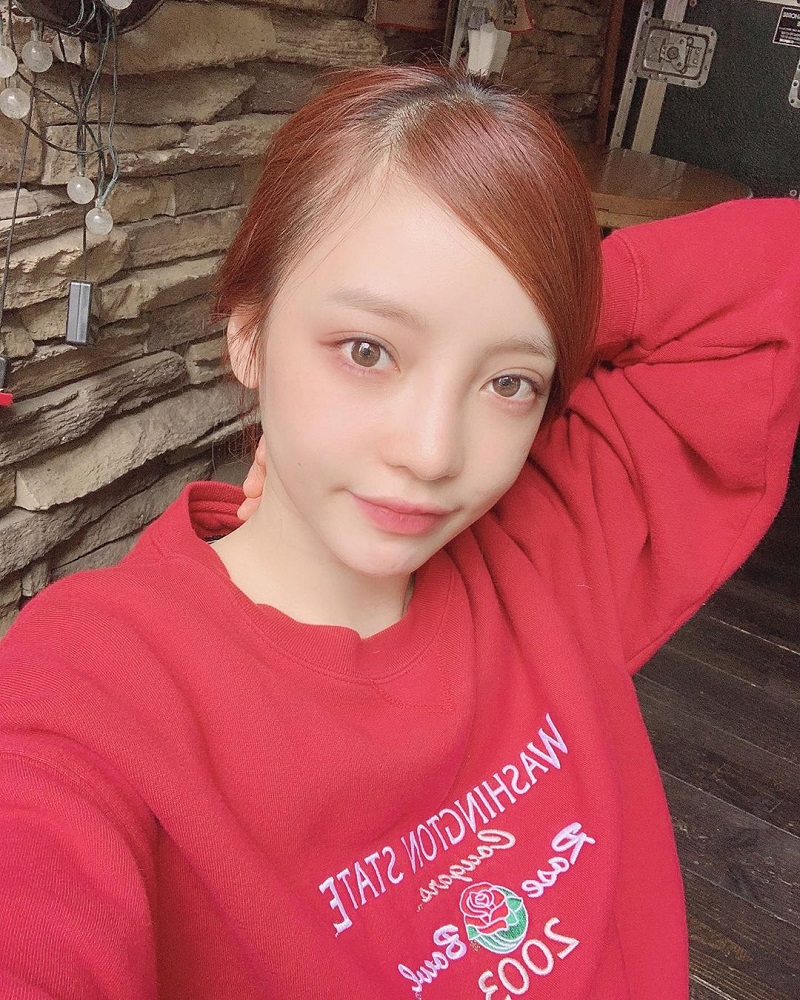 "I'm truly sorry for causing concern due to the recent event. I am currently recovering my health. I was feeling distressed due to various incidents that piled up," Goo Hara said through her representative. "I will try my best to show a healthy side of myself by having a stronger mindset. I am truly sorry about the recent incident."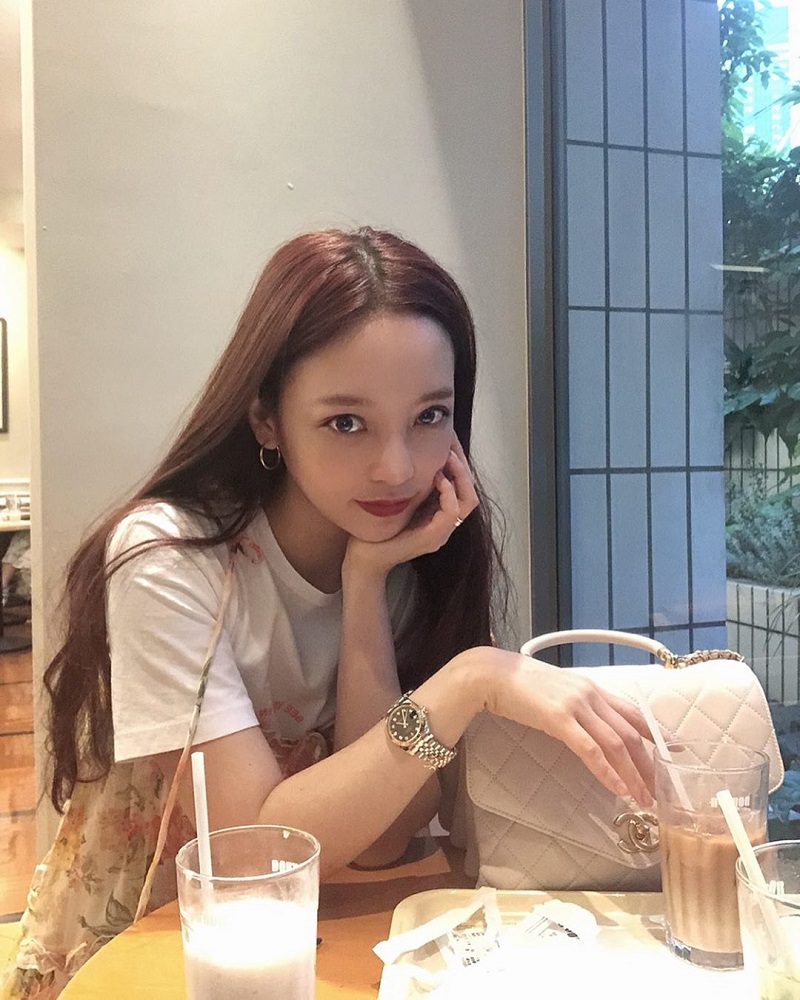 On May 26, Goo Hara was found lying and unconscious in her second floor house in Cheongdam neighborhood, Seoul, South Korea. She was found by her manager who became concerned after she posted a very alarming Instagram image with the word "Goodbye."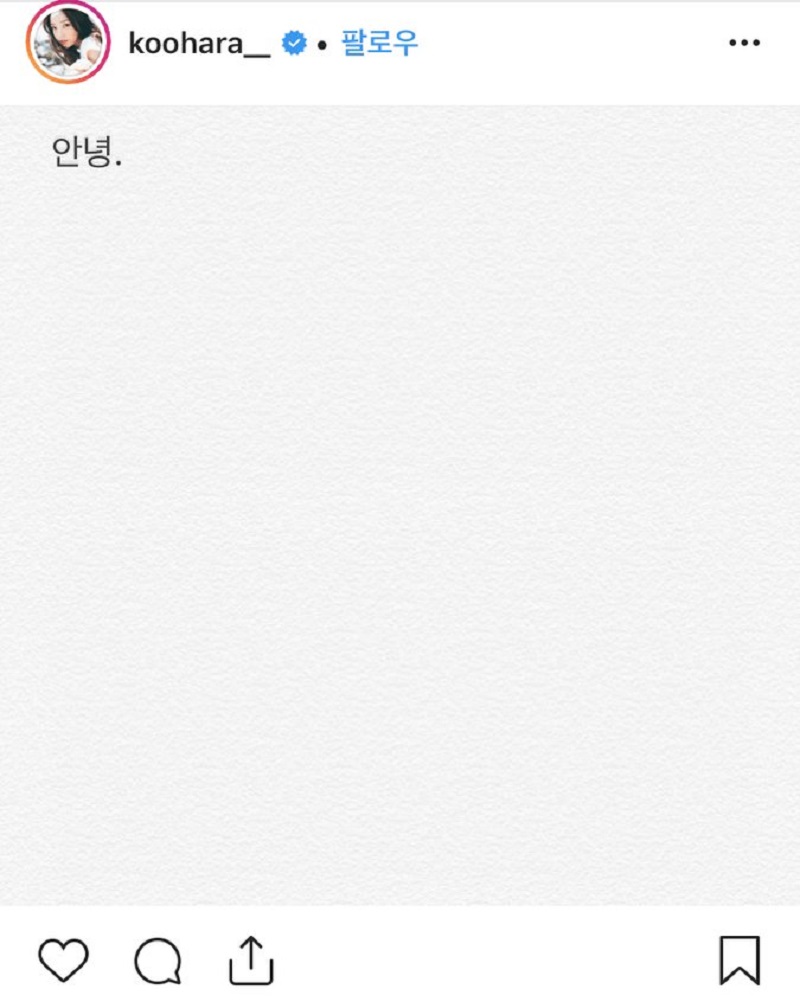 The manager then tried to call her, but ultimately failed. Upon arriving in her house, the manager discovered that her room was filled with smoke. She was immediately removed from the confined space by the 119 Rescue Center with no life-threatening injuries at around 12:40 a.m. and was taken to the hospital, YTN reported via Soompi.
Goo Hara remained unconscious, but her breathing and her pulse were reportedly normal.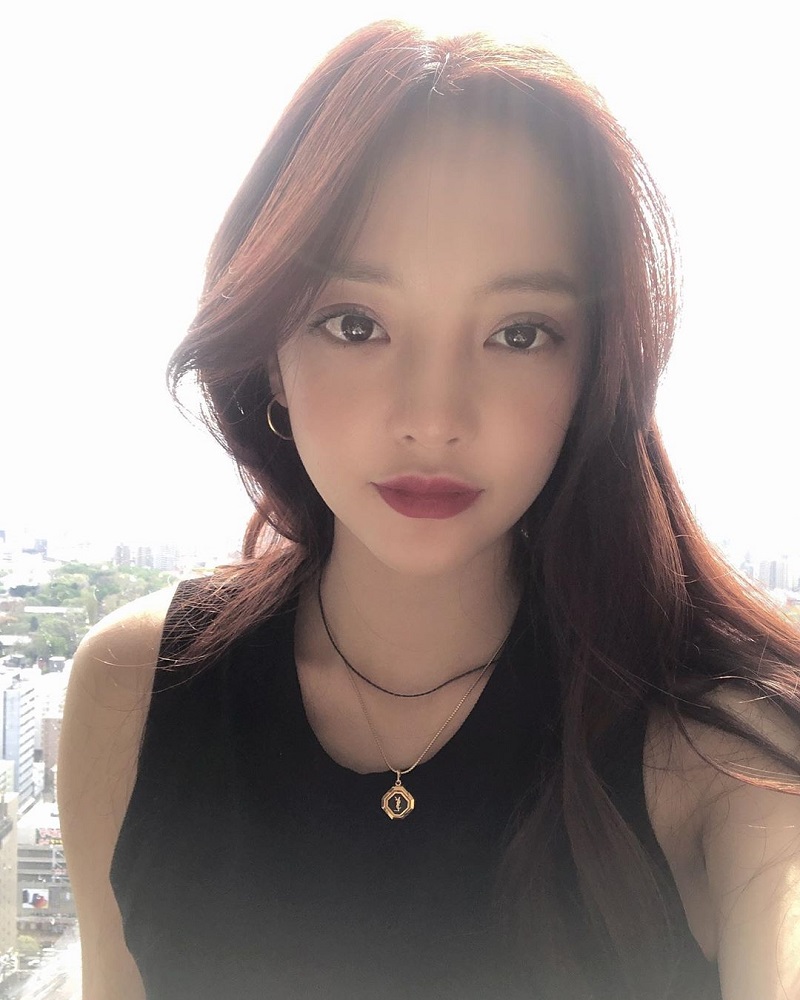 If you or someone you know shows any signs of self-harm or suicidal tendencies, please contact your local suicide prevention hotline. For people in the United States, please reach out to Suicide Prevention Lifeline at 1-800-273-8255 or Counsel24 if you are in South Korea at 1566-2525.
Images via Instagram / koohara__