The social hookup app Grindr presented a new five-part online series called "What the Flip?" with the first installment featuring an Asian man and White man swapping profiles for a day.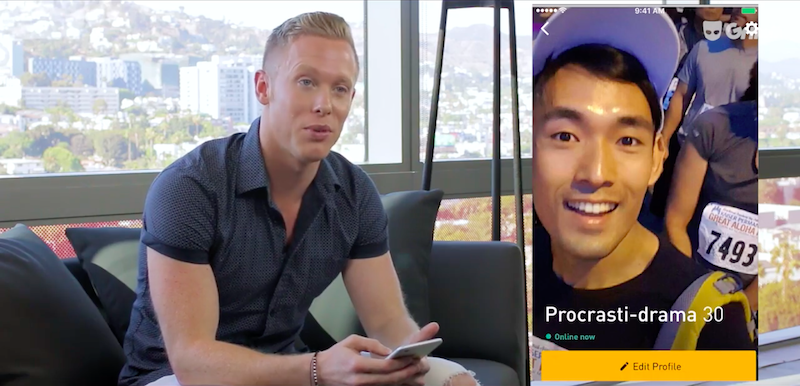 The featured users of the gay dating app take over each other's profiles, letting them send messages as a different race and receive photos from other men.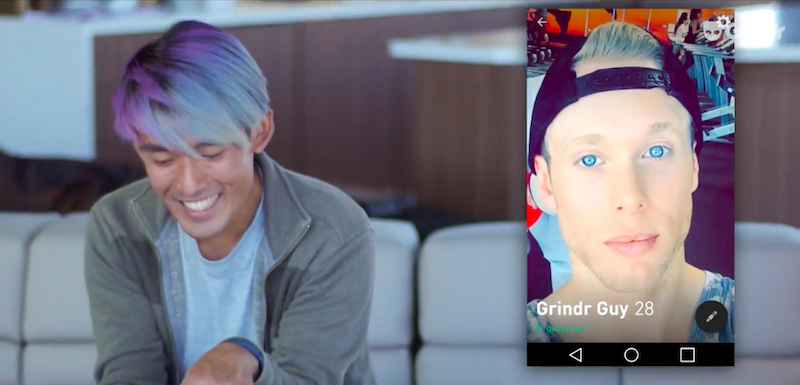 The results were certainly eye-opening and gave insight to how dating for gay men can be when it comes to race.
In the video, the White "Grindr Guy" has never heard of the term "rice queen" — a term for someone who is predominantly attracted to only gay Asian men.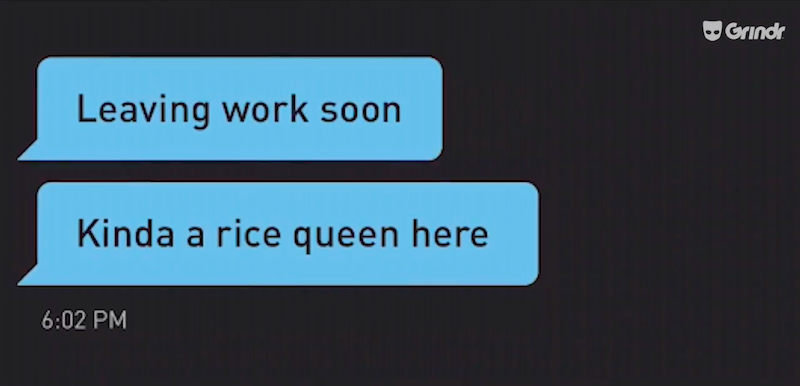 Unsurprisingly, the Asian "Procrasti-drama" was all-too familiar with the term.
"When a guy says he's a rice queen, I immediately roll my eyes," the Asian man said.
The two later discuss the number of men they messaged and the kind of users who responded.
The Asian man's profile received racist comments and derisive stereotypes, including "most Asian dudes are good at bottoming", and "Why the f*ck are you ignoring me? That pisses me off chink."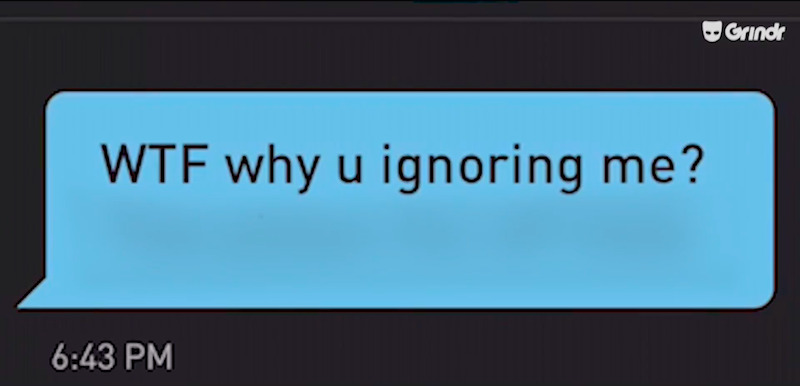 The White user's profile showed plenty of dick pics from men who immediately wanted to meet up.
They also noted how the amount of messages differed for both users — the Asian user had trouble keeping up with all the responses, whereas the White user consistently received the cold shoulder.
"I'm not here to talk to myself," he said, irritated.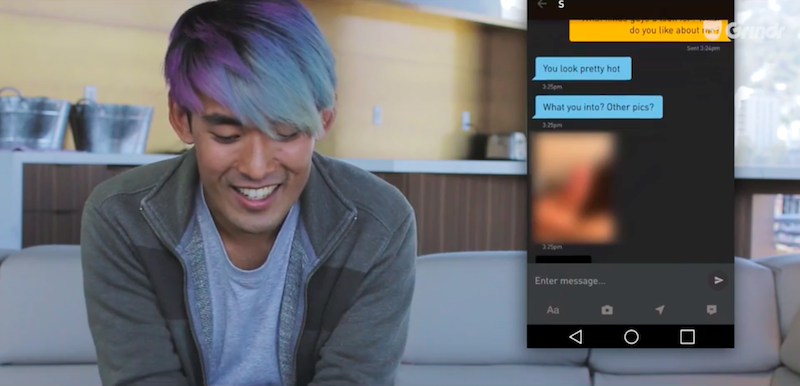 Meanwhile, host Billy Francesca asks people on the streets of West Hollywood, "When does a preference turn into discrimination?"
"If you're attracted to a certain race specifically, that is some sort of discrimination," one man explained.
"I'll get a lot of guys wanting the Black fantasy. They have a whole thing going on," another said of his experience with the dating app.
Check out part one of Grindr's "What the Flip?" below: