The stylish first full-length trailer for "Crazy Rich Asians" has finally arrived!
Teased exclusively via Nextshark last week, the full trailer dropped online (via The Ellen Show) on Monday.
The film stars Constance Wu as Rachel Chu, a New Yorker who goes to Singapore to attend a wedding with her boyfriend Nick, who is played by Henry Golding.
"We've been dating for over a year now, and I think it's about time people met my beautiful girlfriend," the character Nick says in the opening footage.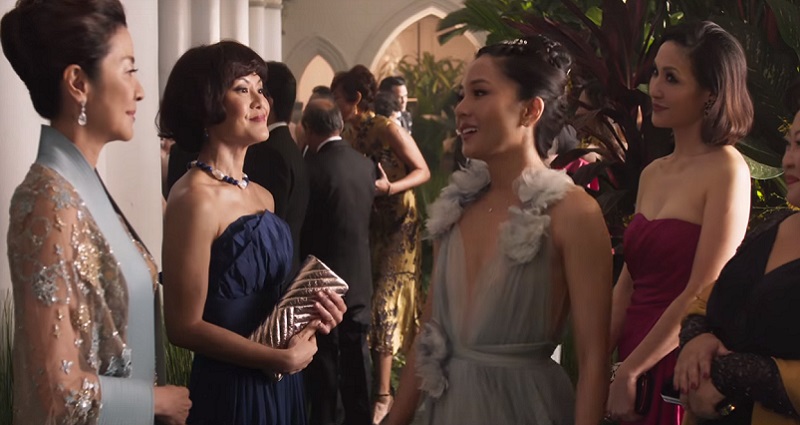 After discovering how "crazy rich" her boyfriend's family was, Rachel becomes enthralled with — and then eventually caught up in — their glamorous lifestyle.
"You really should have told me you're like the Prince William of Asia," she says.
To which Nick responds with: "That's ridiculous, I'm much more of a Harry."
Nick's mother, played by Michelle Yeoh, is soon revealed to be not too fond of her son's girlfriend.
"I know you're not what Nick needs," she frankly quips in one scene.
"I know this much. You will never be enough," she says in another.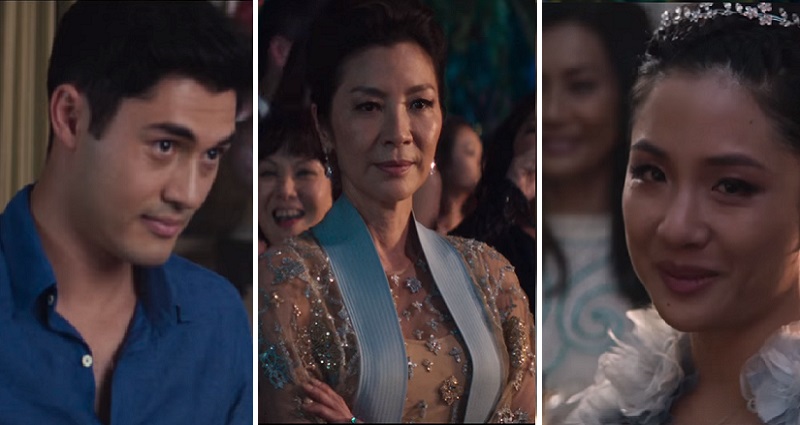 Rachel, not backing down easy, confronts the tension by the end of the trailer.
"If Nick chose me, he would lose his family," she says. "And if Nick chose his family, he might spend the rest of his life resenting you."
Directed by Jon M. Chu of the "Now You See Me 2" fame, the highly anticipated contemporary romantic comedy is based on the 2013 worldwide bestselling novel of the same name by Kevin Kwan.

The film, which is set to hit theaters on Aug. 17, also stars Gemma Chan, Ken Jeong, and Awkwafina.
Images via YouTube / TheEllenShow