Fried rice is pretty straightforward: stir-fry cooked rice, mix in some meat and veggies and you're good to go. 
The dish is so versatile that one can do almost an infinite number of combinations and you would still recognize it for what it is.
Social media was recently abuzz with a BBC Food video which teaches people how to cook fried rice.
In a video published back in April 2019, host Hersha Patel showcased her cooking method, which starts with putting water and unwashed rice grains into a pan then boiling it.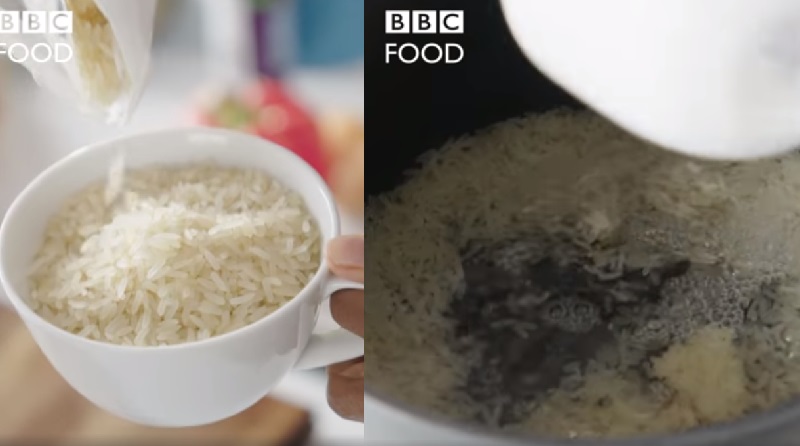 But before the rice can absorb the water and cook fully, Patel drains the pot using a strainer and rinses the semi-cooked rice with tap water.
Watch the full video below:
Patel, who hosts her own YouTube channel, is an "award-winning presenter and filmmaker who works across entertainment, comedy, food, travel and adventure sports," according to her profile on BBC Food.
The video went largely under the radar up until recently when UK-based Malaysian stand-up comedian Nigel Ng posted a video reacting to Patel's cooking.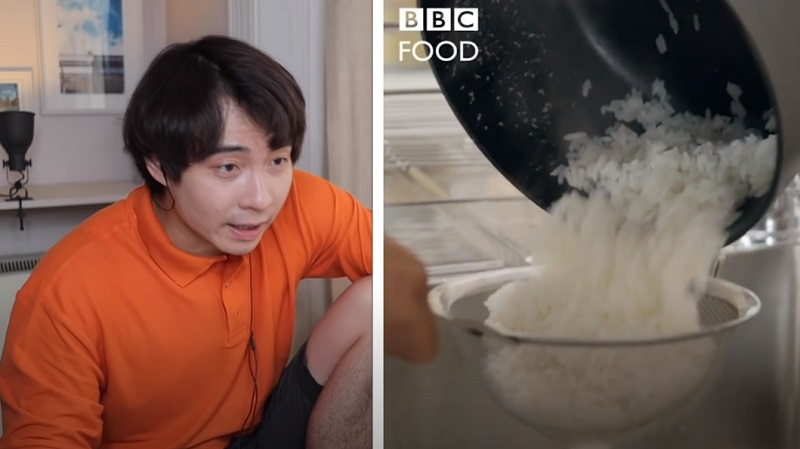 Using his Uncle Roger persona, Ng expressed shock and confusion over the cooking process.
"First step all wrong already," Ng noted in an exaggerated accent. "I am NOT confident this video is gonna be good."
"Wait, so you don't wash the rice? How you don't wash the rice just (sic) cook the rice? Now, the rice stinky like you! Where you learn how to make rice, some white people cooking school or something?"
Ng also made fun of the way Patel drained the rice like one would do with pasta.
"Why are you running water through?" Ng expressed in frustration. "You're ruining the rice. First, you use colander to drain the rice and then you put water then why bother drying the rice? Who cooks rice like this? How did this woman get on BBC food?"
Commenters on Patel's original video were equally unimpressed, with one user calling the video a total blasphemy.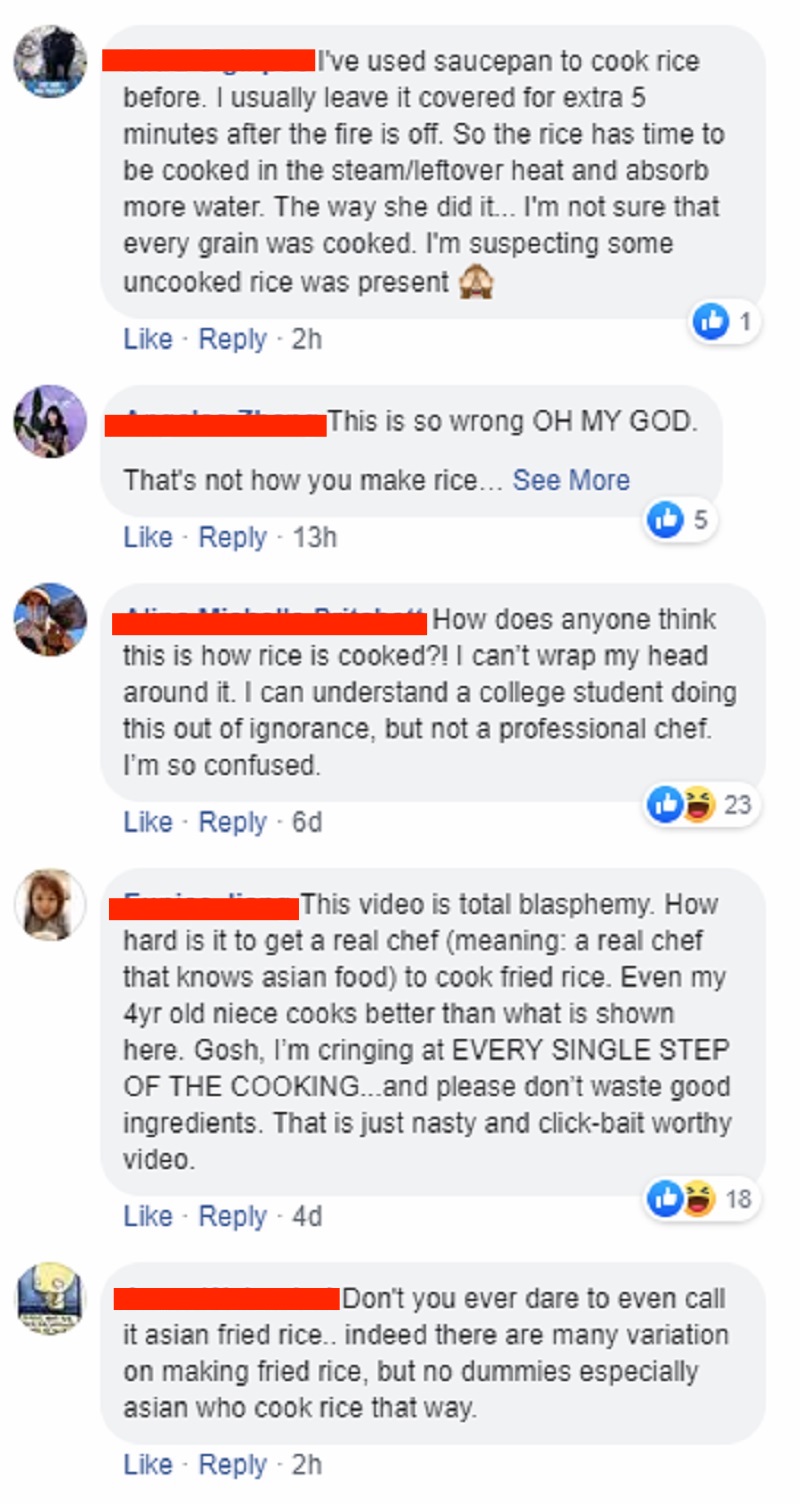 Feature Image via BBC Food