Authorities in Shanghai are now searching for a food delivery man after he was caught on camera exposing his penis to a little girl in an elevator.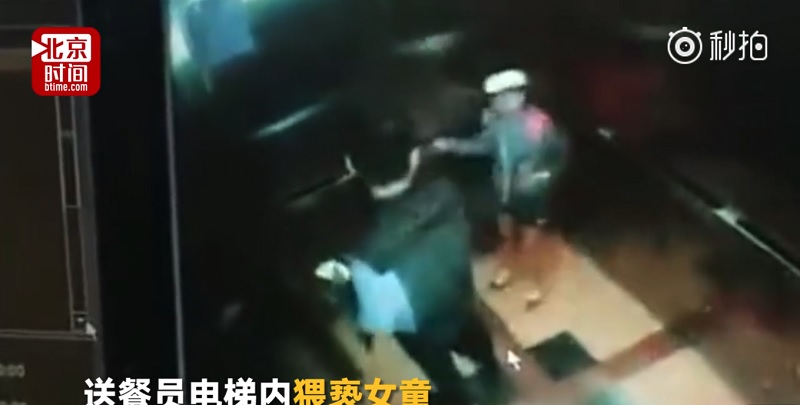 The traumatic incident took place in a residential building in Shanghai, China, on April 10, according to Shanghaiist.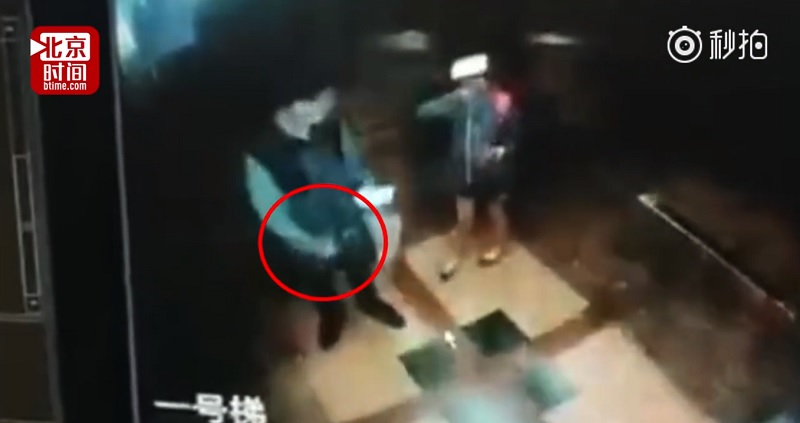 As can be seen in the surveillance footage published online by Btime, the unnamed suspect unzips his fly and exposes himself to the 8-year-old girl.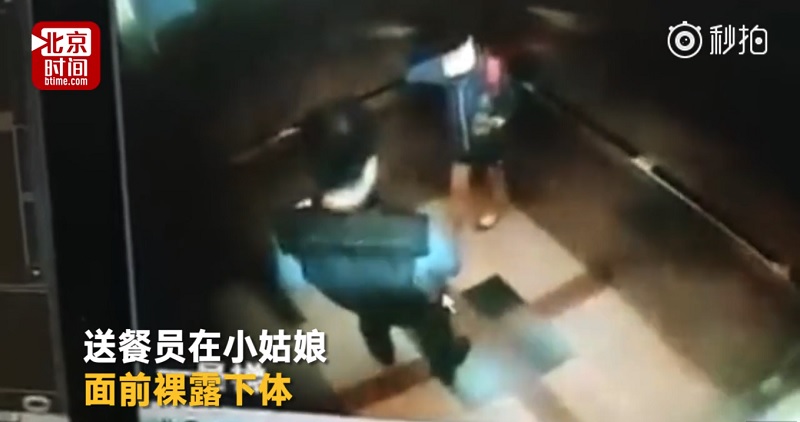 The girl can be seen trying to look away and avoid contact with the man, but he was persistent. The man then repositions himself several times in front of the girl.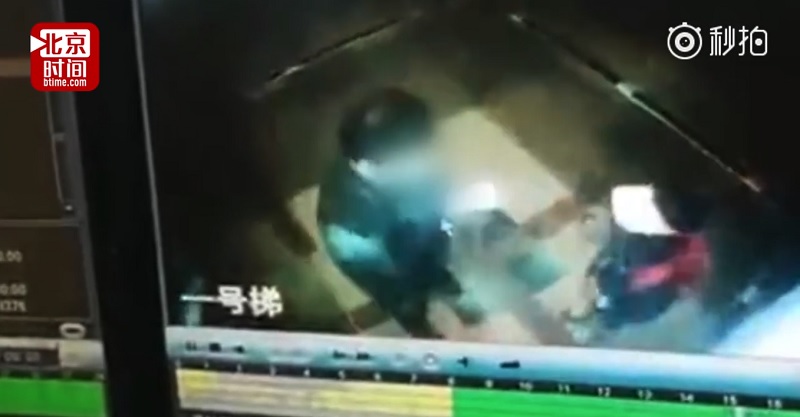 The building manager, meanwhile, posted an announcement the following day. The notice calls out to the tenant who ordered food to be delivered between 3:50 and 4 p.m. on the day of the incident to come forward in an attempt to track down and catch the pervert.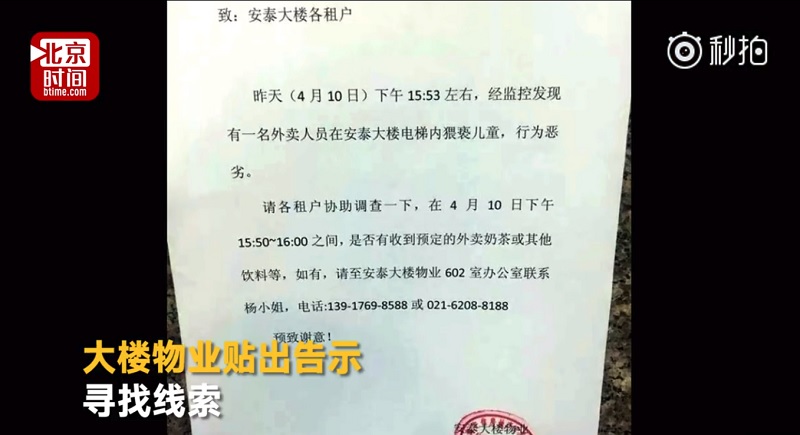 A similar incident happened last month in a residential building in Jiexiu city, central China's Shaanxi province, where a man was caught on surveillance camera molesting two girls.
Images via Btime