People from all over the country are reeling after the Parkland Shooting on Wednesday, which left 17 dead and countless others injured, according to CNN.
The suspect, 19-year-old Nikolas Cruz, was apprehended by authorities and taken into police custody. He is scheduled to appear in court today.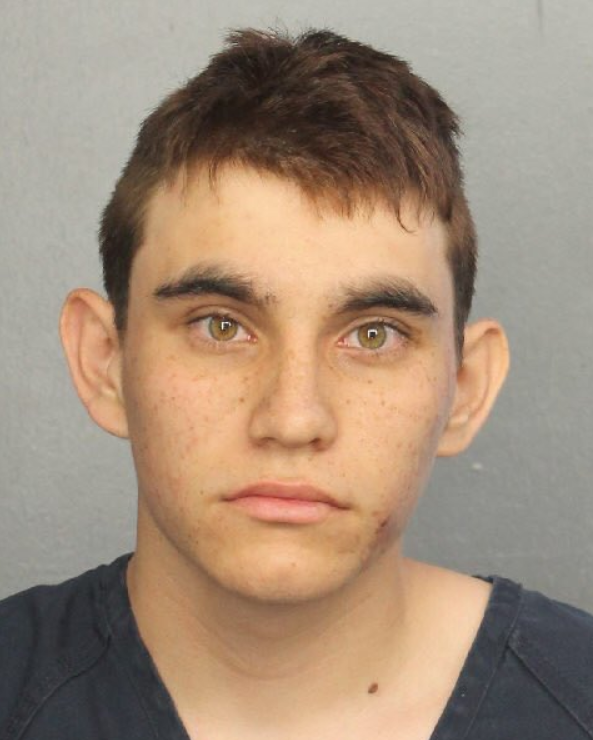 His social media usage revealed red flags that required immediate attention from authorities and mental health professionals; unfortunately, none intervened.
Although news regarding the victims wasn't forthcoming at first, we now know the names of the 17 adults and children killed in the massacre; one of whom being 15-year-old Peter Wang.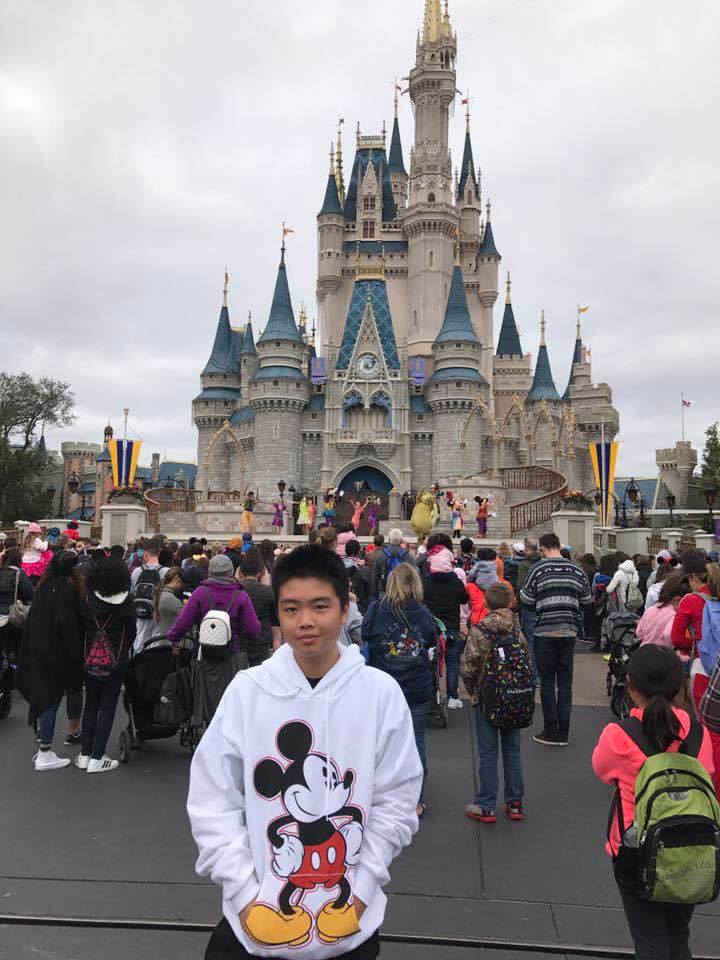 Wang, a freshman at Marjory Stoneman Douglas High School, was "funny, caring and selfless,'' according to his 24-year-old cousin, Lin Chen.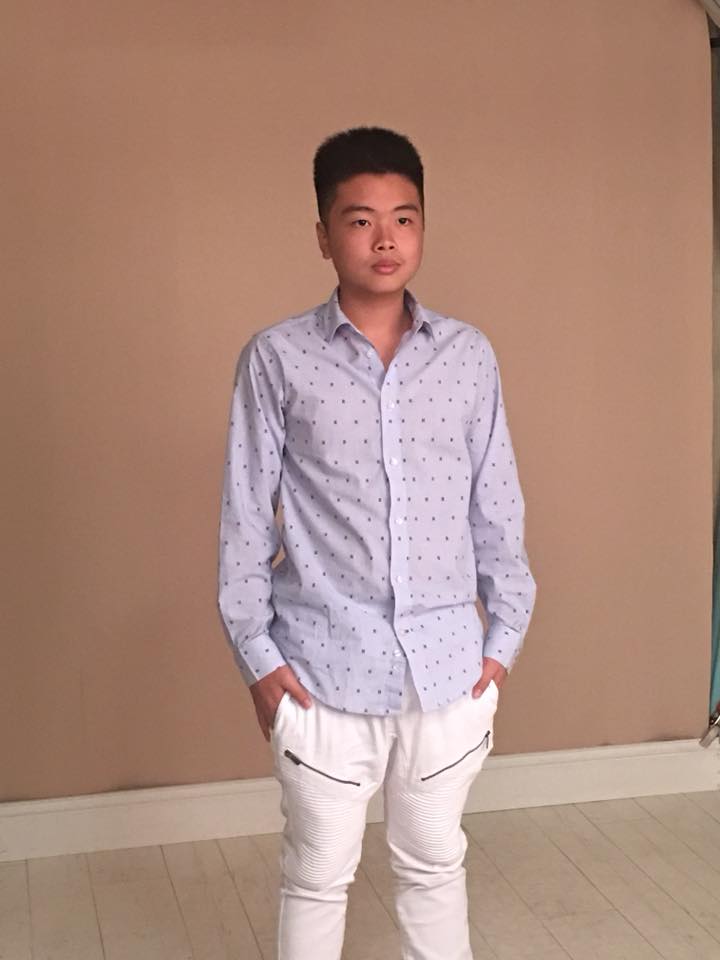 Chen was informed by one of Wang's friends that the young man, who had worn his ROTC shirt that day, was last seen assisting other students in escaping, holding the door open for them so that they could flee to safety.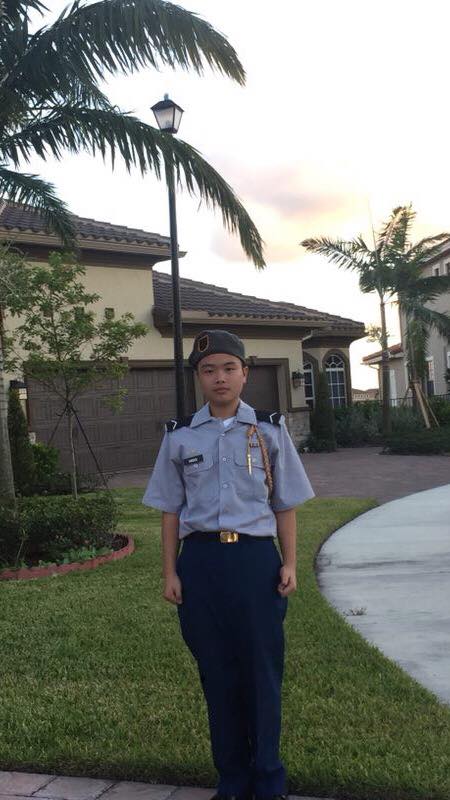 "He is so brave. He is the person who is genuinely kind to everyone. He doesn't care about popularity. He always liked to cheer people up. He is like the big brother everyone wished they had,'' Chen told the Sun Sentinel. "I feel the family can never be the same."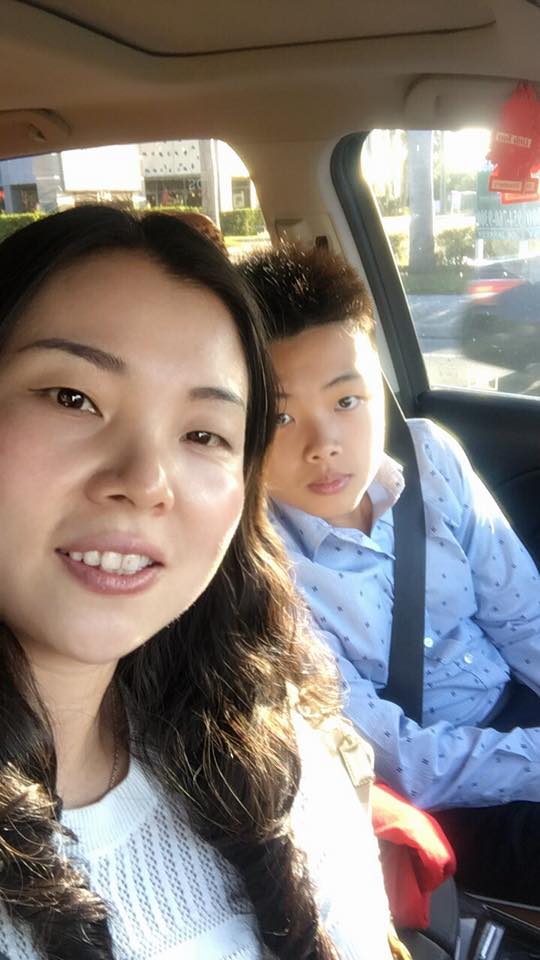 Aaron Chen, Wang's cousin, shared similar sentiments. "He wasn't supposed to die. He was supposed to grow old with me," he told First Coast News. "Please share his story."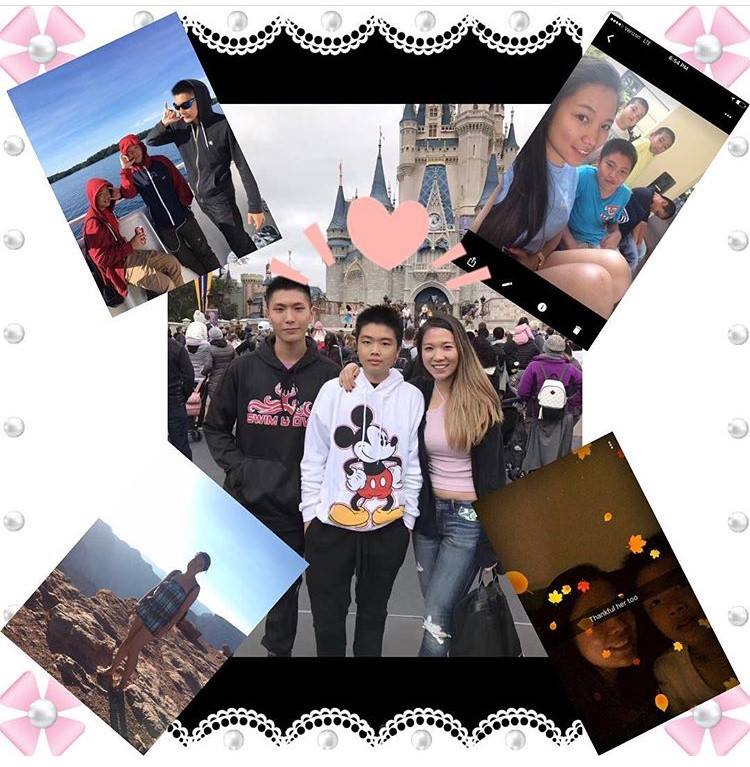 Wang leaves behind his parents and two younger brothers, ages 5 and 11.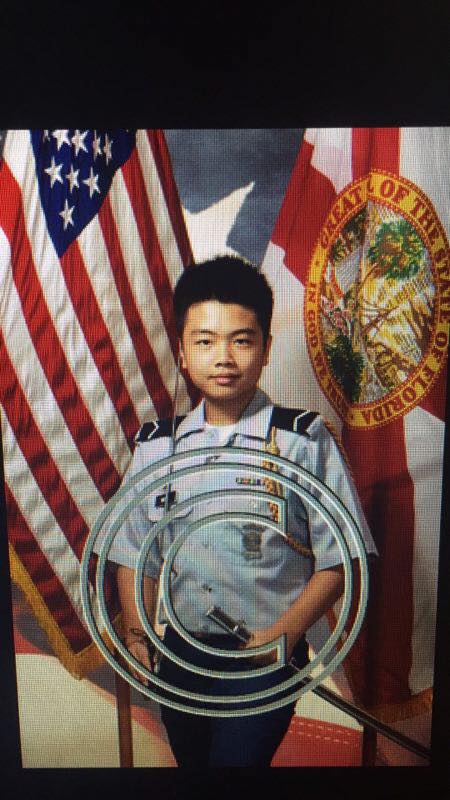 Rest in peace, Peter Wang, knowing that you are a brave, selfless, true hero and will be dearly missed.
[Update 2-17-18 5:00 p.m. PST] White House Petition Demands Cadet Peter Wang Receive a Full Honors Military Burial
Featured Images via FaceBook / Jesse Pan