The first K-Pop idol to come out of the closet before his debut released his first single earlier this week!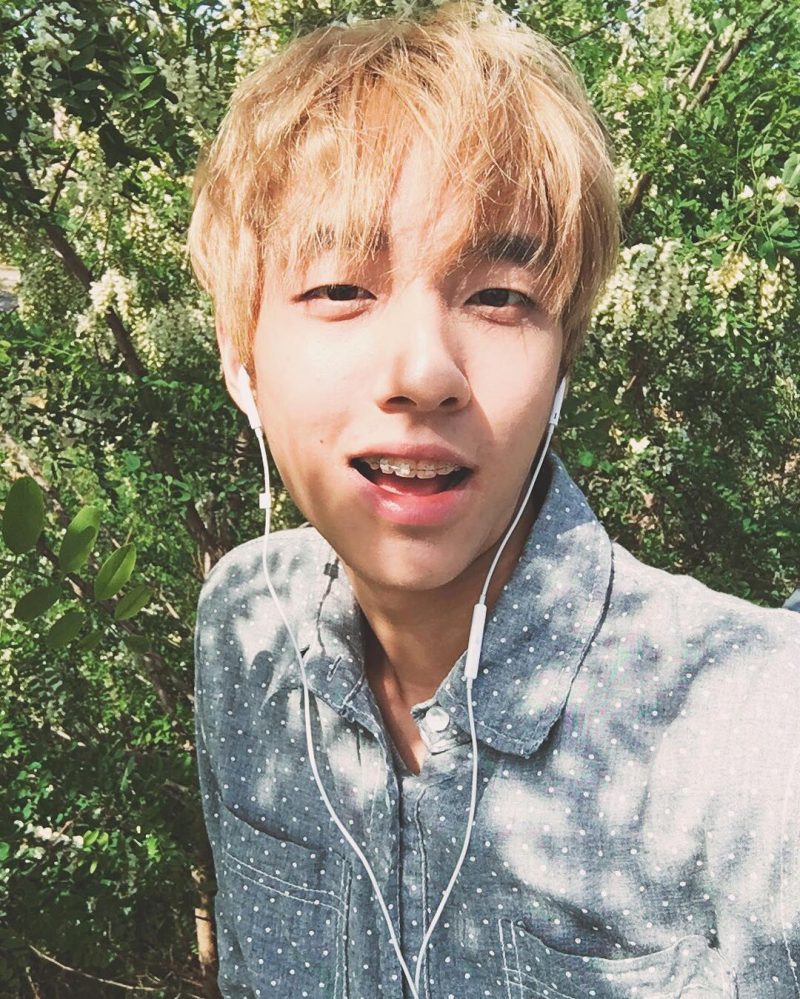 Meet Holland, y'all.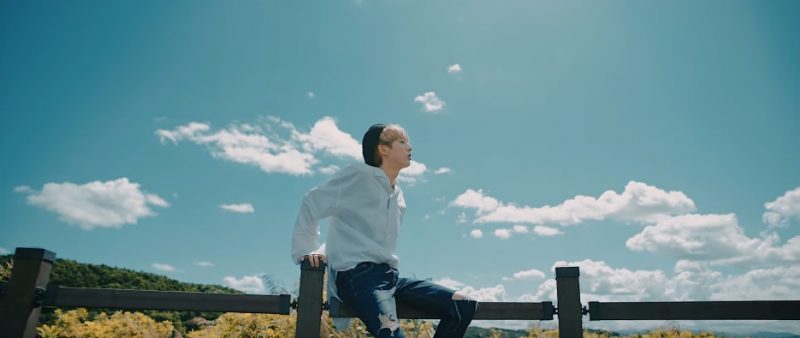 On January 21, Holland dropped the music video for "Neverland", a mellow, alternative R&B track that centers on the romance between two lovers as they go through life. We previously reported on Marshall Bang, a Korean-American being the first openly-gay singer in K-pop, but his sound is more distinctively alt-R&B than pop.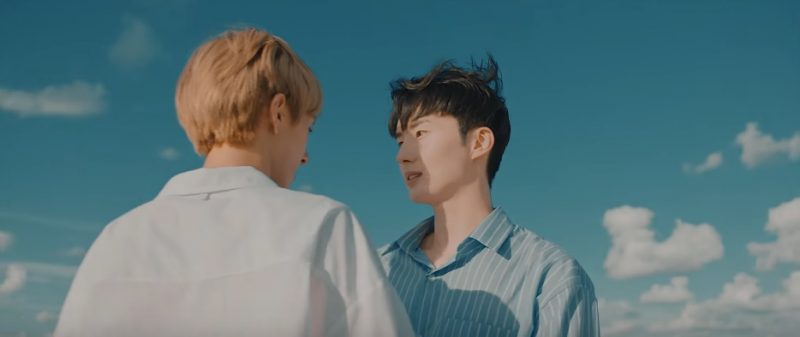 Look how adorable they are!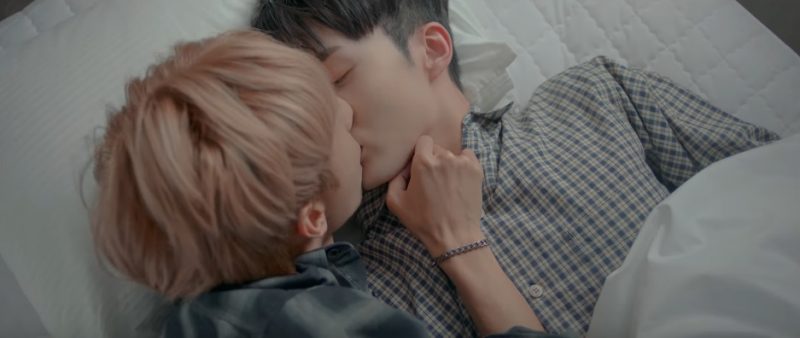 The video features a rare, same-sex kiss in the history of K-Pop, leading to a 19+ rating.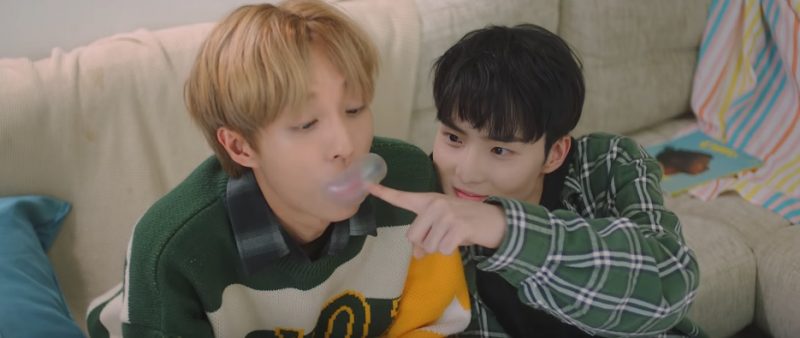 Throughout, we see him and his partner in a beautiful aesthetic that captures not only our eyes but our hearts.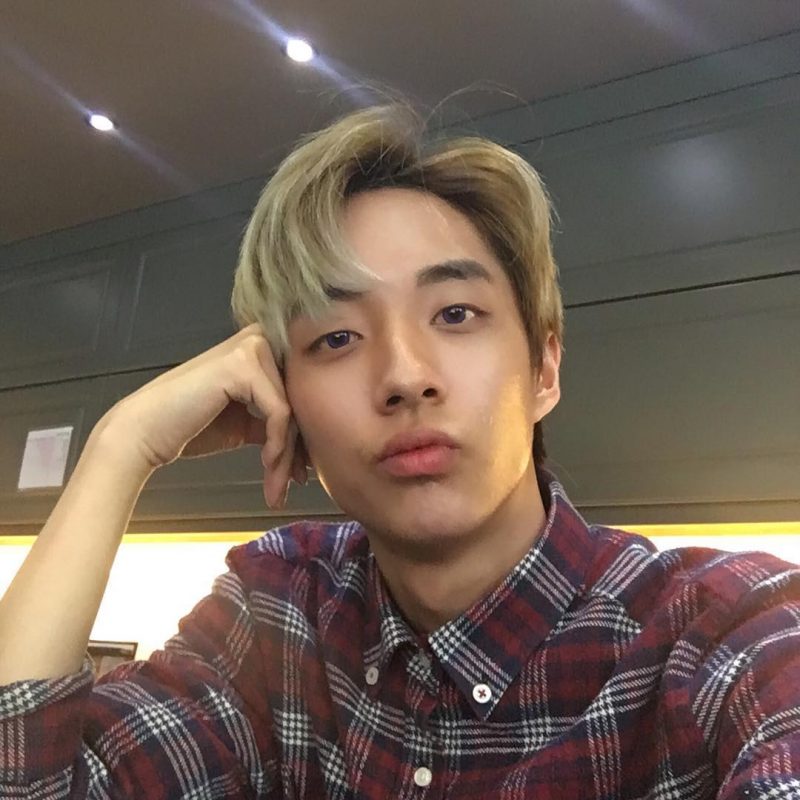 And while he's an independent artist, "Neverland" already hit one million views in the first 24 hours — a rare feat in K-Pop!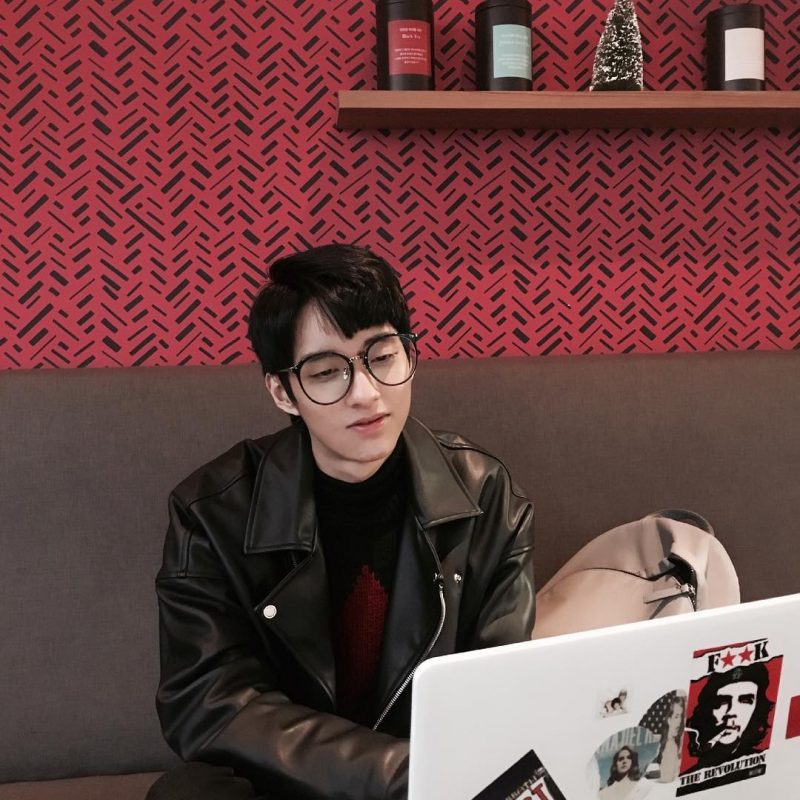 Following his debut, Holland officially joins South Korea's small community of LGBTQ celebrities, including Hong Suk-chun and Harisu.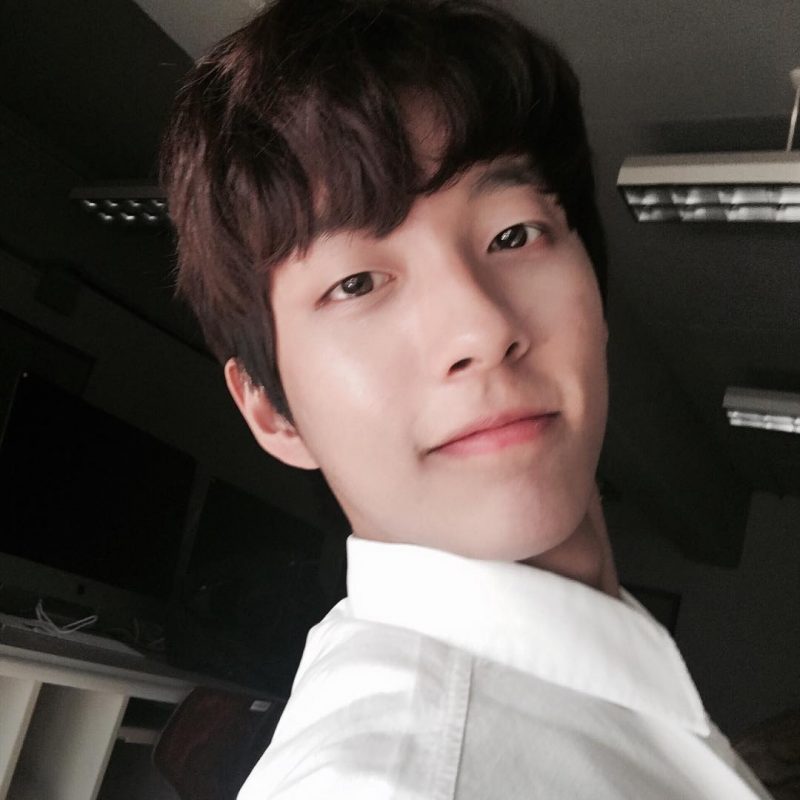 Congratulations on your debut, Holland! We look forward to your success!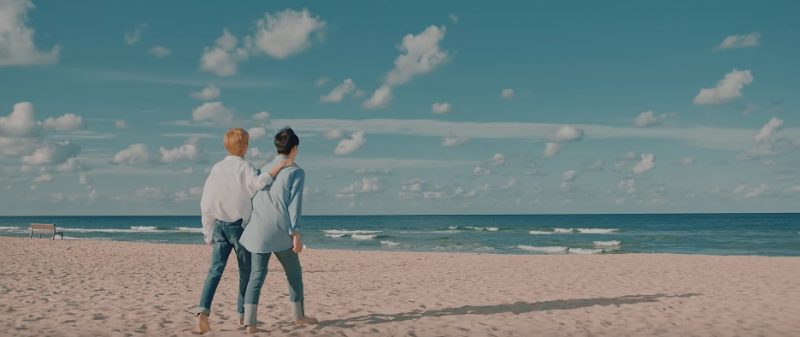 Check out "Neverland" below: