A 27-year-old Filipino has become the first-ever winner of James Dyson Award's Sustainability Award for 2020 by turning spoiled, damaged crops into renewable energy.
What is the invention about: AuREUS, or Aurora Renewable Energy and UV Sequestration, is a technology invented by Carvey Ehren Maigue, a 27-year-old engineering student from Mapua University in the Philippines, according to ABS-CBN.
It uses spoiled and damaged crops by upcycling them into solar panels, which can then be attached to other parts of the house, such as windows and walls.
"High energy particles are absorbed by luminescent particles that re-emit them as visible light," Maigue said in his explanation to James Dyson Award. "Similar type of luminescent particles (derivable from certain fruits and vegetables) were suspended in a resin substrate and is used as the core technology on both devices. When hit by UV light, the particles absorb and re-emit visible light along the edges due to internal reflectance. PV cells are placed along the edges to capture the visible light emitted."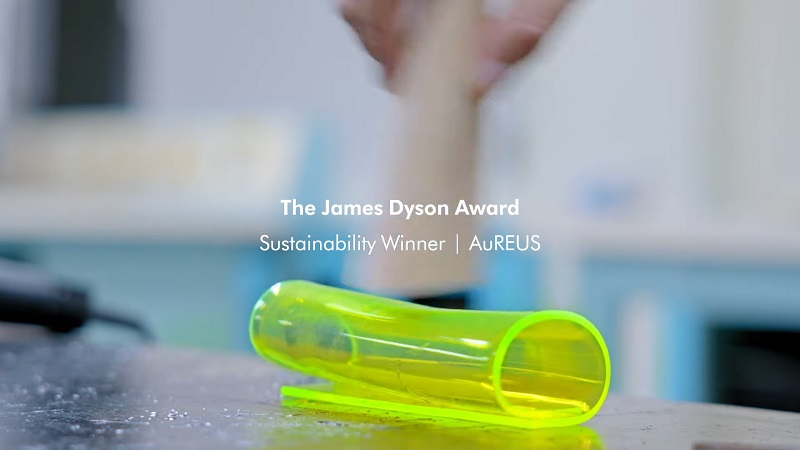 The captured visible light would be converted into DC electricity and later regulated by obsolete integrated circuits that process voltage output. It would allow the technology to charge batteries and to direct the utilization of electricity.
Conventional solar panels can't capture ultraviolet light, but Maigue's AuREUS can harness that untapped power. More impressively, it can function even when the weather is cloudy.
Maigue took inspiration from the polar lights (aurora polaris), which follows the same process. He explained: "High energy(gamma, UV) are degraded to low energy state (visible light) by luminescent particles in the atmosphere. The tech is based on this concept and used similar functioning particles."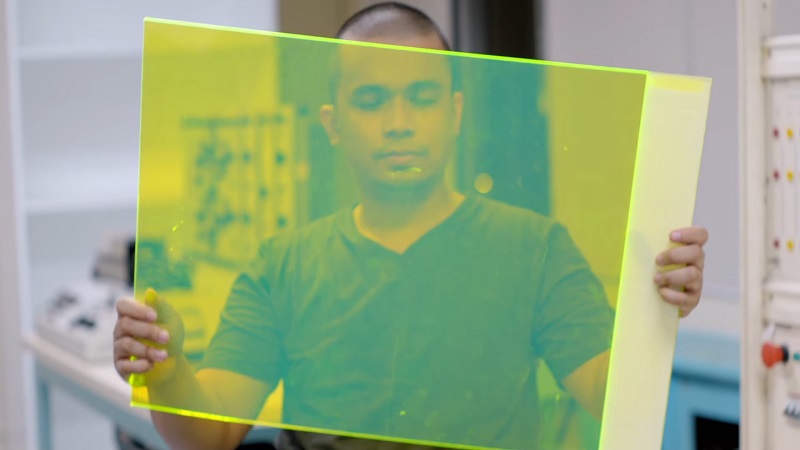 Who is Carvey Ehren Maigue: Maigue is the very first winner of Dyson's Sustainability Award after being launched this year. He bested 1,700 entries from 27 countries and won the £30,000 ($39,931) cash prize.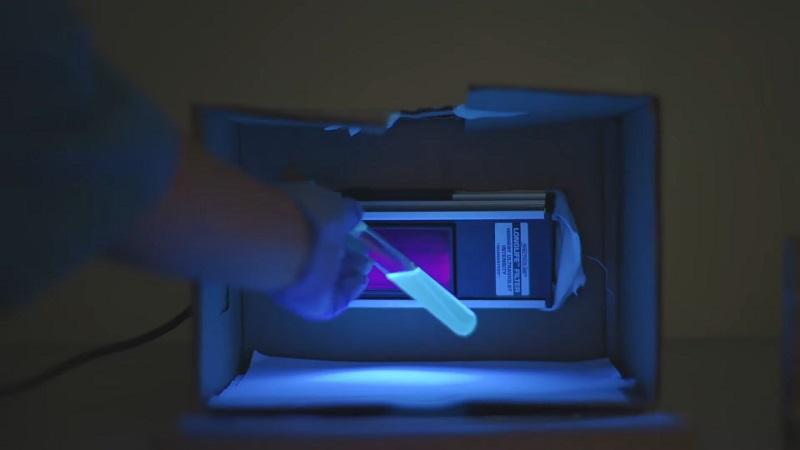 After winning the prize, Maigue aims to use the money to help him fund his schooling.
"I'm in my tenth year, but I will finally graduate soon," he told Dyson. "… It's taken this many years because I've had to pause my studies from time to time – the finances would just not be enough. But that's okay with me – by taking on different projects, from different students, in different schools, I was able to expand my horizon of what I know."
As a child, Maigue was inspired by the scientists in the film they watched in their laboratory class when he was 13 years old, but now that he is an adult and engineer, he said he looks up to Elon Musk and James Dyson.
"I want to create a better form of renewable energy that uses the world's natural resources, is close to people's lives, forging achievable paths and rallying towards a sustainable and regenerative future," Maigue told ABS-CBN about winning the award.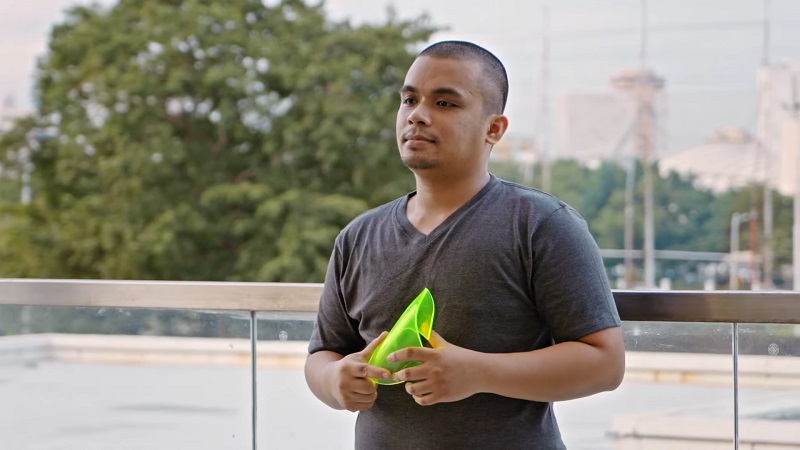 The James Dyson Award is a design award for international students who are challenged to solve problems using their own inventions or designs.
"The James Dyson Award is an international design award that celebrates, encourages and inspires the next generation of design engineers," the website reads, adding that this part of their mission to get "young people excited about design engineering."