Besides rooting for their team, NBA fans are rooting for the blue-haired beauty of the Los Angeles Clippers Cheerleading dance team, Kyla Fajardo.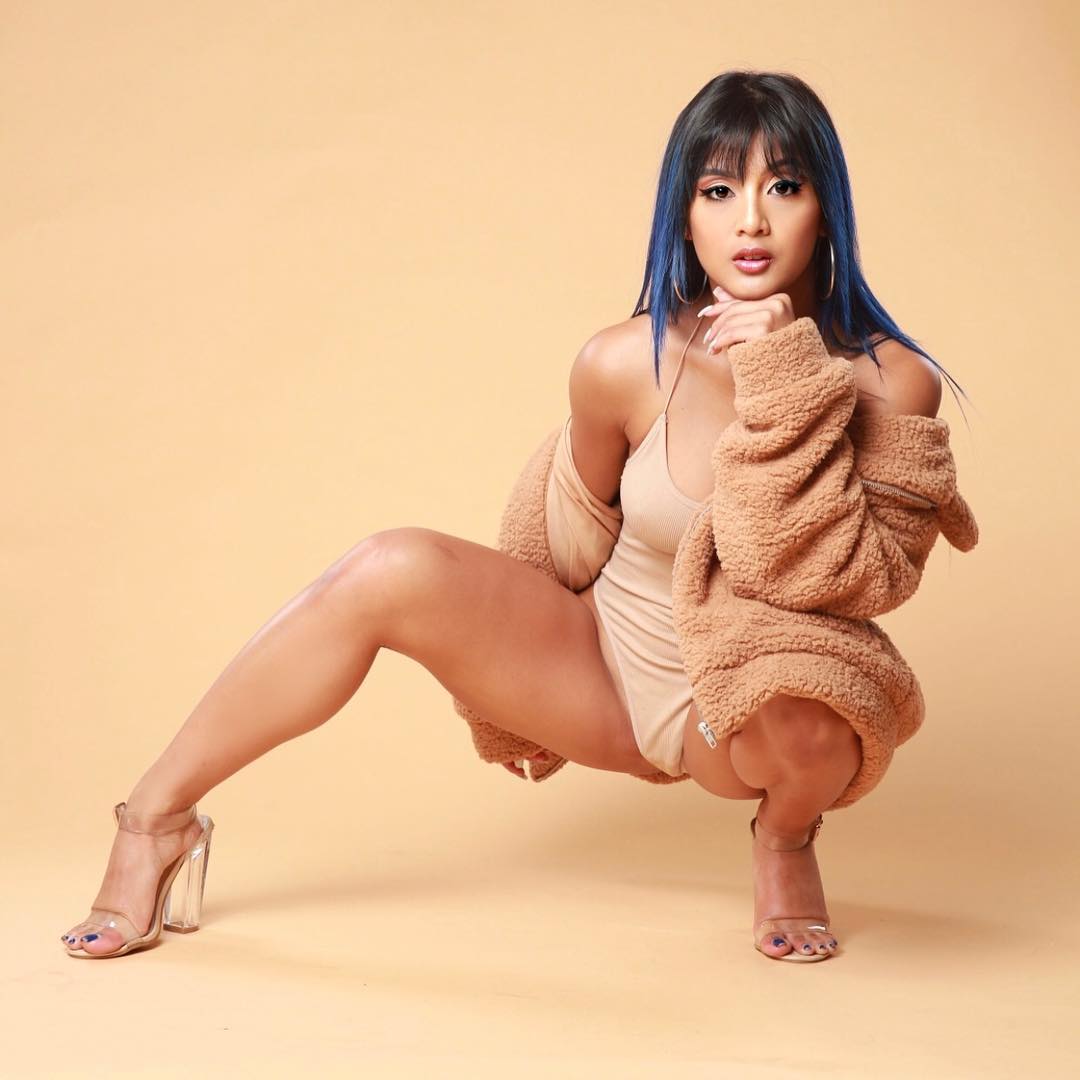 Fajardo is the youngest team member of the L.A. Clippers Spirit dance team. She joined the NBA cheerleading team at the young age of 18, according to Pixelated Planet.
Fajardo expressed interest in dance early in her childhood at age 11.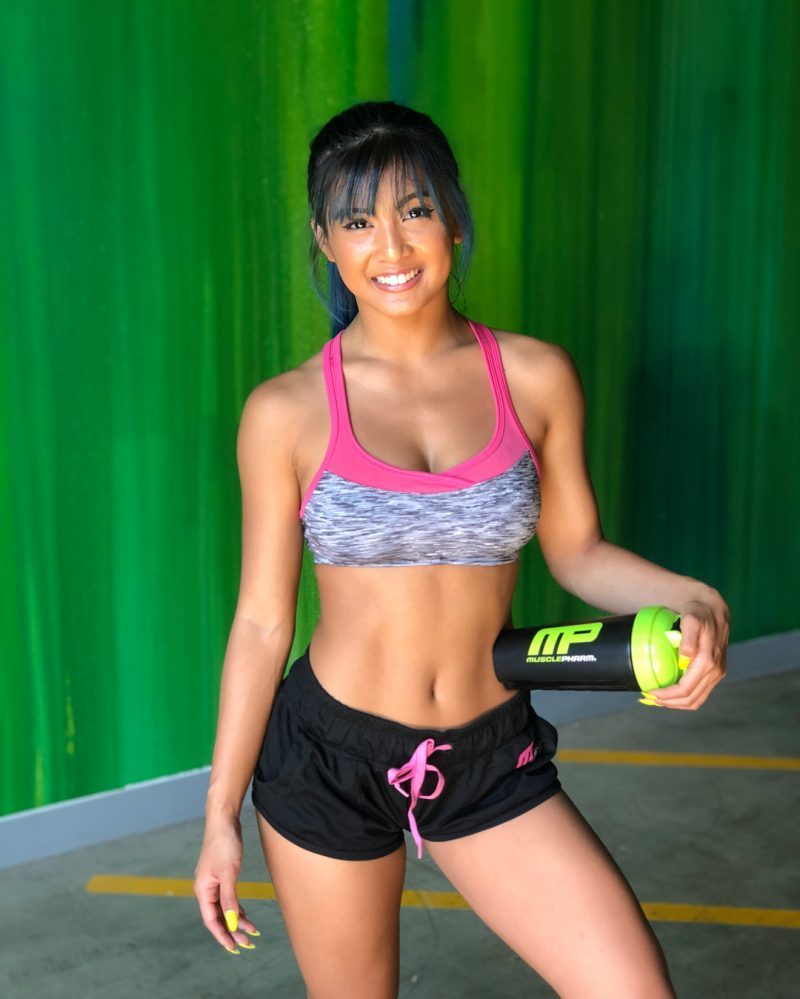 She was born and raised in Malolos, Bulacan, noted ABS-CBN Sports and performs for audiences of almost 19,000 people.
"My job isn't really a job for me. I love to dance so much no matter how many hours I put in its fun. It's a fun job for me. I don't get tired," Fajardo told ABS-CBN Sports.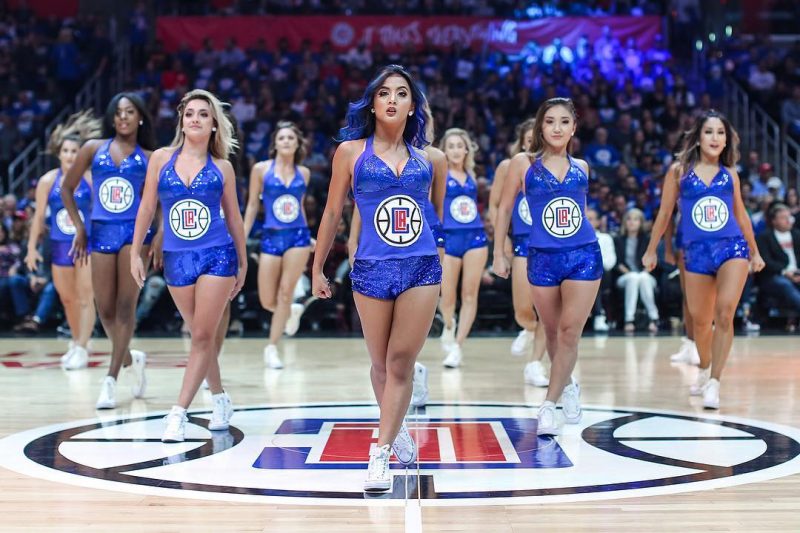 When she's off the court, Fajardo is a nursing student and dance instructor.
Feature Images via Instagram / Clippersspirit