A father in southwestern China was detained by police after beating his 10-year-old daughter and dragging her behind his motorbike.
According to Beijing News, the disturbing incident was filmed on February 28 in the town of Ya Long, Da Hua Yao autonomous county, Guangxi province.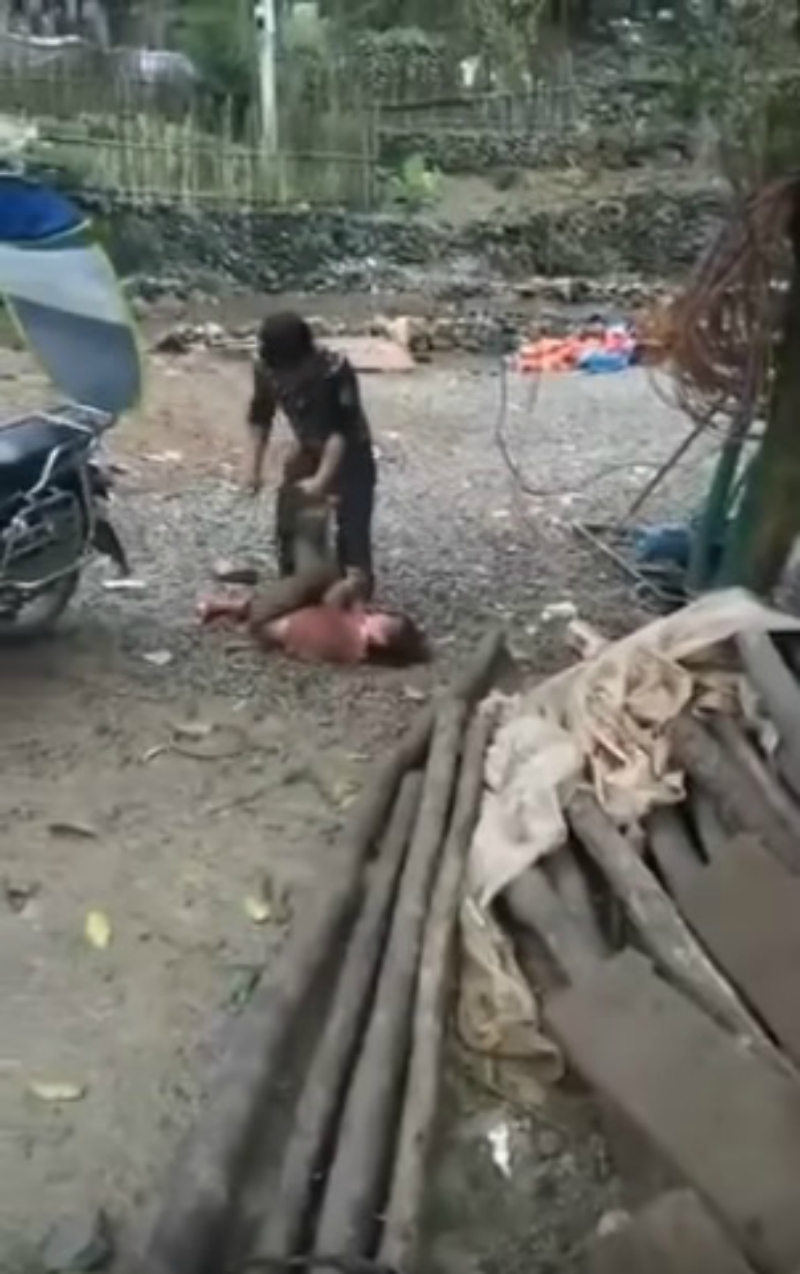 In the footage, the father, surnamed Wei, can be seen beating his daughter's head, back, and buttocks with a wooden stick.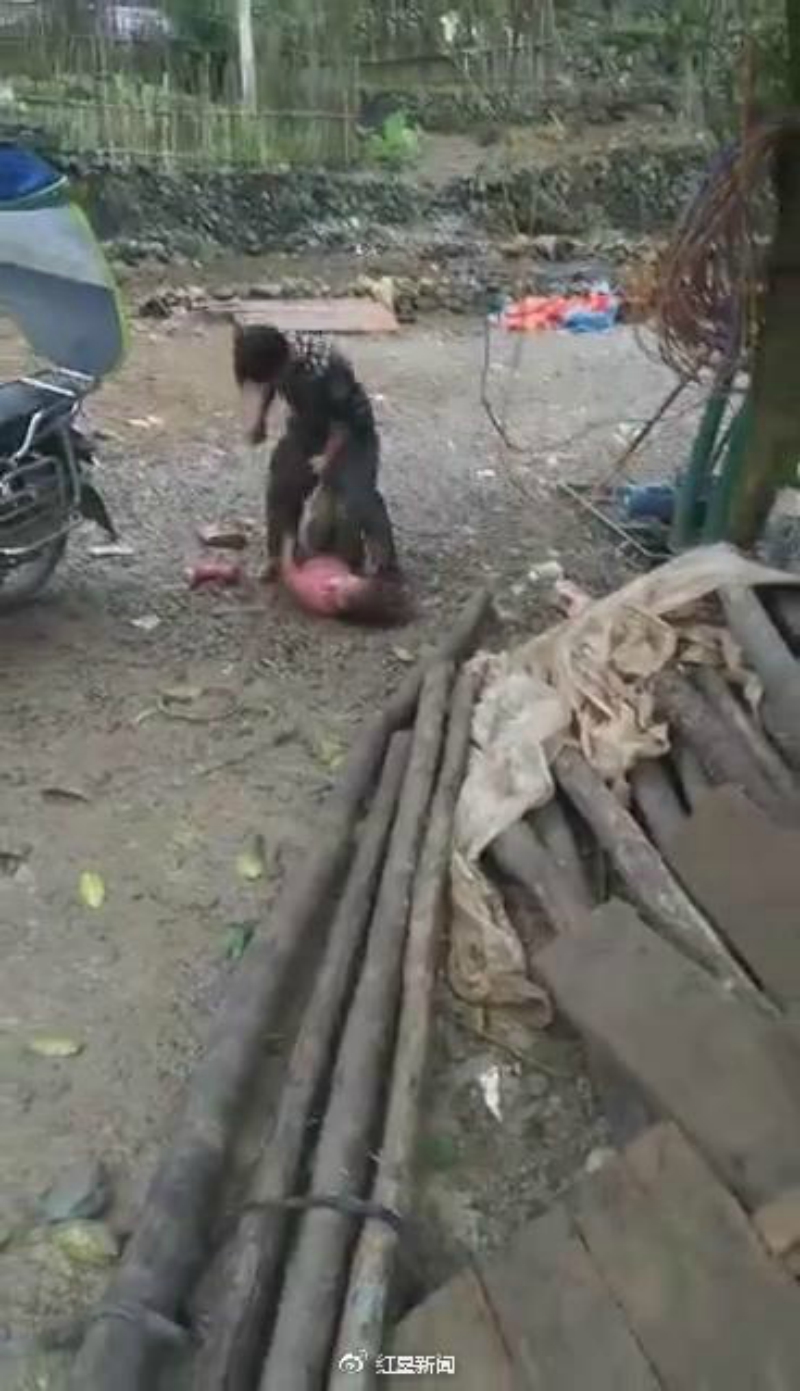 The 38-year-old man then tied his daughter to a motorbike and dragged her as he drove away.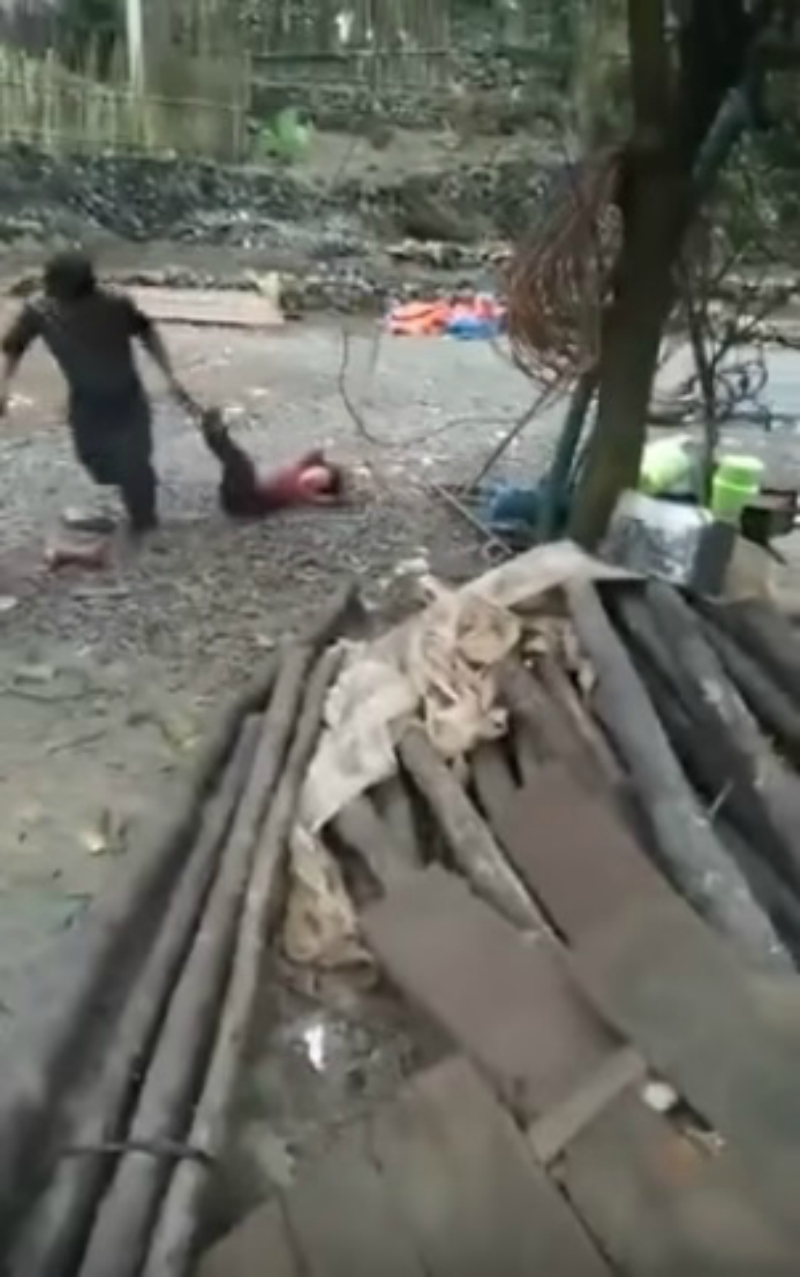 The girl can be heard screaming throughout the gristly ordeal, but nobody came to stop her father.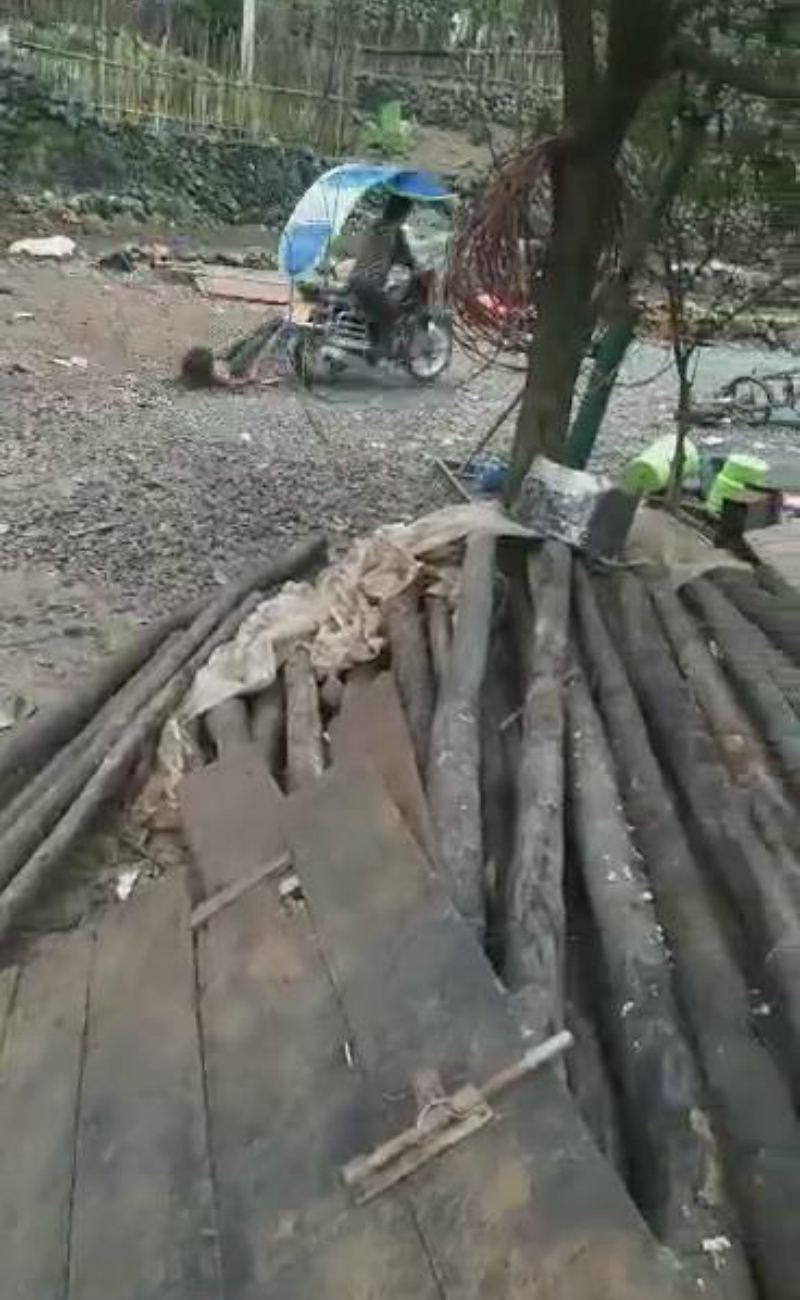 Thankfully, authorities immediately launched an investigation after receiving the video on the same day. Within 20 minutes, they found the pair at a market.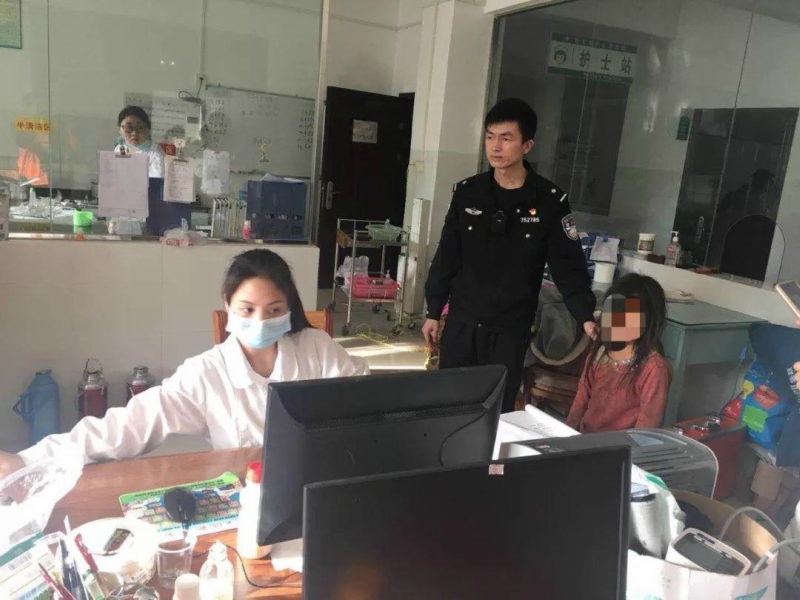 As per local reports, the daughter sustained skin trauma on her arms and back. She had to stay at Ya Long Township Health Center for a head scan and psychotherapy.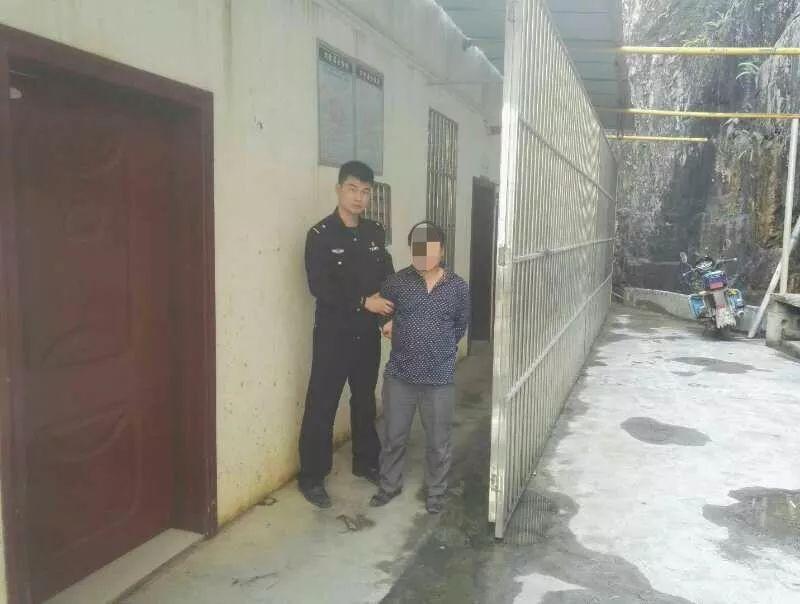 Meanwhile, Wei confessed that he beat his daughter because she did not want to go to school. He is being detained for child abuse.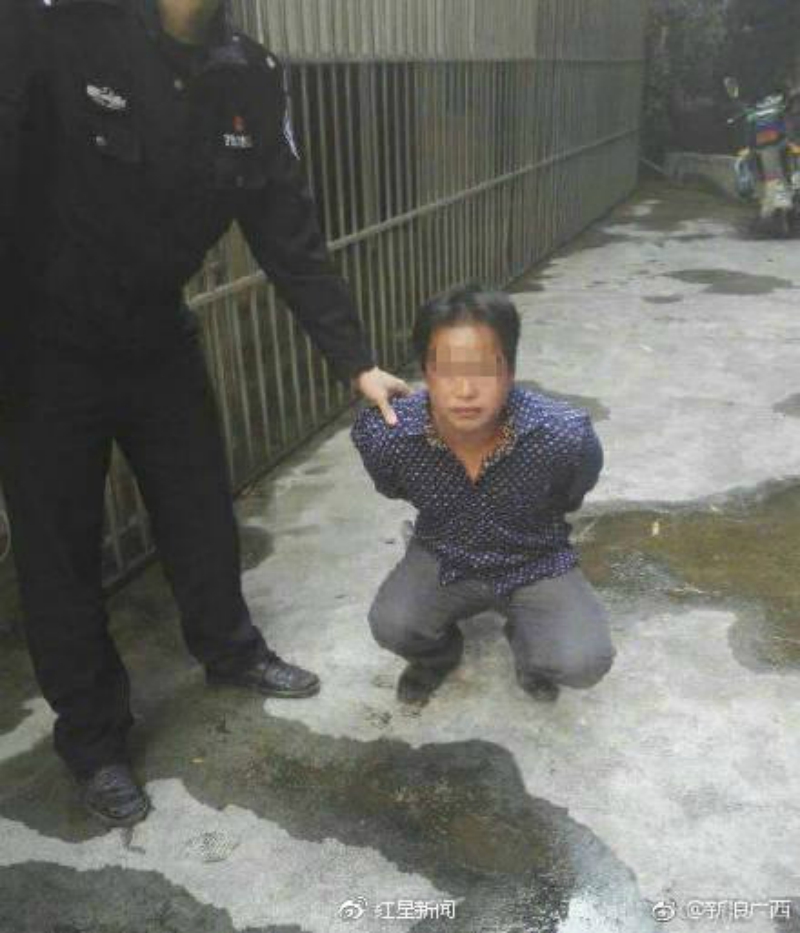 Watch the shocking footage below (viewer discretion is advised):
<