A K-Pop star of Thai-descent has become the target of racist attacks on social media, but after an outpouring of support from fans, has become one of the most followed idols on Instagram.
After attending the 33rd Golden Disc Awards in Seoul, Lisa, the main dancer of BLACKPINK, received offensive comments pointing at her outfit of choice and physical features.
One comment went viral for particularly targeting her Thai background.
"With makeup on, she totally looks like a Russian elf … but with darker hair and no makeup, she looks like any average Thai woman," a Korean netizen wrote, according to The Korea Times.
[PRESS] 190105 LISA – 33rd Golden Disc Awards #BLACKPINK #LISA#BLACKPINK_GDA pic.twitter.com/EKjIc9ZDgT

— Lalice Thailand 💜 (@LaliceThailand) January 5, 2019
Lalisa Manoban, 21, left her home of Bangkok at the age of 14 to train at YG Entertainment, one of South Korea's most prominent entertainment labels.
She debuted as a member of the quartet BLACKPINK in 2016.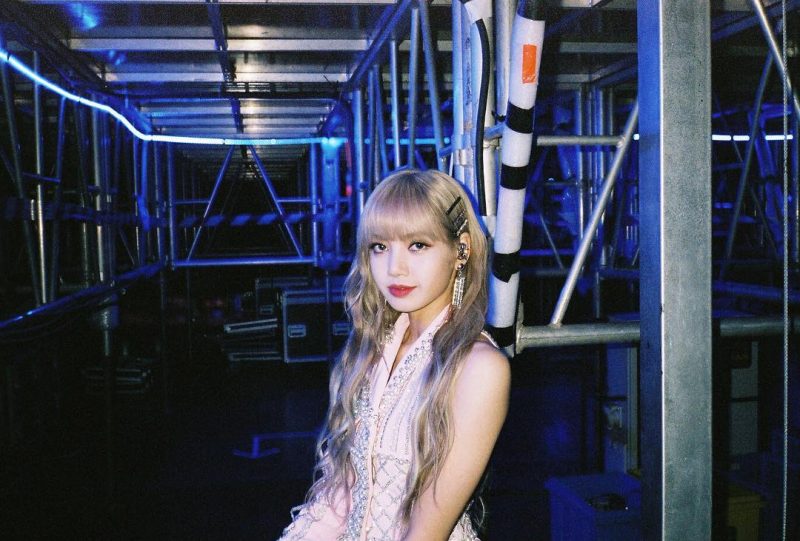 As a minority in a cutthroat industry that puts a premium on appearance, Lisa has since had her share of criticism, most of which zeroed in on her nationality.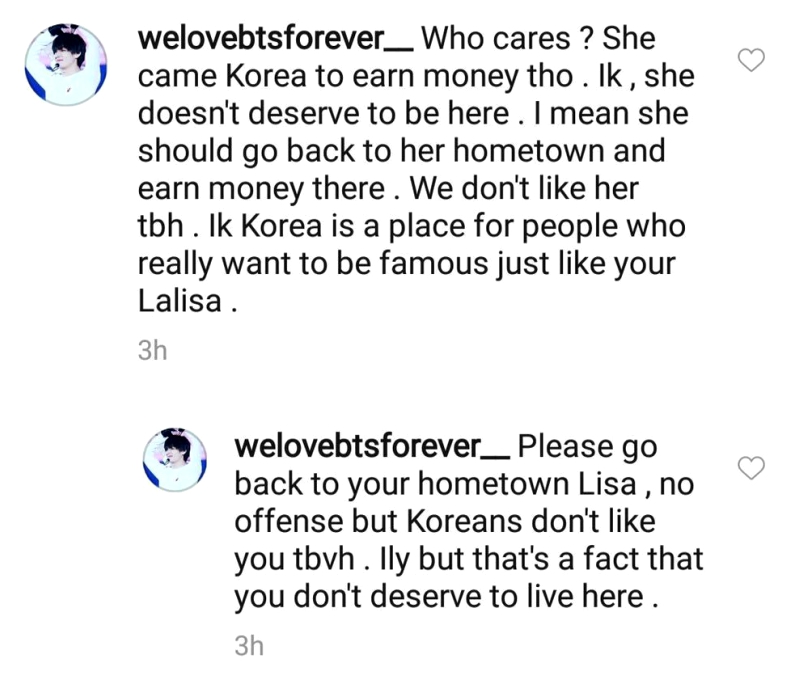 Her fellow members addressed the issue in a recent tour to Bangkok, telling Thai fans, "Lisa is really strong and positive. We'll take good care of her."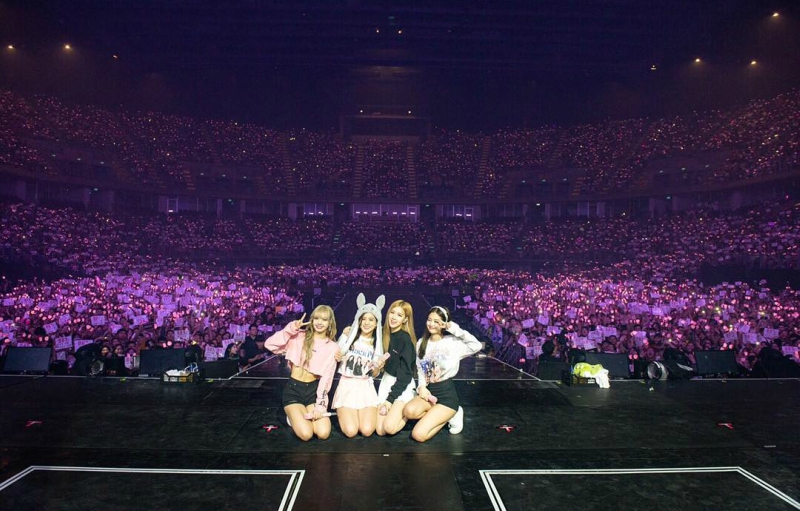 Bambam, a Thai member of K-Pop boy group GOT7, defended Lisa in the wake of new hateful comments.
"I heard the news. I am a friend of Lisa so I already contacted her to give my support.
"I've known Lisa even before she debuted, so I know her well. She has a good heart, is cheerful and has a good attitude.
"Even if some people haven't noticed that yet, time will prove her good heart and nature."
Lisa received an outpour of support from BLACKPINK fans — also known as BLINKs — who started the hashtag #RespectLisa on Twitter. She has since become one of the most followed K-pop stars on Instagram with over 13 million followers. By comparison, G-Dragon, considered the most popular K-pop idol on social media, has 16.2 million followers.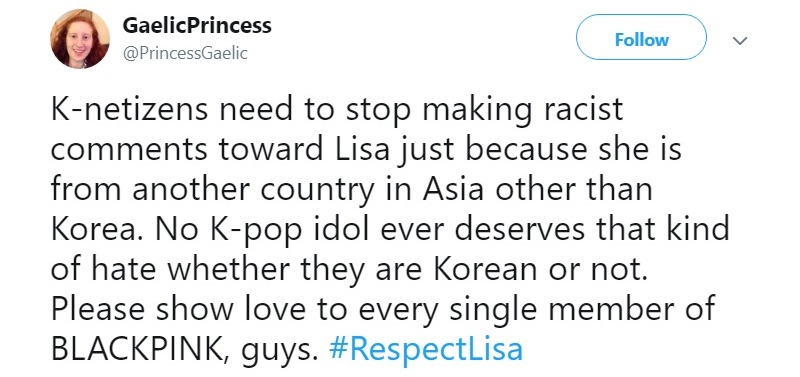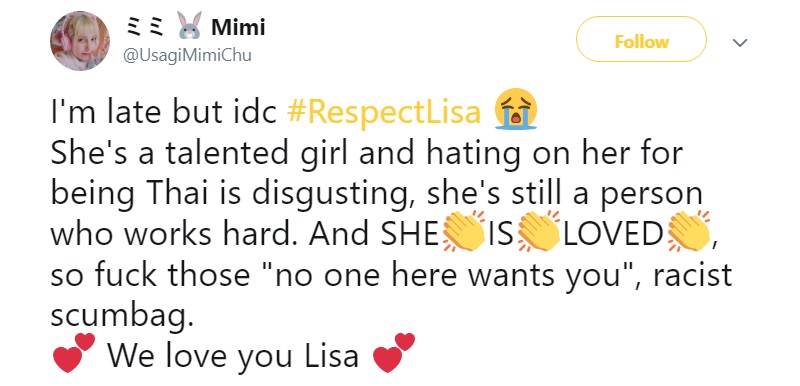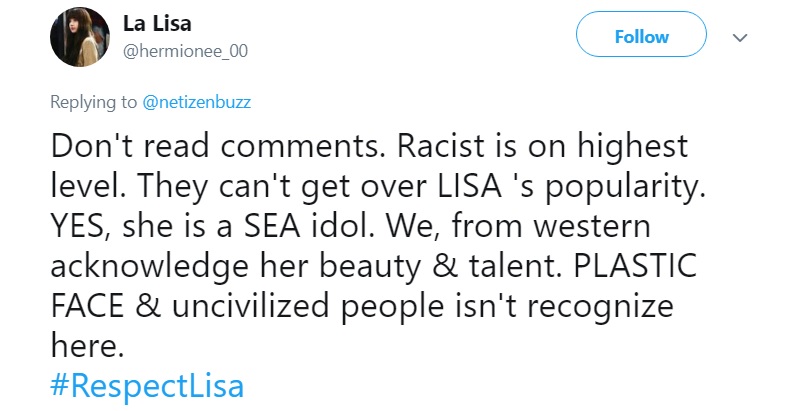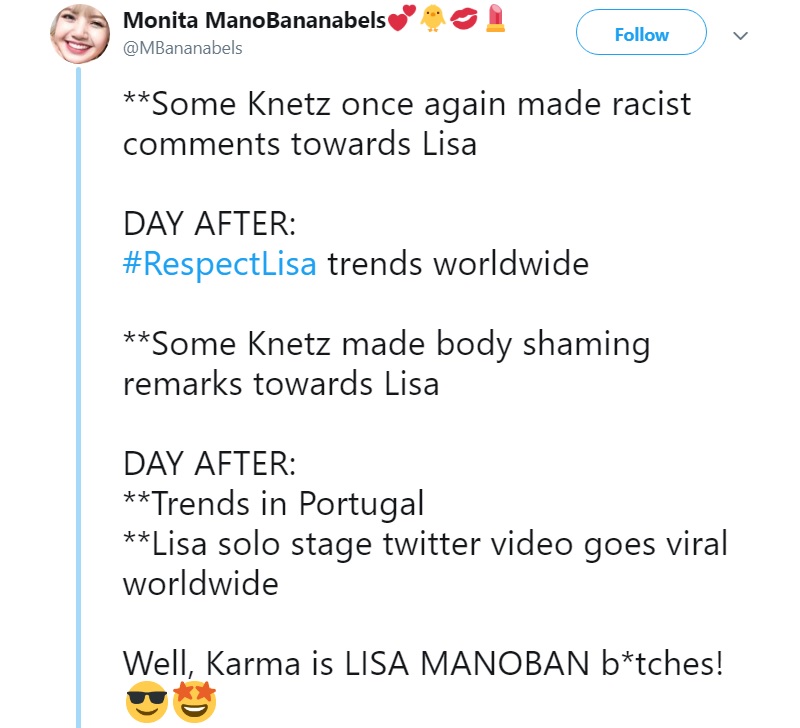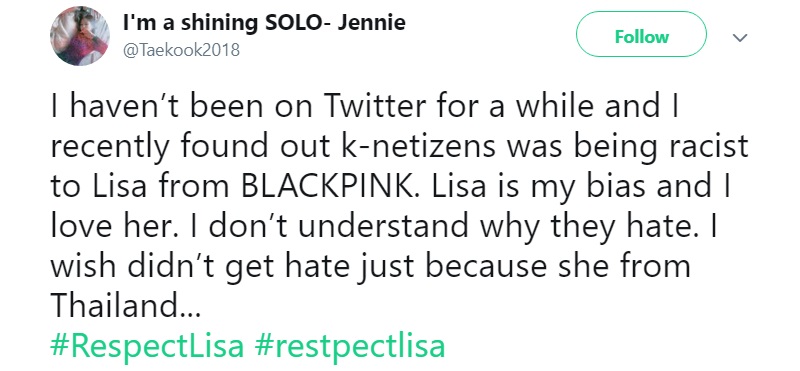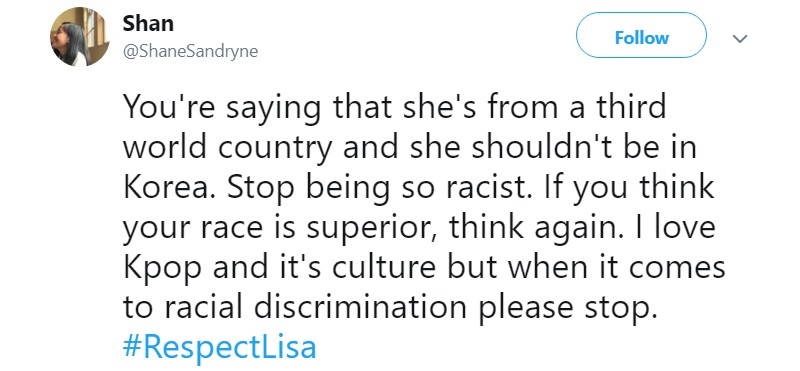 With much love and support on her side, Lisa continues to make a name for herself. Reportedly, she has just landed the cover of Dazed Korea's February issue, sporting two stunning looks — one of which was her red carpet outfit.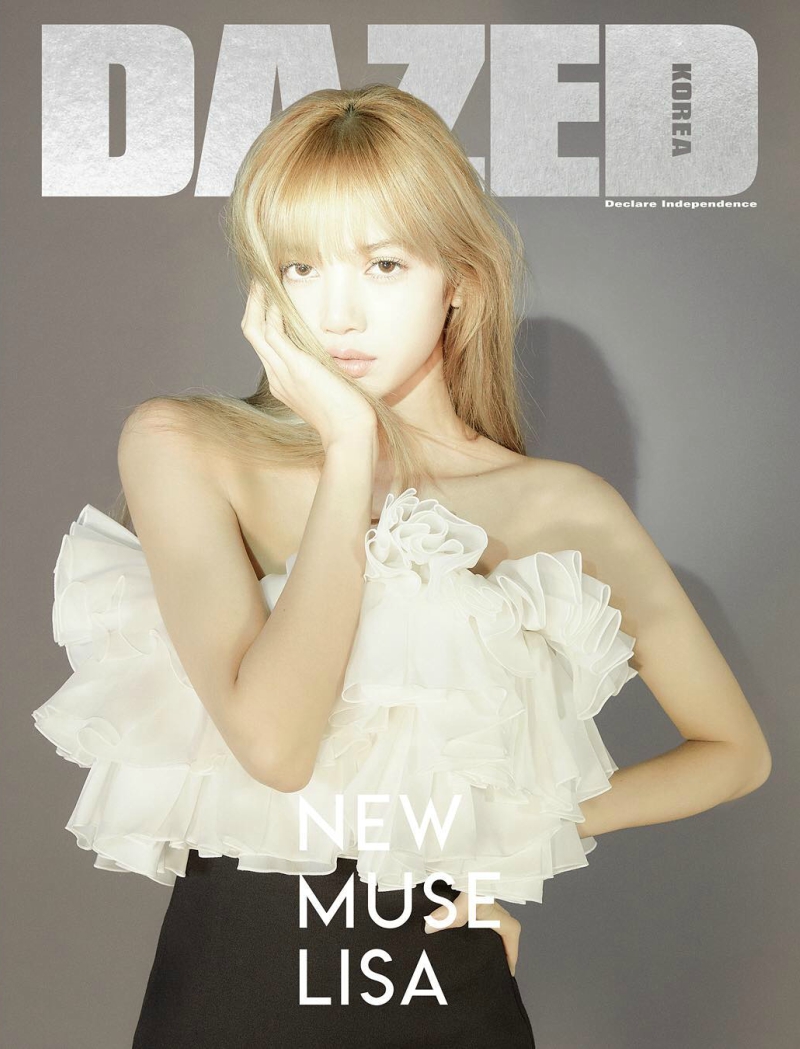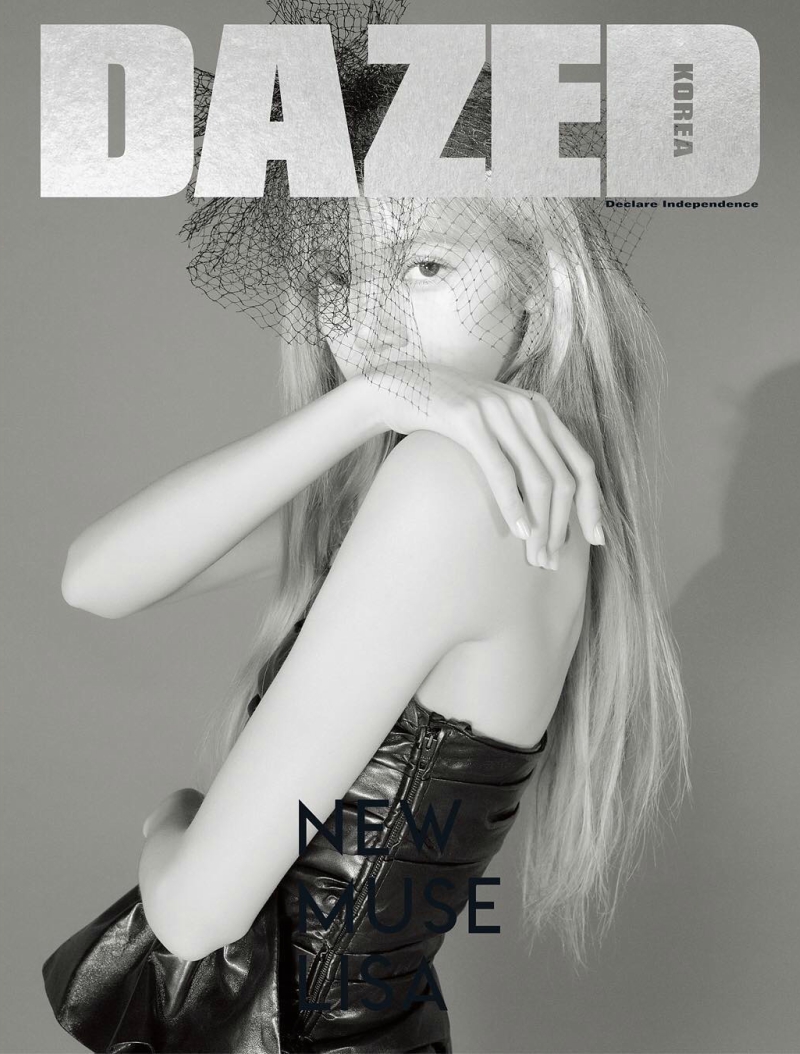 According to Allkpop, this makes Lisa the first model for Hedi Silmane's "Celine" cover. Silmane is world-renowned French photographer and fashion designer who has directed luxury brands such as Dior and Yves Saint Laurent.
Featured Images via Instagram / @lalalalisa_m