The mysterious disappearance of Chinese actress Fan Bingbing from the spotlight has finally been answered after three months of total silence.
The 36-year-old actress was caught in the middle of a tax evasion scandal after she was suspected of using "Yin-Yang Contracts."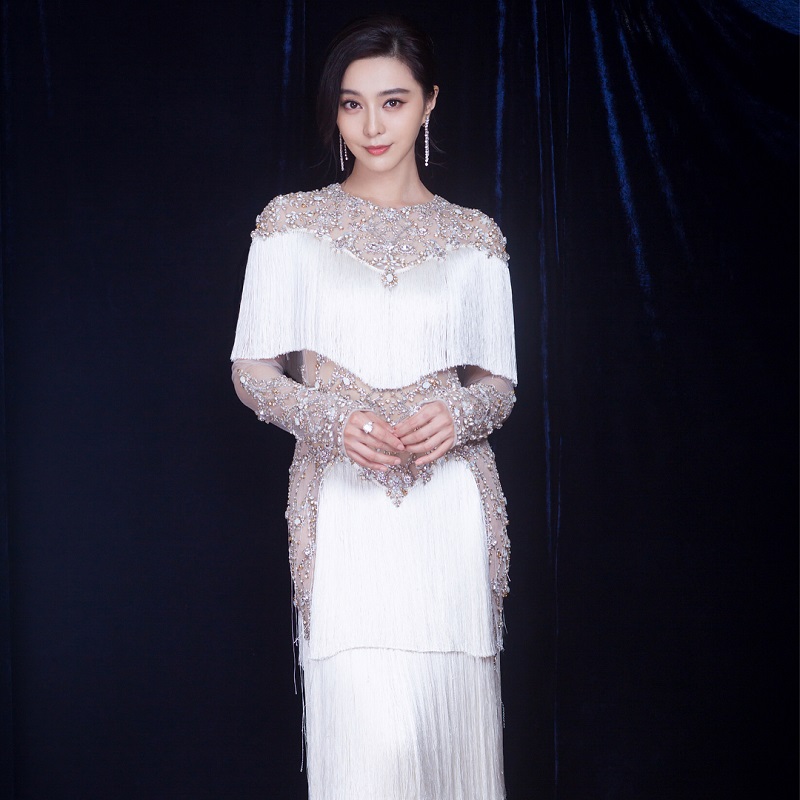 Fan signed two contracts for the same project — one worth $2 million, while the other was worth $10 million, according to Taiwan News.
The first contract was the only one reported to China's tax authorities, while the actress could pocket the second contract tax free.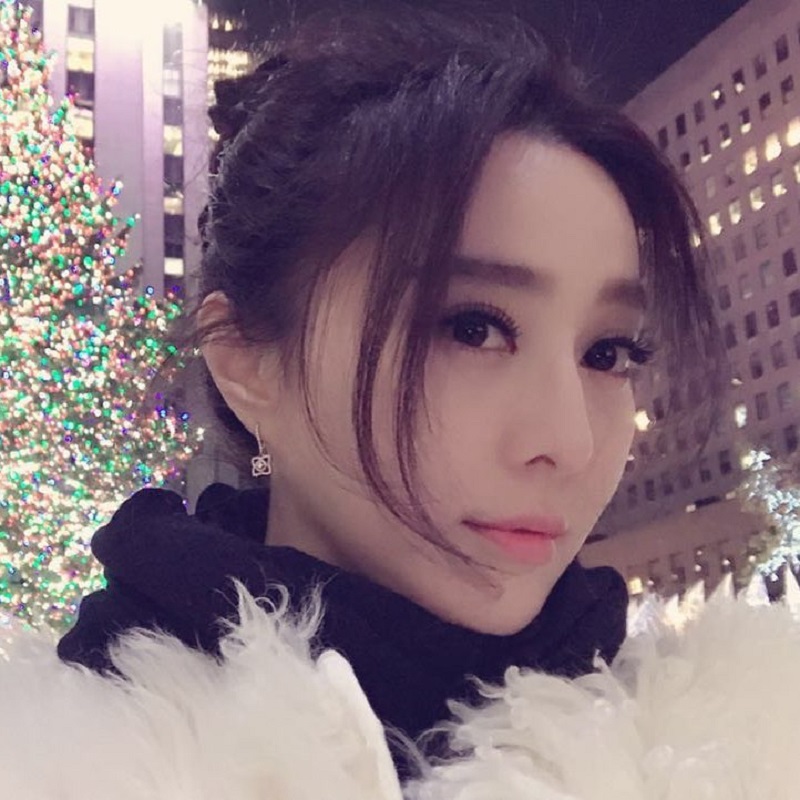 The contracts, which were part of the deal for the Feng Xiaogang film "Cell Phone 2," were reportedly leaked on Chinese social media by former CCTV anchor Cui Yongyuan.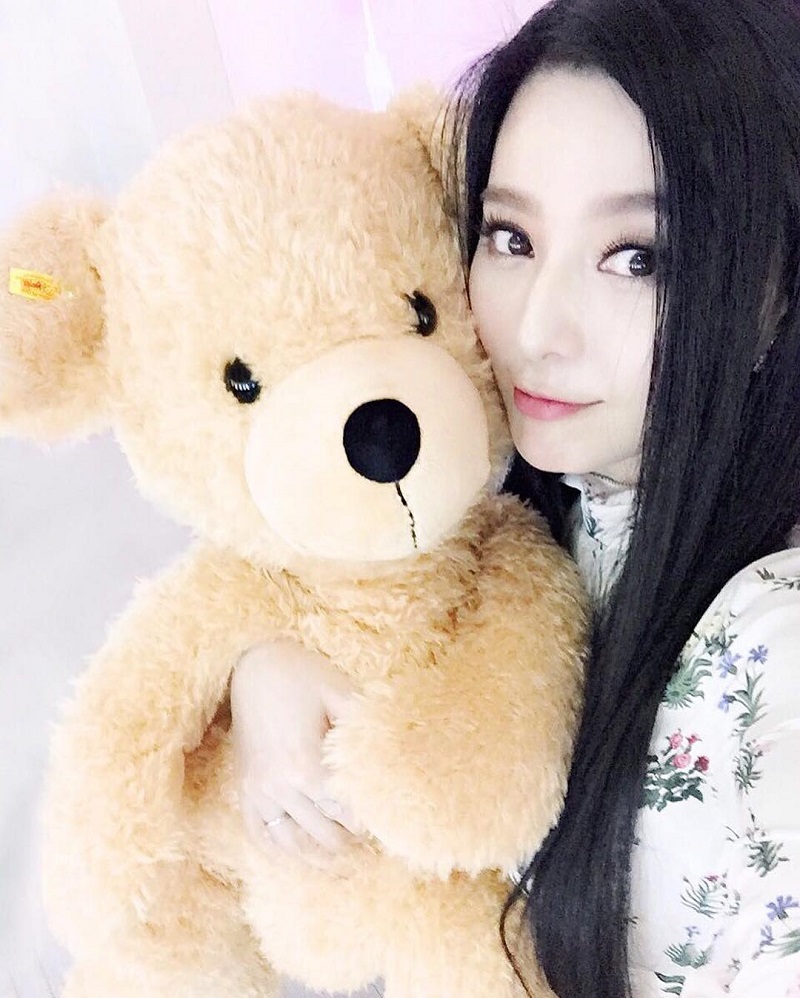 Fan was last seen on social media in June when she was reportedly put into custody, according to ET Today.
She was released after two days, but the actress was arrested again in August, and has since been in prison.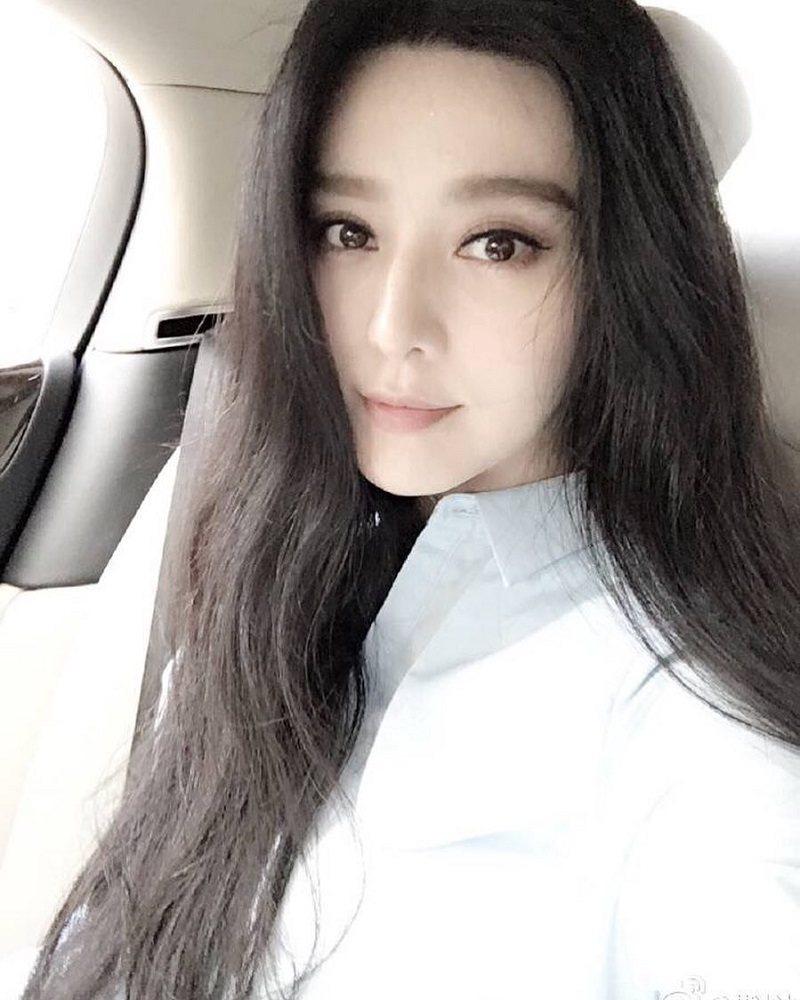 State-run Chinese publication, Securities Daily, officially confirmed that Fan was arrested, and has been placed "under control, and will accept the legal decision," according to The Epoch Times.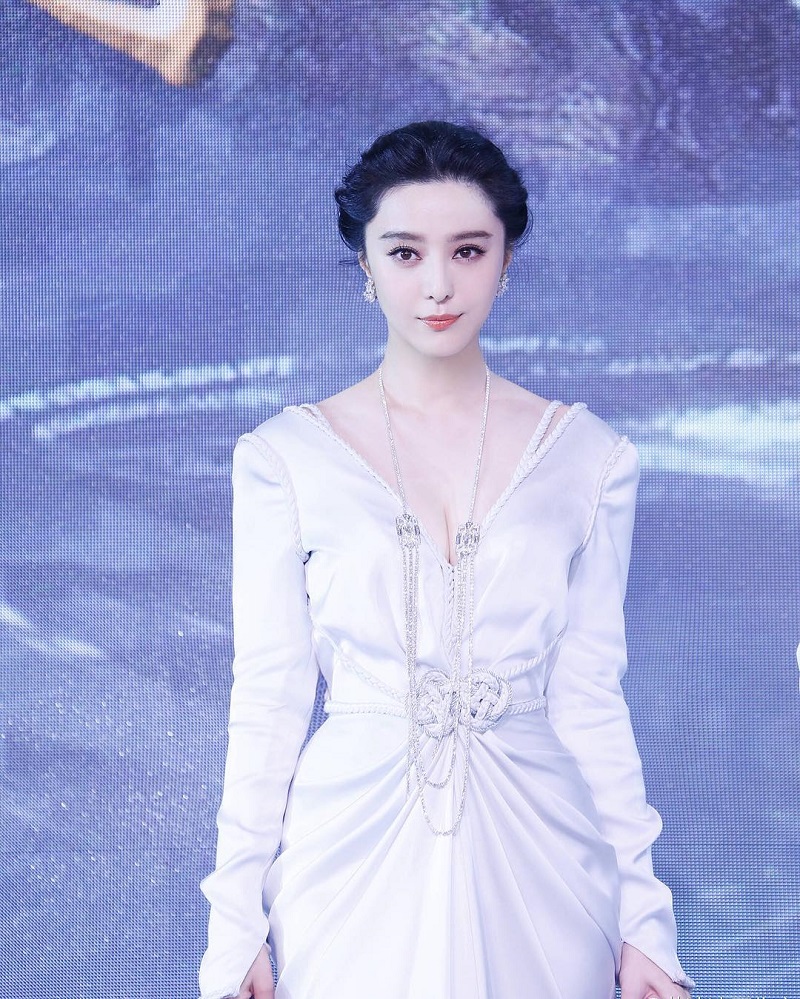 Securities Daily's report noted that the actress' "yin-yang contracts are only the tip of the iceberg. She is also suspected of participating in illegal lending and other forms of corruption. In the worst case, she faces legal punishment."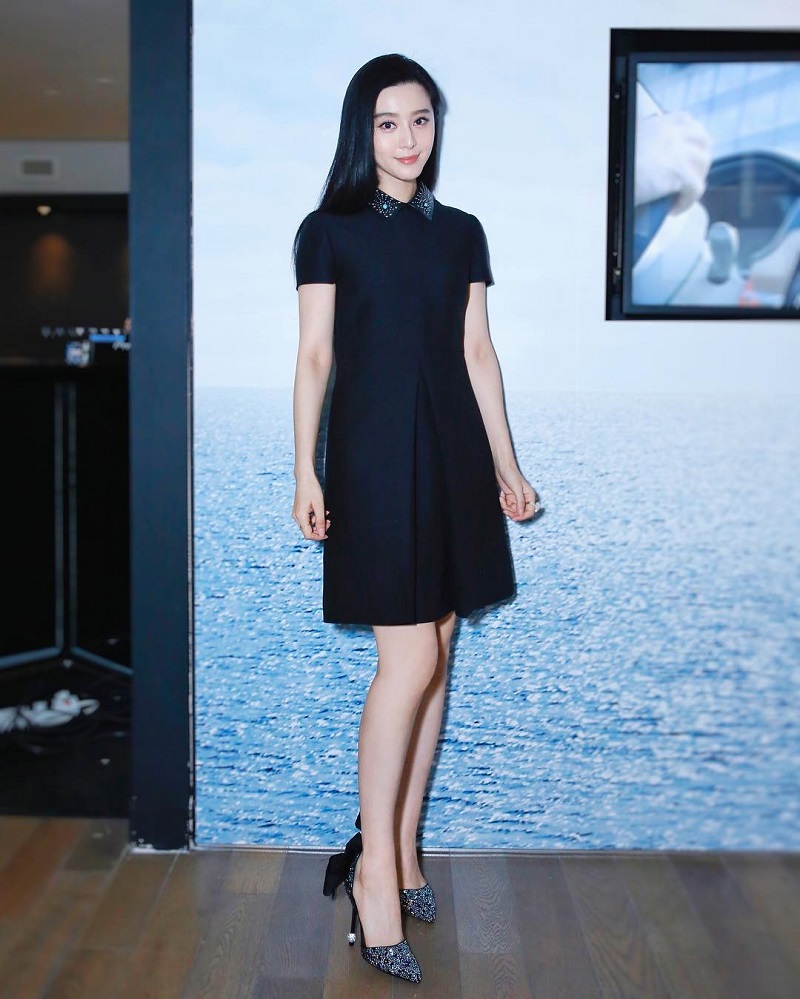 Projects that she was involved in at the time of her disappearance have been put on hold, and reports believe that they may not make it to public theaters.

Fan, who was named by Forbes as one of the highest-paid Chinese celebrities every year since 2013, rose to fame in the late 1990s for her roles in the movies "My Fair Princess" and "Cell Phone."
She also appeared in several foreign movies such as the French film "Stretch" in 2011, the Korean World War II movie "My Way" which premiered the same year, and in the Hollywood superhero film "X-Men: Days of Future Past" as Blink.
Images via Instagram / bingbing_fan